The Institute of Historic Building Conservation
The Institute of Historic Building Conservation (IHBC) is the professional body for building conservation practitioners and historic environment experts working in the United Kingdom, with connections to the Republic of Ireland.
The Institute exists to establish, develop and maintain the highest standards of conservation practice, to support the effective protection and enhancement of the historic environment, and to promote heritage-led regeneration and access to the historic environment for all. There is a network of regional and national branches around the UK.
Historic places attract people, activity and investment, giving new life to their communities and helping make places more competitive. They play a central role in regenerating towns, cities and rural areas all around the UK, especially helping to repopulate inner-city areas.
Using internationally-recognised standards, IHBC assesses and regulates conservation practitioners. IHBC members come from a range of professional disciplines in the public, private and voluntary sectors, including conservation officers, planners, architects, regeneration practitioners and academics. The work of members varies from overseeing small-scale traditional repairs to managing multi-million pound area regeneration projects.
The IHBC works to provide regular training, continuing professional development (CPD) and education events, as well as lobbying at international, national, regional and local levels.
Its publications include:
The IHBC also partners with, and assesses, various conservation courses across the UK to encourage training and professional development in the sector.
For more information, see the IHBC's website.
Also see a list of articles by IHBC on Designing Buildings Wiki.
--Institute of Historic Building Conservation 15:56, 20 Jun 2016 (BST)
IHBC NewsBlog
Virtual Bradford will 'clone' the city to create navigable online world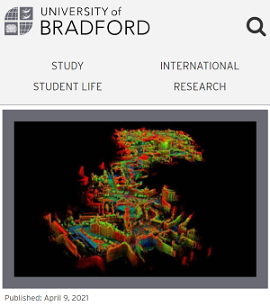 Work is underway on an ambitious project to virtually 'clone' Bradford city centre, as a 'Digital twin' will open the door to a 3D world with virtually endless possibilities.
---
Canal River Trust secures funding to create waterway roles for young people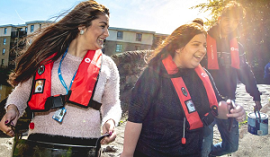 The support will create dozens of opportunities in heritage repair and construction and waterways management, funded by the Department for Work and Pensions.
---
2021 Building Conservation Directory published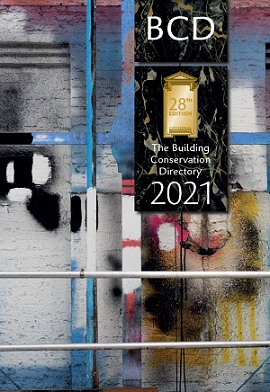 The 2021 edition of the Building Conservation Directory, also available online, has been published. Find skilled trades specialising in work to historic and traditional buildings.
---
BT dials up 'Adopt a Kiosk' scheme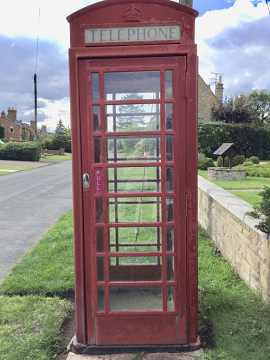 BT has revealed that almost 4,000 of its iconic red phone boxes across the UK are available for local communities to adopt for just £1.
---
Watch IHBC's webinar on 'Retrofit of Traditional Buildings'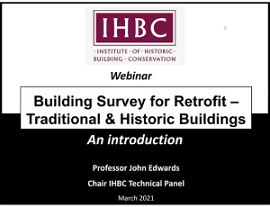 On 26 March the IHBC, led by Prof. John Edwards, hosted a free one-hour CPD webinar 'Introduction to Building Survey for Retrofit' for sector professionals.
---
Has the world left Europe behind?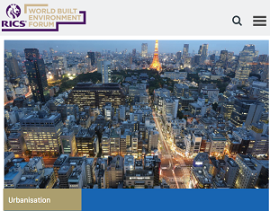 Greg Clark, writing an opinion piece for RICS, explores how good governance in cities pays dividends.
---
AHF on 'Transforming Places through Heritage'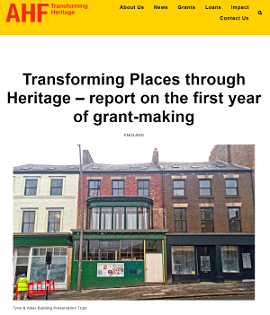 The Architectural Heritage Fund has issued a report on the first year of its 'Transforming Places Through Heritage' grants programme, funded by DCMS.
---
'Star Cities', Marvels of Renaissance Engineering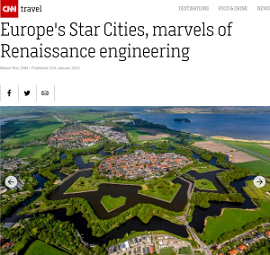 Europe's star cities are scattered all over Europe but their perfect geometrical beauty can only be fully admired when seen from above.
---
COTAC Releases Insight 1 series – The Need to Appreciate the Built Heritage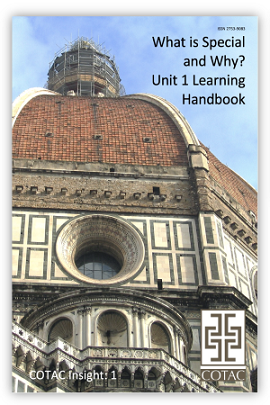 The freely available Insight 1 series targets a wide range of cohorts who wish to gain an appreciation of practical heritage conservation.
---
Palace of Westminster 'deteriorating faster than it can be fixed'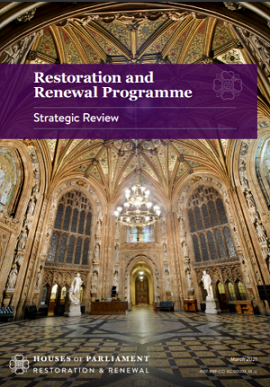 The restoration and renewal of the Palace of Westminster is of 'paramount importance' according to the recent strategic review.