English Heritage
From 1 April 2015, English Heritage separated into two organisations. Historic England is now responsible for listing, planning, grants and heritage research and advice.
---
English Heritage (or the Historic Buildings and Monuments Commission for England) was created by the National Heritage Act 1983 when it took on heritage functions previously carried out by the Department of the Environment (DOE), the Ancient Monuments Board for England and the Historic Buildings Council for England. Subsequently it also took on the functions of the Royal Commission on the Historical Monuments of England (RCHME).
It championed historic places and advised the Government and others about how to get the best out of our heritage. Local planning authorities were also required to consult English Heritage on planning applications which affected certain aspects heritage assets if they intended to give consent.
However, on 14 October 2014, the Department for Culture, Media & Sport (DCMS), Ed Vaizey MP and English Heritage confirmed that the government would split English Heritage into two organisations:
Historic England, the new official name for The Historic Buildings and Monuments Commission for England, previously known as English Heritage, which will continue to provide planning and conservation services.
A new charity, officially called the English Heritage Trust, which took the name of English Heritage and will manage the National Heritage Collection (state-owned historic properties that are opened to the public).
This change took place on 1 April 2015.
The new English Heritage is a charity, independent of government, that manages more than 400 historic buildings, monuments and sites, from prehistoric sites to Cold War bunkers. It does this under a licence from Historic England that runs until 2023. Historic England is the sole member of English Heritage who will appoint trustees to its board.
Anna Eavis, Curatorial Director at English Heritage said, 'Our plan is to capture the imagination of our visitors through innovative approaches to history… Whether on a famous battlefield, in the heart of a medieval castle, among the ruins of a once-great abbey or in the kitchen of a country house, the voices of our ancestors will sing out.'
They suggest that their priorities are; to create inspirational visitor experiences that bring the story of England to life; to clear the backlog of high-priority conservation defects and to develop partnerships.
The Government awarded £80m towards funding vital conservation work and new presentation and interpretation of historic sites. However, English Heritage have made a commitment to become self-funding by 2023 by building on commercial and fund-raising activities and attracting major gifts and grants.
[edit]
External references
IHBC NewsBlog
IHBC NI Branch and Heritage Collective thank all for a hugely successful Annual School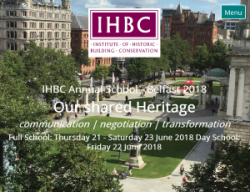 The NI Branch, alongside the School's main sponsors, Heritage Collective, have offered their collective thanks to all concerned for 'Shared heritage in action'!
---
IHBC CPD boost: Caithness Broch Project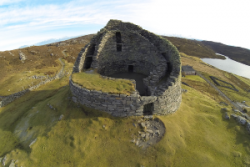 Scotland has played a huge part in architecture, design and engineering - the 'Broch', apparently found only in Scotland, could be described a marvel of engineering legacy.
---
Unesco announces range of new World Heritage Sites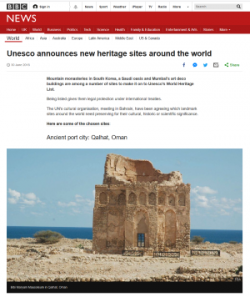 Mountain monasteries in South Korea, a Saudi oasis and Mumbai's art deco buildings are among a number of sites to make it on to Unesco's World Heritage List, reports the BBC.
---
New APPG formed on good design and placemaking is supported by ACE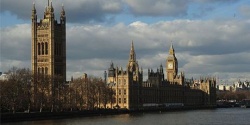 The APPG, formed to ensure housing issues are prioritised, will be provided with secretariat services from the Association for Consultancy and Engineering (ACE).
---
Planning appeal inquiries review with terms of reference announced for England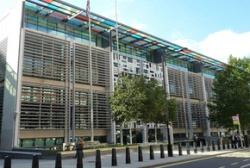 A Planning appeal inquiry review was announced by England's Ministry of Housing, Communities and Local Government (MHCLG) on 22 June 2018.
---
Hand-Arm Vibration Syndrome (HAVS) failures cost Balfour Beatty £695K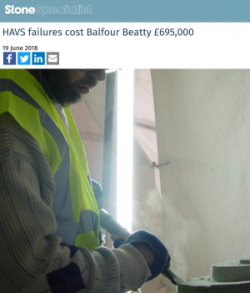 Contractor Balfour Beatty Utility Solutions fined £500K with costs of £195K for exposing workers to HAVS over a 9 year period and failing to report cases.
---
Launch of UK's Great British High Street competition 2018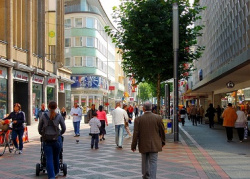 Communities across the UK are being urged to back their local high streets by entering them into the Great British High Street Awards 2018.