Designated areas
[edit]
Introduction
Designation can be used to protect areas of value and scientific interest and to ensure that such areas are properly managed. This includes areas of particular value for the conservation of species, habitats, historic and cultural assets and landscapes of great value or beauty.
Designation is driven by a goal to conserve and enhance such areas and is underpinned by UK and international legislation. Development within or near designated areas is subject to additional controls.
Approximately 28% of England is designated as Sites of Special Scientific Interest, Areas of Outstanding Natural Beauty or National Parks.
SSSIs were first established in 1949 by the Nature Conservancy so that the conservation of important sites of natural habitat, wildlife and geological heritage could be taken into account during the planning process. Today, Natural England has responsibility for identifying and protecting SSSIs in England under the provisions of the Wildlife and Countryside Act.
SACs are areas designated under the European Union's Habitats Directive to be of value for species, plants and habitats. They comprise marine and terrestrial SACs.
SPAs are designated under the Birds Directive to protect internationally valuable populations of bird species. They comprise inshore marine SPAs and terrestrial SPAs.
National parks are areas of the countryside designated to conserve and enhance their natural beauty, wildlife and cultural heritage and the open air recreation they facilitate.
ANOBs are designated to conserve natural beauty in England, Wales and Northern Ireland.
In Scotland, a National Scenic Area (NSA) is a part of the countryside with high scenic value of national importance and interest that has statutory protection to conserve and enhance the natural beauty of its landscape.
National Scenic Areas (NSAs) include:
NNRs are areas managed in England by Natural England for the preservation of flora, fauna, geological and physiological features of special interest.
Ramsar sites are wetlands of international importance designated under the Ramsar Convention.
Marine protected areas include Special Areas of Conservation (SACs) for habitats of European importance, Special Protection Areas (SPAs) for birds, Marine Conservation Zones (MCZs) and Marine Nature Reserves designated to conserve marine flora and fauna and features of special interest.
See Blue belt for more information.
National trails are long-distance trails through National Parks or Areas of Outstanding Natural Beauty.
Heritage coasts are areas of coastline managed to conserve and enhance their natural beauty, facilitate appreciation by the public, and maintain and improve their environmental health.
World heritage sites are sites with internationally important cultural or national heritage. See World heritage site for more information.
LNRs are areas of special local wildlife or geological interest.
Local sites are designated by Local Planning Authorities. They include Sites of Importance for Nature Conservation (SINCS), Sites of Nature Conservation Importance (SNCIs) and County Wildlife Sites.
Other local sites where restrictions might apply include registered common land and registered town or village greens. In addition, conservation areas, tree preservation orders and listed buildings require additional consent for development.
Global Geoparks are part of the Global Geopark Network supported by UNESCO.
Biosphere reserves are designated under UNESCO's Man and the Biosphere Programme.
[edit]
Find out more
[edit] Related articles on Designing Buldings Wiki
[edit]
External references
IHBC NewsBlog
Mapping tool for unused construction materials launched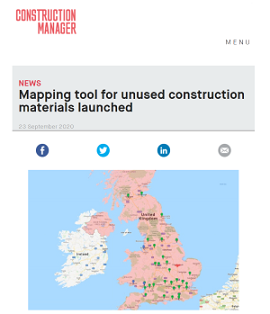 A mapping tool that provides contractors and their suppliers with a central database of local Materials Exchange Platform (MEP) projects to help cut waste by finding a home for unused materials has been launched.
---
'Unusual' WW2 sites listed and upgraded to mark 80th anniversary of Battle of Britain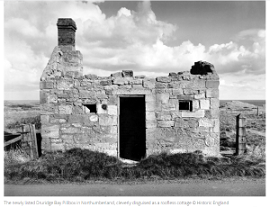 An air raid shelter, a pillbox cleverly disguised as a roofless cottage, a rare Chain Home radar defence tower, and a war memorial have been granted protection.
---
Derby City Council plans to knock down the 43-year old Assembly Rooms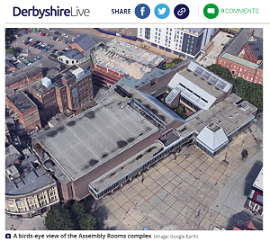 A planning application has been submitted by Derby City Council to knock down the Assembly Rooms – which has played host to the likes of Elton John, Iron Maiden, Take That, etc.
---
RIBA launches new contracts for the provision of conservation architectural services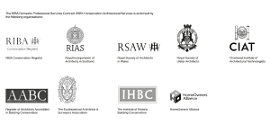 Specifically tailored for conservation projects, the Royal Institute of British Architects (RIBA) has launched two brand new professional services contracts.
---
Liverpool Mayor blocks £5m zip wire plan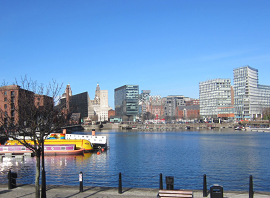 Liverpool Mayor Joe Anderson has made a dramatic intervention into the zip wire row which has divided people, politicians and businesses in the city.
---
Big Ben's roof is revealed as conservation work continues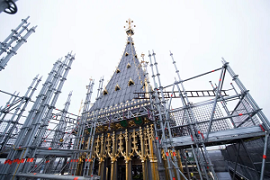 The roof of the Elizabeth Tower (also known as Big Ben) is slowly becoming visible again from 28 September 2020, as part of the scaffolding is removed.
---
Discover webinars, lectures, training, and other events via IHBC's CPD Circular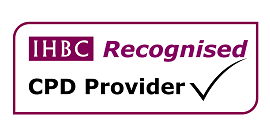 The IHBC lists quality providers of education and learning in the historic built environment, and emails a monthly recap of their upcoming events.
---
Denmark's 300-year-old homes of the future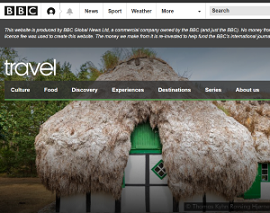 On Læsø, houses are thatched with thick, heavy bundles of silvery seaweed that have the potential to be a contemporary building material around the world.
---
Upcoming Heritage Open Days to feature in-person and online events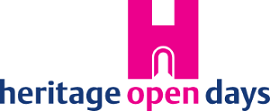 For the first time in its history, England's largest festival of heritage and culture will feature online events as well as in-person activities. Heritage Open Days (HODs) returns in September, thanks to support from players of People's Postcode Lottery.
---
RSA report 'Heritage for inclusive growth' published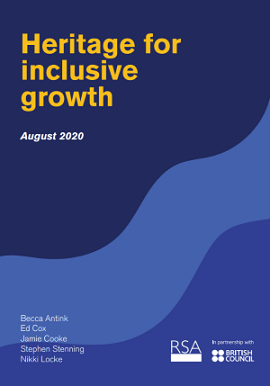 The Royal Society for the encouragement of Arts, Manufactures and Commerce (RSA) shows the scale of the 'missed opportunity' if we continue to separate heritage policymaking and economic policymaking.
---