Ancient woodland
[edit]
Introduction
Ancient woodlands are areas that have been continuously wooded since at least 1600AD (1750 in Scotland). They are the primary woodlands with wildlife communities, structure and soils that have been modified the least. Ancient woodland contains a diverse number of species and is considered to be a historic part of our landscape which is irreplaceable.
There are two different types of ancient woodland:
[edit]
Features and processes
Ancient woodland is typically composed of:
Dead and decaying wood is a major part of ancient woodlands supporting a range of specialist invertebrates, fungi, epiphytic lichens, mammals and birds.
Ancient woodland and its associated soil have been shaped over centuries by the interaction of natural disturbance, local climatic conditions and soil conditions, solar radiation, temperature, atmospheric moisture and nutrient cycling.
[edit]
Developments
Local planning authorities are advised to conserve and enhance biodiversity. In particular in relation to ancient woodlands, harm should be avoided wherever possible and the National Planning Policy Framework (nppf) states:
'...planning permission should be refused for developments resulting in the loss or deterioration of irreplaceable habitats, including ancient woodland...unless the need for, and benefits of, the development in that location clearly outweigh the loss'.
Developments can affect ancient woodland directly through the loss of trees or damage to the root systems and soils, or through pollution incidents or changes to the woodland's drainage or water table.
[edit] Locations of ancient woodland
The locations of ancient woodland sites over two hectares have been mapped and are available online from the MAGIC website and Forestry Commission. The databases are not considered to be complete and therefore it may be necessary to commission an ecologist to undertake an ecological survey in order to identify any ancient woodlands within development sites or close to them, that may be unrecorded.
[edit]
External references
IHBC NewsBlog
'Money is not the barrier' - bursary places (mainly for the Day School) are still available for the IHBC's 2018 School in Belfast on 21-23 June, themed on 'Our Shared'.
---
IHBC Jobs etc skills update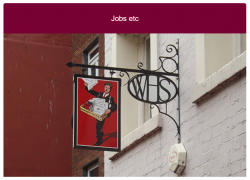 To help understand skills and career profiles in the sector, the IHBC now offers regular reviews of recent opportunities featured on our 'IHBC Jobs etc.'
---
IHBC HESPR top pick from c£250K costed work this week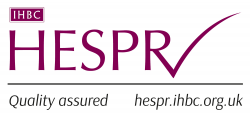 Community-engaged Design Guide developer sought for Welwyn Garden City scheme etc., closing 29/05, £50,000.
---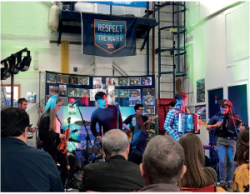 Context 'Isle of Man' issue: 'Understanding the island' – planning review and protection by Catriona Mackie.
---
Built Environment Forum Scotland updates on HES Policy Statement workshop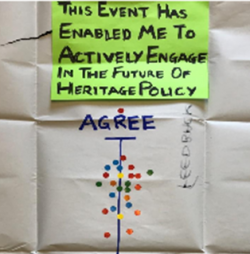 In March BEFS held a lively workshop with stakeholders from across the sector and you can now read about the outcomes of the intensive workshop and the report online.
---
World Heritage UK welcomes change of mood on Liverpool World Heritage Site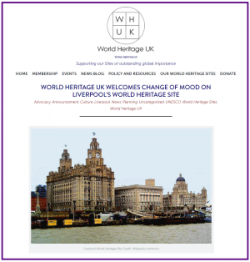 In response to UNESCO's concerns, Liverpool City Council and Peel Holdings have taken 3 positive initiatives to minimise the risk of Liverpool losing World Heritage Status.
---
Understanding planning jargon briefing by SPICe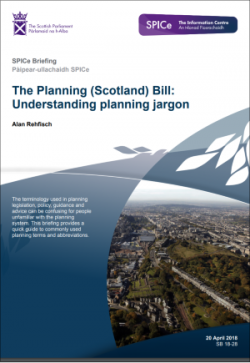 The Scottish Parliament Information Centre provides short definitions of commonly used planning terms and abbreviations, characterised as jargon.