Trees in conservation areas
Trees in conservation areas that are protected by tree preservation orders (TPO's) are subject to the normal controls for any tree with a TPO. This prohibits the cutting down, topping, lopping, uprooting, willful damage to or willful destruction of protected trees.
Trees in a conservation area that are not protected by a TPO are protected by provisions in section 211 of the Town and Country Planning Act 1990. This requires that the local planning authority is notified of certain work on such trees using a section 211 notice, six weeks before the work is carried out. This gives the local planning authority time to consider whether to make a TPO on the tree.
Notice is not an application for consent, so the authority cannot refuse consent; or grant consent subject to conditions, they may only:
Make a TPO if it is justified in the interests of amenity.
Not to make a TPO and inform the notifier that the work can go ahead.
Not to make a TPO and allow the six-week notice period to end, after which the work can go agead.
Carrying out work without notice is an offence which can result in a fine of up to a £20,000. For a serious offence, a person can be committed for trial in the Crown Court and if convicted, can be liable to an unlimited fine. In any case, the landowner has a duty to plant another tree of an appropriate size and species at the same place as soon as they reasonably can.
A section 211 notice is not required for:
Cutting down, topping, lopping or uprooting a tree whose diameter does not exceed 75mm.
Cutting down or uprooting of a tree, whose diameter does not exceed 100 millimetres, for the sole purpose of improving the growth of other trees.
The diameter of the tree should be measured over the bark of the tree at 1.5 metres above ground level.
These exemptions do not apply where a tree has more than one stem at a point 1.5 metres above ground level if any stem when measured over its bark at that point exceeds the relevant minimum.
IHBC NewsBlog
'Money is not the barrier' - bursary places (mainly for the Day School) are still available for the IHBC's 2018 School in Belfast on 21-23 June, themed on 'Our Shared'.
---
IHBC Jobs etc skills update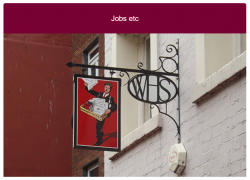 To help understand skills and career profiles in the sector, the IHBC now offers regular reviews of recent opportunities featured on our 'IHBC Jobs etc.'
---
IHBC HESPR top pick from c£250K costed work this week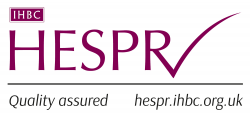 Community-engaged Design Guide developer sought for Welwyn Garden City scheme etc., closing 29/05, £50,000.
---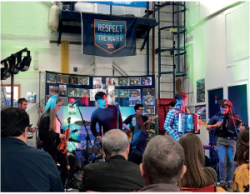 Context 'Isle of Man' issue: 'Understanding the island' – planning review and protection by Catriona Mackie.
---
Built Environment Forum Scotland updates on HES Policy Statement workshop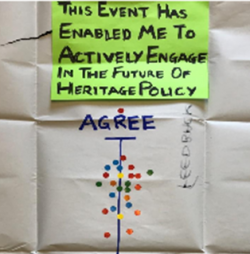 In March BEFS held a lively workshop with stakeholders from across the sector and you can now read about the outcomes of the intensive workshop and the report online.
---
World Heritage UK welcomes change of mood on Liverpool World Heritage Site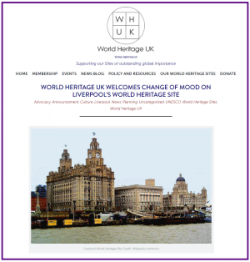 In response to UNESCO's concerns, Liverpool City Council and Peel Holdings have taken 3 positive initiatives to minimise the risk of Liverpool losing World Heritage Status.
---
Understanding planning jargon briefing by SPICe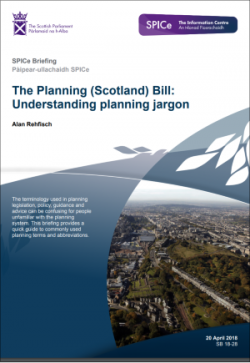 The Scottish Parliament Information Centre provides short definitions of commonly used planning terms and abbreviations, characterised as jargon.