Trees in conservation areas
Trees in conservation areas that are protected by tree preservation orders (TPO's) are subject to the normal controls for any tree with a TPO. This prohibits the cutting down, topping, lopping, uprooting, willful damage to or willful destruction of protected trees.
Trees in a conservation area that are not protected by a TPO are protected by provisions in section 211 of the Town and Country Planning Act 1990. This requires that the local planning authority is notified of certain work on such trees using a section 211 notice, six weeks before the work is carried out. This gives the local planning authority time to consider whether to make a TPO on the tree.
Notice is not an application for consent, so the authority cannot refuse consent; or grant consent subject to conditions, they may only:
Make a TPO if it is justified in the interests of amenity.
Not to make a TPO and inform the notifier that the work can go ahead.
Not to make a TPO and allow the six-week notice period to end, after which the work can go agead.
Carrying out work without notice is an offence which can result in a fine of up to a £20,000. For a serious offence, a person can be committed for trial in the Crown Court and if convicted, can be liable to an unlimited fine. In any case, the landowner has a duty to plant another tree of an appropriate size and species at the same place as soon as they reasonably can.
A section 211 notice is not required for:
Cutting down, topping, lopping or uprooting a tree whose diameter does not exceed 75mm.
The diameter of the tree should be measured over the bark of the tree at 1.5 metres above ground level.
These exemptions do not apply where a tree has more than one stem at a point 1.5 metres above ground level if any stem when measured over its bark at that point exceeds the relevant minimum.
[edit]
Find out more
IHBC NewsBlog
IHBC 2019 Annual School welcomes keynote speaker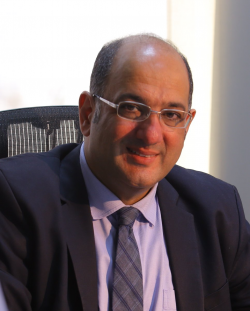 The IHBC has welcomed Zaki Aslan as the keynote Day School speaker at its 2019 Annual School in Nottingham on 4-6 July 2019.
---
Free IHBC CPD and entry at London LPOC Property Show for members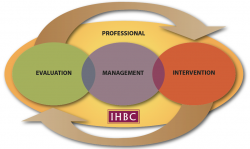 IHBC continues its CPD partnering with the Listed Property Owners Club into 2019 with free places and CPD for members and an IHBC stand on 9-10 February in the Olympia.
---
See the latest review of skills needs featured on IHBC Jobs etc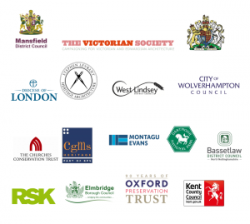 To help profile career opportunities across the conservation and heritage sectors, the IHBC now offers regular reviews of opportunities featured in our 'Jobs etc.' service.
---
IHBC HESPR top pick from £54K+ costed work this week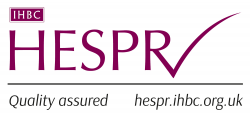 Deadline Extension as SDNPA seeks architect for conversion of a historic farmstead 11/01, value £55-60k.
---
Cadw to launch new website in 2019 – have your say on the content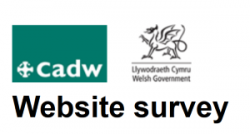 Cadw will be delivering a brand new website in 2019 and wants to provide a valuable information and services informed by a survey.
---
Ombudsman warns councils not to dump the rule book under pressure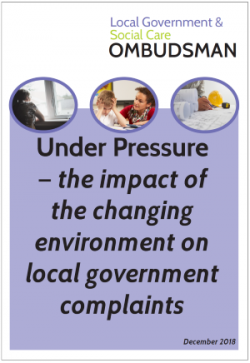 A new report, 'Under Pressure', warns councils not to let budget squeezes and disruption caused by change programmes land them in trouble with the Ombudsman's office.
---
Association for Project Safety calls for IHBC members input to CDM survey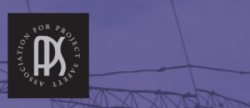 With the Annual School on 'Heritage, Risk and Resilience', Barri Millar of the APS has particularly asked IHBC members to contribute to a survey on CDM Regulations.
---
Grenfell Tower - ongoing reviews and updates of Building Regulations and Standards
MCHLG's updates include, 'Environmental monitoring following the Grenfell Tower fire'- air quality reports for the survivors and residents of the area surrounding Grenfell Tower.