Heritage Action Zone
Heritage Action Zones are Historic England initiatives intended to '…unleash the power in England's historic environment to create economic growth and improve quality of life in villages, towns and cities.'
Historic England work with local people and partners (including local authorities) through joint-working, grant funding and sharing skills to help:
Restore historic buildings and put them back into use
Improve conservation areas to kick-start regeneration
Recognise 'unsung' places for their unique character and heritage.
Heritage Action Zones need to meet the following criteria:
They should be delivered through a partnership that could consist of public, private and third sector organisations.
They should include at least one local authority partner.
They should deliver opportunities for sustainable long term growth in historic places.
They must be based around local heritage assets, either designated or undesignated.
They should be capable of delivery within three to five years .
Services Historic England can provide include:
Research into historic sites or buildings.
Funding.
Advice on repairing and finding new uses for buildings.
Advice on planning policy.
Historic Area Assessments.
Help with updating entries on the National Heritage List for England.
Training in how to assess the significance of historic places.
Help with identifying places that could be listed.
Help with engaging local communities.
Networks and contacts that may bring other key players to the table.
Ten Heritage Action Zones were announced in March 2017, in; Appleby, Coventry, Elsecar, Hull, King's Lynn, Nottingham, Ramsgate, Sunderland, Sutton and Weston-super-Mare.
IHBC NewsBlog
'Money is not the barrier' - bursary places (mainly for the Day School) are still available for the IHBC's 2018 School in Belfast on 21-23 June, themed on 'Our Shared'.
---
IHBC Jobs etc skills update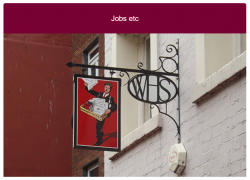 To help understand skills and career profiles in the sector, the IHBC now offers regular reviews of recent opportunities featured on our 'IHBC Jobs etc.'
---
IHBC HESPR top pick from c£250K costed work this week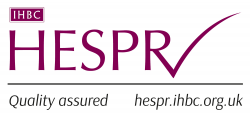 Community-engaged Design Guide developer sought for Welwyn Garden City scheme etc., closing 29/05, £50,000.
---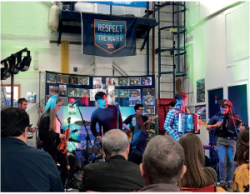 Context 'Isle of Man' issue: 'Understanding the island' – planning review and protection by Catriona Mackie.
---
Built Environment Forum Scotland updates on HES Policy Statement workshop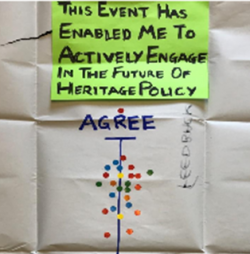 In March BEFS held a lively workshop with stakeholders from across the sector and you can now read about the outcomes of the intensive workshop and the report online.
---
World Heritage UK welcomes change of mood on Liverpool World Heritage Site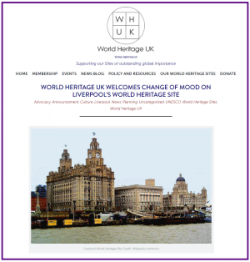 In response to UNESCO's concerns, Liverpool City Council and Peel Holdings have taken 3 positive initiatives to minimise the risk of Liverpool losing World Heritage Status.
---
Understanding planning jargon briefing by SPICe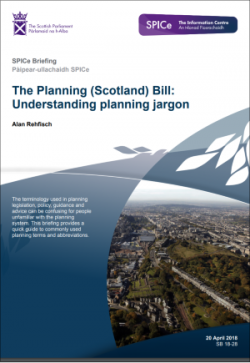 The Scottish Parliament Information Centre provides short definitions of commonly used planning terms and abbreviations, characterised as jargon.