Heritage definition
Heritage is a term often used when referring to conservation and the historic built environment. But what does it actually mean?
English Heritage (now Historic England), in Conservation Principles (2008) provided this definition:
Providing more detail, ICOMOS, in the International Cultural Tourism Charter (2002), stated that:
Heritage is a broad concept and includes the natural as well as the cultural environment. It encompasses landscapes, historic places, sites and built environments, as well as bio-diversity, collections, past and continuing cultural practices, knowledge and living experiences. It records and expresses the long processes of historic development, forming the essence of diverse national, regional, indigenous and local identities and is an integral part of modern life. It is a social dynamic reference point and positive instrument for growth and change.
The particular heritage and collective memory of each locality or community is irreplaceable and an important foundation for development, both now and into the future.
The National Planning Policy Framework (NPPF) defines a heritage asset as:
The HS2 London-West Midlands Environmental Statement, published by the Department for Transport in November 2013, suggests that:
Conservation Principles, Policies and Guidance, For the sustainable management of the historic environment, Published by Historic England in 2008, defines heritage as: 'All inherited resources which people value for reasons beyond mere utility.'
It defines cultural heritage as: 'Inherited assets which people identify and value as a reflection and expression of their evolving knowledge, beliefs and traditions, and of their understanding of the beliefs and traditions of others.'
And natural heritage as: 'Inherited habitats, species, ecosystems, geology and landforms, including those in and under water, to which people attach value.'
A Guide To Climate Change Impacts, On Scotland's Historic Environment, published by Historic Environment Scotland in October 2019, defines intangible cultural heritage as: 'traditions or living expressions inherited from our ancestors and passed on to our descendants, such as oral traditions, performing arts, social practices, rituals, festive events, knowledge and practices concerning nature and the universe or the knowledge and skills to produce traditional crafts.'
IHBC NewsBlog
2021 Building Conservation Directory published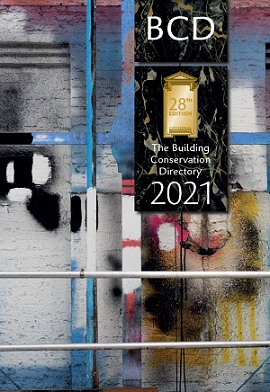 The 2021 edition of the Building Conservation Directory, also available online, has been published. Find skilled trades specialising in work to historic and traditional buildings.
---
BT dials up 'Adopt a Kiosk' scheme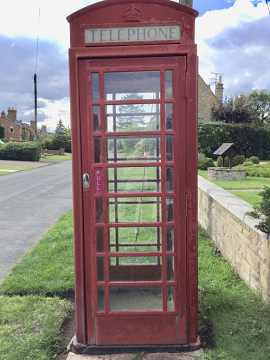 BT has revealed that almost 4,000 of its iconic red phone boxes across the UK are available for local communities to adopt for just £1.
---
Watch IHBC's webinar on 'Retrofit of Traditional Buildings'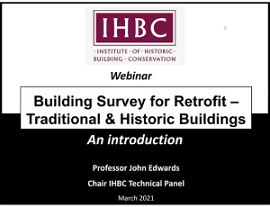 On 26 March the IHBC, led by Prof. John Edwards, hosted a free one-hour CPD webinar 'Introduction to Building Survey for Retrofit' for sector professionals.
---
Has the world left Europe behind?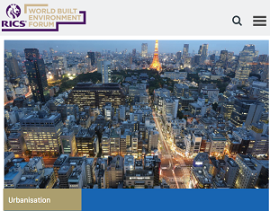 Greg Clark, writing an opinion piece for RICS, explores how good governance in cities pays dividends.
---
AHF on 'Transforming Places through Heritage'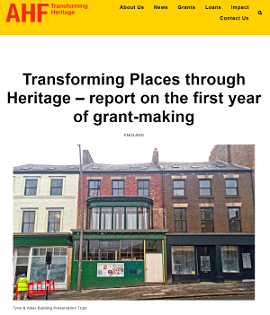 The Architectural Heritage Fund has issued a report on the first year of its 'Transforming Places Through Heritage' grants programme, funded by DCMS.
---
'Star Cities', Marvels of Renaissance Engineering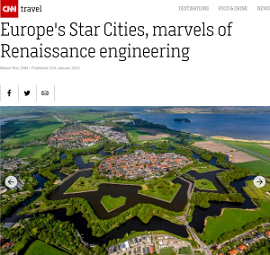 Europe's star cities are scattered all over Europe but their perfect geometrical beauty can only be fully admired when seen from above.
---
COTAC Releases Insight 1 series – The Need to Appreciate the Built Heritage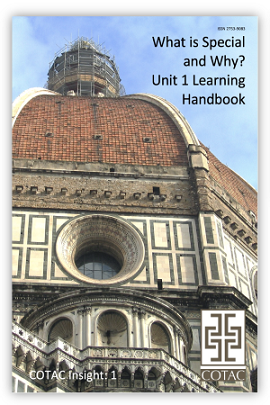 The freely available Insight 1 series targets a wide range of cohorts who wish to gain an appreciation of practical heritage conservation.
---
Palace of Westminster 'deteriorating faster than it can be fixed'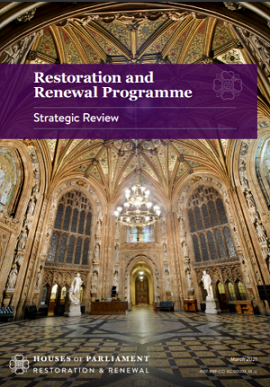 The restoration and renewal of the Palace of Westminster is of 'paramount importance' according to the recent strategic review.
---
Find Webinars and other Events pertaining to Heritage Conservation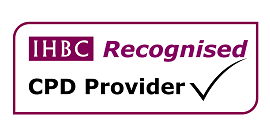 The IHBC's monthly CPD Circular showcases upcoming Events, Awards, Placements, Bursaries & Scholarships, Calls for Papers and more from across the UK and beyond.
---
139-Year-Old Victorian house moves through San Francisco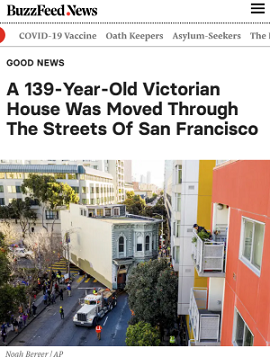 The move of a 139 year old Victorian House through the streets of San Francisco drew an excited crowd of onlookers who came out to watch a truck slowly and carefully pull the historic house through the streets.