Heritage definition
Heritage is a term often used when referring to conservation and the historic built environment. But what does it actually mean?
English Heritage (now Historic England), in Conservation Principles (2008) provided this definition:
All inherited resources which people value for reasons beyond mere utility.
Providing more detail, ICOMOS, in the International Cultural Tourism Charter (2002), stated that:
Heritage is a broad concept and includes the natural as well as the cultural environment. It encompasses landscapes, historic places, sites and built environments, as well as bio-diversity, collections, past and continuing cultural practices, knowledge and living experiences. It records and expresses the long processes of historic development, forming the essence of diverse national, regional, indigenous and local identities and is an integral part of modern life. It is a social dynamic reference point and positive instrument for growth and change.
The particular heritage and collective memory of each locality or community is irreplaceable and an important foundation for development, both now and into the future.
The National Planning Policy Framework (NPPF) defines a heritage asset as:
The HS2 London-West Midlands Environmental Statement, published by the Department for Transport in November 2013, suggests that:
Conservation Principles, Policies and Guidance, For the sustainable management of the historic environment, Published by Historic England in 2008, defines heritage as: 'All inherited resources which people value for reasons beyond mere utility.'
It defines cultural heritage as: 'Inherited assets which people identify and value as a reflection and expression of their evolving knowledge, beliefs and traditions, and of their understanding of the beliefs and traditions of others.'
And natural heritage as: 'Inherited habitats, species, ecosystems, geology and landforms, including those in and under water, to which people attach value.'
IHBC NewsBlog
IHBC's latest issue of CONTEXT explores issues with Damp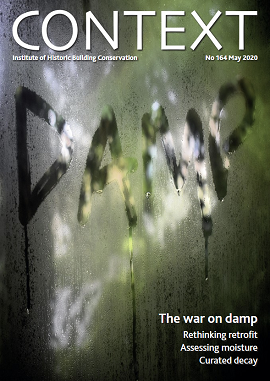 It includes articles on Rethinking Retrofit to not waste carbon and not damage buildings, Assessing Moisture in porous building materials, conserving the Burns Monument using lime grout and injection mortars, Curated Decay, and more.
---
New Online Course in "Energy Efficiency Measures for Older and Traditional Buildings"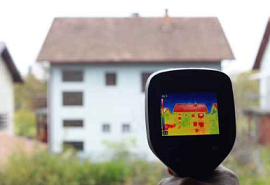 Welsh company The Environment Study Centre (ESC) has released a new online course for professionals seeking a qualification in dealing with the retrofitting of older and traditional buildings.
---
Looking for a Qualified Conservation Professional?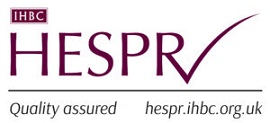 Use the IHBC's HESPR register of businesses that work to the high conservation and service standards expected by the IHBC.
---
Futurism, manifest in the '70s!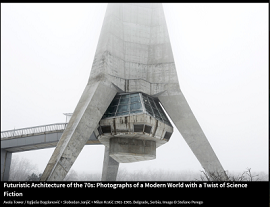 The photographic essay 'Futuristic Architecture of the 70s: Photographs of a Modern World with a Twist of Science Fiction', with images by Stefano Perego, from Arch Daily.
---
Warwick planners failed to properly consider impact of development on wildlife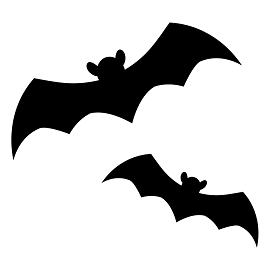 Warwick District Council is to pay a local wildlife group £1,000 and provide new hibernation boxes for bats said Local Government and Social Care Ombudsman.
---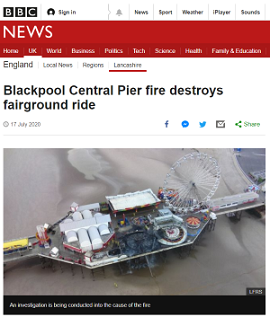 Some 50 firefighters have been tackling a blaze on Blackpool's Central Pier, built in 1868 and containing a 33m-high (108ft) Ferris wheel known as the Big Wheel installed in 1990.
---
Chancellor announces £2bn Green Homes Grant, part of £3Bn package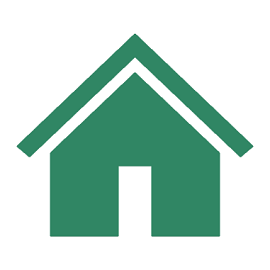 Chancellor Rishi Sunak has unveiled a new £2bn Green Homes Grant to retrofit homes and buildings across the country, part of a £3bn green investment package.
---
IHBC's first Virtual School a Marked Success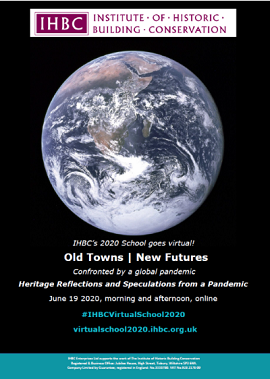 The first 'Virtual School' hosted by the IHBC was launched on 19 June with lead speakers covering pandemic-related topics shaping valued places over two sessions.
---
Take a Tour of Scotland in 3D, courtesy of HES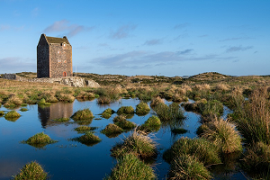 Anyone can immerse themselves in Scotland's history from home by exploring the interactive 3D models of towers, tombs, brochs and standing stones from Historic Environment Scotland (HES).
---
Two towers become one in Australian architectural first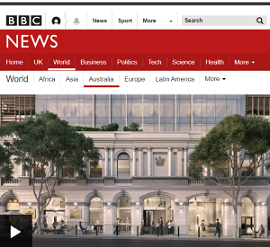 Two Brisbane skyscrapers are being stitched together to create a new 'green' building, the BBC has reported.
---
MPs are Asked for Views on £4bn Parliament Restoration Plan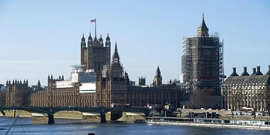 MPs and peers are being asked for their views on the planned restoration and renewal of the Houses of Parliament.
---