Heritage definition
Heritage is a term often used when referring to conservation and the historic built environment. But what does it actually mean?
English Heritage (now Historic England), in Conservation Principles (2008) provided this definition:
All inherited resources which people value for reasons beyond mere utility.
Providing more detail, ICOMOS, in the International Cultural Tourism Charter (2002), stated that:
Heritage is a broad concept and includes the natural as well as the cultural environment. It encompasses landscapes, historic places, sites and built environments, as well as bio-diversity, collections, past and continuing cultural practices, knowledge and living experiences. It records and expresses the long processes of historic development, forming the essence of diverse national, regional, indigenous and local identities and is an integral part of modern life. It is a social dynamic reference point and positive instrument for growth and change.
The particular heritage and collective memory of each locality or community is irreplaceable and an important foundation for development, both now and into the future.
The National Planning Policy Framework (NPPF) defines a heritage asset as:
The HS2 London-West Midlands Environmental Statement, published by the Department for Transport in November 2013, suggests that:
Conservation Principles, Policies and Guidance, For the sustainable management of the historic environment, Published by Historic England in 2008, defines heritage as: 'All inherited resources which people value for reasons beyond mere utility.'
It defines cultural heritage as: 'Inherited assets which people identify and value as a reflection and expression of their evolving knowledge, beliefs and traditions, and of their understanding of the beliefs and traditions of others.'
And natural heritage as: 'Inherited habitats, species, ecosystems, geology and landforms, including those in and under water, to which people attach value.'
IHBC NewsBlog
Discover webinars, lectures, training, and other events via IHBC's CPD Circular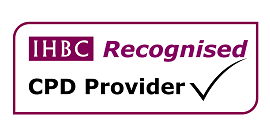 The IHBC lists quality providers of education and learning in the historic built environment, and emails a monthly recap of their upcoming events.
---
Denmark's 300-year-old homes of the future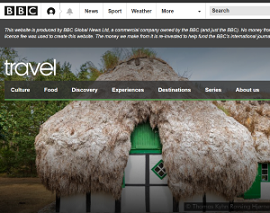 On Læsø, houses are thatched with thick, heavy bundles of silvery seaweed that have the potential to be a contemporary building material around the world.
---
Upcoming Heritage Open Days to feature in-person and online events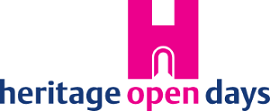 For the first time in its history, England's largest festival of heritage and culture will feature online events as well as in-person activities. Heritage Open Days (HODs) returns in September, thanks to support from players of People's Postcode Lottery.
---
RSA report 'Heritage for inclusive growth' published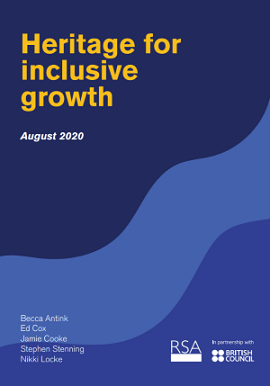 The Royal Society for the encouragement of Arts, Manufactures and Commerce (RSA) shows the scale of the 'missed opportunity' if we continue to separate heritage policymaking and economic policymaking.
---
UKGBC creating new 'Policy Playbook' covering retrofit of the existing housing stock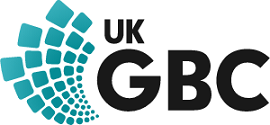 The resource format has proved to be a successful way of providing guidance for local authorities on crucial policy topics.
---
Over-engineered buildings nullify the green benefits, from pbctoday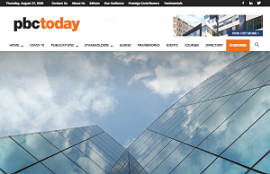 Insight into the smart ways to design building services to ensure they perform as designed without being over-engineered
---
World's oldest operational vehicular suspension bridge receives restoration funding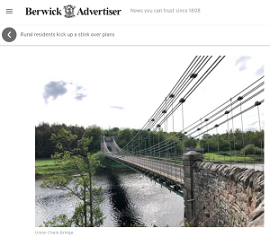 Historic England (HE) has awarded £250,000 towards the restoration of the Union Chain Bridge, built in 1820, spanning the River Tweed near Berwick.
---
'Restoration' and 'Repair': what's the difference?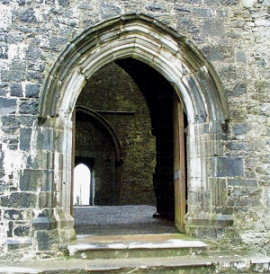 One of Ireland's most distinguished architectural historians explores the differences between 'restoration' and 'repair' and Conservation ethics in issue 163 of CONTEXT.
---
Don't demolish old buildings, urge architects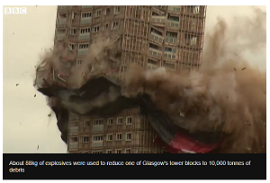 Architects say buildings should be protected – to fight climate change, reports the BBC on recent evidence given to the Commons Environmental Audit Committee (EAC).
---
IHBC's latest issue of CONTEXT explores issues with Damp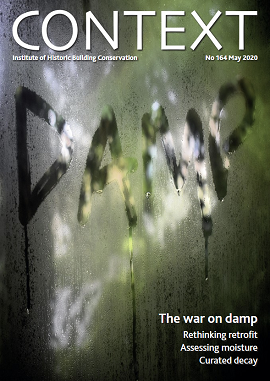 It includes articles on Rethinking Retrofit to not waste carbon and not damage buildings, Assessing Moisture in porous building materials, conserving the Burns Monument using lime grout and injection mortars, Curated Decay, and more.
---