Heritage Lottery Fund
[edit]
Introduction
Money raised through the sale of National Lottery tickets goes directly to benefit local communities as follows:
Arts, 20%.
Charities, health, education and the environment, 40%.
Heritage 20%.
Sports 20%.
Approximately £375 million a year is allocated to projects around the UK.
The Heritage Lottery Fund was established in 1994 with responsibility for the distribution of National Lottery proceeds allocated to heritage. It is a non-departmental public body accountable to parliament through the Department for Culture, Media and Sport (DCMS).
[edit]
Strategy
The 2013-2018 strategy sets out the strategic framework to provide certainty and confidence as to how the funding will be allocated. The fund will invest in the full breadth of the UK's heritage and aims to make a difference for heritage and people. There is no definition of heritage and instead individuals are encouraged to identify their own heritage and why it is so valuable.
[edit]
Management
The Heritage Lottery Fund has local offices across the country and a head office in London. There are 15 trustees and over 70 local committee members. The Board of Trustees lead the strategic development of the organisation and are the decision makers for grant requests of over £2 million.
There are 12 local committees, one for each region as well as Northern Ireland, Scotland and Wales and they make decisions on the grant requests of between £100,000 and £2 million and applications under the Grants for Places of Worship programme.
[edit]
Funding applications
Grants are available for a range of projects and vary in value from £3,000 up to £5 million. There are 15 grant programmes available to suit a range of heritage projects:
Sharing heritage.
Our heritage.
Heritage grants.
Young roots.
First World War: Then and Now.
Heritage Enterprise.
Start-Up Grants.
Transition Funding.
Townscape Funding.
Parks for People.
Grants for Places for Worship (England).
Grants for Places for Worship (Northern Ireland).
Grants for Places for Worship (Scotland).
Grants for Places for Worship (Wales).
Once a decision is made on the most appropriate programme to apply for, the first step in the application process is to send a project enquiry through the website and further guidance will then be provided.
Once an application is submitted, the decision can take up to eight weeks for smaller grant amounts and a few months for larger applications.
[edit]
External references
IHBC NewsBlog
IHBC 2018 Belfast School reflections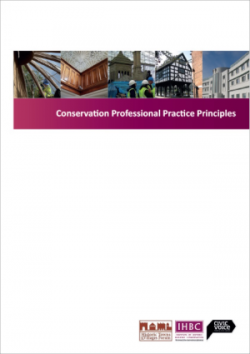 Spotlight on IHBC's joint Conservation Professional Practice Principles update – Comments sought by September.
---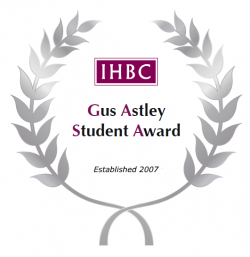 Only just over a week left to win £500 and a free place in IHBC's 2019 Nottingham School! IHBC Gust Astley Student Award closes 31 July…
---
IHBC Heritage IMHO from the Spectator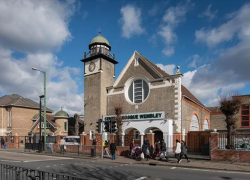 'The problem with British mosques' – is incongruent architecture, cultural baggage and gender inequality argues Ed Husain in his review...
---
IHBC Heritage from the doorstep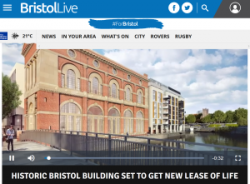 Regeneration of Bristol's iconic 'Generator Building' given go-ahead by Council, reports Bristol Live.
---
Ten-year transformation of Scottish village wins top UK planning award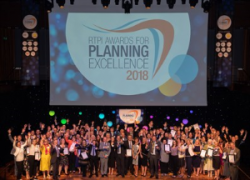 A 10-year plan to regenerate a declining fishing village, Stromness, Okney, has won the top prize at a prestigious national awards ceremony.
---
Planning Inspectorate publishes 2017-2018 Annual Report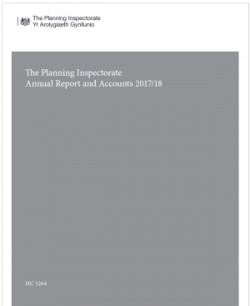 Noting strong performance, growing demand and putting customers at the heart of the business, PINS has announced publication of its 2017/18 Annual Report.
---
Expressions of interest from potential candidates sought for the role of BEFS Chair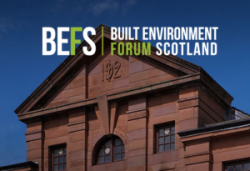 The current Chair, Dr Graeme Purves, is stepping down in December, and BEFS is inviting expressions of interest for the role, with a deadline of 24 September 2018.
---
Defra consults on Environmental Principles and Governance Bill - closing 2 August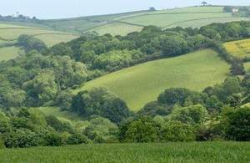 The Department for Environment Food and Rural Affairs (Defra) has launched a consultation on the development of an Environmental Principles and Governance Bill.
---
ICOMOS Annual Report for 2017 now published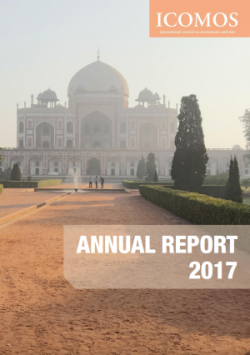 The 2017 Annual Report of the International Council on Monuments and Sites (ICOMOS) has been published online.