Heritage Lottery Fund
[edit]
Introduction
Money raised through the sale of National Lottery tickets goes directly to benefit local communities as follows:
Approximately £375 million a year is allocated to projects around the UK.
The Heritage Lottery Fund was established in 1994 with responsibility for the distribution of National Lottery proceeds allocated to heritage. It is a non-departmental public body accountable to parliament through the Department for Culture, Media and Sport (DCMS).
The 2013-2018 strategy sets out the strategic framework to provide certainty and confidence as to how the funding will be allocated. The fund will invest in the full breadth of the UK's heritage and aims to make a difference for heritage and people. There is no definition of heritage and instead individuals are encouraged to identify their own heritage and why it is so valuable.
The Heritage Lottery Fund has local offices across the country and a head office in London. There are 15 trustees and over 70 local committee members. The Board of Trustees lead the strategic development of the organisation and are the decision makers for grant requests of over £2 million.
There are 12 local committees, one for each region as well as Northern Ireland, Scotland and Wales and they make decisions on the grant requests of between £100,000 and £2 million and applications under the Grants for Places of Worship programme.
Grants are available for a range of projects and vary in value from £3,000 up to £5 million. There are 15 grant programmes available to suit a range of heritage projects:
Once a decision is made on the most appropriate programme to apply for, the first step in the application process is to send a project enquiry through the website and further guidance will then be provided.
Once an application is submitted, the decision can take up to eight weeks for smaller grant amounts and a few months for larger applications.
[edit]
External references
IHBC NewsBlog
Canal River Trust secures funding to create waterway roles for young people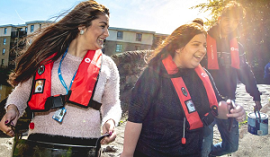 The support will create dozens of opportunities in heritage repair and construction and waterways management, funded by the Department for Work and Pensions.
---
2021 Building Conservation Directory published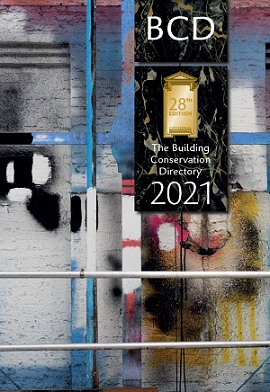 The 2021 edition of the Building Conservation Directory, also available online, has been published. Find skilled trades specialising in work to historic and traditional buildings.
---
BT dials up 'Adopt a Kiosk' scheme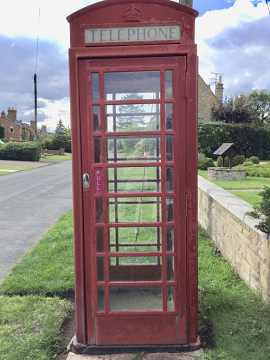 BT has revealed that almost 4,000 of its iconic red phone boxes across the UK are available for local communities to adopt for just £1.
---
Watch IHBC's webinar on 'Retrofit of Traditional Buildings'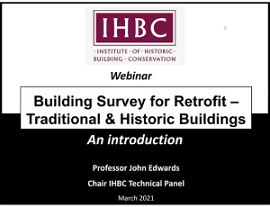 On 26 March the IHBC, led by Prof. John Edwards, hosted a free one-hour CPD webinar 'Introduction to Building Survey for Retrofit' for sector professionals.
---
Has the world left Europe behind?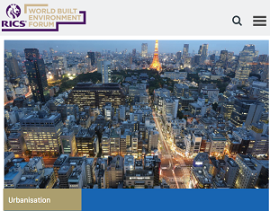 Greg Clark, writing an opinion piece for RICS, explores how good governance in cities pays dividends.
---
AHF on 'Transforming Places through Heritage'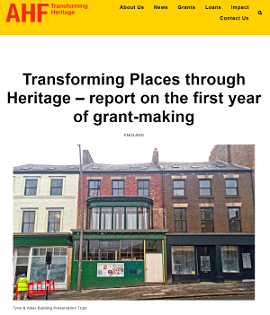 The Architectural Heritage Fund has issued a report on the first year of its 'Transforming Places Through Heritage' grants programme, funded by DCMS.
---
'Star Cities', Marvels of Renaissance Engineering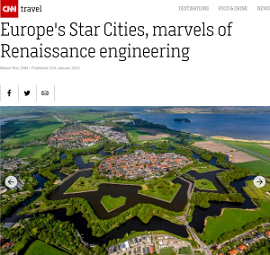 Europe's star cities are scattered all over Europe but their perfect geometrical beauty can only be fully admired when seen from above.
---
COTAC Releases Insight 1 series – The Need to Appreciate the Built Heritage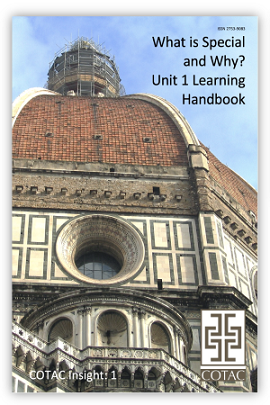 The freely available Insight 1 series targets a wide range of cohorts who wish to gain an appreciation of practical heritage conservation.
---
Palace of Westminster 'deteriorating faster than it can be fixed'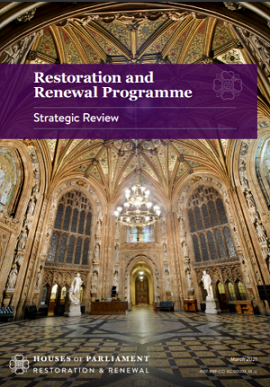 The restoration and renewal of the Palace of Westminster is of 'paramount importance' according to the recent strategic review.
---
Find Webinars and other Events pertaining to Heritage Conservation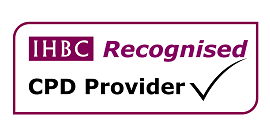 The IHBC's monthly CPD Circular showcases upcoming Events, Awards, Placements, Bursaries & Scholarships, Calls for Papers and more from across the UK and beyond.