Urban archaeological database (UAD)
An Urban Archaeological Database (UAD) provides a comprehensive and dynamic record of archaeological excavations and discoveries within a town or city. It may also summarise published and unpublished documentation about a city's archaeology and its immediate environs.
UADs aid planning decisions and provide an educational and research tool. A UAD can also be used to assess the archaeological potential and importance of proposed development sites. Many UADs are linked to a Geographic Information System (GIS) and display numerous layers of information on a map base. This can provide an up-to-date record of the location and state of the area's archaeology.
Typically, a UAD will include individual buildings and structures – houses, commercial, civic, religious and industrial buildings, streets and railways – whether past or present.
Many UADs were started in the 1990s with support and funding from English Heritage. In many cases, it has made more sense to incorporate UADs with, and access them through, a Historic Environment Record (HER, sometimes referred to as a Sites and Monuments Records (SMR) see below). The combined resource provides a comprehensive record of archaeological assets within an urban area. In some cases, UADs are held as separate entities.
The UAD for the City of Bath was established in 1997 and contains detailed information on 90 monuments and around 700 archaeological investigations, surveys and historical interpretations that have taken place in the city. It is stored in a Microsoft Access database that forms part of the SMR of Bath and North East Somerset. Held in digital format, the database is connected to a GIS called MapInfo which contains historic maps dating from 1840 to 1936, as well as other mapped data such as historic farm and landscape surveys. The database has over 5,000 entries related to sites and monuments. The City of Bath uses this combined database as a basis for formulating planning policy, development control and other activities. It can also be accessed by developers, researchers, students and other people who want information on the city's past.
HERs typically cover much wider areas than UADs. They are held by many UK authorities and provide access to details of local archaeological sites and finds, historic buildings and historic landscapes, monuments, events, sources and archives; they are regularly updated. This information is usually held in a database with a digital mapping system (GIS). Typically, county councils, district councils, unitary authorities, national parks and landowners such as the National Trust will hold a HER.
In England there are more than 85 HERs which are maintained and managed by local authorities and which form the basis of their historic environmental activities. Many HERs are accessible on-line.
A list of HERs and UADs can be accessed at the website of the Heritage Gateway.
IHBC NewsBlog
Mapping tool for unused construction materials launched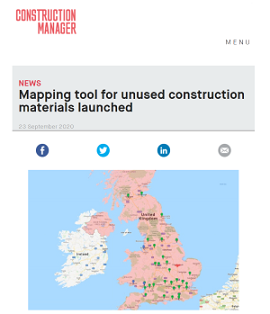 A mapping tool that provides contractors and their suppliers with a central database of local Materials Exchange Platform (MEP) projects to help cut waste by finding a home for unused materials has been launched.
---
'Unusual' WW2 sites listed and upgraded to mark 80th anniversary of Battle of Britain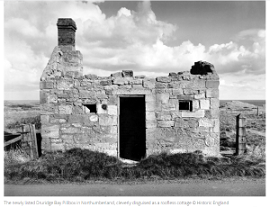 An air raid shelter, a pillbox cleverly disguised as a roofless cottage, a rare Chain Home radar defence tower, and a war memorial have been granted protection.
---
Derby City Council plans to knock down the 43-year old Assembly Rooms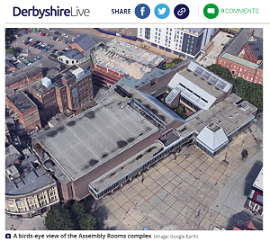 A planning application has been submitted by Derby City Council to knock down the Assembly Rooms – which has played host to the likes of Elton John, Iron Maiden, Take That, etc.
---
RIBA launches new contracts for the provision of conservation architectural services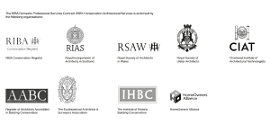 Specifically tailored for conservation projects, the Royal Institute of British Architects (RIBA) has launched two brand new professional services contracts.
---
Liverpool Mayor blocks £5m zip wire plan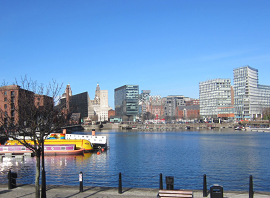 Liverpool Mayor Joe Anderson has made a dramatic intervention into the zip wire row which has divided people, politicians and businesses in the city.
---
Big Ben's roof is revealed as conservation work continues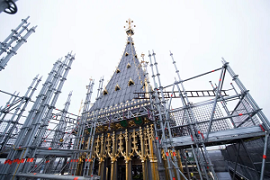 The roof of the Elizabeth Tower (also known as Big Ben) is slowly becoming visible again from 28 September 2020, as part of the scaffolding is removed.
---
Discover webinars, lectures, training, and other events via IHBC's CPD Circular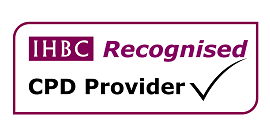 The IHBC lists quality providers of education and learning in the historic built environment, and emails a monthly recap of their upcoming events.
---
Denmark's 300-year-old homes of the future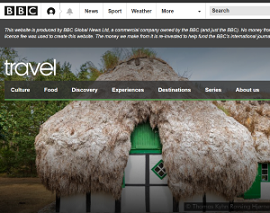 On Læsø, houses are thatched with thick, heavy bundles of silvery seaweed that have the potential to be a contemporary building material around the world.
---
Upcoming Heritage Open Days to feature in-person and online events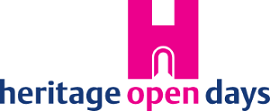 For the first time in its history, England's largest festival of heritage and culture will feature online events as well as in-person activities. Heritage Open Days (HODs) returns in September, thanks to support from players of People's Postcode Lottery.
---
RSA report 'Heritage for inclusive growth' published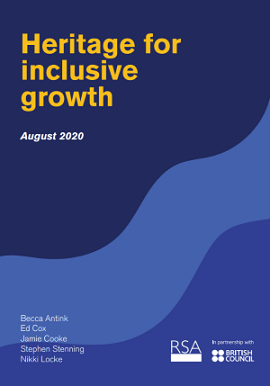 The Royal Society for the encouragement of Arts, Manufactures and Commerce (RSA) shows the scale of the 'missed opportunity' if we continue to separate heritage policymaking and economic policymaking.
---