Anastylosis
Anastylosis is an archaeological term that refers to reconstructing ruined buildings and monuments. The key to anastylosis is that, as far as is possible, the original architectural elements and materials are used to reassemble the structure.
The criteria for anastylosis, as detailed in the international Venice Charter of 1964, are that the structure's original condition must be scientifically confirmed; each recovered component's proper placement must be determined; and replacement materials that are used must be limited to those that are necessary for stability.
However, although the aim is to rebuild using original materials, it may be that a structure needs to be disassembled and reassembled with some new components, or that new foundations may be required.
A well-known and celebrated example of anastylosis is the work to reconstruct the Library of Celsus, built originally by the Romans in Ephesus, Turkey, around 114-117 AD. Prior to the recontruction in 1970-78, the process had mainly been seen as a measure of conservation, whereas, the library project demonstrated its inherent importance in terms of building history and research.
Detractors of anastylosis argue that not all the building phases can be presented – an ancient structure may have gone through several alterations and changes during its history. Anastylosis gives preference to one particular phase.
Another difficulty is that regardless of the rigour applied to the preparation, the reconstruction will inevitably include errors of interpretation. There is also the argument that damage caused to the original components is practically inevitable as a result of anastylosis.
Two other famous examples of the practice are the Acropolis in Athens, and Angkor Wat in Cambodia. High-profile candidates for future anastylosis include the Buddhas of Bamiyan in Afghanistan that were destroyed by the Taliban in 2001, and Palmyra in Syria, destroyed by Isis in 2016-17.
IHBC NewsBlog
Mapping tool for unused construction materials launched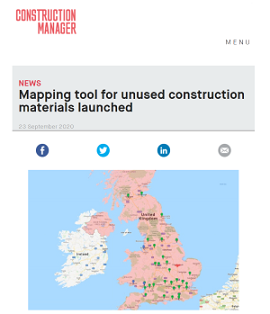 A mapping tool that provides contractors and their suppliers with a central database of local Materials Exchange Platform (MEP) projects to help cut waste by finding a home for unused materials has been launched.
---
'Unusual' WW2 sites listed and upgraded to mark 80th anniversary of Battle of Britain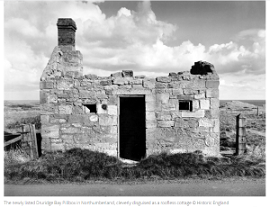 An air raid shelter, a pillbox cleverly disguised as a roofless cottage, a rare Chain Home radar defence tower, and a war memorial have been granted protection.
---
Derby City Council plans to knock down the 43-year old Assembly Rooms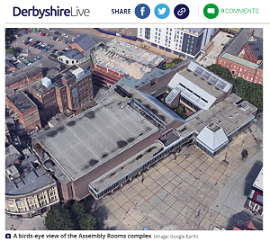 A planning application has been submitted by Derby City Council to knock down the Assembly Rooms – which has played host to the likes of Elton John, Iron Maiden, Take That, etc.
---
RIBA launches new contracts for the provision of conservation architectural services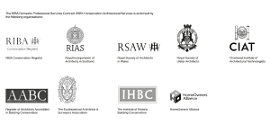 Specifically tailored for conservation projects, the Royal Institute of British Architects (RIBA) has launched two brand new professional services contracts.
---
Liverpool Mayor blocks £5m zip wire plan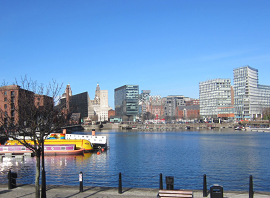 Liverpool Mayor Joe Anderson has made a dramatic intervention into the zip wire row which has divided people, politicians and businesses in the city.
---
Big Ben's roof is revealed as conservation work continues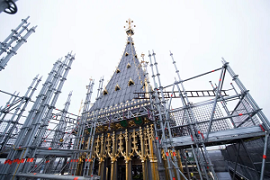 The roof of the Elizabeth Tower (also known as Big Ben) is slowly becoming visible again from 28 September 2020, as part of the scaffolding is removed.
---
Discover webinars, lectures, training, and other events via IHBC's CPD Circular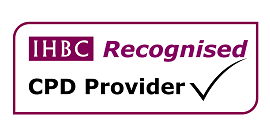 The IHBC lists quality providers of education and learning in the historic built environment, and emails a monthly recap of their upcoming events.
---
Denmark's 300-year-old homes of the future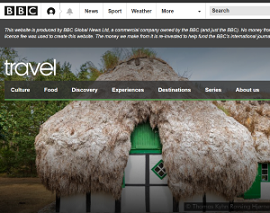 On Læsø, houses are thatched with thick, heavy bundles of silvery seaweed that have the potential to be a contemporary building material around the world.
---
Upcoming Heritage Open Days to feature in-person and online events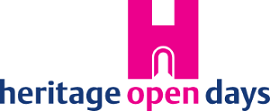 For the first time in its history, England's largest festival of heritage and culture will feature online events as well as in-person activities. Heritage Open Days (HODs) returns in September, thanks to support from players of People's Postcode Lottery.
---
RSA report 'Heritage for inclusive growth' published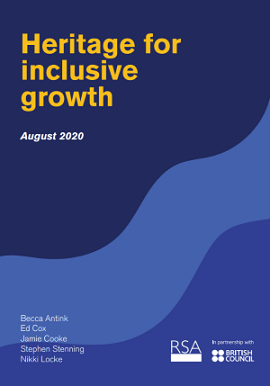 The Royal Society for the encouragement of Arts, Manufactures and Commerce (RSA) shows the scale of the 'missed opportunity' if we continue to separate heritage policymaking and economic policymaking.
---