Anastylosis
Anastylosis is an archaeological term that refers to reconstructing ruined buildings or monuments. The key to anastylosis is that, as far as is possible, the original architectural elements and materials are used to reassemble the structure.
The criteria for anastylosis, as detailed in the international Venice Charter of 1964, are that the structure's original condition must be scientifically confirmed; each recovered component's proper placement must be determined; and replacement materials that are used must be limited to those that are necessary for stability.
However, although the aim is to rebuild using original materials, it may be that a structure needs to be disassembled and reassembled with some new components, or that new foundations may be required.
A well-known and celebrated example of anastylosis is the work to reconstruct the Library of Celsus in Turkey (1970-78). Prior to this, the process had mainly been seen as a measure of conservation, whereas, the library project demonstrated its inherent importance in terms of building history and research.
Detractors of anastylosis argue that not all the building phases can be presented – an ancient structure may have gone through several alterations and changes during its history. Anastylosis gives preference to one particular phase.
Another difficulty is that regardless of the rigour applied to the preparation, the reconstruction will inevitably include errors of interpretation. There is also the argument that damage caused to the original components is practically inevitable as a result of anastylosis.
Two other famous examples of the practice are the Acropolis in Athens, and Angkor Wat in Cambodia. High-profile candidates for future anastylosis include the Buddhas of Bamiyan in Afghanistan that were destroyed by the Taliban in 2001, and Palmyra in Syria, destroyed by Isis in 2016-17.
IHBC NewsBlog
IHBC President reminds on nominations for 2018 Marsh Awards – closing 28 Feb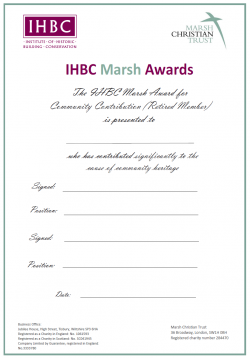 IHBC President David McDonald is encouraging members to consider nominations for the newly launched Marsh Awards.
---
IHBC - Heritage from the doorstep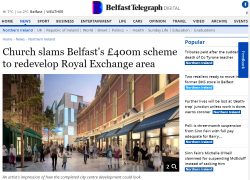 Church slams Belfast's £400m regen scheme due to 'lack of attention to… preserving or enhancing character'.
---
IHBC CPD reminder – Historic England Heritage Planning Case Database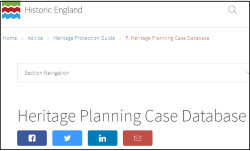 HE publishes database to search for appeal and call-in decisions on planning permission affecting heritage assets and listed building consent in England.
---
Cadw research update on preservation of listed buildings in disrepair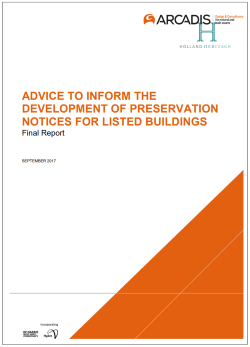 The research relates to how the Historic Environment (Wales) Act 2016 can allow Welsh Ministers make regulations to give LAs new powers to issue 'preservation notices'.
---
Scottish Government publish key findings from the SHCS 2016

Key findings from the Scottish House Condition Survey (SHCS) 2016, include energy efficiency ratings, carbon emissions, Scottish Housing Quality Standard and disrepair.
---
Threat of legal action leads NP to defer planning decision on new homes for locals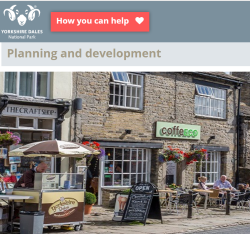 Yorkshire Dales National Park Authority has deferred a decision on whether to grant planning permission for five new, affordable homes in Bainbridge for local people.
---
Latest SPAB Briefing series available to download - Disaster and Recovery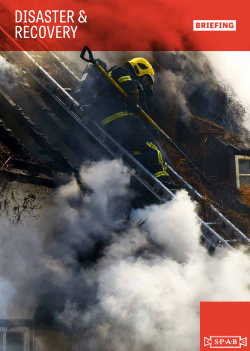 Briefings offer cutting-edge information to help both owners and building professionals.
---
Income cannot plug gaps from funding cuts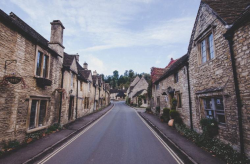 England's Local Government Association has responded to the provisional Local Government Finance Settlement published recently.