High-tech architecture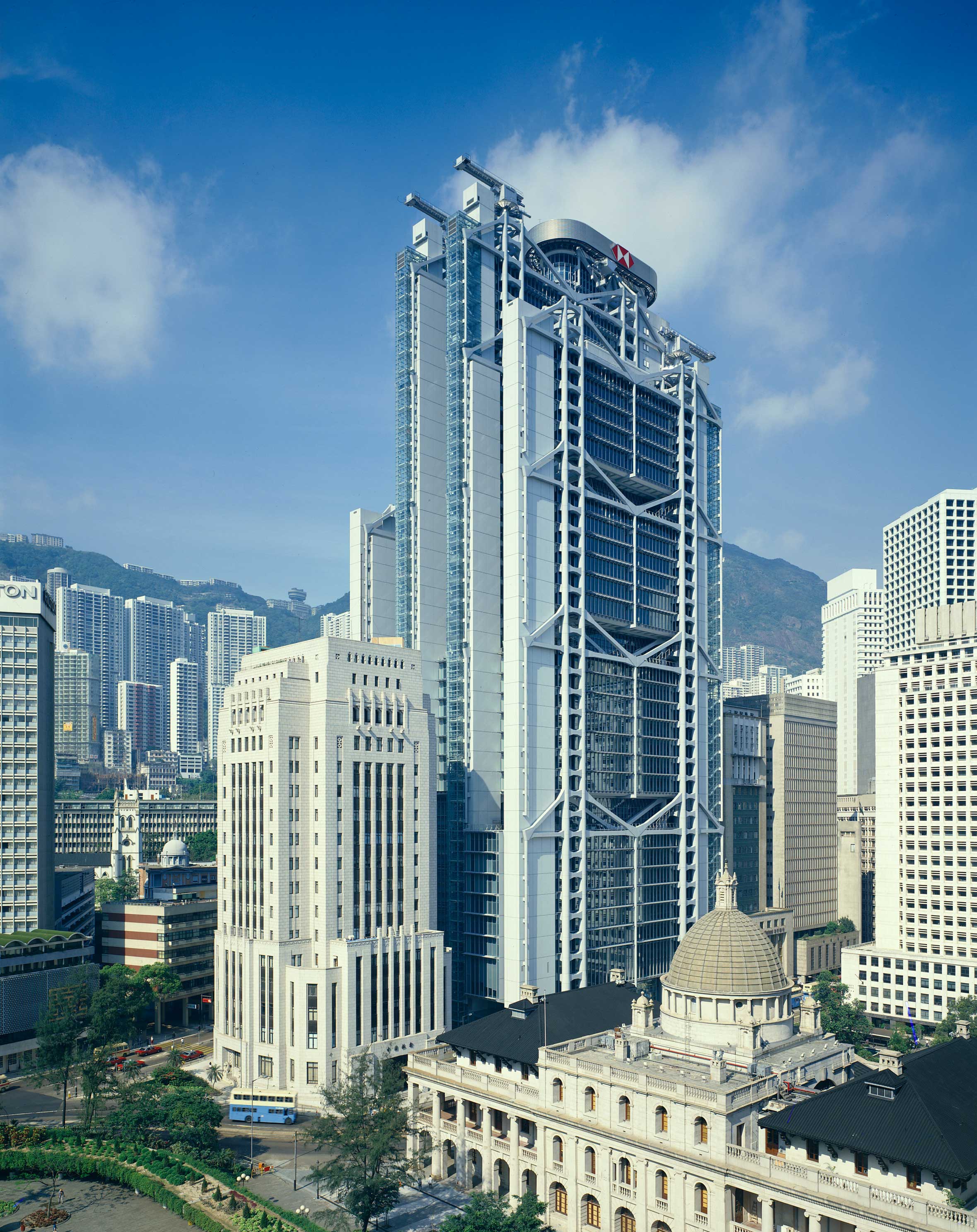 'High-tech' is an architectural style that incorporates elements of the new high-tech industries and advanced construction techniques into building design. Also known as 'late modernism' or 'structural expressionism', it emerged in the 1970s as a response to a growing disillusionment with modern architecture that was felt to have produced monotonous, standardised structures.
High-tech often seen as being the link between modernism and postmodernism. Developed out of modernism, high-tech attached importance to the object itself rather than the object being a functional use of space. It aimed to achieve a new industrial aesthetic, inspired by technological progress and the computerisation of industry.
It sought to integrate the technical equipment of the building into its structure, marrying functionality with its aesthetics. This would be taken further by architects such as Richard Rogers on buildings such as Lloyds of London and the Centre Pompidou in a style that was sometimes referred to as 'bowellism', based on the idea that the greatest amount of free floor space could be maintained by externalising building services.
Some of the most well-known architects identified with the high-tech style are Norman Foster, Richard Rogers, Renzo Piano, Michael Hopkins, and Jean Nouvel.
Some of the most well-known examples of high-tech buildings are:
Allianz Arena, Munich.
Beetham Tower, Manchester.
Internationales Congress Centrum, Berlin.
HSBC Headquarters, Hong Kong.
Schlumberger Research Laboratories, Cambridge.
Renault parts distribution centre, Swindon.
Grand Union Walk housing, London.
TV-am building, Camden.
[edit]
External references
IHBC NewsBlog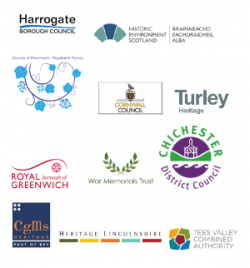 From conservation & design, DAC support and project management, to designation in Scotland!
---
IHBC meets Wikipedia - new entry posted by IHBC Chair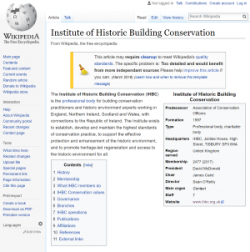 A Wikipedia entry for the IHBC, drafted by IHBC Chair James Caird, has now been published.
---
Boost your IHBC accreditation submission and CPD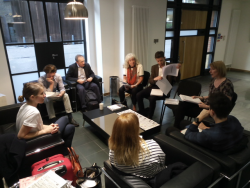 FREE application support MATE sessions: Nottingham (25/04), Belfast (31/05), Glasgow (7/06)
---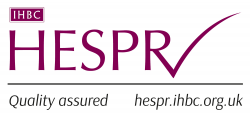 Project management for the Wordsworth Trust, closing 30/04, £40,000 contract.
---
IHBC Heritage from the doorstep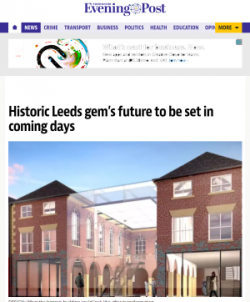 The Yorkshire Evening Post describes how an ageing heritage asset, the White Cloth Hall - one of Leeds' oldest buildings could see its future secured.
---
Heritage Alliance publishes first ever international report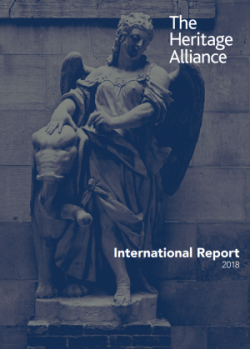 The Heritage Alliance (THA) has published the first ever report on the independent heritage sector's impact overseas, led by past THA CEO, Kate Pugh.
---
£27M funding scheme to improve lakes and rivers in England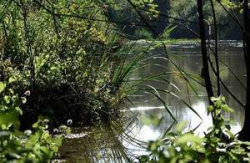 A new £27 million scheme is open for applicants to help improve England's waterways, funded by the European Agricultural Fund for Rural Development.
---
Pilot scheme launched to help build a sustainable future for listed places of worship
The new two-year £1.8m scheme is to be piloted with expert advisors working across the urban and rural areas of Manchester and Suffolk.