Jetty
Traditionally, jettying was the art of creating overhangs as seen in timber-framed houses of the 14th to 17th centuries. The jetty (or jettie or jutty; derr. French 'jeter' to throw) refers to situations in which the upper floor overhangs the floor below by as much as 1,200mm (although usually around 400mm). If a house comprised two storeys above ground, the second storey would often overhang by as much as the one below.
A jetty would often exist on the front of the house where it was most visible, although some houses show them on both front and back.
[edit] Reasons to jetty
Although the exact reason for jettying is not known, the most commonly-cited explanation is the need to provide extra space. While this is plausible – especially in the confined conditions of a medieval town – many of these buildings were in rural areas which did not have the same spatial constraints. In any case, the space provided by a modest jetty may not have yielded significant usable space.
Other possible reasons include:
The term 'jetty' is rarely used in modern building; 'overhang', 'projection' and 'cantilever' are more common.
NB the term 'jetty' is also commonly used to refer to a structure, typically a walkway, that projects into a waterbody from the land.
A jetty bracket is: 'A supporting timber, usually curved, used to give added strength to jettied upper storeys in medieval buildings.' Ref Drawing for Understanding, Creating Interpretive Drawings of Historic Buildings, published by Historic England in 2016.
IHBC NewsBlog
Mapping tool for unused construction materials launched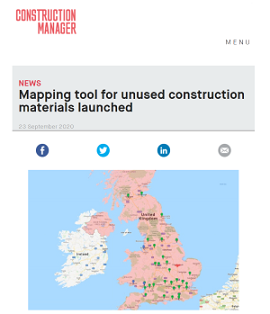 A mapping tool that provides contractors and their suppliers with a central database of local Materials Exchange Platform (MEP) projects to help cut waste by finding a home for unused materials has been launched.
---
'Unusual' WW2 sites listed and upgraded to mark 80th anniversary of Battle of Britain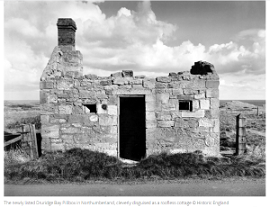 An air raid shelter, a pillbox cleverly disguised as a roofless cottage, a rare Chain Home radar defence tower, and a war memorial have been granted protection.
---
Derby City Council plans to knock down the 43-year old Assembly Rooms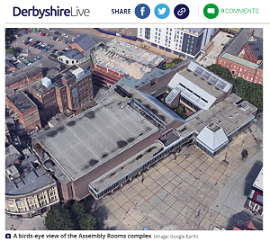 A planning application has been submitted by Derby City Council to knock down the Assembly Rooms – which has played host to the likes of Elton John, Iron Maiden, Take That, etc.
---
RIBA launches new contracts for the provision of conservation architectural services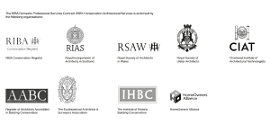 Specifically tailored for conservation projects, the Royal Institute of British Architects (RIBA) has launched two brand new professional services contracts.
---
Liverpool Mayor blocks £5m zip wire plan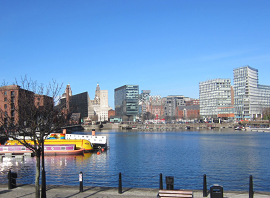 Liverpool Mayor Joe Anderson has made a dramatic intervention into the zip wire row which has divided people, politicians and businesses in the city.
---
Big Ben's roof is revealed as conservation work continues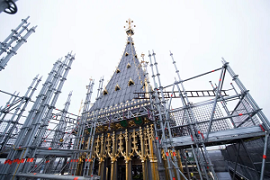 The roof of the Elizabeth Tower (also known as Big Ben) is slowly becoming visible again from 28 September 2020, as part of the scaffolding is removed.
---
Discover webinars, lectures, training, and other events via IHBC's CPD Circular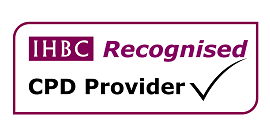 The IHBC lists quality providers of education and learning in the historic built environment, and emails a monthly recap of their upcoming events.
---
Denmark's 300-year-old homes of the future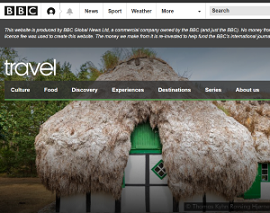 On Læsø, houses are thatched with thick, heavy bundles of silvery seaweed that have the potential to be a contemporary building material around the world.
---
Upcoming Heritage Open Days to feature in-person and online events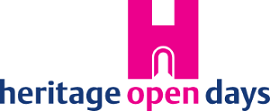 For the first time in its history, England's largest festival of heritage and culture will feature online events as well as in-person activities. Heritage Open Days (HODs) returns in September, thanks to support from players of People's Postcode Lottery.
---
RSA report 'Heritage for inclusive growth' published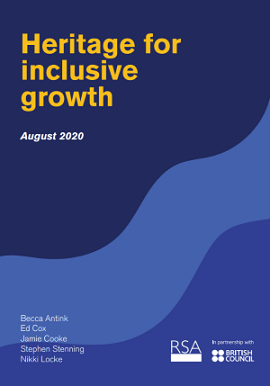 The Royal Society for the encouragement of Arts, Manufactures and Commerce (RSA) shows the scale of the 'missed opportunity' if we continue to separate heritage policymaking and economic policymaking.
---