Jetty
Traditionally, jettying was the art of creating overhangs as seen in timber-framed houses of the 14th to 17th centuries. The jetty (or jettie or jutty; derr. French 'jeter' to throw) refers to situations in which the upper floor overhangs the floor below by as much as 1,200mm (although usually around 400mm). If a house comprised two storeys above ground, the second storey would often overhang by as much as the one below.
A jetty would often exist on the front of the house where it was most visible, although some houses show them on both front and back.
[edit] Reasons to jetty
Although the exact reason for jettying is not known, the most commonly-cited explanation is the need to provide extra space. While this is plausible – especially in the confined conditions of a medieval town – many of these buildings were in rural areas which did not have the same spatial constraints. In any case, the space provided by a modest jetty may not have yielded significant usable space.
Other possible reasons include:
The term 'jetty' is rarely used in modern building; 'overhang', 'projection' and 'cantilever' are more common.
NB the term 'jetty' is also commonly used to refer to a structure, typically a walkway, that projects into a waterbody from the land.
A jetty bracket is: 'A supporting timber, usually curved, used to give added strength to jettied upper storeys in medieval buildings.' Ref Drawing for Understanding, Creating Interpretive Drawings of Historic Buildings, published by Historic England in 2016.
IHBC NewsBlog
APPG on 'Conservation, Places and People' Opens first Parliamentary Inquiry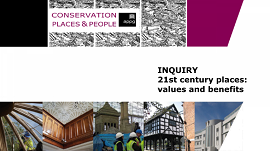 The Inquiry is into '21st Century Places – Values & Benefits'
---
Historic Photographer of the Year 2020 Winners Announced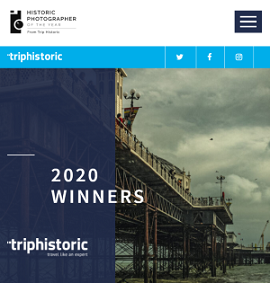 The awards showcase the very best historic places and cultural sites from across the globe.
---
IHBC Launches new 'Guidance Note' on Alterations to Listed Buildings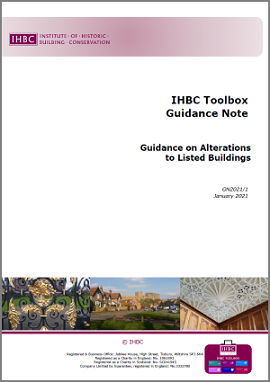 The IHBC's latest Toolbox Guidance Note, on 'Alterations to Listed Buildings' has been issued following UK-wide consultation.
---
Caithness Iron Age Stone Tower Conserved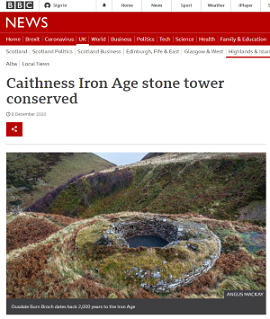 The ruins of Ousdale Burn Broch, north of Helmsdale in Caithness, had fallen into further disrepair over the past 130 years.
---
The American Air Museum at Duxford has been listed Grade II*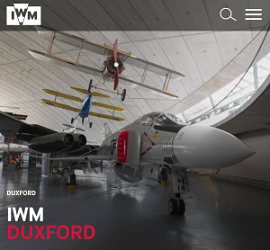 Europe's largest air museum and Britain's best-preserved Second World War airfield – has been included in Grade II* listing, even though technically too recent.
---
West Dean College wins Sussex Heritage Trust Award 2020 for Roof Restoration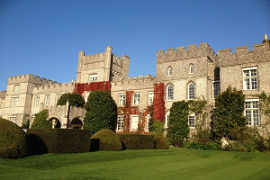 The College of Arts and Conservation has won the award for a for a project which provides or improves facilities for the community, including a £5.8M restoration of the College's 126-year-old roof.
---
Stowe North Hall & WMF: A Step Closer to Completion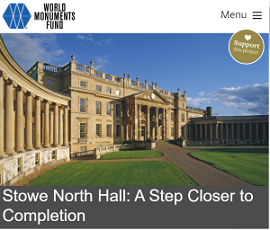 Completion of the restoration of Stowe House's North Hall, largely funded by World Monuments Fund (WMF), came a step closer this summer with the installation of a statue of Mercury opposite the imposing Laocoön group installed last year.
---
IHBC CREATIVE Conservation Fund launched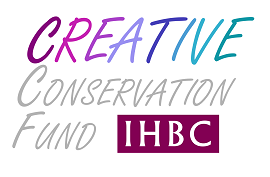 The CREATIVE Conservation Fund helps the IHBC generate and distribute funds exclusively to deserving causes in built and historic environment conservation.
---
The tunnel near Plymouth with a nuclear secret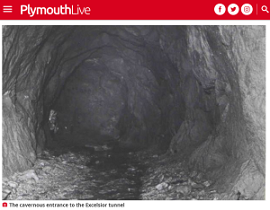 For years, there have been rumours whispered around Plymouth and Cornwall about so-called 'nuclear tunnels' that exist beneath the Tamar Valley.
---
141 bridges with 'very poor' rating remain open to avoid disruption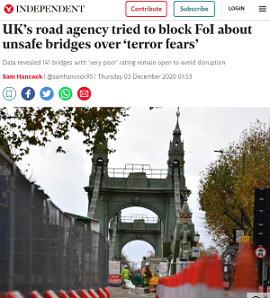 Just under half of England's busiest bridges are severely defected or damaged, but have remained open due to concerns about an influx of traffic should repairs be ordered, it has been revealed.