Jetty
Traditionally, jettying was the art of creating overhangs as seen in timber-framed houses of the 14th to 17th centuries. The jetty (or jettie or jutty; derr. French 'jeter' to throw) refers to situations in which the upper floor overhangs the floor below by as much as 1,200mm (although usually around 400mm). If a house comprised two storeys above ground, the second storey would often overhang by as much as the one below.
A jetty would often exist on the front of the house where it was most visible, although some houses show them on both front and back.
[edit] Reasons to jetty
Although the exact reason for jettying is not known, the most commonly-cited explanation is the need to provide extra space. While this is plausible – especially in the confined conditions of a medieval town – many of these buildings were in rural areas which did not have the same spatial constraints. In any case, the space provided by a modest jetty may not have yielded significant usable space.
Other possible reasons include:
The term 'jetty' is rarely used in modern building; 'overhang', 'projection' and 'cantilever' are more common.
NB the term 'jetty' is also commonly used to refer to a structure, typically a walkway, that projects into a waterbody from the land.
IHBC NewsBlog
Looking Ahead to IHBC's Brighton 2020 School – 'Old towns : New futures'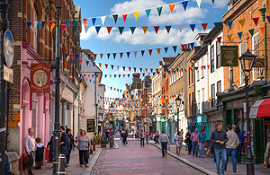 The Office for National Statistics (ONS) and Ordnance Survey (OS) have collaborated to identify high streets in Great Britain with new data survey analysis & interactive maps.
---
Dramatic pictures show structure lifted onto roof of Nottingham's 'most secret' building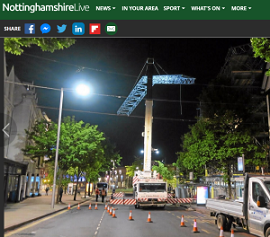 Dramatic pictures show the moment a huge temporary framework was added to one of Nottingham's most beautiful historic buildings, Bromley House.
---
Victorian Society kick starts 'Top 10 Most Endangered Buildings Campaign'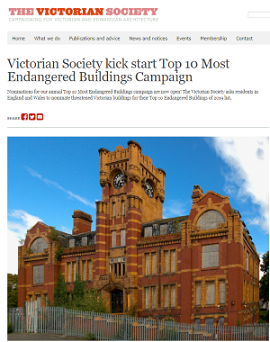 Nominations are now open, as the Victorian Society asks residents in England and Wales to nominate threatened Victorian buildings for their Top 10 Endangered Buildings of 2019.
---
'Building a safer future' – consultation on reform of the building safety regulatory system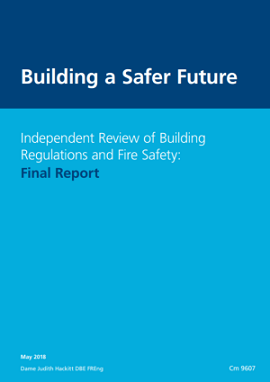 England's Ministry of Housing Communities and Local Government (MHCLG) seeks views on proposals for a radically new building and fire safety system.
---
Plastic road built on new housing development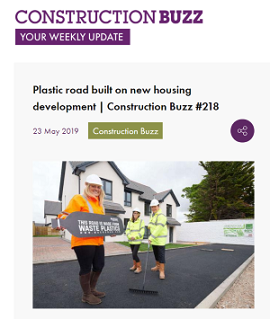 Springfield Properties has become the UK's first house builder to use waste plastic to build a road on a housing development.
---
Historic building that exported lace around the world restored to its former glory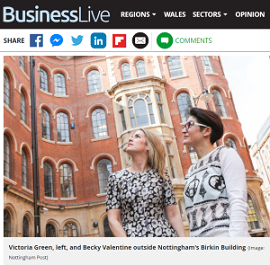 One of Nottingham's most cherished Victorian buildings, The Birkin Building designed by Thomas Chamber Hine in 1855 in Nottingham's Lace Market, has been restored.
---
Ramboll report finds clients underestimate economic value of sustainability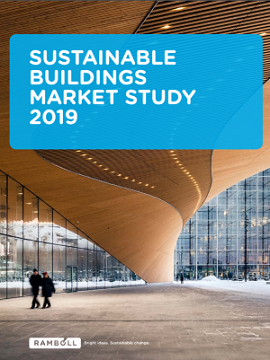 A recent Ramboll study indicates that rental yield and property values are underrated, as developers and investors underestimate the value of producing sustainable buildings.
---
England's 'HODs' celebrates 25th anniversary, from 13 to 22 September 2019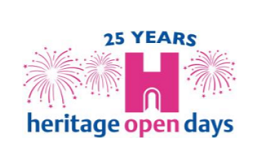 This year, England's Heritage Open Days (HODs) is celebrating its 25th anniversary with a raft of new initiatives and partners, focusing on this year's theme of 'People Power'.
---
---
---