Types of timber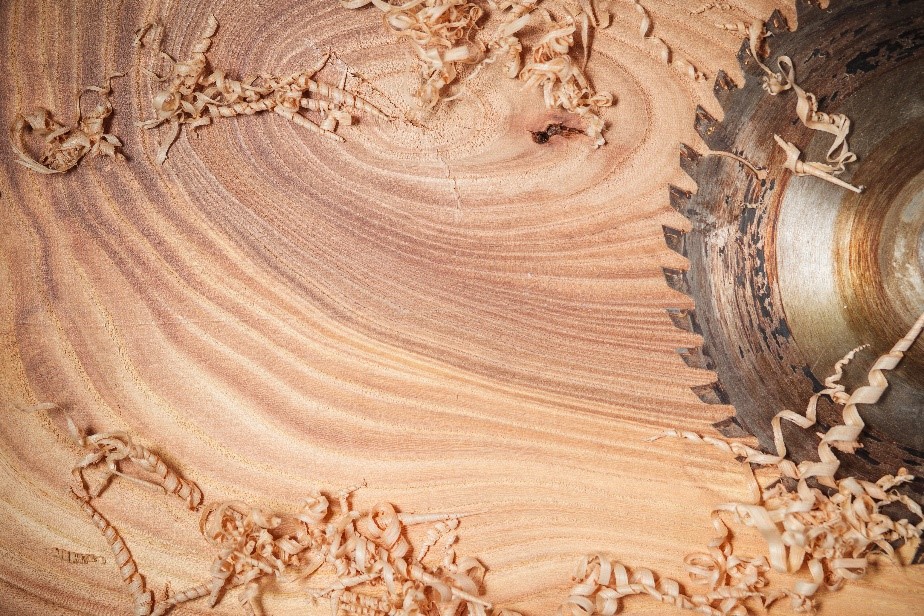 The term 'timber' is used to refer to the wood at any stage after the tree has been felled. This can include the raw material, also known as rough timber or the processed material.
When specifying a particular timber species it is important to check the source of the timber and also if the forest from where the timber originates is recognised with forest certification.
This article presents a list of different types of timber used in the construction industry, with links to articles providing further information. For an expanded list of lesser know species refer to the page types of timber species.
Surrey Hills Directory
[edit] Planning
---
[edit] Highways
---
[edit] Biodiversity & Landscape
---
[edit] Health & Wellbeing