Listed buildings insurance
[edit]
Introduction
England has nearly 500,000 listed buildings and their owners must protect them for the benefit of current and future generations. Ensuring a listed building is insured against accident or other damage is as important, if not more so, than that for a non-listed building.
Insurance is critical as damage to the property may need to be repaired by skilled craftsmen using specialist materials and techniques – which can be costly. This in turn can mean that insurance premiums may be higher than for standard properties. In addition, the likelihood of unforeseen problems can be greater for a listed building than a standard one.
Standard building insurance for domestic, commercial and public property is unlikely to offer the degree of protection that a specialist listed building policy can offer.
Just like a standard homes policy, a listed building can be insured for both 'buildings' and 'contents'.
The building is normally covered for costs that result from fire, subsidence, theft, flood, burst pipes and accidental damage. Fire continues to be the biggest risk to listed buildings, but recent years have seen greater threats from storms, extreme rainfall and flooding which may demand more adaptation, protection and insurance.
If damage occurs, planning legislation may require 'like-for-like' reinstatement which can require a more comprehensive and therefore costly level of insurance cover compared to properties of modern construction. Properties that are licensed for public use may attract additional statutory duties, such as public and employer's liability insurance
Unique risks which typically apply to listed buildings include things like thatched roof fire. If the policy does not extend to cover outbuildings, gardens and patios, a separate policy may be possible with a different insurance provider. Other risks that may require special consideration include heave and subsidence (sometimes not included in standard policies), and unoccupied insurance which covers properties left unoccupied for extended periods – usually longer than a month.
[edit]
Contents
Contents cover can include the cost of repairs or replacement for items such as furniture, paintings, ceramics and clothing. Other extras may extend cover to include personal belongings (such as jewellery and mobile phones).
[edit]
Listed for a reason
A listed building is listed for a reason. When considering the type of insurance to choose therefore, it is important to understand the building's most important features, whether from an architectural or historic point of view. This will enable a proper and realistic valuation to be given which, in turn, will determine the correct premium.
Owners and their agents should be aware that they may face legal action if they knowingly under-insure a listed building (declaring the value of the building or its contents to the insurer to be lower than it is so as to pay a lower premium.)
Historic England's key issues to consider when insuring historic buildings are set out below:
What is the extent of insurance cover needed?
What needs insuring?
Are there ancillary structures or special contents that should be included?
What type of cover is needed?
Assessing the reinstatement cost
Does the 'declared sum' in the policy reflect the reinstatement cost assessment?
Is professional help required to assess reinstatement costs?
Have reinstatement costs been updated every year?
Reducing the risks
[edit]
External references
IHBC NewsBlog
COVID-19: Advice and Updates collated from the Heritage Sector
Organisations with conservation links have been collating resources on COVID-19 impacts, including Built Environment Forum Scotland (BEFS), Historic Environment Forum, The Heritage Alliance (THA), and Historic England, on cleaning surfaces.
---
Councils considering 'executive powers' as measures to avoid planning gridlock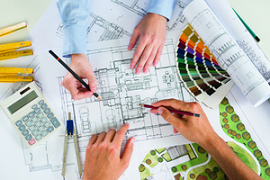 Councils are reported to be considering taking up rarely-used executive powers to keep the planning and development system moving during the coronavirus pandemic.
---
Historic England provides updated flood recovery advice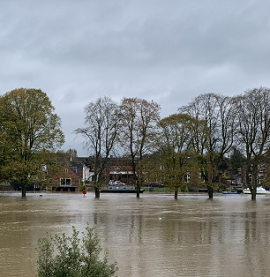 Historic England's 'After a Flood' provides timely advice on how to dry walls properly and avoid further damage to the building fabric.
---
Conservation of Timber Buildings: an example of evolving conservation techniques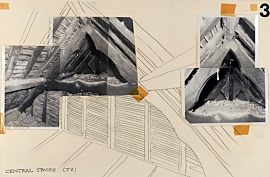 Context Issue 162 offers a peek into an archive of timber conservation history through the records of the practice of FWB and Mary Charles Chartered Architects.
---
Call for VAT rates for Refurbishment to be Reduced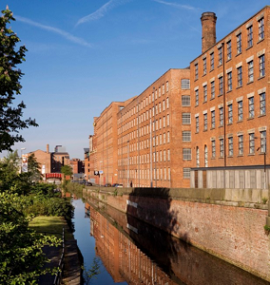 To meet the government's target of being carbon neutral by 2050, we must recycle, reuse and responsibly adapt our existing historic buildings, according to this year's Heritage Counts report, so Historic England and partners are calling for a reduction in VAT rates to incentivise this more sustainable option.
---
Grade II Edwardian swimming baths in Birmingham restored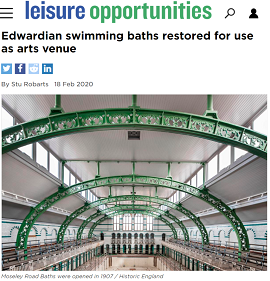 Donald Insall Associates, with the help of Historic England, has completed restoration work of Moseley Road Baths, being converted for use as an arts and culture venue.
---
IHBC Marsh Award Nominations – Closing Date 30 March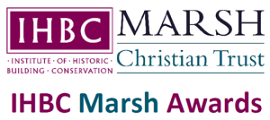 Celebrate your local 'retired members' and 'successful learners' with £500 cash prizes and 2020 Brighton School places!
---
Biodiversity Net Gain through UK Construction Projects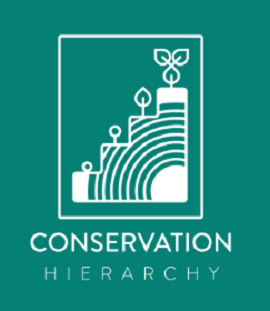 The Conservation Hierarchy is a new framework developed by the University of Oxford to help construction projects achieve Biodiversity Net Gain.
---
How Project Managers for Town Centre Developments can Balance Risk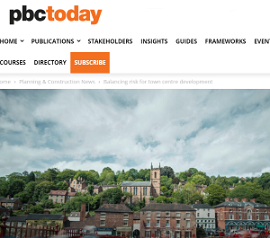 Jacqueline Hughes, senior risk analyst at Equib, in pbctoday discusses how project managers for town centre developments can get their risk management strategies right.
---
Red Tape is Strangling our High Streets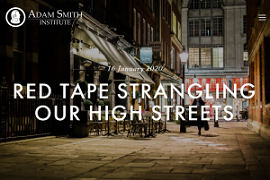 A new paper from the Adam Smith Institute argues that the problem with the High Street has been totally misunderstood, saying that we need to reform restrictive planning rules and reject a policy of managed decline to reinvigorate our town centres.
---
Calculating the full cost of energy used by buildings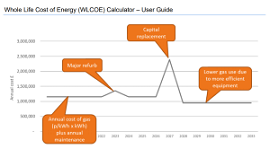 The Whole Life Cost of Energy (WLCoE) calculator – issued by government in BETA form – is intended to help building owners and operators to understand the full financial cost of the energy their buildings use, and welcomes feedback
---
England's heritage worth £31Bn: New Historic England report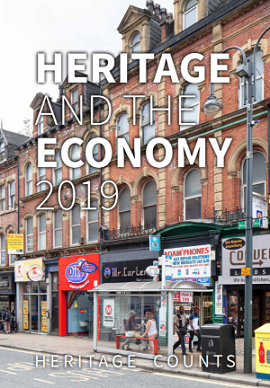 New research published by Historic England (HE) shows the value of heritage to England's economy as it contributes to economic prosperity and growth through jobs in the heritage and construction sectors and from tourism.
---