Housing defects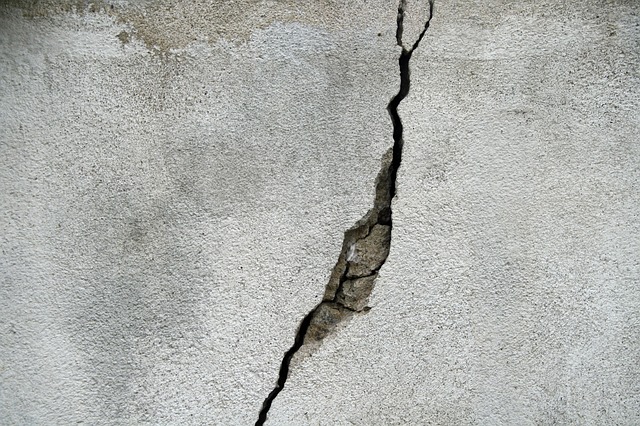 Defects are aspects of a building that are not performing adequately for their intended use.
Defects may occur because of:
Some defects are apparent (patent defects) and some are hidden (latent defects).
A National New Home Customer Satisfaction Survey undertaken by the Home Builders Federation (HBF) and the National House Building Council (NHBC) in 2015, found that 93% of buyers reported problems to their builders, and of these, 35% reported 11 or more problems.
Defects in new buildings may be attributable to designers, suppliers or contractors, and may result in a claim. In addition, during the first 12 months or so after completion (depending on the terms of the construction contract), the contractor may be required to remedy defects during a time commonly referred to as the 'defects liability period', and beyond that there may be some form of ongoing warranty.
In addition, irrespective of contractual obligations, the Defective Premises Act 1972 provides that a person taking on work for, or in connection with, the provision of a dwelling owes a duty to the person acquiring the dwelling and subsequent purchasers to see that the work which they take on is done in a workmanlike or professional manner, with proper materials so that it will be fit for habitation when completed.
However, defects in older buildings may not be clearly attributable to a particular party, but may result from a change in circumstances or use, an environmental impact, poor maintenance and so on, or from a combination of factors.
The housing stock in England is relatively old, with approximately 44% built before 1980, and 20% built before 1919. As a result it is prone to poor performance and a number of common defects.
The list below provides links to articles on Designing Buildings Wiki that provide information about common defects in housing:
Other common problems may include:
[edit]
Find out more
[edit]
External references
IHBC NewsBlog
IHBC Annual School: Historic Places - People Places: 18 June 2021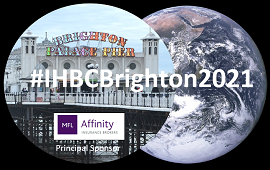 IHBC's 2021 virtual conference examines how we can best change and sustain places for the benefit of people, led by expert practitioners boasting international, national and local profiles and experiences.
---
Remains of 'high-status' Roman villa and bath-house found in Scarborough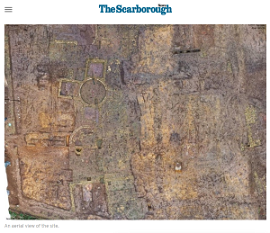 One of the most stunning Roman finds ever unearthed in Britain has been discovered on the site of a new housing development in a village near Scarborough.
---
IHBC's newest Context: Tackling 'Urban Design'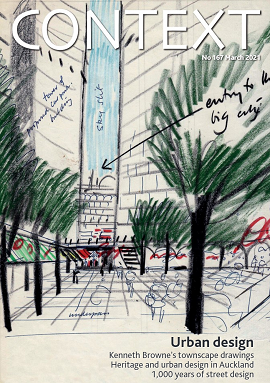 The latest issue (no.167) of the IHBC's membership journal Context is now out, boasting a tight focus on Urban Design, with a distinctly international take.
---
Europa Nostra announce Europe's 7 Most Endangered Heritage sites 2021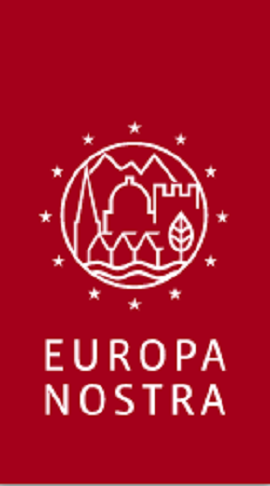 Europa Nostra has announced the list together with its partner, the European Investment Bank Institute.
---
Virtual Bradford will 'clone' the city to create navigable online world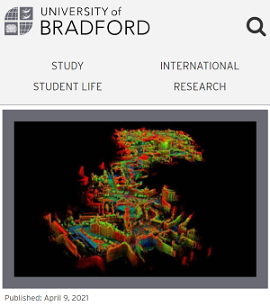 Work is underway on an ambitious project to virtually 'clone' Bradford city centre, as a 'Digital twin' will open the door to a 3D world with virtually endless possibilities.
---
Canal River Trust secures funding to create waterway roles for young people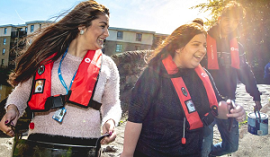 The support will create dozens of opportunities in heritage repair and construction and waterways management, funded by the Department for Work and Pensions.
---
2021 Building Conservation Directory published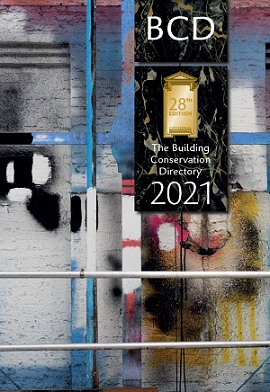 The 2021 edition of the Building Conservation Directory, also available online, has been published. Find skilled trades specialising in work to historic and traditional buildings.
---
BT dials up 'Adopt a Kiosk' scheme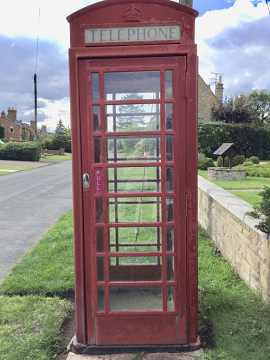 BT has revealed that almost 4,000 of its iconic red phone boxes across the UK are available for local communities to adopt for just £1.
---
Watch IHBC's webinar on 'Retrofit of Traditional Buildings'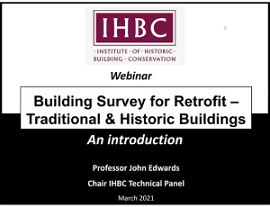 On 26 March the IHBC, led by Prof. John Edwards, hosted a free one-hour CPD webinar 'Introduction to Building Survey for Retrofit' for sector professionals.
---
Has the world left Europe behind?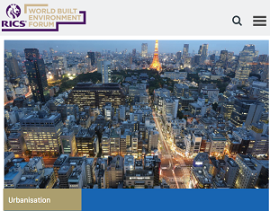 Greg Clark, writing an opinion piece for RICS, explores how good governance in cities pays dividends.