Building pathology
Building pathology is a holistic approach to studying and understanding buildings, and in particular, building defects and associated remedial action.
In a medical context, pathology is the study of diseases in order to determine their causes and prescribe treatment. Similarly, building pathology involves the methodical study of buildings, their components, and environment, to address failures.
Building defects are aspects of the building that were not completed in accordance with the contract or that have failed. Defects can be 'patent' or 'latent'. Patent defects are those which can be discovered by reasonable inspection. Latent defects are those which cannot be discovered by reasonable inspection, for example problems with foundations which may not be apparent.
Defects may occur because of wide a range of issues, such as:
Defects may be:
When defects become apparent, remedial work may be necessary to correct them. However, this is not always straight forward:
It is not always clear what constitutes a defect.
It is not always clear what has caused a defect. It may be a combination of design and workmanship deficiencies, or an apparent defect in finishes may actually be caused by a structural problem.
It is not always clear where the fault lies, or it may lie with more than one party.
The remedial works necessary to correct a defect may be very extensive, complex, costly, time consuming or out of proportion with the nature of the defect itself.
Building pathology takes an interdisciplinary, holistic approach which recognizes that buildings do not exist in isolation, but necessarily interact with occupants and their surroundings. Failure to adopt such an approach, can lead to misdiagnosis.
Very broadly, building pathology consists of three primary activities:
Identifying, investigating and determining the nature of building defects.
Recommending the most appropriate course of action.
Design, supervision and monitoring of remedial works.
Investigations may begin with a detailed survey and a desk study to collate historic and background information. A building should be considered in its context, from when it was designed and built, through changes that have taken place to its present function. In this way, building pathology has similarities with the practice of archaeology. Each material or component that makes up a building has its own characteristics and requirements, which can lead to different kinds of failure. These must be investigated and carefully considered in order to diagnose problems and develop an appropriate remedial strategy.
Building pathology may be used to:
Typical issues that may require assessment might include:
IHBC NewsBlog
Drinkers toast the future after historic Leeds pub granted GII listed heritage status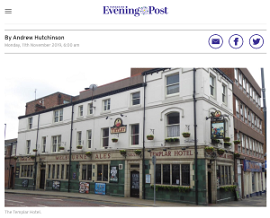 The Templar Hotel on Vicar Lane has been listed at Grade II by the Department for Digital, Culture, Media and Sport on the advice of Historic England.
---
Housing Minister announces new champion for modern 'MMC' housebuilding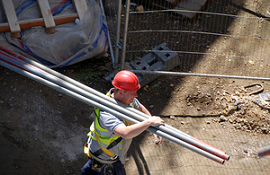 Government has announced a new Champion for Modern Methods of Construction as part of the government's drive to make the UK the global leader in housing standards.
---
RTPI on 'Why planning needs better outcome measurement'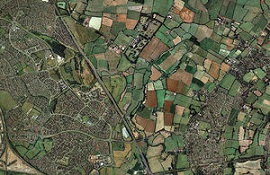 Planning is about so much more than the number of applications approved and the speed of processing them so the RTPI is commissioning research aimed at producing a toolkit that can demonstrate a wider range of outcomes.
---
The rise of 'facadism' in London, from the BBC and 'The Gentle Author'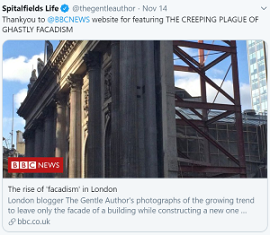 London blogger The Gentle Author has been photographing the changing face of London, focusing on what is known as 'facadism', the practice of destroying everything apart from the front wall and constructing a new building behind it.
---
Great Yarmouth Winter Gardens Facing Off Dilapidation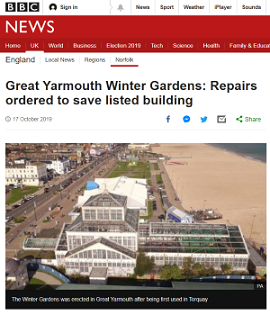 Urgent repairs have been ordered to save one of the country's most endangered buildings from dilapidation while Great Yarmouth Borough Council seeks an investor.
---
Construction urged to do more for butterflies and bees, via SNH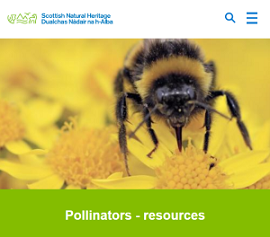 SNH has published new guidance on how best to fit pollinators into urban design and construction with a series of easy steps to suit all project budgets and sizes.
---
Applications now open for the Sustainability Scholarship for 2020: Closing 29/11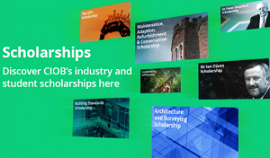 Applications are invited for the Sustainability Scholarship 2020, with successful applicants to receive £3000, support and mentoring from experts, and closing 29 November.
---
Government asked to save plans for Queensbury tunnel cycle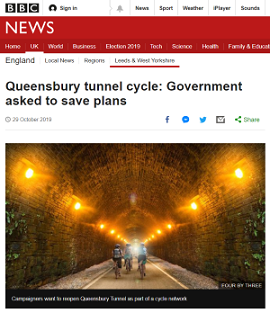 It was hoped the 1.4 mile (2.3km) Victorian Queensbury Tunnel could be used by cyclists travelling between Bradford and Halifax, but plans have been threatened.
---
Case Study in Durham Cathedral: Project Managment and Building Services Challenges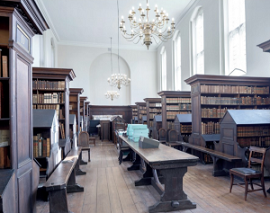 Completing works that widened public access to the hidden architectural spaces and collections of Durham Cathedral showcases exceptional project management.
---
Autumn clamp down on dust by HSE – site visits planned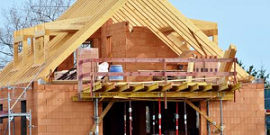 This month HSE is carrying out its latest construction inspection initiative with a focus in particular on measures in place to protect workers from occupational lung disease caused by asbestos, silica, wood and other dusts when carrying out common construction tasks.
---
Public property hubs to be delivered in Birmingham and Peterborough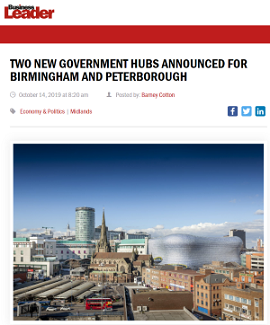 Peterborough and Birmingham are the latest places to benefit from the Government Hubs programme to regenerate city centre sites.
---