Historic building investigation
[edit]
Introduction
An intimate knowledge of the fabric of a historic building – its condition and history – forms the foundation of any future change or restoration proposals. Any architect, engineer, surveyor or estate manager engaged in prolonging the viability of a historic building – or indeed a whole conservation area – must at some point get to grips with this most basic of approaches.
To achieve this level of knowledge requires accumulating three levels of knowledge:
The building is usually the prime source of knowledge which can be accessed through a physical investigation of its fabric. As one of the best ways of getting to know the physical characteristics of a building, it will typically involve at least a measured survey of the architecture and structure, relying personal observation and basic sketching ability.
This process can be supplemented by technological aids, including photography, photogrammetry and computer-aided drafting and, if necessary, recourse to carrying out documentary research. The benefits of such a process is that the conservator gets to know every inch of the building, including its details and idiosyncrasies, and from there can start to understand its character.
Critical tools for this process are the sketchbook, measuring tape and camera. Although not generally regarded as substitutes for one another, the sketchbook and camera are usually complementary and used in combination can be highly effective: the camera can record details which a sketch made on site may miss. Furthermore, scrutinising a photograph back in the office may reveal facts about the building which may not have been known beforehand.
However, an accurate sketch can record details which might not be apparent on photographs and can also zoom-in on particular aspects of details which a camera might not be able to do.
A proper understanding of a historic building usually requires an appreciation of the building's context. But to interpret the information gleaned on site requires a framework of sometimes specialist knowledge on the part of the conservator, including an understanding of how buildings were constructed during the period that is under consideration. It is frequently necessary to be acquainted with the locality's history covering aspects such as building typologies, plan forms, structures, materials, joinery techniques and mouldings. Armed with such knowledge, conservators will be able to recognise occurrences of these features and appreciate whether a fault is particular to the building or whether the technique which caused it was common practice at the time of construction.
The historic environment provides continuity with the past, but also accommodates change and helps places adapt to the present and future. In any intervention, it is important to understand why such buildings have lasted as long as they have, sometimes over centuries, and the deleterious effect that modern materials and techniques could have if applied insensitively. For example, introducing hard, inflexible materials into an otherwise soft and flexible environment (such as cement mortar rather than lime mortar) could cause further problems. This is especially pertinent when an old building has to be adapted to a new use for which it was not designed, for example, adapting an old mill to serve as the offices of a small company.
[edit]
Historic and contemporary texts
Referring to earlier books, drawings and other records that give an understanding of what the builders and architects were trying to achieve can significantly boost the conservator's background knowledge. Also, contemporary manuals authored by acknowledged specialists can be useful.
IHBC NewsBlog
Canal River Trust secures funding to create waterway roles for young people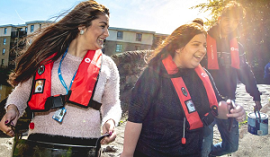 The support will create dozens of opportunities in heritage repair and construction and waterways management, funded by the Department for Work and Pensions.
---
2021 Building Conservation Directory published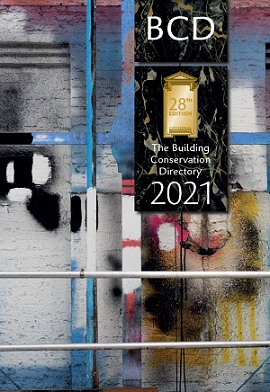 The 2021 edition of the Building Conservation Directory, also available online, has been published. Find skilled trades specialising in work to historic and traditional buildings.
---
BT dials up 'Adopt a Kiosk' scheme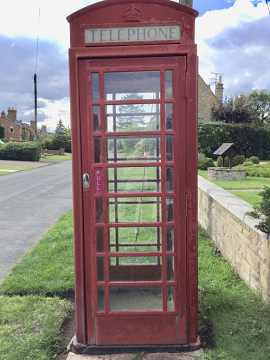 BT has revealed that almost 4,000 of its iconic red phone boxes across the UK are available for local communities to adopt for just £1.
---
Watch IHBC's webinar on 'Retrofit of Traditional Buildings'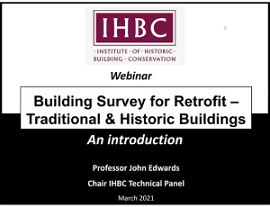 On 26 March the IHBC, led by Prof. John Edwards, hosted a free one-hour CPD webinar 'Introduction to Building Survey for Retrofit' for sector professionals.
---
Has the world left Europe behind?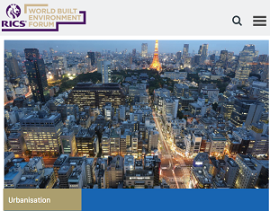 Greg Clark, writing an opinion piece for RICS, explores how good governance in cities pays dividends.
---
AHF on 'Transforming Places through Heritage'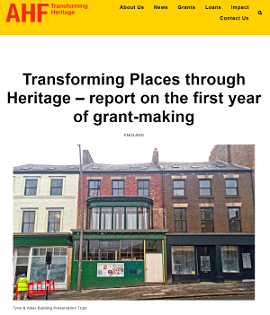 The Architectural Heritage Fund has issued a report on the first year of its 'Transforming Places Through Heritage' grants programme, funded by DCMS.
---
'Star Cities', Marvels of Renaissance Engineering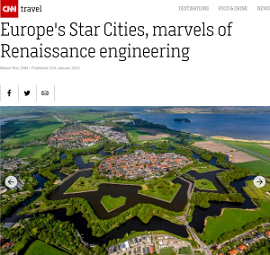 Europe's star cities are scattered all over Europe but their perfect geometrical beauty can only be fully admired when seen from above.
---
COTAC Releases Insight 1 series – The Need to Appreciate the Built Heritage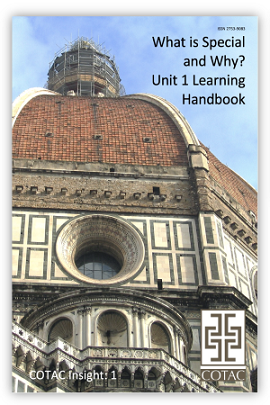 The freely available Insight 1 series targets a wide range of cohorts who wish to gain an appreciation of practical heritage conservation.
---
Palace of Westminster 'deteriorating faster than it can be fixed'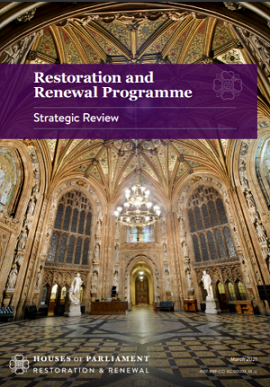 The restoration and renewal of the Palace of Westminster is of 'paramount importance' according to the recent strategic review.
---
Find Webinars and other Events pertaining to Heritage Conservation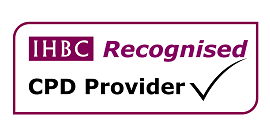 The IHBC's monthly CPD Circular showcases upcoming Events, Awards, Placements, Bursaries & Scholarships, Calls for Papers and more from across the UK and beyond.