Wet rot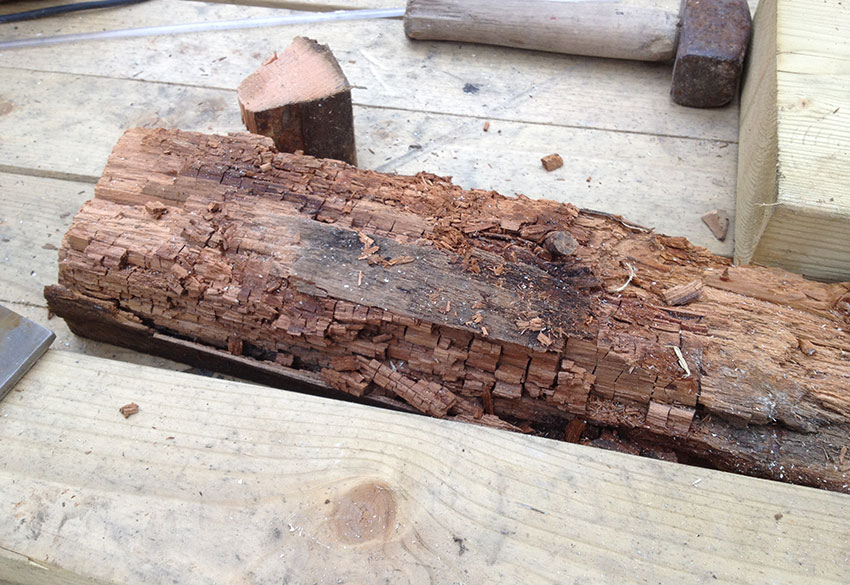 Wet rot is a generic name given to a range of conditions that can affect timber where there is the continual presence of moisture, perhaps caused by leaking pipework, poor ventilation (resulting in condensation), rising or penetrating damp and so on.
Wet rot is more common than dry rot, but generally less problematic. However, if left untreated, it can cause serious structural problems.
Wet rot can be recognised by a damp, musty smell, fungal threads of black or dark blown colour, or large longitudinal cracking with minor lateral cracks. The growth pattern is similar to dry rot but spores will not germinate in dry timber.
Treatment typically involves replacing the affected timber. In straight-forward cases, this may simply involve cutting out and replacing relatively small areas of timber. In some cases however, it may be necessary to remove entire timbers and replace them. Where these are primary structural members in difficult to access areas, this can be a difficult procedure.
It is also very important to tackle the source of moisture and to dry out surrounding areas and to treat surrounding timbers with a timber hardener and preservative so that reoccurrence is prevented.
It may be advisable to obtain a specialist survey if wet rot is suspected.
IHBC NewsBlog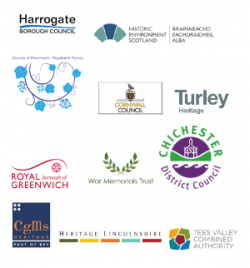 From conservation & design, DAC support and project management, to designation in Scotland!
---
IHBC meets Wikipedia - new entry posted by IHBC Chair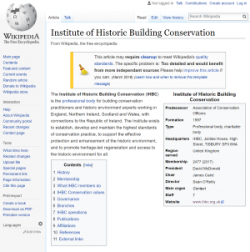 A Wikipedia entry for the IHBC, drafted by IHBC Chair James Caird, has now been published.
---
Boost your IHBC accreditation submission and CPD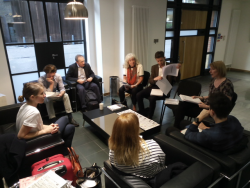 FREE application support MATE sessions: Nottingham (25/04), Belfast (31/05), Glasgow (7/06)
---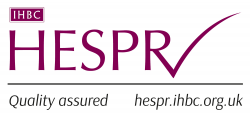 Project management for the Wordsworth Trust, closing 30/04, £40,000 contract.
---
IHBC Heritage from the doorstep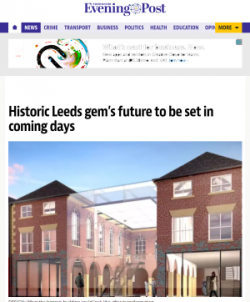 The Yorkshire Evening Post describes how an ageing heritage asset, the White Cloth Hall - one of Leeds' oldest buildings could see its future secured.
---
Heritage Alliance publishes first ever international report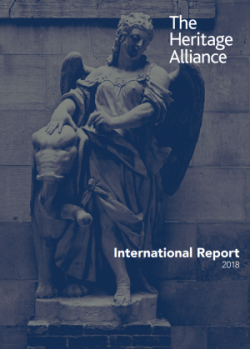 The Heritage Alliance (THA) has published the first ever report on the independent heritage sector's impact overseas, led by past THA CEO, Kate Pugh.
---
£27M funding scheme to improve lakes and rivers in England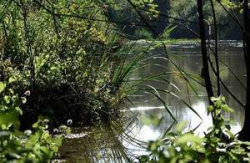 A new £27 million scheme is open for applicants to help improve England's waterways, funded by the European Agricultural Fund for Rural Development.
---
Pilot scheme launched to help build a sustainable future for listed places of worship
The new two-year £1.8m scheme is to be piloted with expert advisors working across the urban and rural areas of Manchester and Suffolk.