Wet rot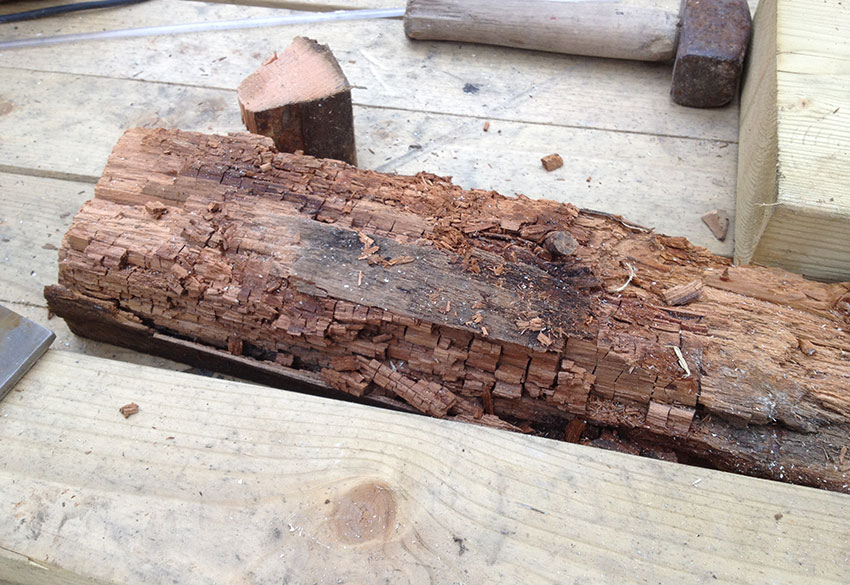 Wet rot is a generic name given to a range of conditions that can affect timber where there is the continual presence of moisture, perhaps caused by leaking pipework, poor ventilation (resulting in condensation), rising or penetrating damp and so on. If left unchecked wet rot can cause major structural damage by weakening affected timber.
Of the types of rot that can take hold in a property 'dry rot' is the better understood. However 'wet rot' is equally problematic and quite distinct in its causes, where it tends to proliferate and in terms of the variety of solutions to the problem.
Wet and dry rot represent two distinct kinds of fungi. Wet rot requires a higher moisture content of around 50% (compared to 20-30% for dry rot) to grow. Being able to distinguish between the two is essential in successful steps to eradicate the problem.
Wet rot can be recognised by a damp, musty smell, fungal threads of black or dark blown colour, or large longitudinal cracking with minor lateral cracks. The growth pattern is similar to dry rot but spores will not germinate in dry timber. Unlike dry rot, wet rot is more localised to the area of greatest dampness and unlike with dry rot you won't get the red spore dust from fruiting bodies in the room.
Moisture content as high as 50% and above is often caused by defective plumbing or guttering, broken downpipes or failing stone pointing. Once the cause is identified and fixed, there are some clear stages to go through to treat the wet rot:
Strip out the entire affected area, leaving no trace behind. In straight-forward cases, this may simply involve cutting out and replacing relatively small areas of timber. In some cases however, it may be necessary to remove entire timbers and replace them. Where these are primary structural members in difficult to access areas, this can be a difficult procedure.
Repair and sometimes reinforce the weakened structural timber to protect the new timber from damp masonry.
Apply a fungicidal treatment to all of the remaining timber in and around the area, to ensure no further spread.
Once the wet rot has been fully eradicated only then is it time to decorate.
All timber is at risk of wet rot, so the very best way to prevent it is to ensure that as little damp as possible gets into areas of high risk. Timbers under floors, joists and areas where there is piping are all 'high risk' areas and should be thoroughly inspected before buying an old house. In an existing property, keeping a watchful eye over these kinds of areas will help deal with a problem should it arise, before it gets out of control.
It may be advisable to obtain a specialist survey if wet rot is suspected.
IHBC NewsBlog
Wales introduces the Optimised Retrofit Programme (ORP) for a green recovery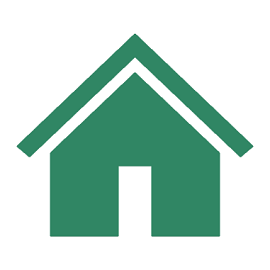 The Welsh Government has given the green light and a further £10M to a major new programme that will transform social housing across Wales, boost the economy and open the door to a new Welsh industry: the Optimised Retrofit Programme (ORP).
---
Lifeline grants for culture in all corners of the country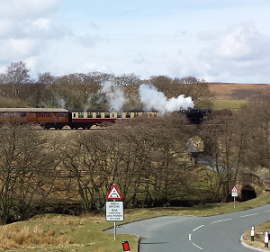 Culture across the country benefits as Lifeline grants from the latest round of the £1.57 billion Culture Recovery Fund will protect a further 162 heritage sites across the country.
---
Scottish Government rejects transformation of landmark building into luxury hotel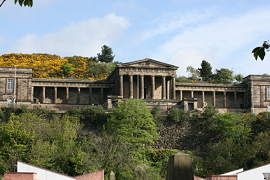 Now the building long touted as a potential home for the Scottish Parliament stands as a symbol of a divided Scottish capital.
---
One of Britain's last AA telephone boxes saved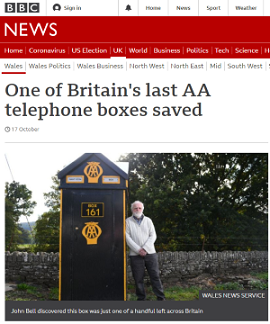 AA Box 161 has now been listed. The telephone boxes were a sanctuary for motorists in distress, but of the hundreds across Britain just 21 remain.
---
IHBC submits comments on BSI's PAS 2038 – Retrofitting non-domestic properties

The IHBC has noted that it fails to emphasise the need to carry out appropriate repairs as the vital precursor to installing retrofit measures.
---
Mapping tool for unused construction materials launched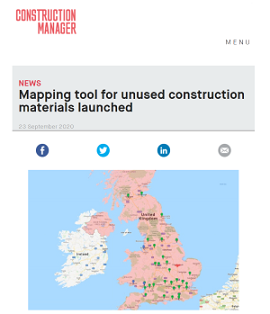 A mapping tool that provides contractors and their suppliers with a central database of local Materials Exchange Platform (MEP) projects to help cut waste by finding a home for unused materials has been launched.
---
'Unusual' WW2 sites listed and upgraded to mark 80th anniversary of Battle of Britain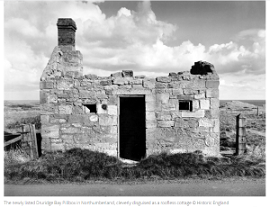 An air raid shelter, a pillbox cleverly disguised as a roofless cottage, a rare Chain Home radar defence tower, and a war memorial have been granted protection.
---
Derby City Council plans to knock down the 43-year old Assembly Rooms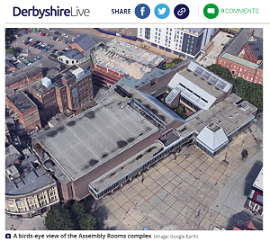 A planning application has been submitted by Derby City Council to knock down the Assembly Rooms – which has played host to the likes of Elton John, Iron Maiden, Take That, etc.
---
RIBA launches new contracts for the provision of conservation architectural services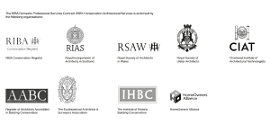 Specifically tailored for conservation projects, the Royal Institute of British Architects (RIBA) has launched two brand new professional services contracts.
---
Liverpool Mayor blocks £5m zip wire plan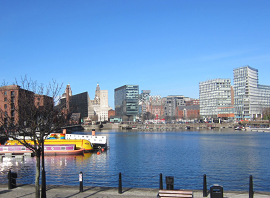 Liverpool Mayor Joe Anderson has made a dramatic intervention into the zip wire row which has divided people, politicians and businesses in the city.
---