Wet rot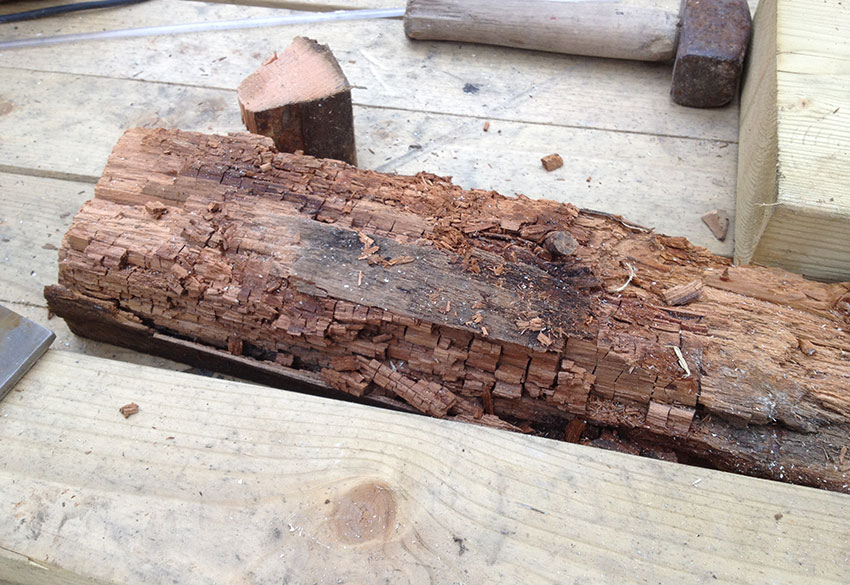 Wet rot is a generic name given to a range of conditions that can affect timber where there is the continual presence of moisture, perhaps caused by leaking pipework, poor ventilation (resulting in condensation), rising or penetrating damp and so on. If left unchecked wet rot can cause major structural damage by weakening affected timber.
Of the types of rot that can take hold in a property 'dry rot' is the better understood. However 'wet rot' is equally problematic and quite distinct in its causes, where it tends to proliferate and in terms of the variety of solutions to the problem.
Wet and dry rot represent two distinct kinds of fungi. Wet rot requires a higher moisture content of around 50% (compared to 20-30% for dry rot) to grow. Being able to distinguish between the two is essential in successful steps to eradicate the problem.
Wet rot can be recognised by a damp, musty smell, fungal threads of black or dark blown colour, or large longitudinal cracking with minor lateral cracks. The growth pattern is similar to dry rot but spores will not germinate in dry timber. Unlike dry rot, wet rot is more localised to the area of greatest dampness and unlike with dry rot you won't get the red spore dust from fruiting bodies in the room.
Moisture content as high as 50% and above is often caused by defective plumbing or guttering, broken downpipes or failing stone pointing. Once the cause is identified and fixed, there are some clear stages to go through to treat the wet rot:
Strip out the entire affected area, leaving no trace behind. In straight-forward cases, this may simply involve cutting out and replacing relatively small areas of timber. In some cases however, it may be necessary to remove entire timbers and replace them. Where these are primary structural members in difficult to access areas, this can be a difficult procedure.
Repair and sometimes reinforce the weakened structural timber to protect the new timber from damp masonry.
Apply a fungicidal treatment to all of the remaining timber in and around the area, to ensure no further spread.
Once the wet rot has been fully eradicated only then is it time to decorate.
All timber is at risk of wet rot, so the very best way to prevent it is to ensure that as little damp as possible gets into areas of high risk. Timbers under floors, joists and areas where there is piping are all 'high risk' areas and should be thoroughly inspected before buying an old house. In an existing property, keeping a watchful eye over these kinds of areas will help deal with a problem should it arise, before it gets out of control.
It may be advisable to obtain a specialist survey if wet rot is suspected.
IHBC NewsBlog
Canal River Trust secures funding to create waterway roles for young people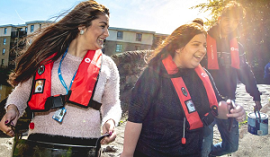 The support will create dozens of opportunities in heritage repair and construction and waterways management, funded by the Department for Work and Pensions.
---
2021 Building Conservation Directory published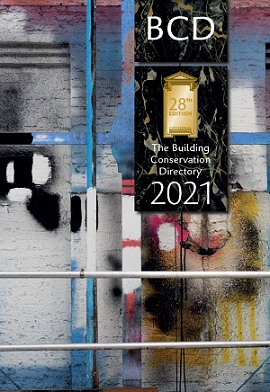 The 2021 edition of the Building Conservation Directory, also available online, has been published. Find skilled trades specialising in work to historic and traditional buildings.
---
BT dials up 'Adopt a Kiosk' scheme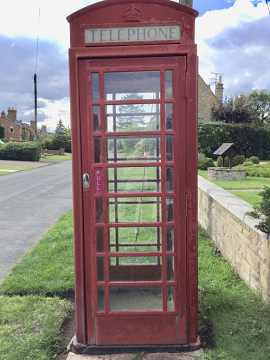 BT has revealed that almost 4,000 of its iconic red phone boxes across the UK are available for local communities to adopt for just £1.
---
Watch IHBC's webinar on 'Retrofit of Traditional Buildings'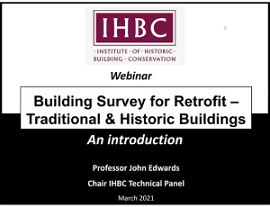 On 26 March the IHBC, led by Prof. John Edwards, hosted a free one-hour CPD webinar 'Introduction to Building Survey for Retrofit' for sector professionals.
---
Has the world left Europe behind?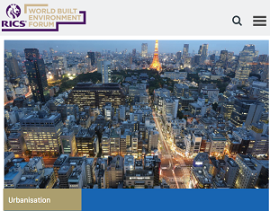 Greg Clark, writing an opinion piece for RICS, explores how good governance in cities pays dividends.
---
AHF on 'Transforming Places through Heritage'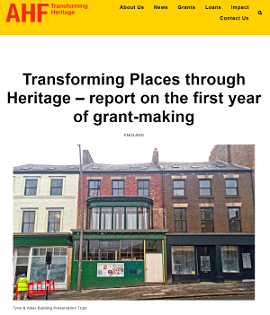 The Architectural Heritage Fund has issued a report on the first year of its 'Transforming Places Through Heritage' grants programme, funded by DCMS.
---
'Star Cities', Marvels of Renaissance Engineering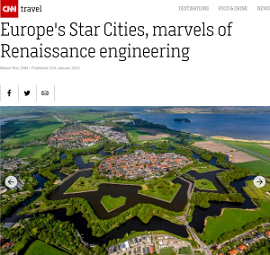 Europe's star cities are scattered all over Europe but their perfect geometrical beauty can only be fully admired when seen from above.
---
COTAC Releases Insight 1 series – The Need to Appreciate the Built Heritage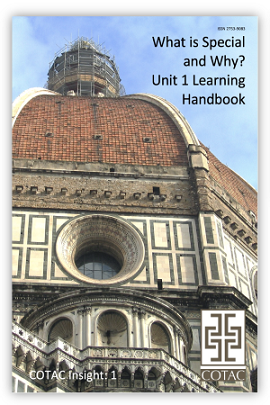 The freely available Insight 1 series targets a wide range of cohorts who wish to gain an appreciation of practical heritage conservation.
---
Palace of Westminster 'deteriorating faster than it can be fixed'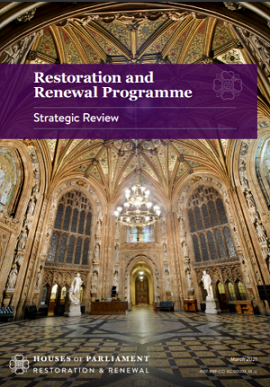 The restoration and renewal of the Palace of Westminster is of 'paramount importance' according to the recent strategic review.
---
Find Webinars and other Events pertaining to Heritage Conservation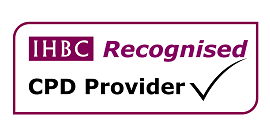 The IHBC's monthly CPD Circular showcases upcoming Events, Awards, Placements, Bursaries & Scholarships, Calls for Papers and more from across the UK and beyond.