Wet rot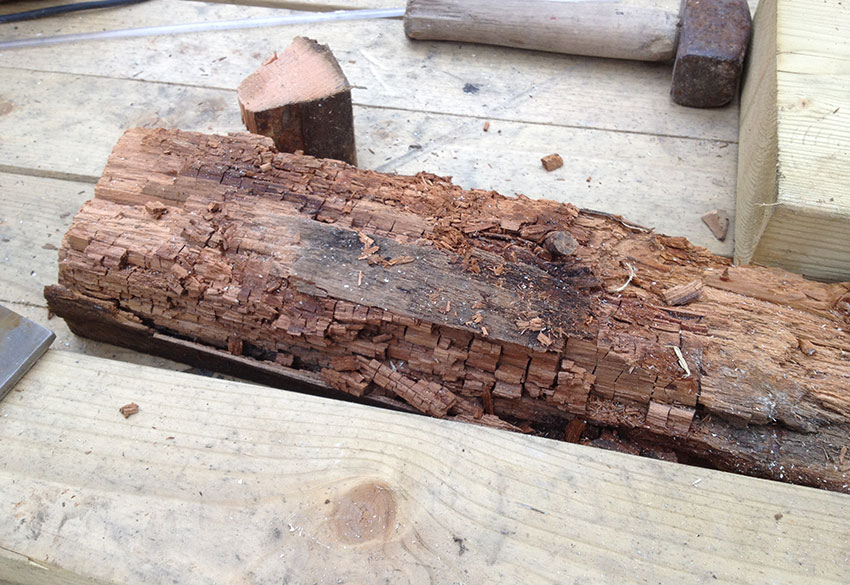 Wet rot is a generic name given to a range of conditions that can affect timber where there is the continual presence of moisture, perhaps caused by leaking pipework, poor ventilation (resulting in condensation), rising or penetrating damp and so on. If left unchecked wet rot can cause major structural damage by weakening affected timber.
Of the types of rot that can take hold in a property 'dry rot' is the better understood. However 'wet rot' is equally problematic and quite distinct in its causes, where it tends to proliferate and in terms of the variety of solutions to the problem.
Wet and dry rot represent two distinct kinds of fungi. Wet rot requires a higher moisture content of around 50% (compared to 20-30% for dry rot) to grow. Being able to distinguish between the two is essential in successful steps to eradicate the problem.
Wet rot can be recognised by a damp, musty smell, fungal threads of black or dark blown colour, or large longitudinal cracking with minor lateral cracks. The growth pattern is similar to dry rot but spores will not germinate in dry timber. Unlike dry rot, wet rot is more localised to the area of greatest dampness and unlike with dry rot you won't get the red spore dust from fruiting bodies in the room.
Moisture content as high as 50% and above is often caused by defective plumbing or guttering, broken downpipes or failing stone pointing. Once the cause is identified and fixed, there are some clear stages to go through to treat the wet rot:
Strip out the entire affected area, leaving no trace behind. In straight-forward cases, this may simply involve cutting out and replacing relatively small areas of timber. In some cases however, it may be necessary to remove entire timbers and replace them. Where these are primary structural members in difficult to access areas, this can be a difficult procedure.
Repair and sometimes reinforce the weakened structural timber to protect the new timber from damp masonry.
Apply a fungicidal treatment to all of the remaining timber in and around the area, to ensure no further spread.
Once the wet rot has been fully eradicated only then is it time to decorate.
All timber is at risk of wet rot, so the very best way to prevent it is to ensure that as little damp as possible gets into areas of high risk. Timbers under floors, joists and areas where there is piping are all 'high risk' areas and should be thoroughly inspected before buying an old house. In an existing property, keeping a watchful eye over these kinds of areas will help deal with a problem should it arise, before it gets out of control.
It may be advisable to obtain a specialist survey if wet rot is suspected.
IHBC NewsBlog
Denmark's 300-year-old homes of the future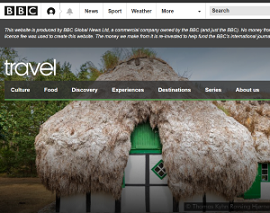 On Læsø, houses are thatched with thick, heavy bundles of silvery seaweed that have the potential to be a contemporary building material around the world.
---
Upcoming Heritage Open Days to feature in-person and online events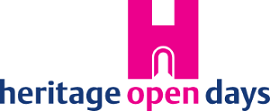 For the first time in its history, England's largest festival of heritage and culture will feature online events as well as in-person activities. Heritage Open Days (HODs) returns in September, thanks to support from players of People's Postcode Lottery.
---
RSA report 'Heritage for inclusive growth' published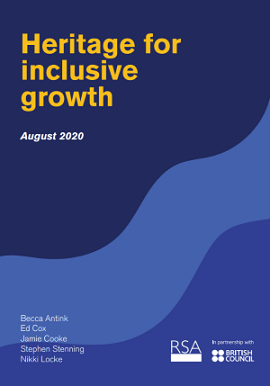 The Royal Society for the encouragement of Arts, Manufactures and Commerce (RSA) shows the scale of the 'missed opportunity' if we continue to separate heritage policymaking and economic policymaking.
---
UKGBC creating new 'Policy Playbook' covering retrofit of the existing housing stock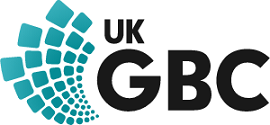 The resource format has proved to be a successful way of providing guidance for local authorities on crucial policy topics.
---
Over-engineered buildings nullify the green benefits, from pbctoday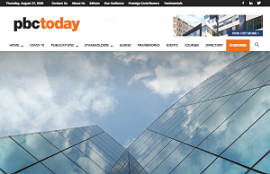 Insight into the smart ways to design building services to ensure they perform as designed without being over-engineered
---
World's oldest operational vehicular suspension bridge receives restoration funding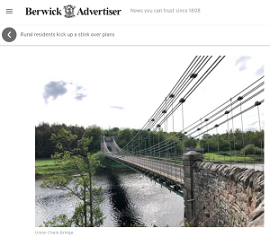 Historic England (HE) has awarded £250,000 towards the restoration of the Union Chain Bridge, built in 1820, spanning the River Tweed near Berwick.
---
'Restoration' and 'Repair': what's the difference?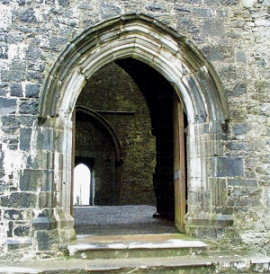 One of Ireland's most distinguished architectural historians explores the differences between 'restoration' and 'repair' and Conservation ethics in issue 163 of CONTEXT.
---
Don't demolish old buildings, urge architects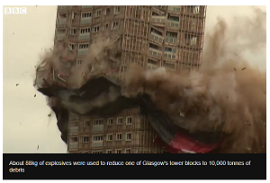 Architects say buildings should be protected – to fight climate change, reports the BBC on recent evidence given to the Commons Environmental Audit Committee (EAC).
---
IHBC's latest issue of CONTEXT explores issues with Damp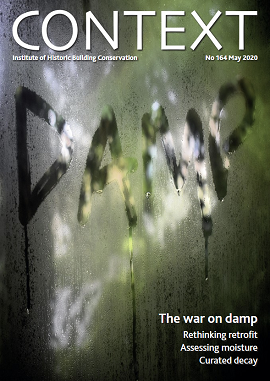 It includes articles on Rethinking Retrofit to not waste carbon and not damage buildings, Assessing Moisture in porous building materials, conserving the Burns Monument using lime grout and injection mortars, Curated Decay, and more.
---
New Online Course in "Energy Efficiency Measures for Older and Traditional Buildings"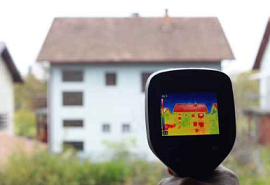 Welsh company The Environment Study Centre (ESC) has released a new online course for professionals seeking a qualification in dealing with the retrofitting of older and traditional buildings.
---