Sagrada Familia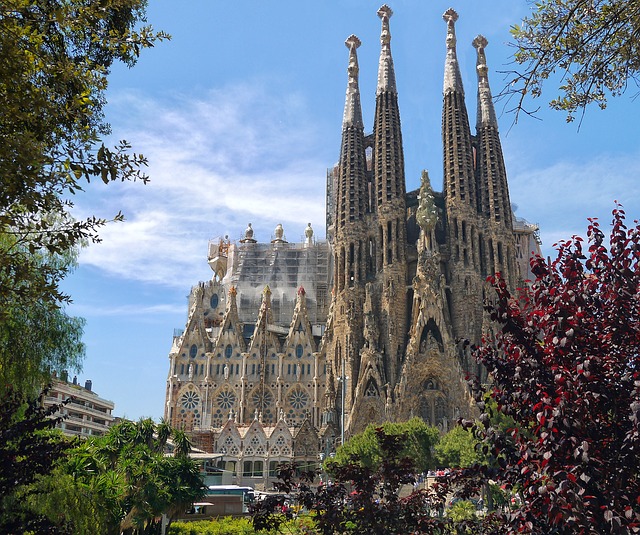 [edit]
Introduction
The Sagrada Familia is a monumental Roman Catholic church in Barcelona, Spain. It was designed by the architect Antoni Gaudi. Construction work has been ongoing, intermittently, since 1882, and it is perhaps the most famous incomplete building in the world. It is listed as a UNESCO World Heritage Site and is an iconic symbol of Spain.
The Spiritual Association of Devotees of Saint Joseph was founded in 1874, and began campaigning for the construction of an expiatory temple dedicated to the Holy Family. The Association purchased a plot of land in Barcelona and the first stone was laid on St. Joseph's Day, March 1882.
Gaudi became involved a year later and transformed the original neo-gothic design into his trademark style, combining elements of gothic and byzantine cathedrals, and curvilinear Art Nouveau forms. Gaudi continued to work on the project until his death in 1926, when less than a quarter of his grand vision had been realised.
Today, the Sagrada Familia is one of the largest testing grounds for construction methods in the world, and one of Spain's most popular tourist attractions, with visitor entrance fees financing the annual construction budget of around 25 million euros.
Gaudi wanted to express Christian belief through the architecture of the cathedral, and to capture the essence of transcendence with the lofty forms, geometry and the interplay of light and colour. His original design consisted of 18 towers, each with its own significance. The central tower would be dedicated to Jesus Christ and was intended to reach 172 m in height.
The temple is made up of a central nave flanked by aisles and transepts forming a Latin cross. At the head of the cross is a semi-circular apse. Three monumental facades represent Christ's birth, his Passion, Death and Resurrection, and future Glory.
A model of Gaudi's finished design: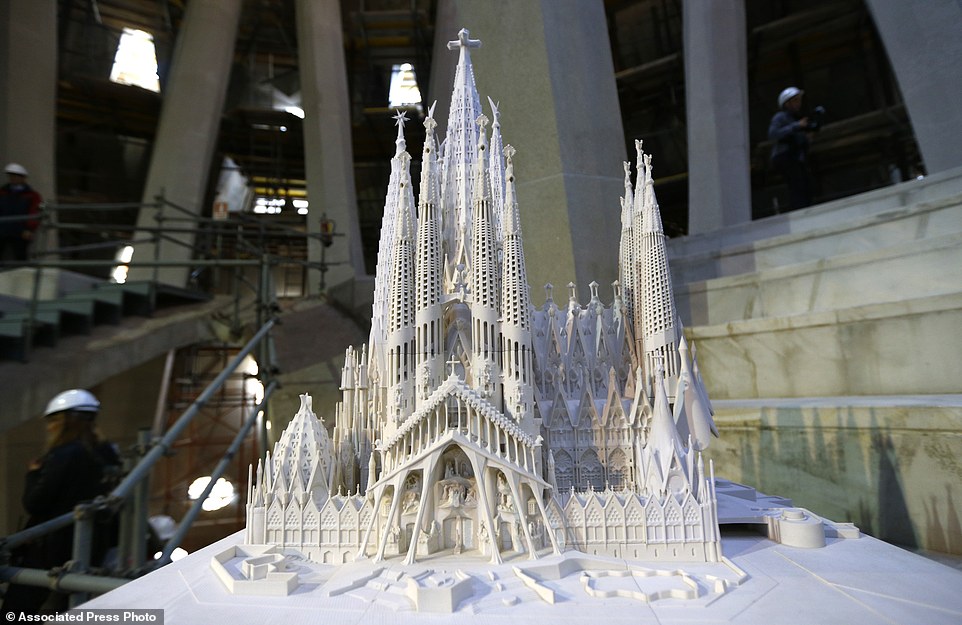 Knowing he would not be alive to see the temple completed, Gaudi planned the construction in modules, starting with the apse and first façade. Seeking to overcome traditional Gothic structural systems, Gaudi began experimenting with balanced and self-supporting structures using inverted models and graphical calculation. He was inspired by the idea of a 'forest' structure of leaning columns that would branch out like trees, and create an organised and hierarchical system to support a light and airy vault.
Some of the structural forms Gaudi introduced to the Sagrada Familia include:
The stone material used includes various sandstones and granite, as well as reinforced concrete for the naves. Thin masonry timbrel makes up much of the vaulting. This is a traditional Catalonian construction, consisting of 2-3 layers of overlapping tiles or flat bricks woven together with fast-setting mortar, creating a highly-resistant structure. All the stone used in the construction work is now cut using state-of-the-art computer-controlled systems.
To reduce the roofing load and to allow more light into the building, Gaudi designed lucarnes (skylights) between the columns, based on hyperboloids. These are built using gold and green glass and tiles. The apse's stained glass conforms to a plan of graduated tones to create an introspective atmosphere.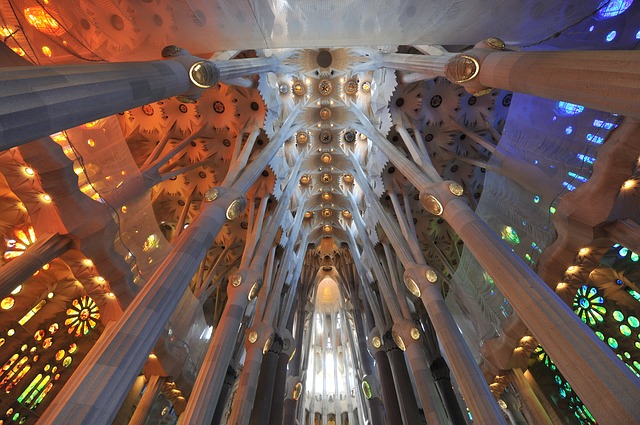 After Gaudi's death in 1926, construction work was continued by architects and craftsmen from his workshops. The reliance on private donations and the outbreak of the Spanish Civil War in the late-1930s, meant that construction progressed slowly, only becoming more steady in the 1950s.
The central nave vaulting was completed in 2000, with the focus since then turning to the construction of the transept vaults and aspe. In 2006, work focused on the crossing and supporting structure of the main Jesus Christ tower as well as the southern Glory façade.
The midpoint was reported to have been reached in 2010, with 8 of the spires having been built, leaving 6 of the largest towers remaining. The current chief architect Jordi Fauli announced in October 2015, that the construction was 70% complete. The towers and most of the structure are planned for completion by 2026, the centenary of Gaudi's death, with decorative elements complete by 2030-2032.
[edit]
Find out more
IHBC NewsBlog
IHBC London Branch Conference launched and open for booking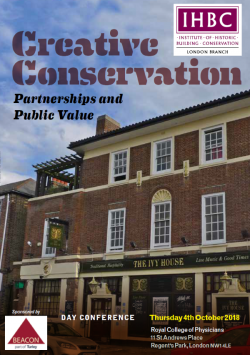 'Creative Conservation: Partnerships and Public Value' - 4 Oct, Royal College of Physicians - leading speakers, unequalled debate - a CPD opportunity not to be missed!
---
IHBC latest Jobs etc skills review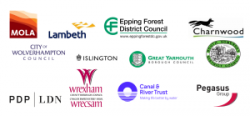 Specialist areas and skills in demand, from design and project management to regulation and more featured in our celebrated – and very cost-effective - IHBC Jobs etc service.
---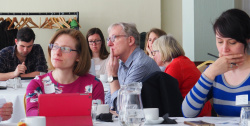 Ideas bear fruit, as early career members 'reverse mentor', generating fresh perspectives on the institute's future plans and structures!
---
IHBC Scotland at Listed Property Show in Edinburgh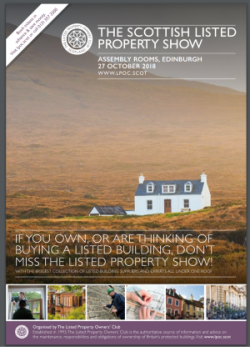 IHBC Scotland will host a CPD session at the Show on 27 October, while an IHBC stand will offer more informal access and conservation advocacy to visitors.
---
IHBC Heritage from the doorstep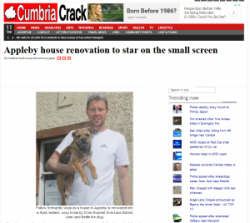 A traditional building in the Appleby Heritage Action Zone (HAZ) is filming its 'work in progress' as part of work grant aided by Historic England as reported by Cumbria Crack!
---
English Heritage celebrates the Cooper Car with a blue plaque.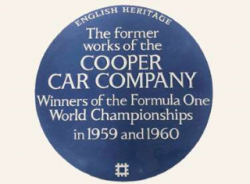 A blue plaque has been placed at the home of the former Cooper Car Company, marking its motoring heritage.
---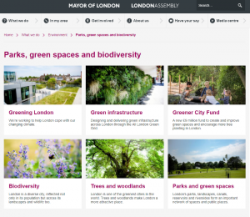 Community Tree Planting Grants and £1.5million woodland fund look to make London the world's first National Park City.
---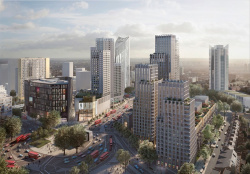 'What if mothers or teenagers designed our cities?' An opinion piece in the invites us to consider what our cities would look like if cities reflected their diverse populations.
---
V&A Dundee opens Saturday 15 Sept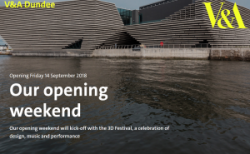 IHBC NewsBlogs reports on some building construction and collection highlights, including spectacular drone footage of work in progress and to completion.
---
IHBC supports LPOC petition on VAT reductions for Listed Buildings
LPOC notes '...it is perverse that repairs should be subject to VAT when new development is not'.
---
Loyd Grossman recently appeared on a BBC radio programme to discuss NIMBYism in heritage and development, the programme is currently available on BBC iPlayer.
---
Call to share land value with communities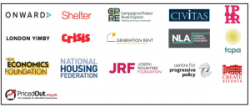 England's SoS for Housing, Communities and Local Government is sent an open letter by leading campaign organisations calling for land value to be shared.
---
Redrock Stockport wins 2018 Carbuncle Cup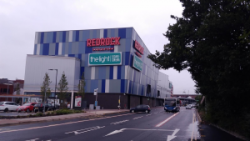 The 2018 winner of the Carbuncle Cup is Redrock Stockport, a £45m leisure complex and car park designed by BDP for the local council.