IHBC NewsBlog
IHBC hosts stand at 50th Anniversary conservation area celebration in Cambridge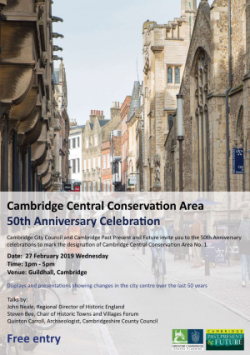 Free CPD and more on 27 February at Cambridge's Guildhall: all welcome though with the evening event by prior booking only…
---
IHBC welcomes top lawyer double-up to the 2019 Annual School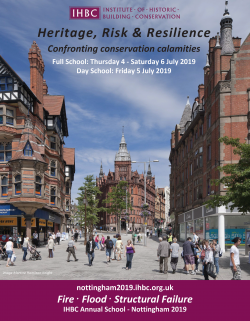 Charles Mynors and Nigel Hewitson: '… on legal issues around conservation calamities'!
---
More speakers announced for IHBC 2019 Day School
'Structures and structural failure' at IHBC's Nottingham School, with Ed Morton (ex Canterbury, York and Westminster to St Paul's) and John Ruddy.
---
IHBC HESPR top pick from £10.2M+ costed work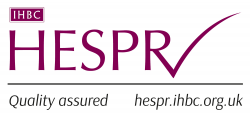 RSPB Scotland, seeks developer of 'micro-adventure with heritage interpretation' ('Wanderings and Windings'), closing 11/03, value £9000.
---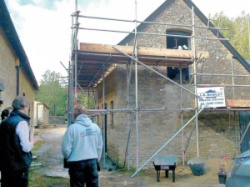 An ethnographic approach to conservation from Tom Yarrow in Context – with an 'energy twist', from the Trobriand Islands to Scotland.
---
Ageing gracefully - restorations which retain historical decay.
---
Survey on the importance of high quality design in building - Civic Voice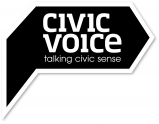 Following the government's launch of the Building Better, Building Beautiful Commission in Dec 2018 Civic Voice has launched a survey to assist in its submission.
---
Funding deal agreed to build homes on London rooftops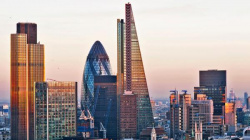 Government backa a project to build rooftop properties in London on the top of existing buildings - part of a £500m project for 11K+ affordable properties across the country…
---
RIBA publishes latest future trends survey results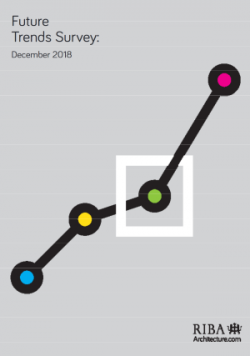 The latest RIBA survey of architects indicates a considerable fall in optimism about their future workload.
---
£38 million T Level Capital Fund launched for England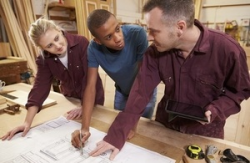 From 2020 young people taking T Levels – the technical equivalent of A levels - will benefit from a £38 million funding boost.
---
MHCLG on Construction Products Regulation in the event of no Brexit deal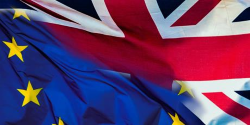 MHCLG has provided guidance with practical information on the legal requirements that would be required in a no deal scenario in relation to construction products.
---
Centre for Cities think tank reveals that British cities bear the brunt of austerity

The Centre for Cities think tank has called for an end to local government austerity as it reveals that Whitehall cuts have hit cities twice as hard as the rest of Britain.
Featured articles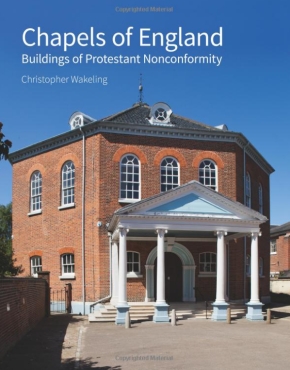 Book review: Buildings of protestant nonconformity.
---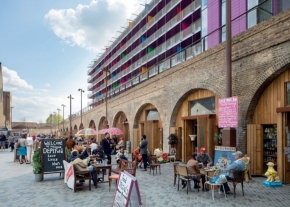 The economic, social and environmental benefits of investing in heritage.
---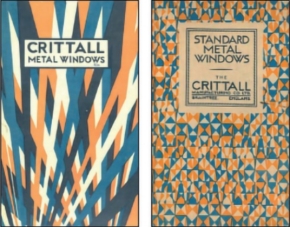 A significant chapter in 20th-century construction history.
---
It is easier talking about a place when you experience its sights, sounds and smells.
---
Listed buildings and other heritage assets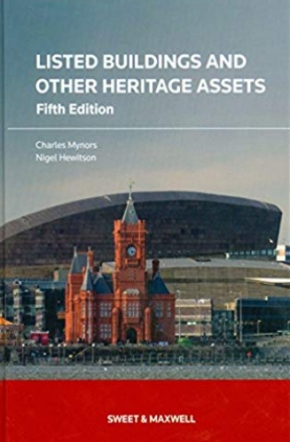 Review of the bible for heritage assets and their management.
---
Conservation, climbing and graffiti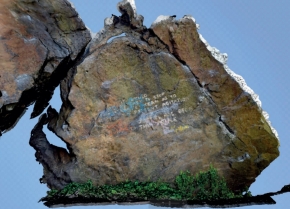 Dealing with marginalised heritage at Dumbarton Rock.
---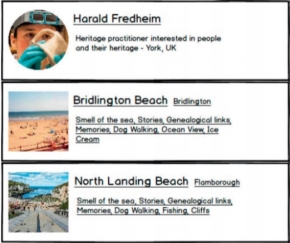 Can democratising heritage and balancing budgets coexist?
---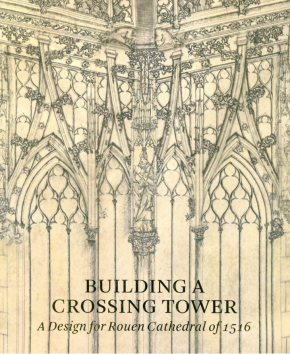 Drawings of an unbuilt design for Rouen Cathedral – book review.
---
Alternative futures for heritage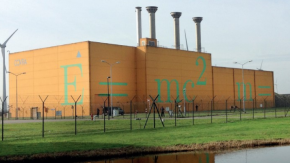 Assembling, curating, caring for, and designing the future.
---

A conversation between David Mitchell and Caitlin DeSilvey.
---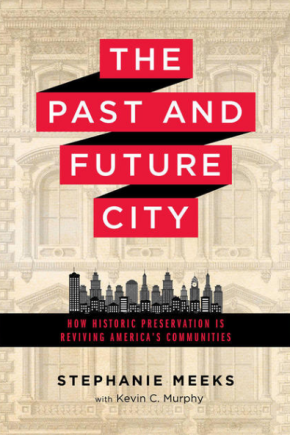 How historic preservation is reviving America's communities. IHBC book review.
---
Restoring Westminster's ventilation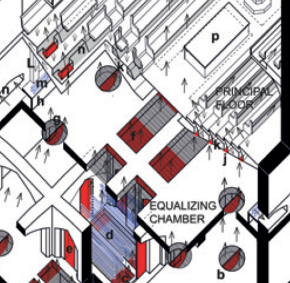 How research can provide a better understanding of technology in historic buildings.
---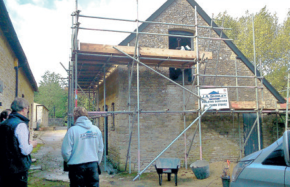 An ethnographic approach to conservation of the historic environment.
---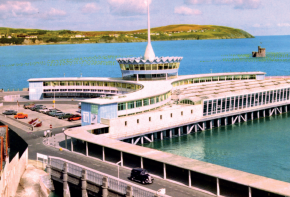 One of the Isle of Man's best 1960s buildings.
---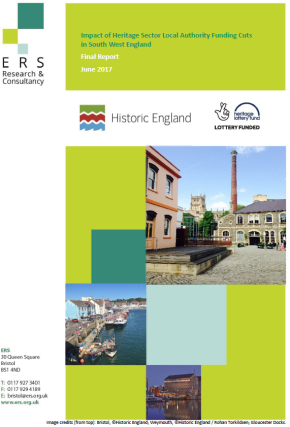 Despite the reduction in staffing, most users remain satisfied with the service.
---
The Great Barn at Harmondsworth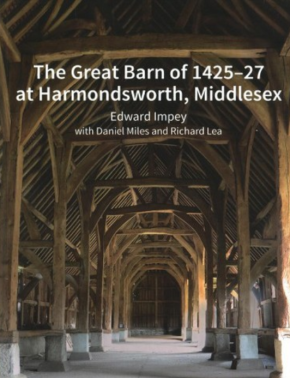 John Betjeman described it as one of the 'noblest medieval barns in the whole of England'.
---
About IHBC
Historic places attract people, activity and investment, giving new life to their communities and helping make places more competitive. They play a central role in regenerating towns, cities and rural areas all around the UK, in particular, helping to repopulate inner-city areas.
The Institute of Historic Building Conservation (IHBC) is the professional body for building conservation practitioners and historic environment experts working in the United Kingdom. It exists to establish, develop and maintain the highest standards of conservation practice, to support the effective protection and enhancement of the historic environment, and to promote heritage-led regeneration and access to the historic environment for all. It has a network of regional and national branches around the UK.
IHBC members come from a range of professional disciplines in the public, private and voluntary sectors, including conservation officers, planners, architects, regeneration practitioners and academics. The work of members varies from overseeing small-scale traditional repairs to managing multi-million pound area regeneration projects.
Using internationally-recognised standards, IHBC assesses and regulates conservation practitioners. It works to provide regular training, continuing professional development (CPD) and education events, as well as lobbying at international, national, regional and local levels.
For more information, see the IHBC's website.
---
IHBC is passionate about making knowledge freely-available. This helps defragment the industry, spread best practice, promote innovation and prevent mistakes.
Conservation Wiki has been created to further this ambition and IHBC is calling on its members, and others to contribute to this valuable and growing resource for the benefit of all.
---
[edit] About Conservation Wiki
---
Conservation Wiki is part of the Designing Buildings Wiki platform created to make construction industry knowledge freely available to everyone. Anyone can create articles about subjects they know and find articles about subjects they don't.
Conservation Wiki is operated by the Institute of Historic Building Conservation. It provides a platform for sharing knowledge about the conservation of the built and historic environment, from the restoration of cathedrals to the management of conservation areas and retrofitting period, traditional and modern properties to improve their performance.
---
Where there are articles on Conservation Wiki that are owned and maintained by the IHBC, they are protected from editing and linked to their original source on the IHBC website. Comments on these articles can be emailed to IHBC's Support Officer Carla Pianese, at [email protected]. Other articles on Conservation Wiki do not necessarily reflect IHBC policy or practice.
Conservation Wiki is a publicly accessible service and the IHBC encourages practitioners to populate it with relevant content as well as to contribute to the development of existing articles. Where appropriate these contributions may be used to inform IHBC policy and practice.
---
Click here to see a list of all the articles on Conservation Wiki.
---
To find an article, just type your subject into the search box. Conservation articles will appear first in the search results, then related articles form the rest of Designing Buildings Wiki.
To create an article, first register, then click 'Create an article'. To add your article to Conservation Wiki, tick the 'Conservation' category at the end of the article before you save it. To add your profile to articles you write, just insert your signature.
You can also edit and improve existing articles by clicking 'Edit this article'. If 'Edit this article' does not appear above an article, you may have reached your 5-edits-a-day limit, in which case, just register or log in to continue, or the article may have been protected by its author.
If you want to comment on an article, click 'Add a comment' at the end of the article, or email Carla Pianese, at [email protected].
---
For more information have a look at the Designing Buildings Wiki quick start guide, or go to the Designing Buildings Wiki help page.
---