IHBC NewsBlog
IHBC offers sympathies to Paris on Notre Dame fire, as scale of damage under review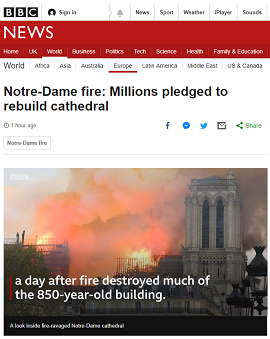 With the assessment of the scale of the fire damage to Notre Dame and its causes still ongoing, the IHBC offers its sympathies to the people of France, Europe and to the world.
---
Planning approval for restoration of historic border bridge, writes The Berwick Advertiser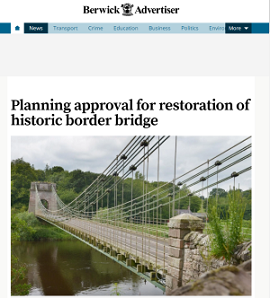 Plans to 'take apart and rebuild' a historic bridge linking England and Scotland have been approved by Northumberland County Council and its Scottish counterpart.
---
New House of Commons Library Note on VAT and Churches: from reforms to grants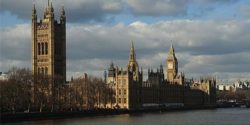 The House of Commons Library has issued a new Briefing Note that examines how construction work for churches is treated for VAT in the UK.
---
Norwich Anglia Square: Government calls in tower block plan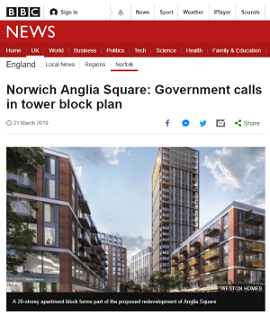 An inquiry will decide on a £250m redevelopment of a shopping complex, including 1,250 new homes, after plans were called in by the government.
---
Dudley council to undertake Unite's pioneering construction charter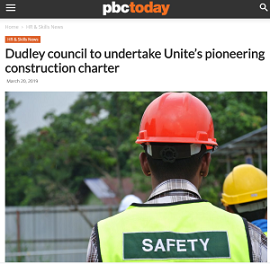 Dudley Council signing up to Unite's construction charter, a pioneering agreement to ensure that working conditions and building standards on construction projects under the control of the council meet the highest standards.
---
Historic England's new guidance on piling reported to engineers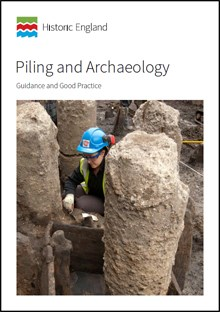 Ground Engineering News has updated readers on Historic England's (HE) publication of its guidance on piling.
---
Big Ben's iconic clock face restored to original blue colour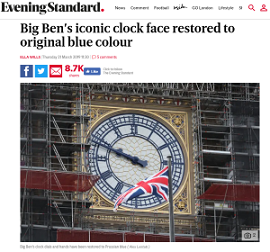 Big Ben's famous clock face has been unveiled in its new blue colour following more than a year of restoration.
---
Heads of Planning Scotland (HOPS): 'Planning Bill Could Break the System'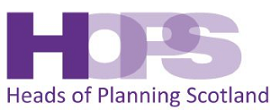 Heads of Planning Scotland (HOPS), who represent officials running planning authorities across the country, has warned that the scale of new responsibilities to be introduced in the Planning Bill could break the back of an already under-resourced system.
---
Historic England launches new heritage apprenticeships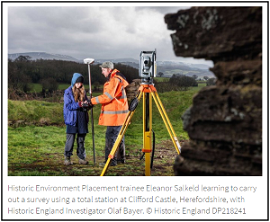 Historic England (HE) has launched new apprenticeships intended to meet the demand for skilled professionals around the country.
---
IHBC Tech Panel lead Prof John Edwards explores with CIOB how 'Conservation is driving quality in construction'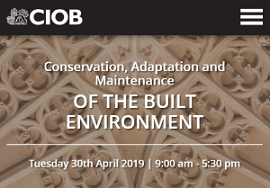 IHBC Tech Panel lead Prof John Edwards has made the case to members of the CIOB that Conservation is driving quality in construction.
---
Prince Charles: Future of built heritage could be endangered by traditional skills shortage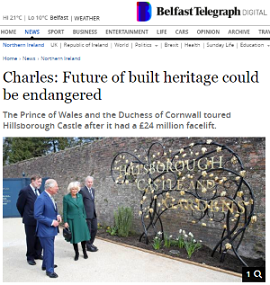 The Prince of Wales stated that the future of Britain's built heritage could be endangered by the threat to traditional building craft skills, so a programme within the Prince's Foundation was aimed at supporting them.
---
The Iron Bridge reopens to the public following £3.6 Million Project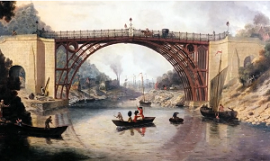 English Heritage's £3.6 million conservation project to repair and restore the Iron Bridge in Shropshire has been completed and it is now open to the public.
---
Featured articles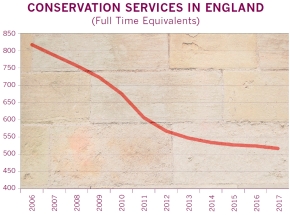 Coping with the loss of local authority conservation services.
---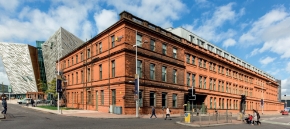 One of Europe's largest waterfront transformations.
---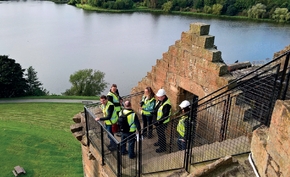 The Engine Shed - a hub with many spokes.
---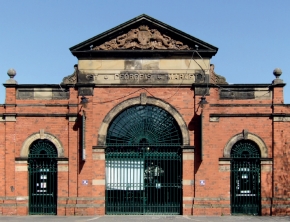 Shared heritage from a social perspective.
---
How to reform listed building consent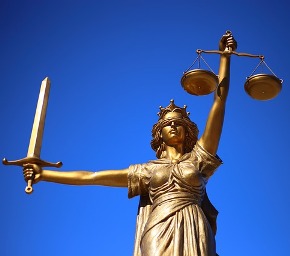 When possible abuses are seen, the question is: did it somehow get consent?
---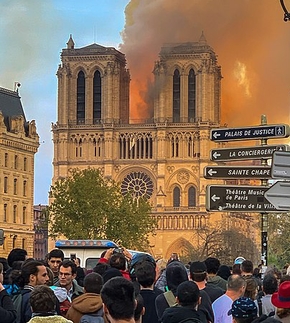 Rebuilding could take 20 to 40 years.
---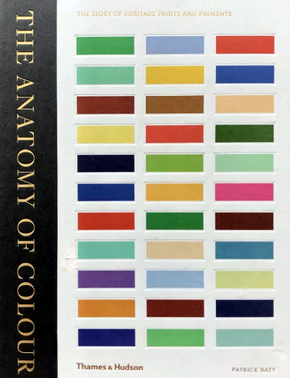 Resource charting the development of colour since the 17th century.
---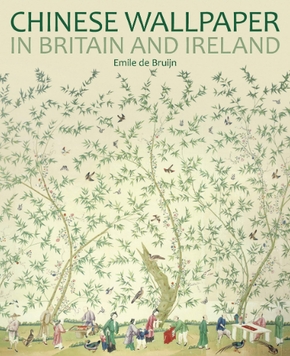 Review of the long-awaited discourse on these beautifully produced, colourful wallpapers.
---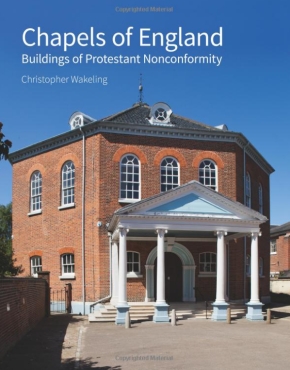 Book review: Buildings of protestant nonconformity.
---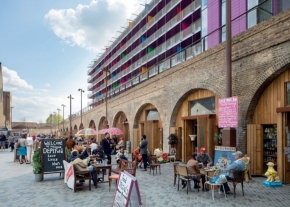 The economic, social and environmental benefits of investing in heritage.
---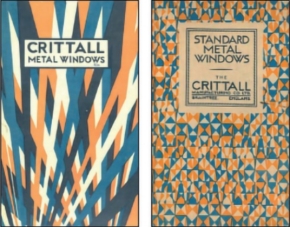 A significant chapter in 20th-century construction history.
---
It is easier talking about a place when you experience its sights, sounds and smells.
---
Listed buildings and other heritage assets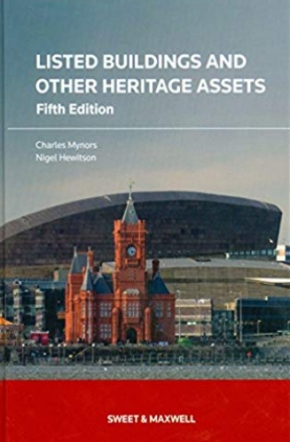 Review of the bible for heritage assets and their management.
---
Conservation, climbing and graffiti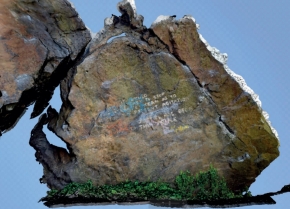 Dealing with marginalised heritage at Dumbarton Rock.
---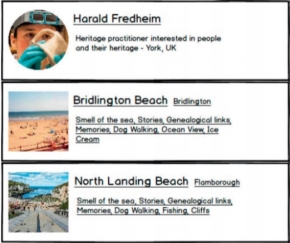 Can democratising heritage and balancing budgets coexist?
---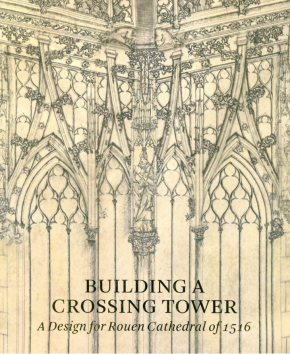 Drawings of an unbuilt design for Rouen Cathedral – book review.
---
About IHBC
Historic places attract people, activity and investment, giving new life to their communities and helping make places more competitive. They play a central role in regenerating towns, cities and rural areas all around the UK, in particular, helping to repopulate inner-city areas.
The Institute of Historic Building Conservation (IHBC) is the professional body for building conservation practitioners and historic environment experts working in the United Kingdom. It exists to establish, develop and maintain the highest standards of conservation practice, to support the effective protection and enhancement of the historic environment, and to promote heritage-led regeneration and access to the historic environment for all. It has a network of regional and national branches around the UK.
IHBC members come from a range of professional disciplines in the public, private and voluntary sectors, including conservation officers, planners, architects, regeneration practitioners and academics. The work of members varies from overseeing small-scale traditional repairs to managing multi-million pound area regeneration projects.
Using internationally-recognised standards, IHBC assesses and regulates conservation practitioners. It works to provide regular training, continuing professional development (CPD) and education events, as well as lobbying at international, national, regional and local levels.
For more information, see the IHBC's website.
---
IHBC is passionate about making knowledge freely-available. This helps defragment the industry, spread best practice, promote innovation and prevent mistakes.
Conservation Wiki has been created to further this ambition and IHBC is calling on its members, and others to contribute to this valuable and growing resource for the benefit of all.
---
[edit] About Conservation Wiki
---
Conservation Wiki is part of the Designing Buildings Wiki platform created to make construction industry knowledge freely available to everyone. Anyone can create articles about subjects they know and find articles about subjects they don't.
Conservation Wiki is operated by the Institute of Historic Building Conservation. It provides a platform for sharing knowledge about the conservation of the built and historic environment, from the restoration of cathedrals to the management of conservation areas and retrofitting period, traditional and modern properties to improve their performance.
---
Where there are articles on Conservation Wiki that are owned and maintained by the IHBC, they are protected from editing and linked to their original source on the IHBC website. Comments on these articles can be emailed to IHBC's Support Officer Carla Pianese, at [email protected]. Other articles on Conservation Wiki do not necessarily reflect IHBC policy or practice.
Conservation Wiki is a publicly accessible service and the IHBC encourages practitioners to populate it with relevant content as well as to contribute to the development of existing articles. Where appropriate these contributions may be used to inform IHBC policy and practice.
---
Click here to see a list of all the articles on Conservation Wiki.
---
To find an article, just type your subject into the search box. Conservation articles will appear first in the search results, then related articles form the rest of Designing Buildings Wiki.
To create an article, first register, then click 'Create an article'. To add your article to Conservation Wiki, tick the 'Conservation' category at the end of the article before you save it. To add your profile to articles you write, just insert your signature.
You can also edit and improve existing articles by clicking 'Edit this article'. If 'Edit this article' does not appear above an article, you may have reached your 5-edits-a-day limit, in which case, just register or log in to continue, or the article may have been protected by its author.
If you want to comment on an article, click 'Add a comment' at the end of the article, or email Carla Pianese, at [email protected].
---
For more information have a look at the Designing Buildings Wiki quick start guide, or go to the Designing Buildings Wiki help page.
---