Concrete frame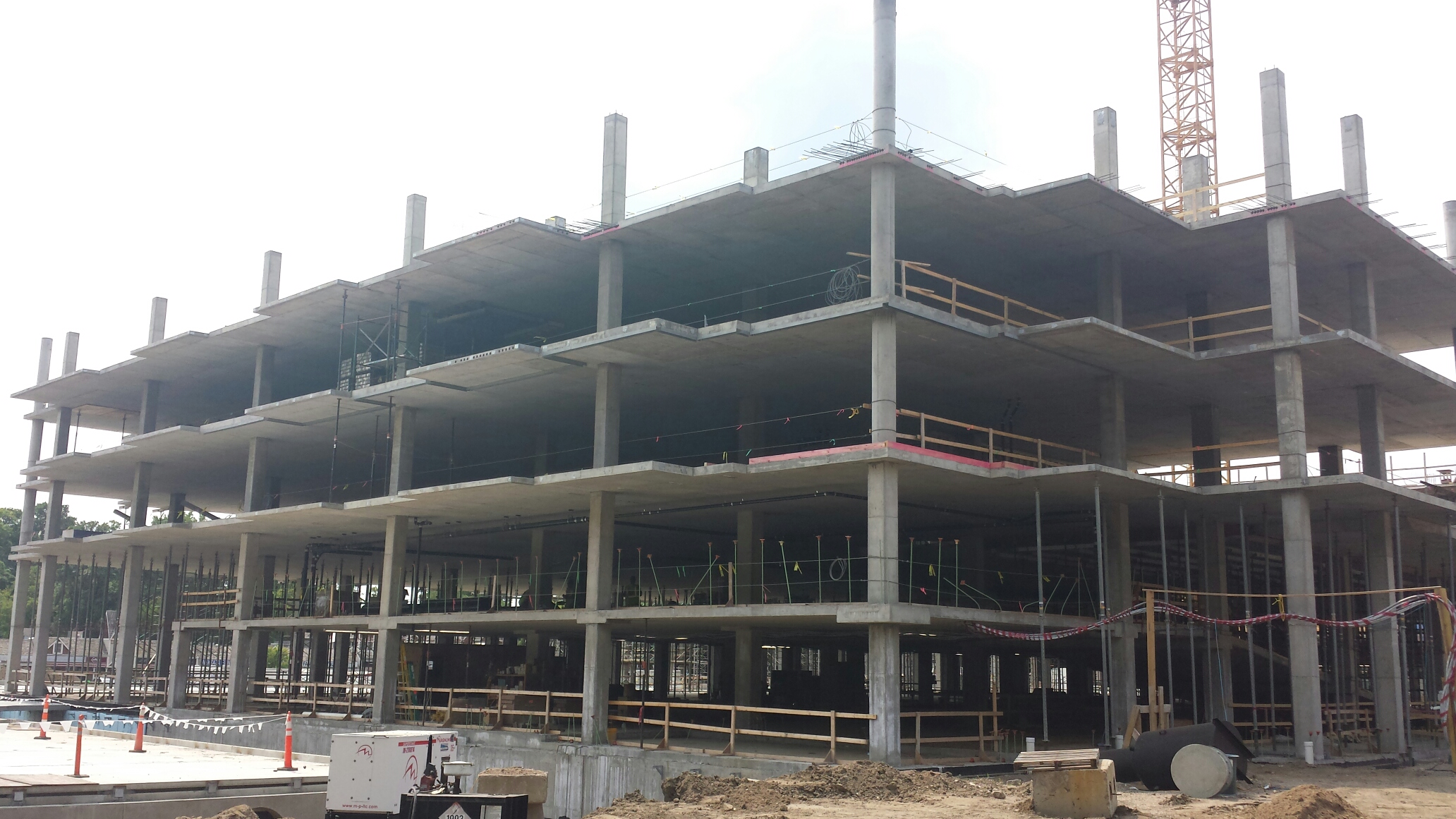 A concrete frame is a common form of structure, comprising a network of columns and connecting beams that forms the structural 'skeleton' of a building. This grid of beams and columns is typically constructed on a concrete foundation and is used to support the building's floors, roof, walls, cladding and so on.
Beams are the horizontal load-bearing members of the frame. They are classified as either:
Columns are the vertical members of the frame, and are the building's primary load-bearing element. They transmit the beam loads down to the foundations.
The materials that can be used as walls for concrete frame structures are numerous, including heavyweight masonry options (e.g. brick, blockwork, stone), and lightweight options (e.g. drywall, timber). Similarly, any kind of cladding materials can be used to clad concrete frame structures.
Since concrete has little tensile strength, it generally needs to be reinforced. Rebar, also known as reinforcement steel (or reinforcing steel), is a steel bar or mesh of steelwires used to strengthen and hold the concrete in tension. To improve the quality of the bond with the concrete, the surface of rebar is often patterned. For more information see: Rebar
Concrete frames can be precast (manufactured off site), or cast on site.
Precast concrete frames are typically used for single-storey and low-rise structures. The concrete members are transported to site where a crane then lifts and places them into position to construct the frame:
For more information, see Precast connections.
Prestressed concrete is a structural material that allows for predetermined, engineering stresses to be placed in members to counteract the stresses that occur when they are subject to loading. It combines the high strength compressive properties of concrete with the high tensile strength of steel.
For more information see: Prestressed concrete.
Concrete members can be formed on site with the use of formwork. This is a a temporary mould into which concrete is poured. Traditional formwork is fabricated using timber, but it can also be constructed from steel, glass fibre reinforced plastics and other materials. Shuttering is perhaps the most popular type of formwork and is normally constructed on site using timber and plywood.
For more information see: Formwork
Slip form is a method of construction in which concrete is poured into the top of a continuously moving formwork. As the concrete is poured, the formwork is raised vertically at a speed which allows the concrete to harden before it is free from the formwork at the bottom.. Slip form is most economical for structures over 7 storeys high such as bridges and towers, as it is the fastest method of construction for vertical reinforced concrete structures, but it can also be used for horizontal structures such as roadways.
For more information see: Slip form.
[edit]
Find out more
IHBC NewsBlog
IHBC's HESPR pick: Heritage Impact Assessments sought for Northampton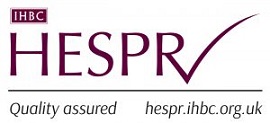 The HESPR top pick for this week features a call for three Heritage Impact Assessments in Northampton, closing 16/09.
---
England's Heritage Open Days celebrates 25 years!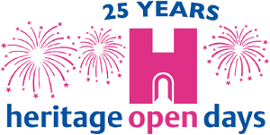 England's Heritage Open Days celebrates it's 25th year with 25 new places opening their doors. Take advantage of a huge range of regular and one-off opportunities!
---
The incredible list of London Underground stations that never opened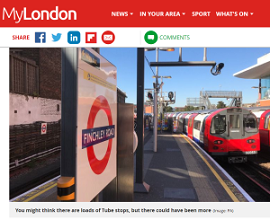 You may think there are quite a few London Underground stations, and you'd be right as there are 270 stations in total on the network, yet there could have been many many more yet there are so many that never saw the light of day.
---
Famous Bowie Bandstand in Bromley wins listed status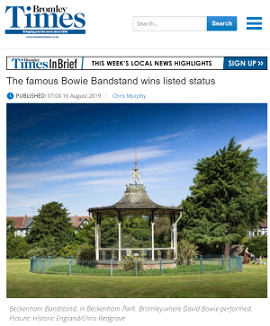 Known to almost everyone as the Bowie Bandstand, The Bromley Times applauds its recent listing as 'it should be protected forever'.
---
Out of Context and from 'Building Services': Lighting standards, World Heritage, and Bath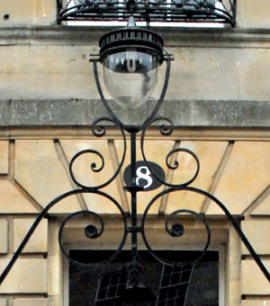 The city of Bath is well known for its stunning architecture and beautiful stone, but few might consider the everyday details like lighting.
---
Company fined £20,000 for unauthorised work on listed building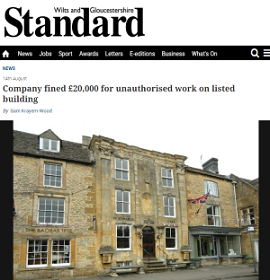 A property company has been ordered to pay £25,000 following unauthorised work on a listed building following a prosecution by Cotswold District Council.
---
New guidance on land sensitivity assessment from Natural England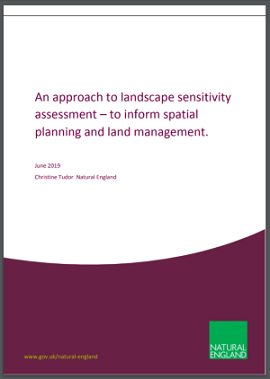 New guidance from Natural England has been published on how to create a landscape sensitivity assessment to inform decisions on the planning and management of land use change which influence spatial planning.
---
Construction workers given Moodbeam devices to wear for mental health monitoring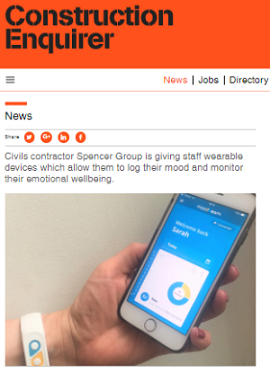 Civil contractor Spencer Group is giving staff wearable devices that allow them to log their mood and monitor their emotional wellbeing.
---
The system for recognising EU qualified architects in the UK if there is no Brexit deal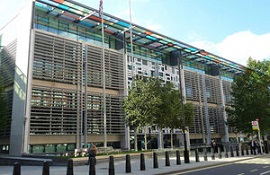 The (MRPQ) will no longer apply if there's a no-deal Brexit, and the UK government will maintain a system of recognition for architects with an approved qualification from an European Economic Area (EEA) state or Switzerland.
---
---
---