Concrete frame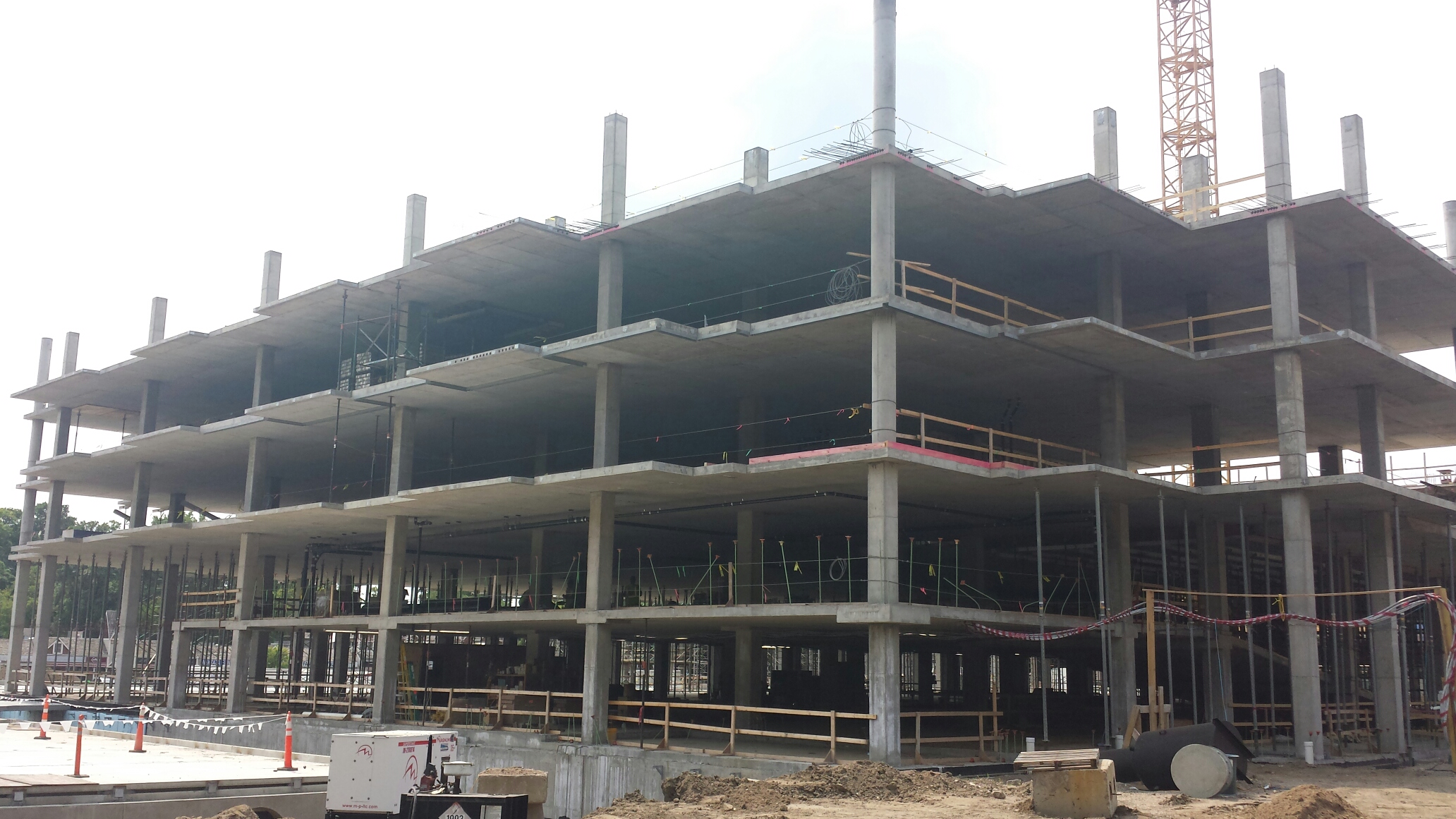 A concrete frame is a common form of structure, comprising a network of columns and connecting beams that forms the structural 'skeleton' of a building. This grid of beams and columns is typically constructed on a concrete foundation and is used to support the building's floors, roof, walls, cladding and so on.
Beams are the horizontal load-bearing members of the frame. They are classified as either:
Columns are the vertical members of the frame, and are the building's primary load-bearing element. They transmit the beam loads down to the foundations.
The materials that can be used as walls for concrete frame structures are numerous, including heavyweight masonry options (e.g. brick, blockwork, stone), and lightweight options (e.g. drywall, timber). Similarly, any kind of cladding materials can be used to clad concrete frame structures.
Since concrete has little tensile strength, it generally needs to be reinforced. Rebar, also known as reinforcement steel (or reinforcing steel), is a steel bar or mesh of steelwires used to strengthen and hold the concrete in tension. To improve the quality of the bond with the concrete, the surface of rebar is often patterned. For more information see: Rebar
Concrete frames can be precast (manufactured off site), or cast on site.
Precast concrete frames are typically used for single-storey and low-rise structures. The concrete members are transported to site where a crane then lifts and places them into position to construct the frame:
For more information, see Precast connections.
Prestressed concrete is a structural material that allows for predetermined, engineering stresses to be placed in members to counteract the stresses that occur when they are subject to loading. It combines the high strength compressive properties of concrete with the high tensile strength of steel.
For more information see: Prestressed concrete.
Concrete members can be formed on site with the use of formwork. This is a a temporary mould into which concrete is poured. Traditional formwork is fabricated using timber, but it can also be constructed from steel, glass fibre reinforced plastics and other materials. Shuttering is perhaps the most popular type of formwork and is normally constructed on site using timber and plywood.
For more information see: Formwork
Slip form is a method of construction in which concrete is poured into the top of a continuously moving formwork. As the concrete is poured, the formwork is raised vertically at a speed which allows the concrete to harden before it is free from the formwork at the bottom.. Slip form is most economical for structures over 7 storeys high such as bridges and towers, as it is the fastest method of construction for vertical reinforced concrete structures, but it can also be used for horizontal structures such as roadways.
For more information see: Slip form.
[edit]
Find out more
IHBC NewsBlog
IHBC's HESPR Pick this week: Transform church into community centre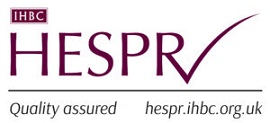 The IHBC Director's top pick this week: an opportunity to transform a church into a community centre of environmental awareness, valued £555k, closing 25/11.
---
Construction urged to do more for butterflies and bees, via SNH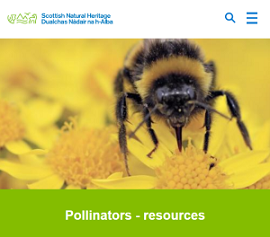 SNH has published new guidance on how best to fit pollinators into urban design and construction with a series of easy steps to suit all project budgets and sizes.
---
Applications now open for the Sustainability Scholarship for 2020: Closing 29/11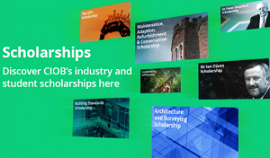 Applications are invited for the Sustainability Scholarship 2020, with successful applicants to receive £3000, support and mentoring from experts, and closing 29 November.
---
Government asked to save plans for Queensbury tunnel cycle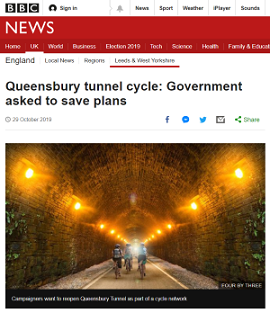 It was hoped the 1.4 mile (2.3km) Victorian Queensbury Tunnel could be used by cyclists travelling between Bradford and Halifax, but plans have been threatened.
---
Case Study in Durham Cathedral: Project Managment and Building Services Challenges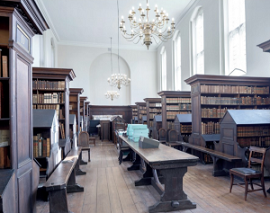 Completing works that widened public access to the hidden architectural spaces and collections of Durham Cathedral showcases exceptional project management.
---
Autumn clamp down on dust by HSE – site visits planned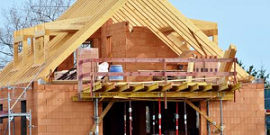 This month HSE is carrying out its latest construction inspection initiative with a focus in particular on measures in place to protect workers from occupational lung disease caused by asbestos, silica, wood and other dusts when carrying out common construction tasks.
---
Public property hubs to be delivered in Birmingham and Peterborough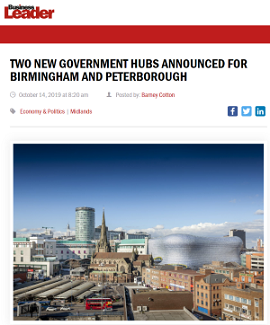 Peterborough and Birmingham are the latest places to benefit from the Government Hubs programme to regenerate city centre sites.
---
Banksy graffiti taken off Grade II listed Yorkshire bridge facing dismantling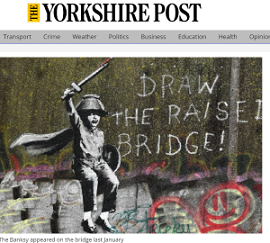 Graffiti by Banksy has been taken off a bridge in Hull as the Grade II (GII) listed Scott Street bridge itself faces dismantling.
---
The Liverpool Grade II 'jewel' that lies empty, derelict and vandalised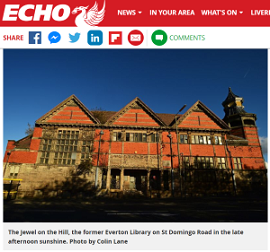 Liverpool landmark the Everton Library, a Grade II (GII) listed building that has been the focus of calls to restore it to its former glory continues to lie leaking, vandalised and derelict, when £5m could renovate the building, reports The Liverpool Echo.
---
Flintshire: Shotton steelworks' John Summers building to be restored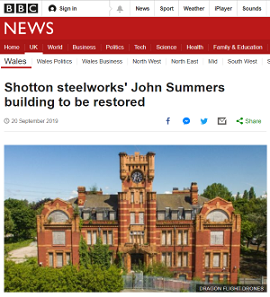 A landmark on a list of the UK's most endangered buildings, Shotton steelworks' Grade II-listed general office and clock tower, is to be brought back to life in Flintshire.
---