Spanish Colonial revival style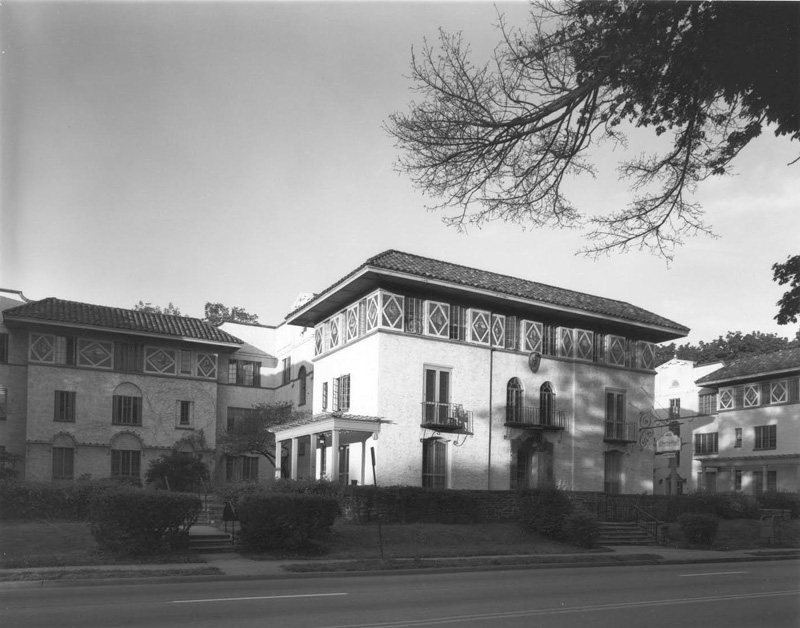 The Spanish Colonial Revival Style, also known as the Spanish Eclectic style, is a remnant of the traditional Spanish architectural themes seen in Spain's early American colonial settlements.
The traditional elements like clay tile roofs, round arch openings, and carved wooden doors follow the form of the early Spanish missions and are very distinctive. Other ornate decorative features draw from later periods of Spanish architecture and show the influence of Moorish, Byzantine, Gothic, or Renaissance design.
This revival style became popular in the early 20th century after the Panama-California Exposition was held in San Diego in 1915. Exotic-themed architectural revivals (Egyptian, Moorish, Dutch Colonial, Swiss Chalet) were popular throughout the country in the period from 1920 to 1940.
This style was commonly used for houses, mansions, apartment buildings, institutional buildings and churches.
The most common identifiable features of the style include:
Low-pitched, clay tile roof.
Stucco exterior walls.
Elaborately carved doors.
Decorative window grills of wood or iron.
Spiral columns.
Multi-paned windows.
Balconies or terraces.
Curvilinear gable.
This article was written by PHMC.
--Pennsylvania Historical and Museum Commission
[edit]
External references
Featured articles and news
IHBC asks you to contribute to the debate on gentrification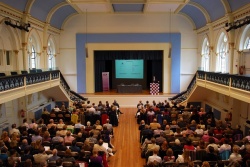 The Guardian reports on the dangers of gentrification - join the debate at IHBC NewsBlogs
---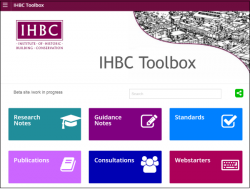 Our Toolbox offers easy access to the essential tools in conservation practice including links to Standards, 22 Practice notes, Consultations and much more.
---
Churchill Barriers to be listed

Second World War structures at Scapa Flow have been recognised as being of national importance by Historic Environment Scotland (HES).
---
Historic brick reservoir image wins award
The image of a covered reservoir in London's Finsbury Park has won the best architecture photograph of the year at the Arcaid Images Architectural Photography Awards 2016.
---
Westminster City Council gains approval for Special Policy Areas
The London Council's plans are given the go-ahead to management development in five unique specialist clusters.
---
Property Flood Resilience Action Plan out
An independent report has been issued relating to flood protection, aiming to help with flood resilience.