Classical Revival style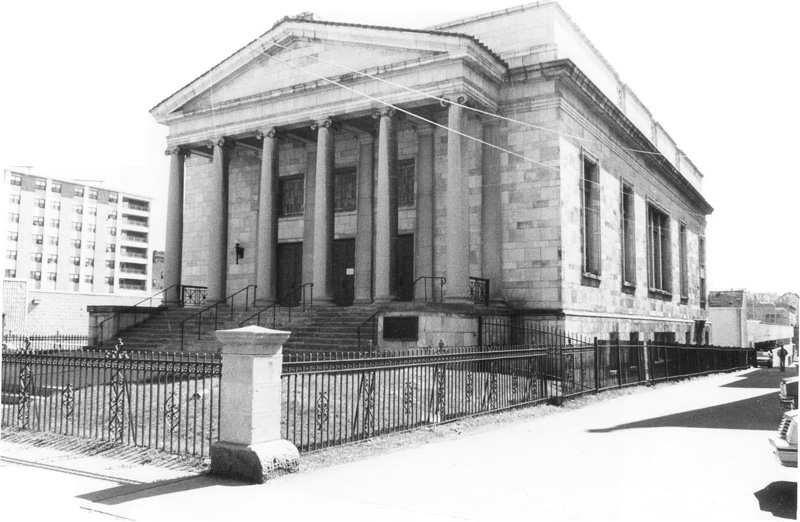 The Classical Revival or Neoclassical style (1895-1950) is one of the most common architectural styles seen in the US. This style was inspired by the World's Columbian Exposition in Chicago held in 1893 which promoted a renewed interest in the classical forms.
Similar to the Colonial Revival style which was popular in the same period, the Classical Revival style was more formal and monumental in its design. Relying on stylistic details of the earlier Greek Revival style, Classical Revival style buildings often have massive columns with classical Corinthian, Doric or Ionic capitals, topped by a front facing pediment.
One of the most distinctive versions of this style features a full-height columned front porch topped with a classical pediment. Other variations of this style may feature a rounded front portico with columns and a balustraded flat roof, or a flat-roofed, full or partial front porch with columns. The arrangement of windows and doors is formal and symmetrical, with the front door often flanked by pilasters or side lights and capped with a flat entablature, broken pediment or rounded fanlight.
The Classical Revival style is less ornate than the Beaux Arts style which was also popular in the 1885 to 1930 period and employs similar classical details.
The Classical Revival style, with its impressive Greek temple-like form, was most often used for courthouses, banks, churches, schools and mansions. However, it was never quite as popular as the Colonial Revival style for more common residential buildings.
The prominent architectural firm of McKim, Meade and White designed many buildings in this style across the nation in the early years of the 20th century. One of the most outstanding examples of this style is the imposing Philadelphia Museum of Art, completed in 1928 and designed by prominent Philadelphia architects Horace Trumbauer and Julian Abele, and the firm of Zantzinger, Borie and Medary.
The most commonly identifiable features include the following:
Formal symmetrical design, usually with centre door.
Front facade columned porch.
Full-height porch with classical columns.
Front-facing gable on porch or main roof.
Broken pediment over entry door.
Decorative door surrounds, columns, or sidelights.
Side or front portico or entry porch.
Dentiled cornice.
Rectangular double hung windows.
Roof line balustrade.
This article was written by PHMC.
--Pennsylvania Historical and Museum Commission
[edit]
External references
Featured articles and news
IHBC asks you to contribute to the debate on gentrification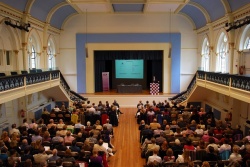 The Guardian reports on the dangers of gentrification - join the debate at IHBC NewsBlogs
---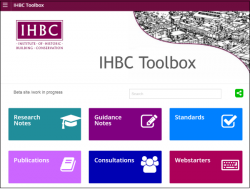 Our Toolbox offers easy access to the essential tools in conservation practice including links to Standards, 22 Practice notes, Consultations and much more.
---
Churchill Barriers to be listed

Second World War structures at Scapa Flow have been recognised as being of national importance by Historic Environment Scotland (HES).
---
Historic brick reservoir image wins award
The image of a covered reservoir in London's Finsbury Park has won the best architecture photograph of the year at the Arcaid Images Architectural Photography Awards 2016.
---
Westminster City Council gains approval for Special Policy Areas
The London Council's plans are given the go-ahead to management development in five unique specialist clusters.
---
Property Flood Resilience Action Plan out
An independent report has been issued relating to flood protection, aiming to help with flood resilience.