Portico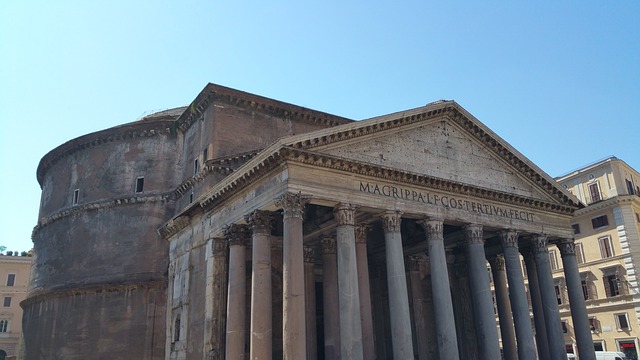 In classical architecture, a portico is a colonnaded porch leading to a building's entrance, or a covered walkway which is enclosed by walls and supported by regularly-spaced columns.
Porticos were a widely-adopted feature of temple architecture in Ancient Greece and were subsequently adopted in many other cultures, particularly Roman architecture.
There are two general types of portico in plan form.
The first is where a temple's walls extend beyond the cella (inner chamber) and form side walls of the porch or anteroom. Generally, these long walls would terminate with antas (corner post or pilaster). The portico, or open end of the porch, is supported by between 1 and 4 columns in antis (between the antas).
The second is where a temple terminates with a porch, open at the front but also at the sides. The temple is referred to as 'prostyle', with freestanding columns across the entire portico. The different types of temple are referred to as:
Amphiprostyle: Porticoes in front and back.
Peripteral: Colonnade running all the way around.
Dipteral: Double line of columns running all the way around.
Pediments were sometimes used to top porticos.
The terminology for porticos dependent on the number of columns they have is:
The city with the most porticos is Bologna in northern Italy, where they are part of a UNESCO World Heritage site. Most of the city's porticos were constructed from timber until a city ordinance in 1567 decreed that 'wooden pillars be replaced by brick or stone'.
Bologna also boasts the world's longest portico, stretching approximately 2 miles (3.5 km) from the edge of the city to the Sanctuary of the Madonna di San Luca. With 666 arches it represents civic mindedness, built by contributions from Bologna's citizens.
IHBC NewsBlog
Remains of 'high-status' Roman villa and bath-house found in Scarborough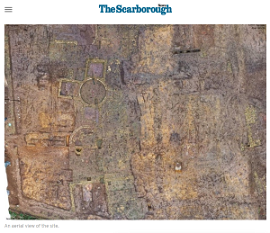 One of the most stunning Roman finds ever unearthed in Britain has been discovered on the site of a new housing development in a village near Scarborough.
---
IHBC's newest Context: Tackling 'Urban Design'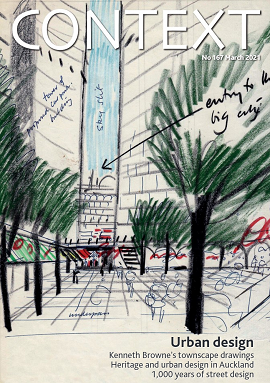 The latest issue (no.167) of the IHBC's membership journal Context is now out, boasting a tight focus on Urban Design, with a distinctly international take.
---
Europa Nostra announce Europe's 7 Most Endangered Heritage sites 2021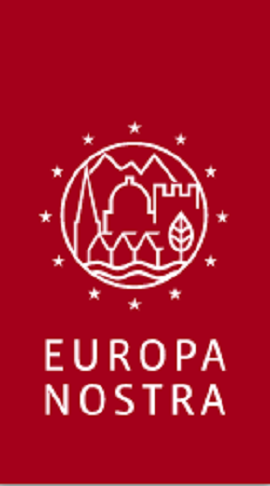 Europa Nostra has announced the list together with its partner, the European Investment Bank Institute.
---
Virtual Bradford will 'clone' the city to create navigable online world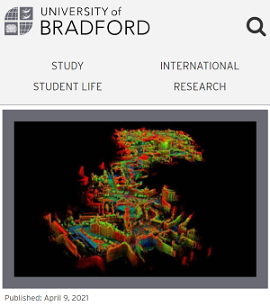 Work is underway on an ambitious project to virtually 'clone' Bradford city centre, as a 'Digital twin' will open the door to a 3D world with virtually endless possibilities.
---
Canal River Trust secures funding to create waterway roles for young people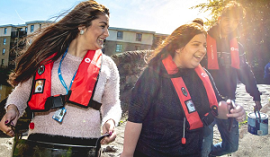 The support will create dozens of opportunities in heritage repair and construction and waterways management, funded by the Department for Work and Pensions.
---
2021 Building Conservation Directory published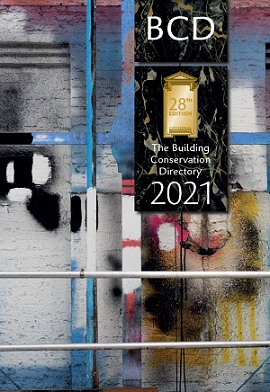 The 2021 edition of the Building Conservation Directory, also available online, has been published. Find skilled trades specialising in work to historic and traditional buildings.
---
BT dials up 'Adopt a Kiosk' scheme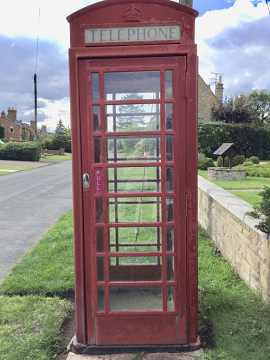 BT has revealed that almost 4,000 of its iconic red phone boxes across the UK are available for local communities to adopt for just £1.
---
Watch IHBC's webinar on 'Retrofit of Traditional Buildings'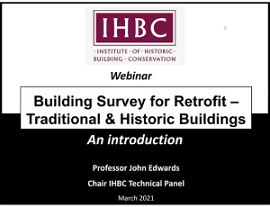 On 26 March the IHBC, led by Prof. John Edwards, hosted a free one-hour CPD webinar 'Introduction to Building Survey for Retrofit' for sector professionals.
---
Has the world left Europe behind?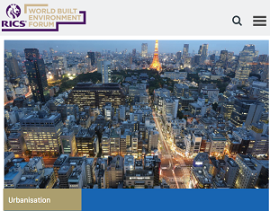 Greg Clark, writing an opinion piece for RICS, explores how good governance in cities pays dividends.
---
AHF on 'Transforming Places through Heritage'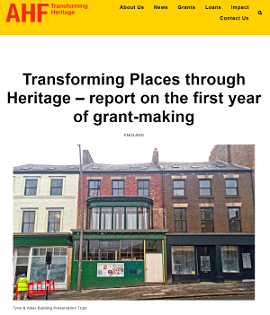 The Architectural Heritage Fund has issued a report on the first year of its 'Transforming Places Through Heritage' grants programme, funded by DCMS.