Cornice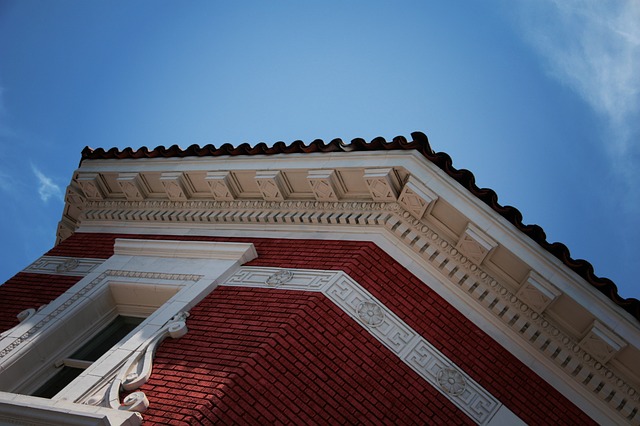 In classical architecture, a cornice describes an area or space that overhangs something else. It is the uppermost horizontal area that projects out over the top of a wall or below a roof line. A cornice is a common feature of ancient Greek and Roman architecture, where it is the uppermost part of the entablature.
Traditionally, the cornice is made up of the following elements:
Cyma: A moulding with a double curvature, also known as a 'wave moulding'. Used as the uppermost element. Can either be a cyma recta (upper concave curve and lower concex curve) or cyma reversa (upper convex curve and lower concave curve).
Bed-moulding: A moulding that appears under the projecting cornice.
The function of the cornice is to protect the structure's walls by directing rainwater away from the building, although its traditional function is also decorative.
The cornice is also common in interiors where it is a type of moulding that runs along the top of interior walls. It can assist with brightening a room by reflecting light into areas of shadow, and can make small rooms seem larger by drawing the eye upwards. It can also be used to help conceal cracking that may occur along the join between walls and ceilings.
The term 'cornice' may also be used to refer to an overhanging strip above items of furniture such as kitchen cupboards.
An interior cornice can be plain or highly decorative as in these examples from a Scottish manse.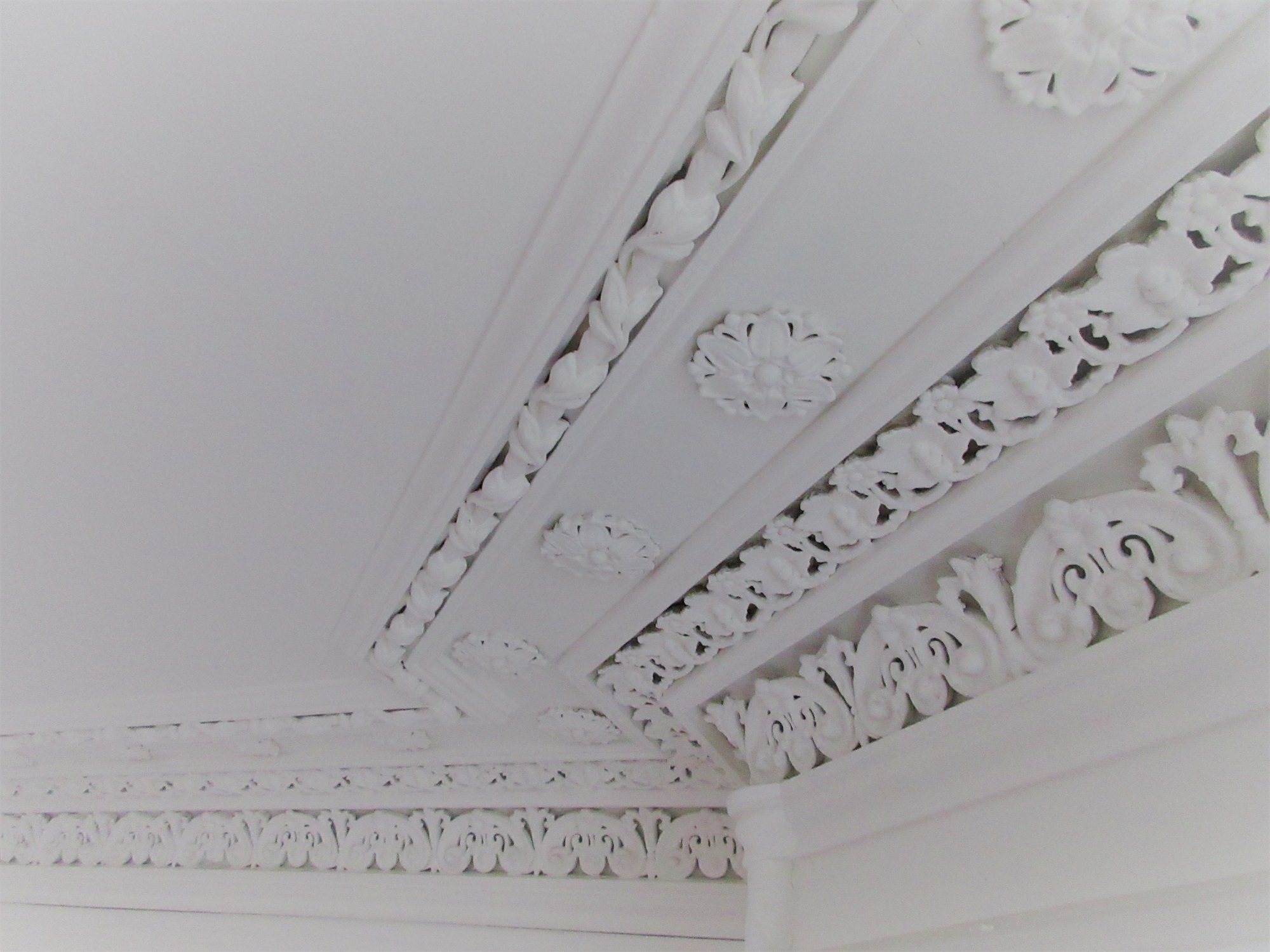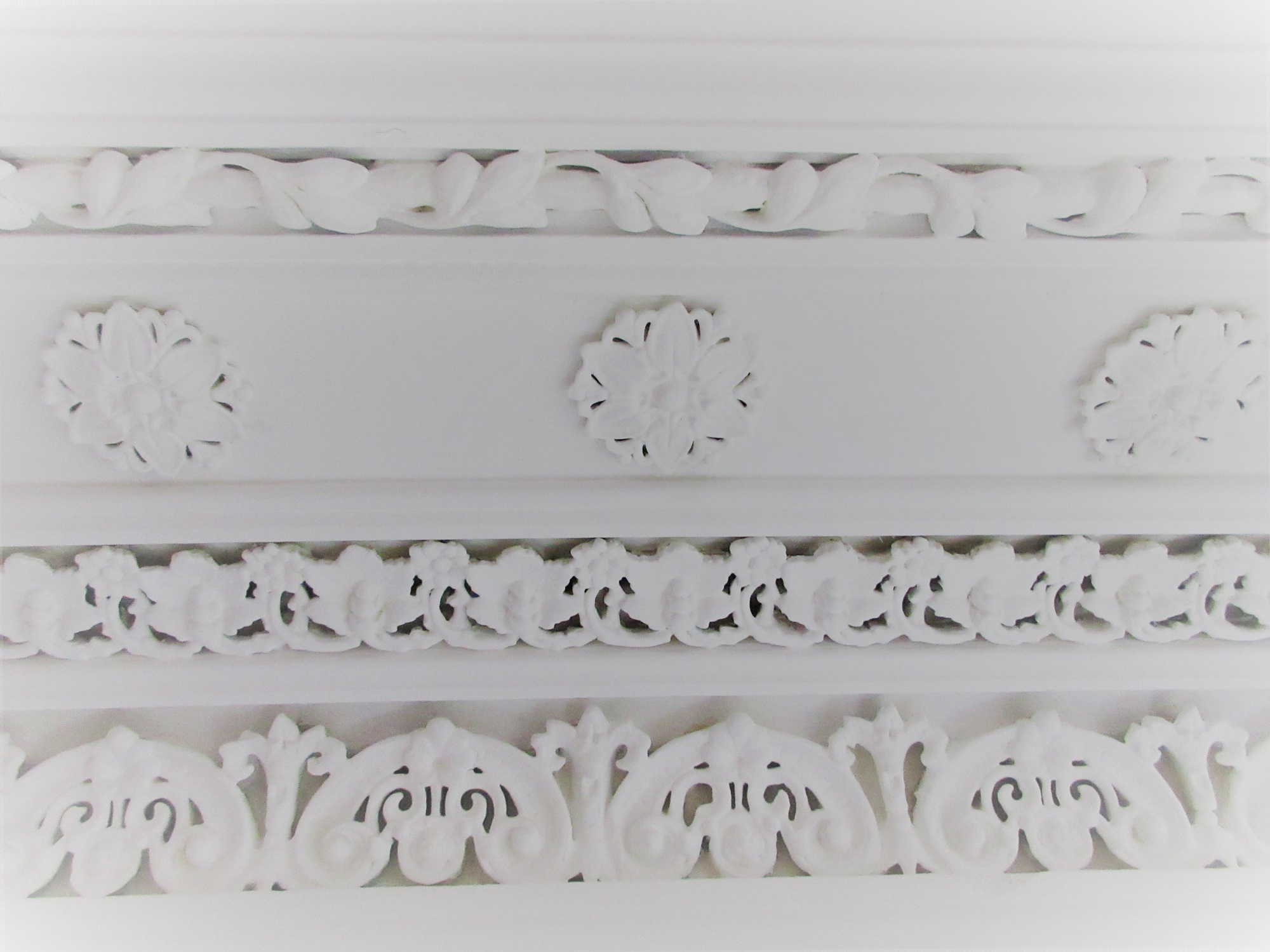 Plain cornice may be referred to as 'coving'.
The most common materials for cornices are timber, paper-covered plaster, polyurethane, expanded polystyrene, plaster and medium density fibreboard (MDF).
Window cornices are box-like structures placed over windows to conceal the strings and other attachments of shades or curtains (also known as a pelmet). Door cornices may be used over a door frame for decorative purposes. Sometimes this maybe referred to as an architrave.
[edit]
Find out more
IHBC NewsBlog
IHBC hosts stand at 50th Anniversary conservation area celebration in Cambridge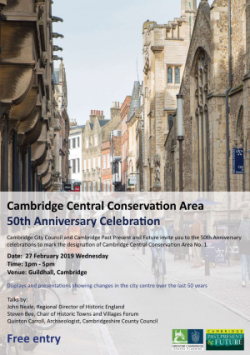 Free CPD and more on 27 February at Cambridge's Guildhall: all welcome though with the evening event by prior booking only…
---
IHBC welcomes top lawyer double-up to the 2019 Annual School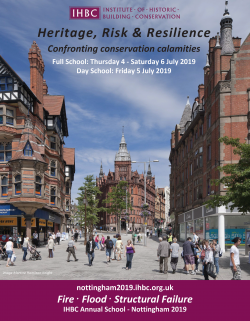 Charles Mynors and Nigel Hewitson: '… on legal issues around conservation calamities'!
---
More speakers announced for IHBC 2019 Day School
'Structures and structural failure' at IHBC's Nottingham School, with Ed Morton (ex Canterbury, York and Westminster to St Paul's) and John Ruddy.
---
IHBC HESPR top pick from £10.2M+ costed work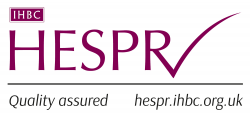 RSPB Scotland, seeks developer of 'micro-adventure with heritage interpretation' ('Wanderings and Windings'), closing 11/03, value £9000.
---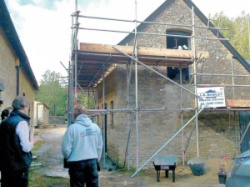 An ethnographic approach to conservation from Tom Yarrow in Context – with an 'energy twist', from the Trobriand Islands to Scotland.
---
Ageing gracefully - restorations which retain historical decay.
---
Survey on the importance of high quality design in building - Civic Voice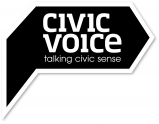 Following the government's launch of the Building Better, Building Beautiful Commission in Dec 2018 Civic Voice has launched a survey to assist in its submission.
---
Funding deal agreed to build homes on London rooftops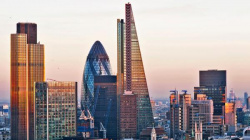 Government backa a project to build rooftop properties in London on the top of existing buildings - part of a £500m project for 11K+ affordable properties across the country…
---
RIBA publishes latest future trends survey results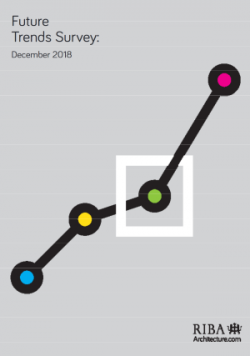 The latest RIBA survey of architects indicates a considerable fall in optimism about their future workload.
---
£38 million T Level Capital Fund launched for England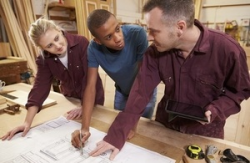 From 2020 young people taking T Levels – the technical equivalent of A levels - will benefit from a £38 million funding boost.
---
MHCLG on Construction Products Regulation in the event of no Brexit deal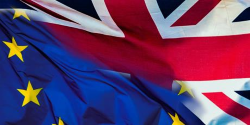 MHCLG has provided guidance with practical information on the legal requirements that would be required in a no deal scenario in relation to construction products.
---
Centre for Cities think tank reveals that British cities bear the brunt of austerity

The Centre for Cities think tank has called for an end to local government austerity as it reveals that Whitehall cuts have hit cities twice as hard as the rest of Britain.