Skills and careers

Wanting to inspire the next generation into a career within the built environment? Do you wish when you started your career, the insider knowledge of career paths, occupation descriptions and entry level positions were more readily available?
Here we have created one place to provide content on the various career journeys into the sector from career paths, occupations descriptions and apprenticeship resources to help create a more inclusive, informed and connected sector.
As always this page is an open resource, so feel free to add your own content as well as exploring the pre-existing resources.
Looking to find out more about apprenticeship opportunities, explore below.
[edit]
Careers
Explore case studies, career paths and much more!
Find detailed job descriptions for the wide range of jobs available in the Built Environment.
Diversity, social value and skills
[edit] Directory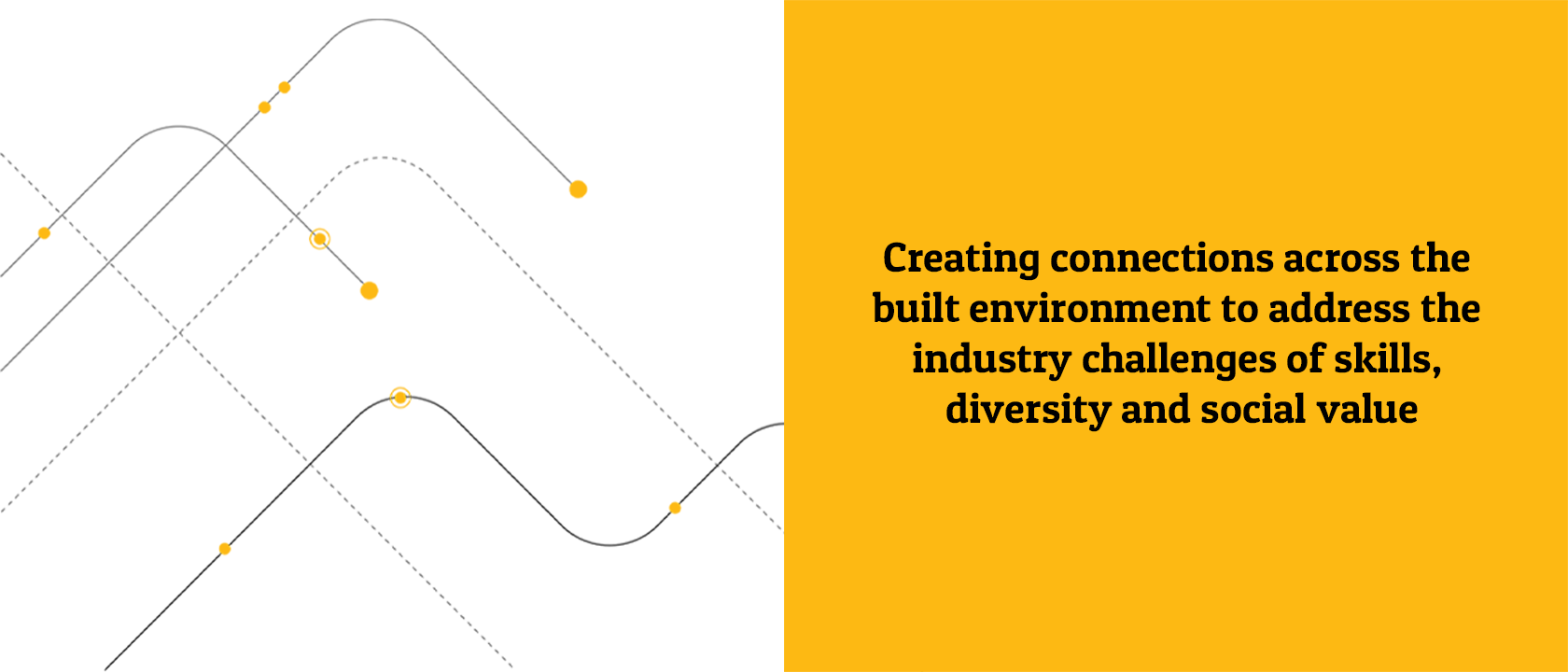 ---
[edit] Join in
Building People is bringing together the huge amount of resource that exists across the Built Environment industry, with a focus on diversity and inclusion, skills and careers, and social value.
We need your help to do this.
Have you got useful material to share? Do you know of information that would be helpful to others? If it is relevant to the Built Environment and to diversity, skills and social value, then it's relevant to others. Help them find it by using the guidelines below.
---
[edit] Add your own content
For guidance about writing and adding your own content see Get started - top tips and help.
Some articles are more popular and useful than others. This article explains more.
Make sure you use the right title as this helps search engines find it. See here for guidance.
Add your signature to link readers to your profile.
Tick the 'People' box when you submit the article - that way your content will appear in this Building People microsite.
Finding it tricky? Contact us for assistance.
---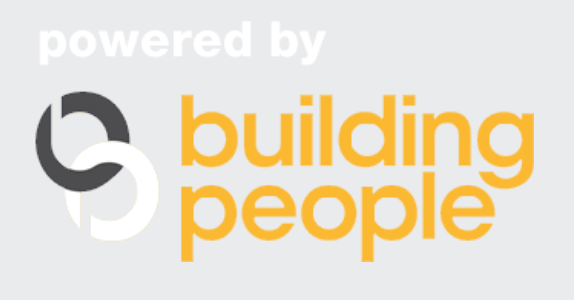 ---