Skills and careers

Browse the content below to learn about the various occupations, career journeys and resources available.
If it's work experience/placements, an apprenticeship or internship, or a job that you're after, have a look at Work Opportunities on the Building People platform, where you'll also find useful Activities & Events and more Resources.
As always this page is an open resource, so please do add your own content and help grow this valuable resource.
[edit]
Careers
[edit]
Job roles
Diversity, social value and skills
[edit] Are you looking for..?
[edit] Directory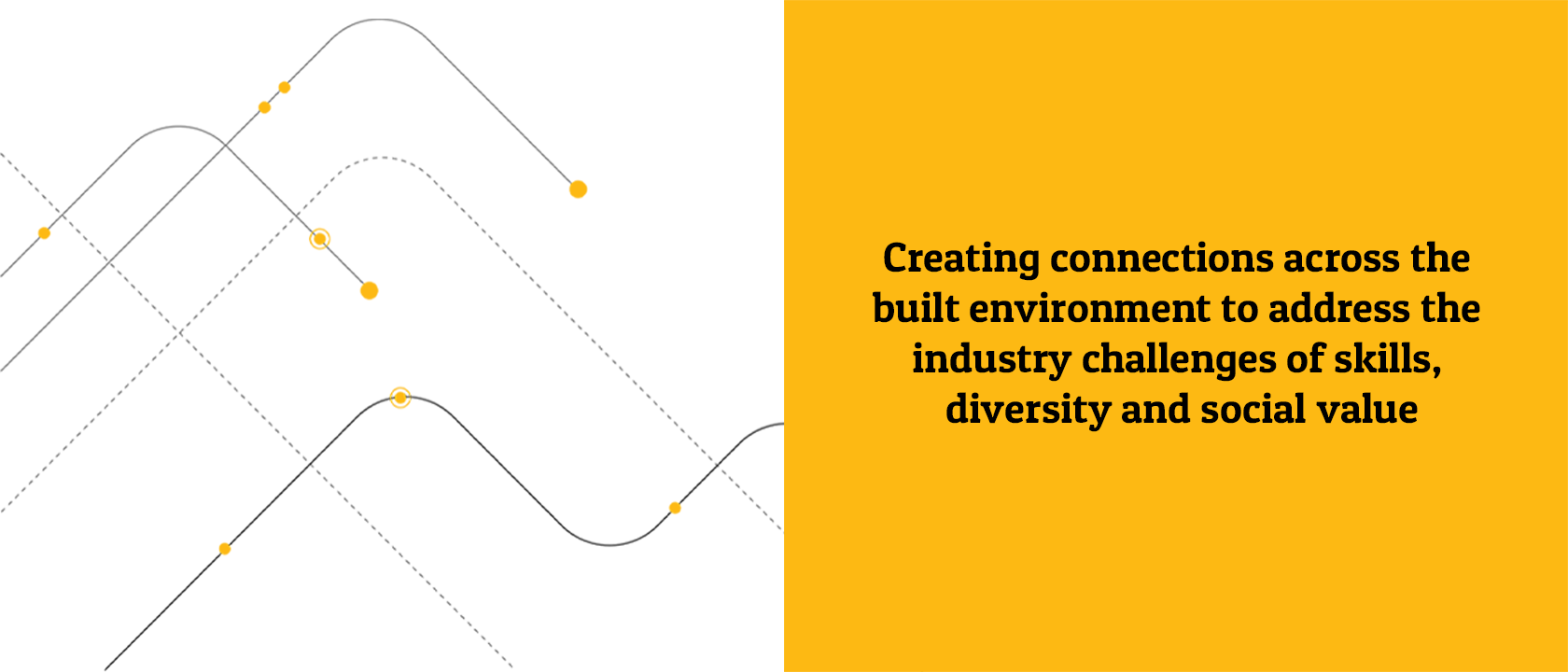 ---
[edit] Join in
Have you got useful material to share?
If it is relevant to the Built Environment and to diversity, skills and social value, then help people to find it by adding details to this People microsite and using the guidelines below.
---
[edit] Add your own content
---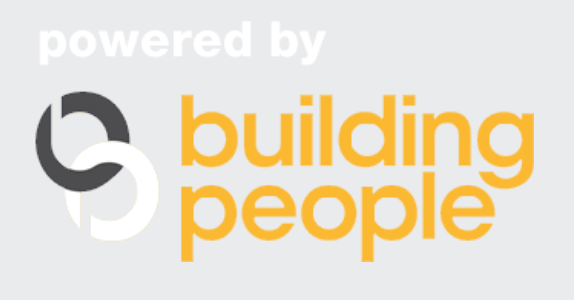 ---