How to become a quantity surveyor
[edit]
Introduction
Quantity surveyors are seen as being the 'accountants' of a construction project and must have good budget-handling, law and commercial management skills as well as an excellent knowledge of construction methods and techniques. Quantity surveyors are responsible for managing project finances and contractual relationships, ensuring that the financial position of projects is accurately estimated, reported and controlled effectively.
For more information on the role and responsibilities, see Quantity surveyor.
Aspiring quantity surveyors will find subjects such as maths, business studies and economics, physics, design technology, geography, law and ICT useful to study at A Level. However, there are no specific requirements for A Level subjects.
Any work experience that may be acquired will be beneficial when applying for a job and/or university course. Many firms offer structured placements that can provide a good insight into the working practice of a quantity surveyor.
Many universities run RICS-accredited courses in quantity surveying, often combined with commercial management. The first year often contains a number of elements shared with other construction related courses such as construction management, building studies, building engineering, engineering management and building technology.
Many university courses incorporate a year's industrial placement as a means of acquiring work experience.
However, it is not essential to have a quantity surveying degree, as you may take an RICS-accredited postgraduate conversion course having studied a degree in a subject related to geography, maths, economics, urban and land studies, building or construction, civil or structural engineering, and so on.
For those who do not have a degree but already work in engineering or construction, part-time distance-learning courses are available. A HNC, HND or foundation degree in surveying may be a good starting point for working as a surveying technician, with further training to become a quantity surveyor.
For the types of modules that students study as part of quantity surveying degree courses, see Commercial management and quantity surveying course essentials.
[edit]
Chartership
To become a Chartered Quantity Surveyor, a degree or professional qualification accredited by the RICS is generally required, or trainees can study part-time whilst working in a technician role.
Chartered Quantity Surveyor's must pass an Assessment of Professional Competence (APC) and become a member of the Royal Institute of Chartered Surveyors. This is a structured training programme that usually lasts around two years (unless you have significant previous work experience). Logbooks and records must be used to keep evidence of training as well as regular meetings with a supervisor. It involves a set amount of hours of professional development and ends with an assessment interview.
Continuing professional development (CPD) is an important aspect of maintaining professional competencies and practice standards.
Diversity, social value and skills
[edit] Directory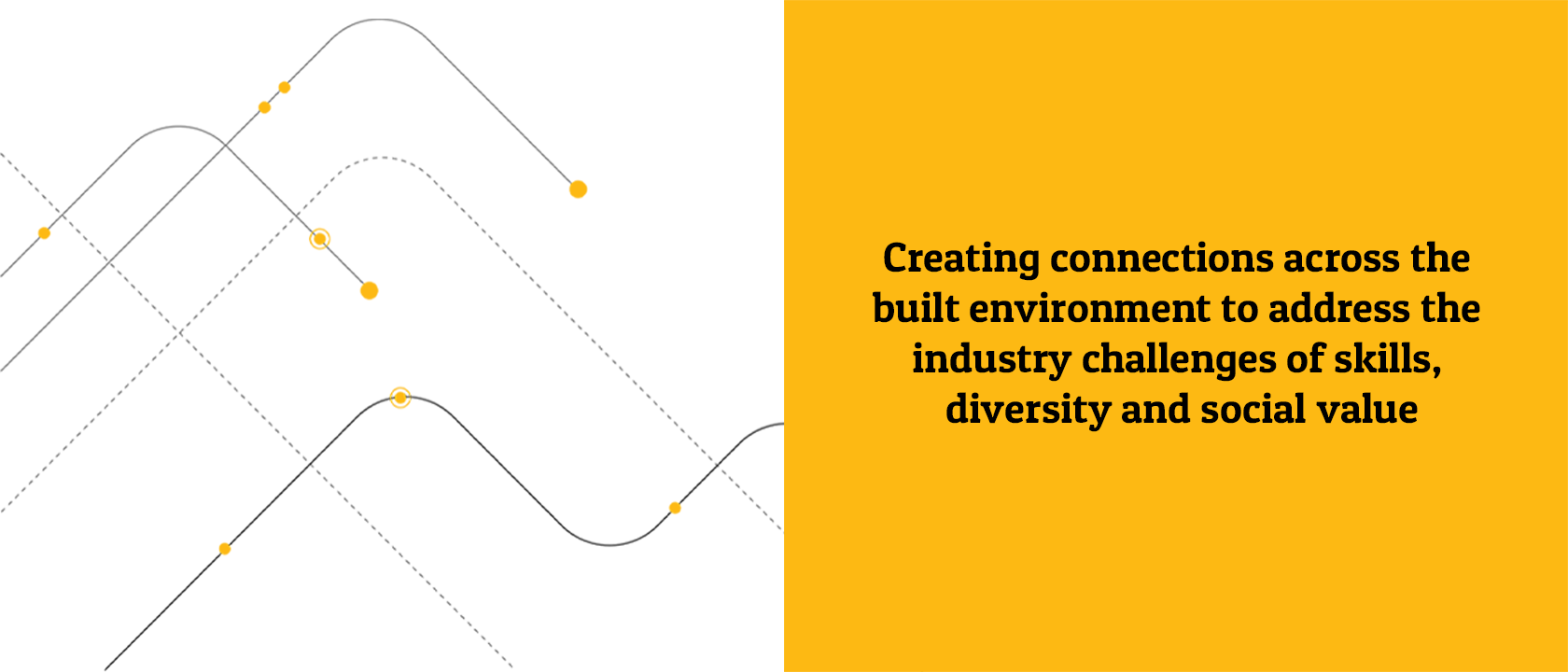 ---
[edit] Join in
Building People is bringing together the huge amount of resource that exists across the Built Environment industry, with a focus on diversity and inclusion, skills and careers, and social value.
We need your help to do this.
Have you got useful material to share? Do you know of information that would be helpful to others? If it is relevant to the Built Environment and to diversity, skills and social value, then it's relevant to others. Help them find it by using the guidelines below.
---
[edit] Add your own content
For guidance about writing and adding your own content see Get started - top tips and help.
Some articles are more popular and useful than others. This article explains more.
Make sure you use the right title as this helps search engines find it. See here for guidance.
Add your signature to link readers to your profile.
Tick the 'People' box when you submit the article - that way your content will appear in this Building People microsite.
Finding it tricky? Contact us for assistance.
---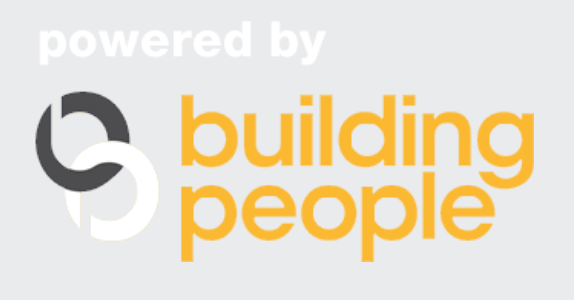 ---