Lighting designer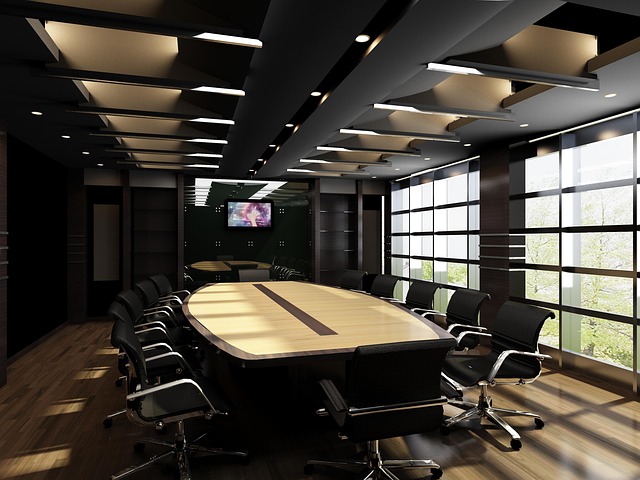 A lighting designer is a professional whose role relates to interior, architectural and lighting design.
It is their responsibility to design a lighting concept for a project that is both functional and appealing, with due consideration given to the health and wellbeing of the intended occupants. It is also their responsibility to determine how the concept can be implemented in a time and cost-efficient way.
Generally, human response determines the success of a lighting design; that is, an illuminated space that meets the needs of its intended function/occupants, does not cause discomfort, and so on.
The design process should consider:
Lighting designers may work independently or as part of an architectural or engineering company. They are generally not the lead designer but one of the expert consultants contracted to help fulfill the overall vision of a project. A lighting designer might work closely with an architect to try and achieve the intended effect of the architect.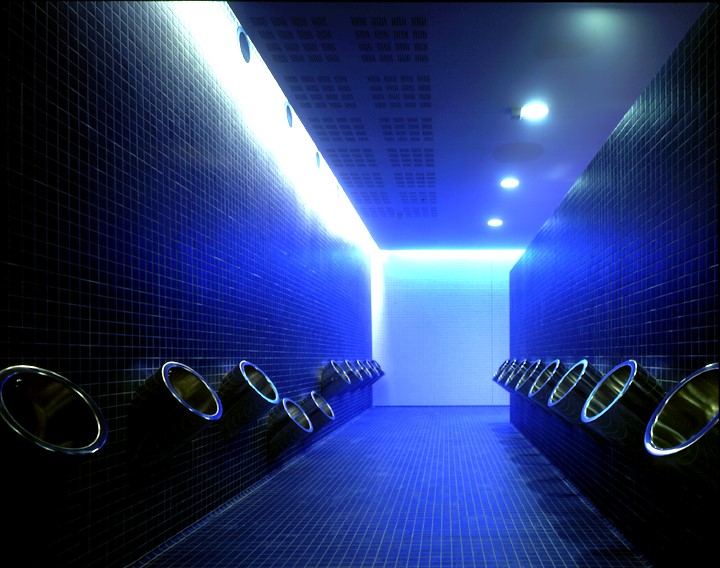 Typical duties might include:
Relevant skills might include: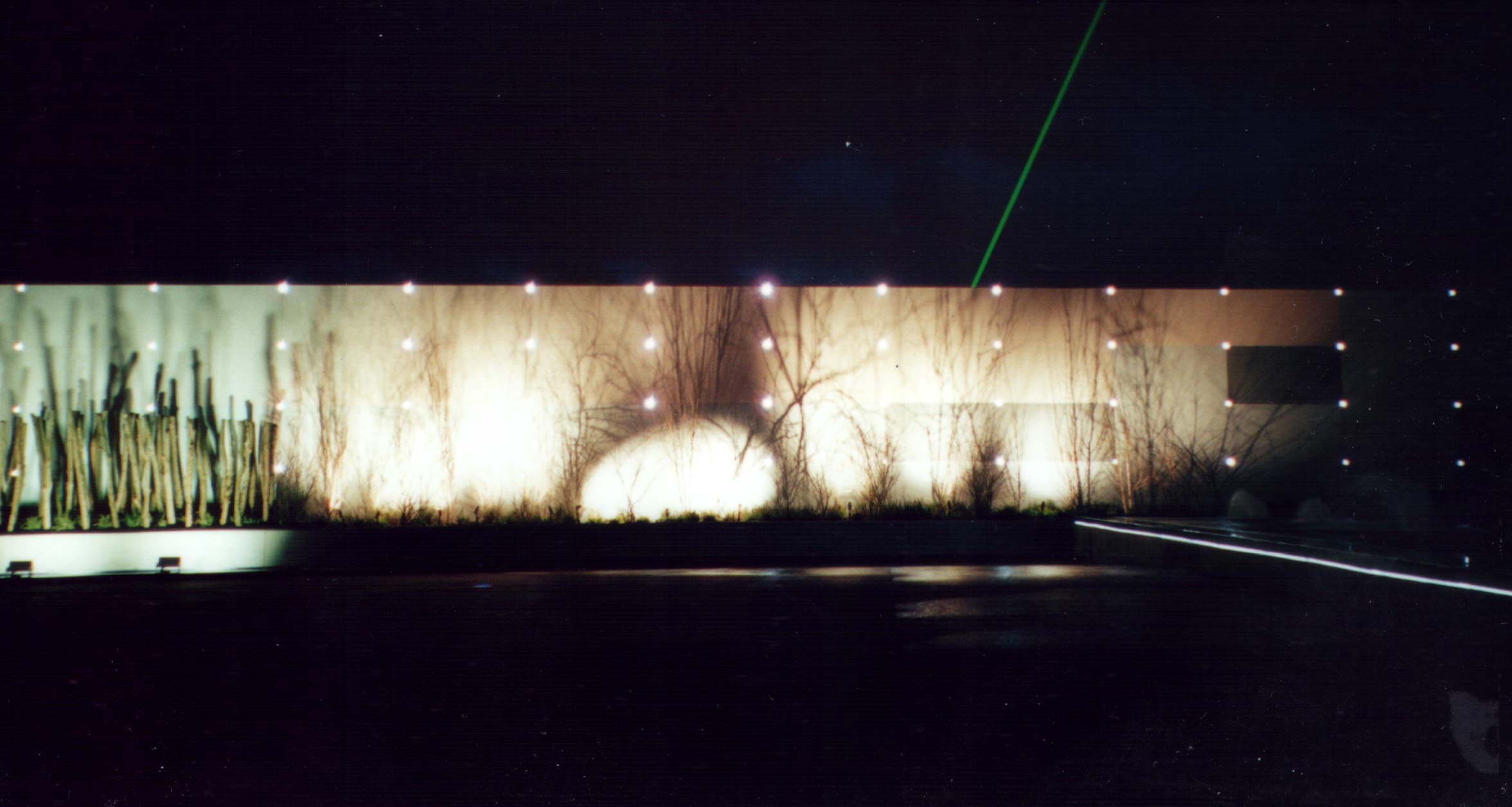 Lighting designers may be graduates, either with degrees specific to their chosen field or in related areas such as architecture, engineering or interior design. Some more specific course are available, including: