Interior designer
Interior designers plan and design building interiors. This might include; offices, hotels, restaurants, retail spaces, hospitality, healthcare, theatre set and exhibition design, domestic interiors, and so on. It may involve interiors for new buildings, or the redevelopment of existing spaces.
Interior design is not a clearly defined practice. It covers a wide range of activities and includes elements of the creative arts and of architecture. The profession is a relatively new one, and the title is not regulated, that is, anyone can call themselves an interior designer.
Interior design is sometimes perceived to be a matter of interior decoration, but in fact, it is a complex subject that often involves working alongside other professionals such as architects and engineers as part of a larger project, and requires detailed knowledge of:
Many interior designers work on a freelance basis, others are employed by consultancies, or work through agencies. They may also be employed directly by repeat developers such as retailers or by architectural practices or multi-discipline design practices.
Qualifications may include art and design-based BTECs and HNDs, or degrees in interior design, 3D design, spatial design, fine art, architecture or interior architecture. Interior designers may also become members of an institution such as the British Institute of Interior Design. Some interior designers may specialise in the design of a particular type of space.
Appointments can range from advising a client on colour schemes, fabrics, furniture and fittings through to full-scale redevelopment of multiple spaces, including; preparing production information, preparing estimates, seeking approvals, sourcing components, procuring contractors, and inspecting work on site.
An interior design project might include:
[edit]
External references.
Diversity, social value and skills
[edit] Directory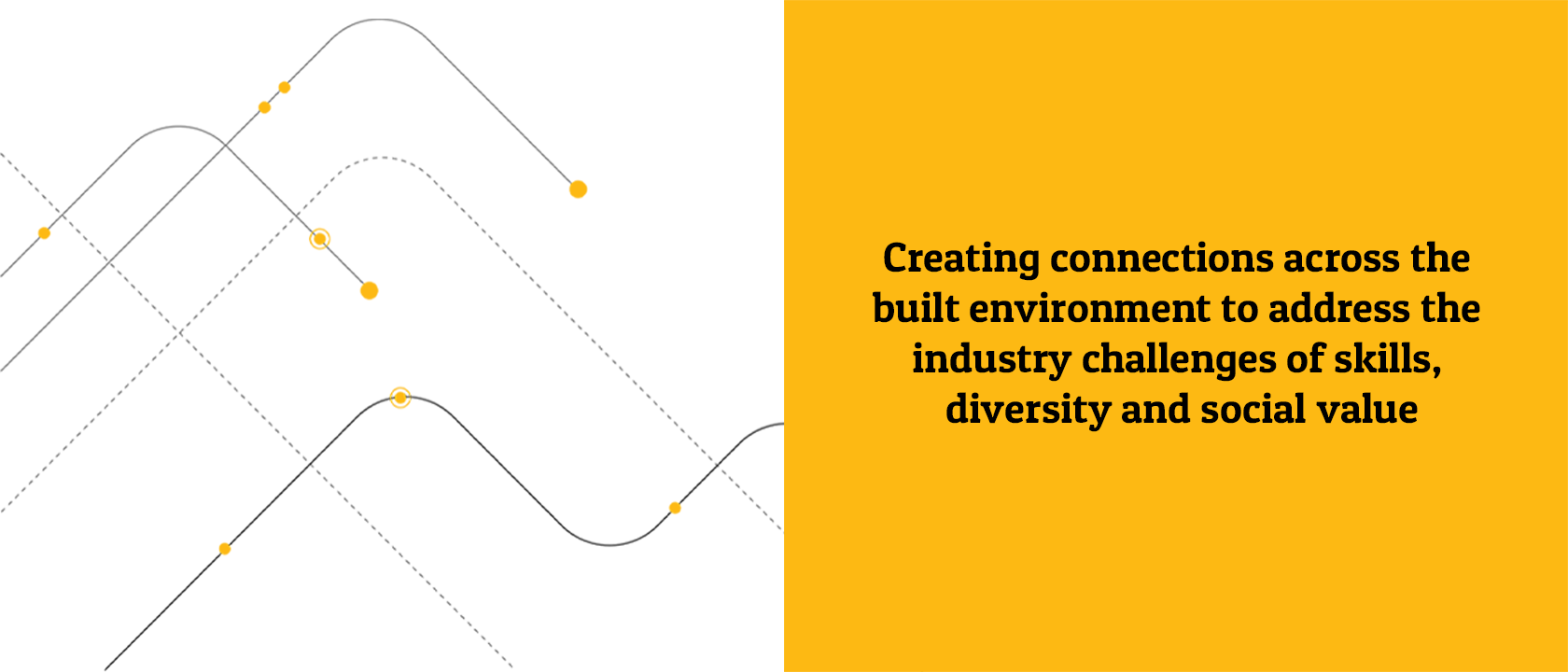 ---
[edit] Join in
Building People is bringing together the huge amount of resource that exists across the Built Environment industry, with a focus on diversity and inclusion, skills and careers, and social value.
We need your help to do this.
Have you got useful material to share? Do you know of information that would be helpful to others? If it is relevant to the Built Environment and to diversity, skills and social value, then it's relevant to others. Help them find it by using the guidelines below.
---
[edit] Add your own content
For guidance about writing and adding your own content see Get started - top tips and help.
Some articles are more popular and useful than others. This article explains more.
Make sure you use the right title as this helps search engines find it. See here for guidance.
Add your signature to link readers to your profile.
Tick the 'People' box when you submit the article - that way your content will appear in this Building People microsite.
Finding it tricky? Contact us for assistance.
---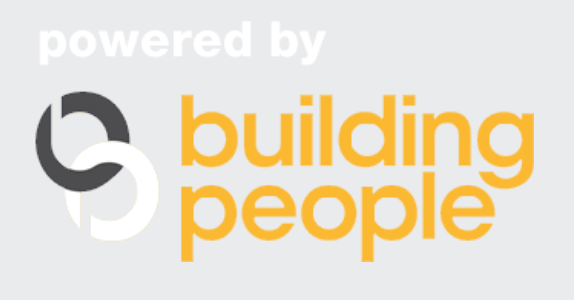 ---