Electrician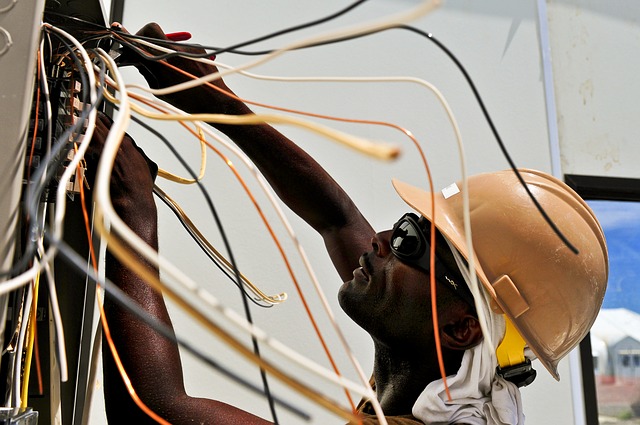 An electrician is a trades person who specialises in installing and maintaining the electrical systems in buildings and infrastructure. They may sometimes specialise in the installation of new electrical components, wiring systems, and other equipment, or they may focus on maintenance and upgrading equipment.
The primary concern of an electrician is to ensure that enough power is provided to enable systems to operate effectively, and in a way that is safe for occupants and users.
Electricians can be loosely categorised as:
Some of the general roles and responsibilities of an electrician might include:
In the UK, once trained to the required competency level, electricians can register with the Joint Industry Board (JIB) to obtain an Electrotechnical Certification Scheme (ECS) card.
Electricians must comply with the Electricity at Work Regulations which cover all electrical installations, and Part P of the Building Regulations, which governs electrical installations in dwellings.
Diversity, social value and skills
[edit] Directory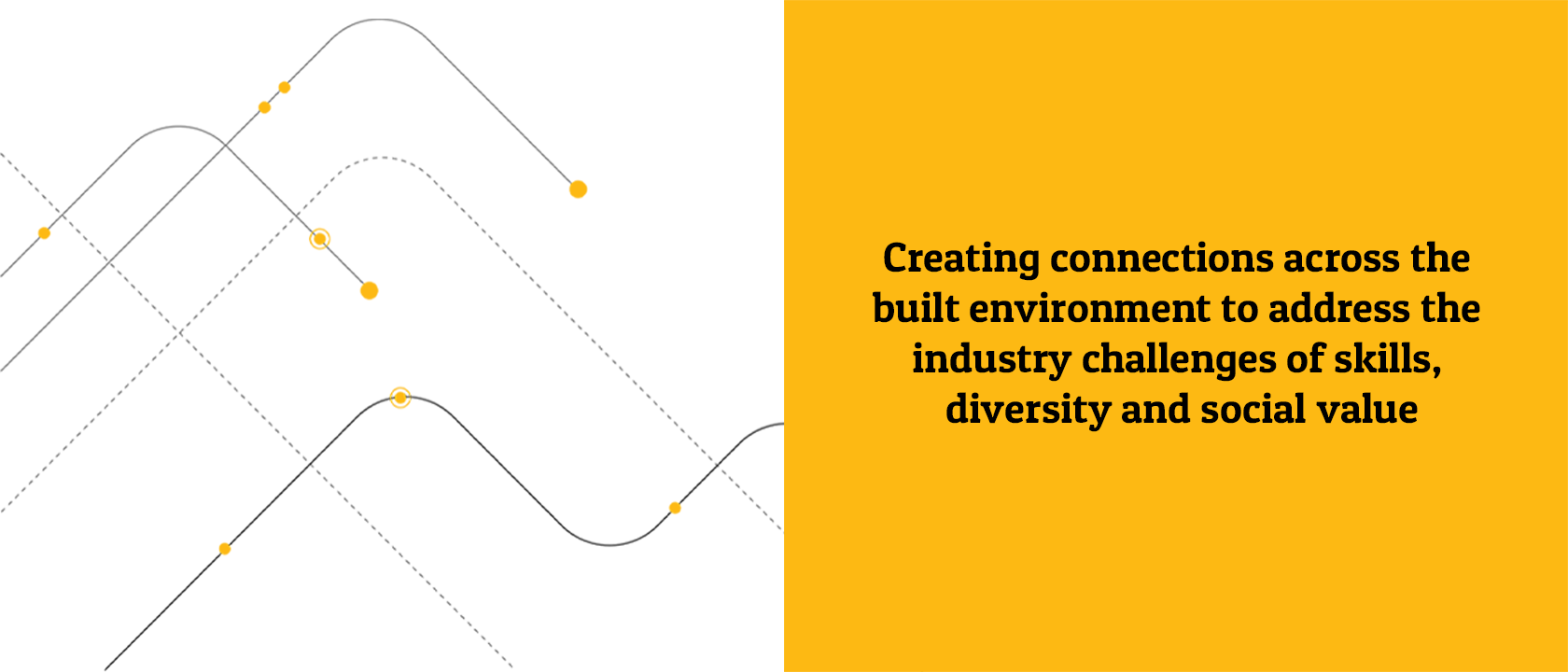 ---
[edit] Join in
Building People is bringing together the huge amount of resource that exists across the Built Environment industry, with a focus on diversity and inclusion, skills and careers, and social value.
We need your help to do this.
Have you got useful material to share? Do you know of information that would be helpful to others? If it is relevant to the Built Environment and to diversity, skills and social value, then it's relevant to others. Help them find it by using the guidelines below.
---
[edit] Add your own content
For guidance about writing and adding your own content see Get started - top tips and help.
Some articles are more popular and useful than others. This article explains more.
Make sure you use the right title as this helps search engines find it. See here for guidance.
Add your signature to link readers to your profile.
Tick the 'People' box when you submit the article - that way your content will appear in this Building People microsite.
Finding it tricky? Contact us for assistance.
---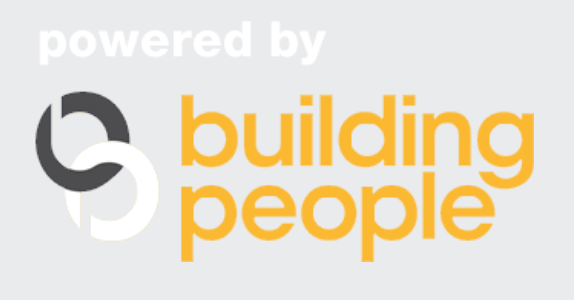 ---