Acoustic consultant
An acoustic consultant can help to design, assess, manage and control sound and vibrations in the built environment. They might provide consultancy for the design or assessment of acoustics in homes, workplaces, leisure facilities, the outdoor environment and so on. They may also be described as acousticians or acoustic engineers.
The duties undertaken by acoustic consultants might include:
Acoustic consultants tend to be practical people and creative problem solvers. They require a broad knowledge of the subject, legislation and standards and will generally hold a relevant degree-level qualification and a diploma or post graduate qualification in acoustics, such as the IOA diploma. They can become members of the Institute of Acoustics (IOA). Consultancy practices and businesses can join the Association of Noise Consultants (ANC). Like many other careers,a budding acoustic consultant usually starts out through a work experience role.
They can choose to specialise in specific areas of acoustics, such as; audio and hi-fi design, auditorium and concert hall design, broadcasting and telecommunications, teaching spaces, laboratory design and so on.
See also: Suitably Qualified Acoustician.
Diversity, social value and skills
[edit] Directory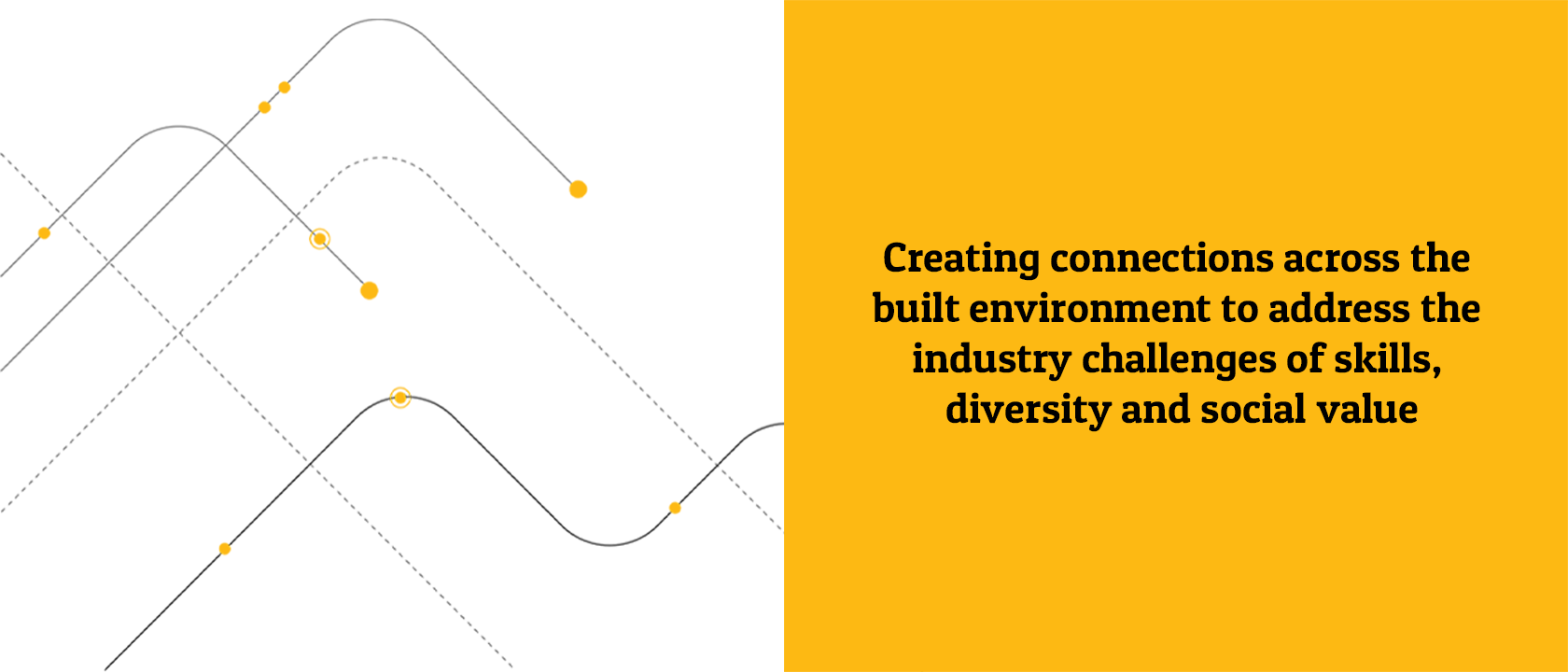 ---
[edit] Join in
Building People is bringing together the huge amount of resource that exists across the Built Environment industry, with a focus on diversity and inclusion, skills and careers, and social value.
We need your help to do this.
Have you got useful material to share? Do you know of information that would be helpful to others? If it is relevant to the Built Environment and to diversity, skills and social value, then it's relevant to others. Help them find it by using the guidelines below.
---
[edit] Add your own content
---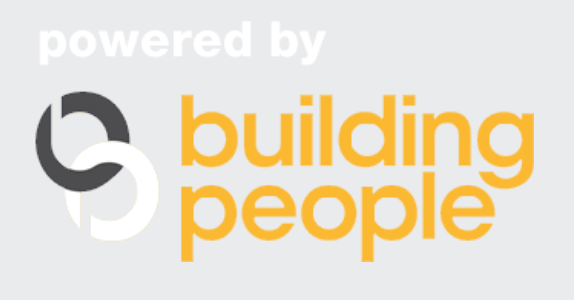 ---