Bricklayer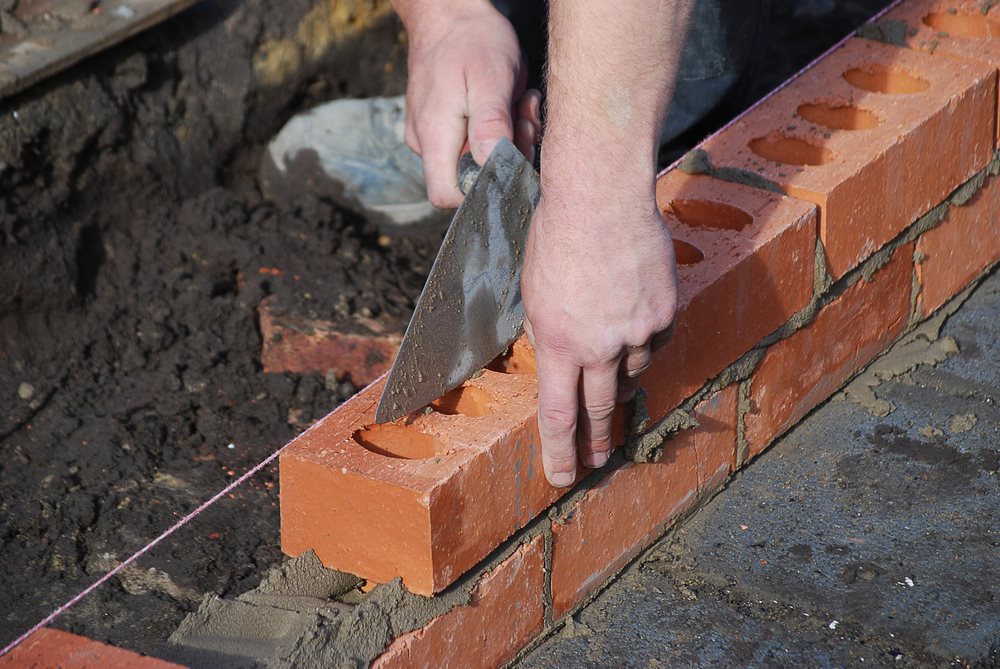 [edit]
Introduction
A bricklayer is a craftsperson who lay bricks, generally with mortar, to create finished construction works, such as walls, chimneys, parapets, spandrel panels and so on. In the UK and Australia, bricklayers are colloquially referred to as 'brickies'.
Bricklayers also repair and maintain masonry structures and will also often be skilled in laying concrete blocks, as constructing a cavity wall, for example, will usually involve parallel brick and block wall components.
The bricklayer's profession ranks among one of the oldest – bricks have been excavated at Jericho, Israel that date from around 8,000 BC. The Egyptians and Romans were keen bricklayers, as have been the British, who have used brick almost continuously from the 15th century. The bricklayer's art was refined and taken to new heights by the Victorians in the 19th century.
From 2000 onwards, the UK has experienced a severe shortage of bricklayers at a time when the 'education education, education' mantra of the Labour government highlighted the desirability of a university education. By implication, trades occupations were perceived to have a much lower social status. This encouraged many more students to take up full-time university courses and fewer to go into trades. The result was a shortages not only of bricklayers, but also plumbers, plasterers, carpenters and other building trades. So much so, that the lack of skilled workers has held back building work and increased labour costs. For more information see: Skills shortage.
[edit]
Training
A bricklaying apprenticeship is normally of three or four years in duration. It normally involves a mix of four days a week on site and one day a week at a training college where the theory of bricks and bricklaying, and honing of skills is learnt. It is also possible to be a bricklayer by learning the craft from a skilled craftsperson – this was the traditional way into the trade – but this route does not deliver any qualifications and so is not generally encouraged.
[edit]
Qualities needed
Laying bricks can be a demanding occupation that requires heavy, physical working in all weathers. As well as enjoying working outdoors, aspiring bricklayers will be required to:
Have a good level of fitness.
Have good hand-to-eye co-ordination.
Pay great attention to detail.
Be good communicators.
Dexterity in the use of tools and materials is a prerequisite. As well as mastering the art of laying bricks and blocks, a bricklayer must:
Diversity, social value and skills
[edit] Directory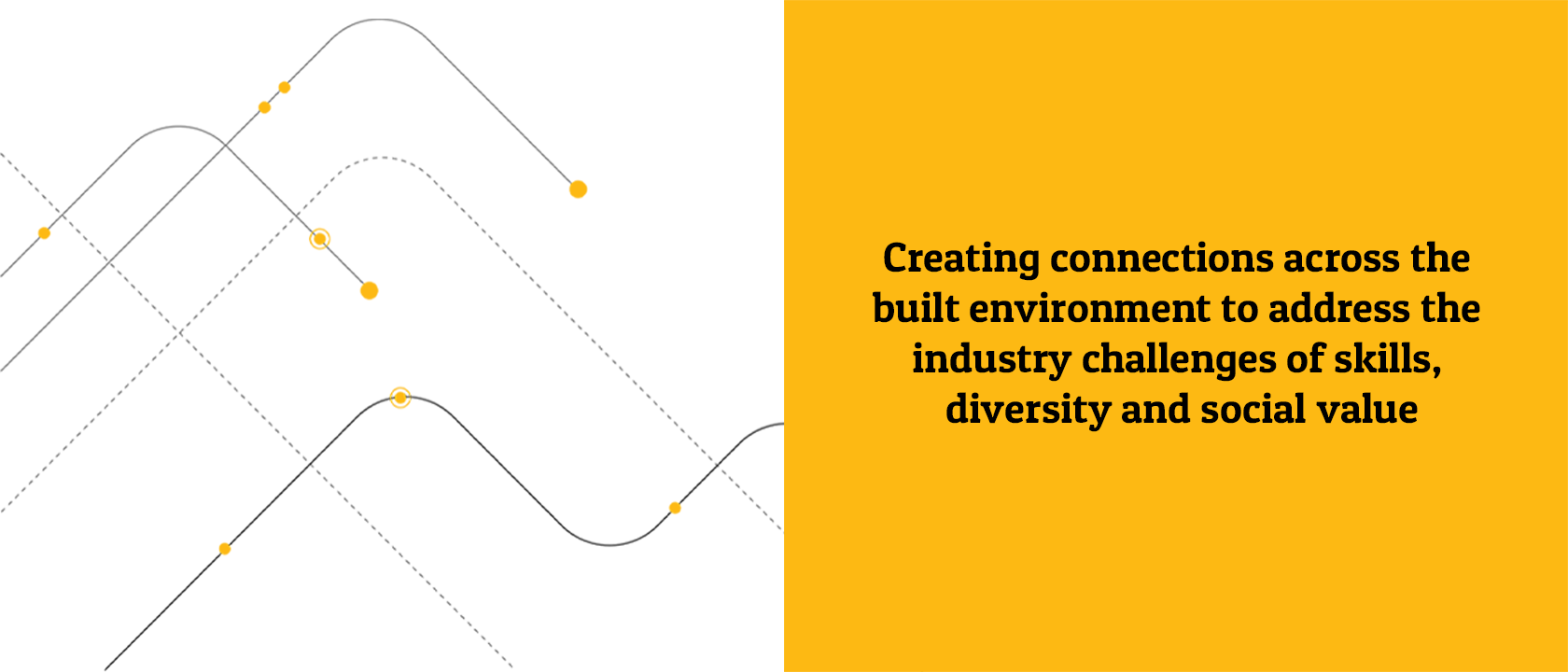 ---
[edit] Join in
Building People is bringing together the huge amount of resource that exists across the Built Environment industry, with a focus on diversity and inclusion, skills and careers, and social value.
We need your help to do this.
Have you got useful material to share? Do you know of information that would be helpful to others? If it is relevant to the Built Environment and to diversity, skills and social value, then it's relevant to others. Help them find it by using the guidelines below.
---
[edit] Add your own content
For guidance about writing and adding your own content see Get started - top tips and help.
Some articles are more popular and useful than others. This article explains more.
Make sure you use the right title as this helps search engines find it. See here for guidance.
Add your signature to link readers to your profile.
Tick the 'People' box when you submit the article - that way your content will appear in this Building People microsite.
Finding it tricky? Contact us for assistance.
---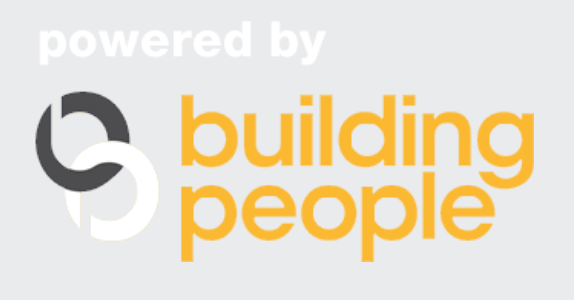 ---