Information and communications technology (ICT) consultant
Information Technology (IT) relates to technologies and equipment that can be used to store, retrieve, transmit and manipulate data. Information and Communications Technology (ICT) is a specialist application of Information Technology that includes some aspect of communication. This might relate to; software development, mobile devices, cloud computing, data centres, cyber security, research networks, support and so on.
An information and communications technology (ICT) consultant is a professional appointed to perform expert tasks related to ICT. ICT consultants can advise on the design, structure and efficiency of ICT systems in organisations or on specific projects. They may be required to produce business needs assessments and develop information systems solutions that meet the objectives of the organisation or project. Such needs might include connectivity, security, technical infrastructure issues, compliance with data protection, and so on.
Requirements might be relatively simple, or they might be technology-rich with very complex user needs, such as airports or hospitals.
An ICT consultant may be appointed:
An ICT consultant will usually have a Bachelor's degree in computer or information science, engineering or other computer-related field of study. Alternatively, they may have a business-related degree and a Master's degree in a more ICT-related field.
The skills required by an ICT consultant include:
A creative approach to problem-solving.
The ability to analyse and write code.
Teamwork and leadership skills.
The ability to present findings and recommendations effectively.
Diversity, social value and skills
[edit] Are you looking for..?
[edit] Directory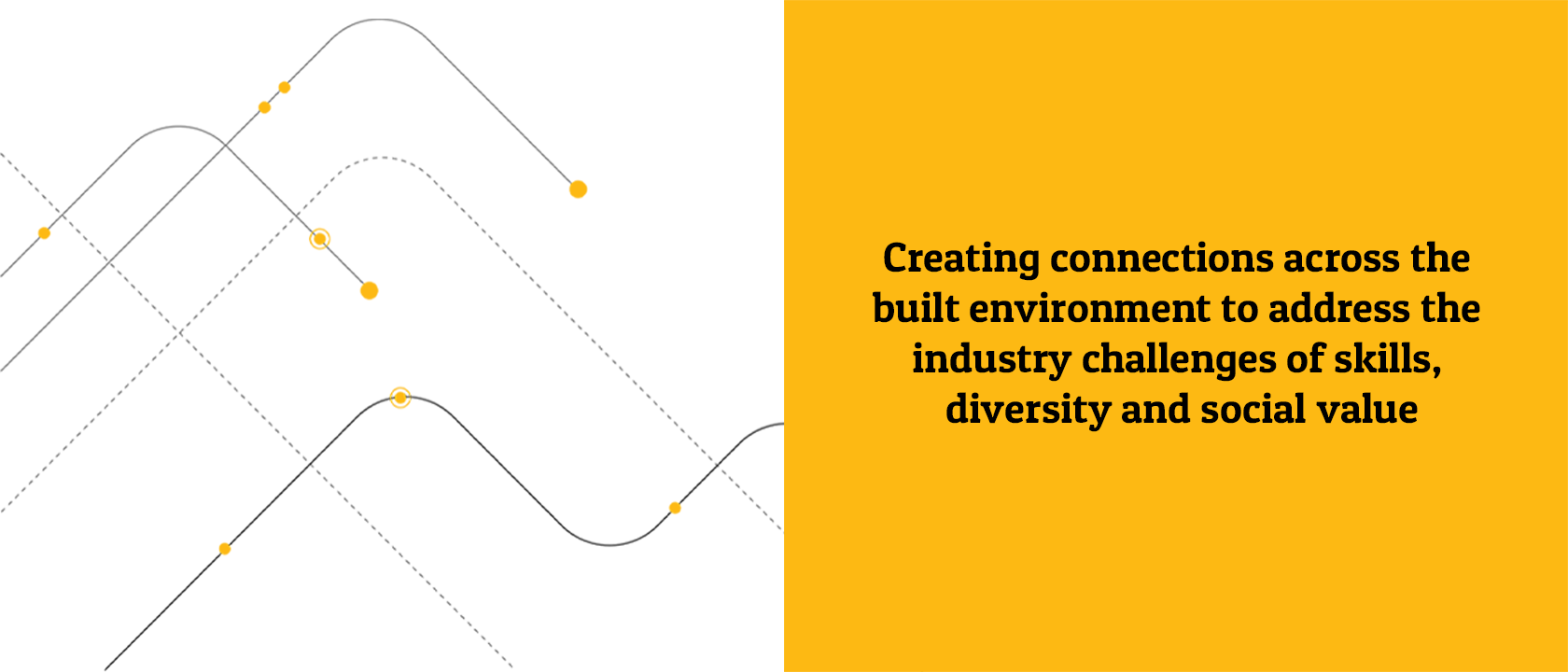 ---
[edit] Join in
Have you got useful material to share?
If it is relevant to the Built Environment and to diversity, skills and social value, then help people to find it by adding details to this People microsite and using the guidelines below.
---
[edit] Add your own content
---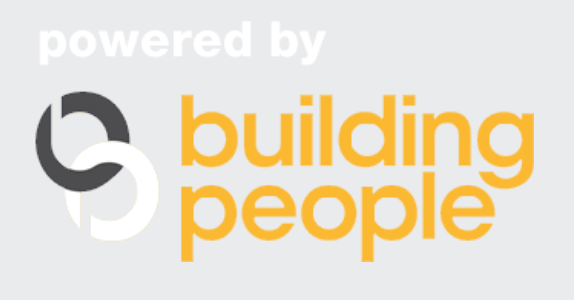 ---