How to become an architect
Good GCSE subjects to take for those wanting to become an architect should include Maths and English Language. A science or technical subject is also advisable.
Schools of architecture may also accept applicants who have GCSEs (A-C) and a BTEC vocational qualification in a building related subject.
Generally, the minimum requirement is two A levels (or equivalent). Some schools may ask for two A level subjects including maths, art or physics, however, it is not always necessary for A levels to be in 'academic' subjects. Design technology is a popular A level choice. Students should contact schools of architecture to find out their exact entry requirements.
When writing a personal statement, students should demonstrate the following:
Evidence of a strong interest in architecture demonstrated by, but not limited to, extra-curricular activity, research or work experience.
Evidence of study in addition to core subjects such as additional AS level(s)
Additional A level(s).
A relevant Extended Project
The most common route into the architectural profession is through university study which is broken down into:
The RIBA Examination in Architecture for Office-based Candidates is an alternative route to qualification for RIBA Part 1 and Part 2 for people working full-time under the supervision of an architect. Applicants must have a minimum of three years' experience in architectural practice to join the examination at Part 1; or 3 years post-Part 1 experience to join the Part 2 stage (as well as holding Part 1).
NB: There is concern that architectural training has become relatively expensive now that universities can charge fees of up to £9,000 a year. Training to become an architect takes at least seven years, with four or five of these at university. Adding in necessary living expenses on top of university fees, it is thought that the total cost of training to become an architect could be as much as £100,000. This may result in architecture becoming the preserve of students whose parents were able to support them through their training. Whilst the number of applications for places at schools of architecture remains high, increasingly this is from students outside the EU, with applications from UK and EU students decreasing.
See Architectural training for more information.
For the types of modules that students study as part of architecture degree courses, see Architecture course essentials.
Diversity, social value and skills
[edit] Directory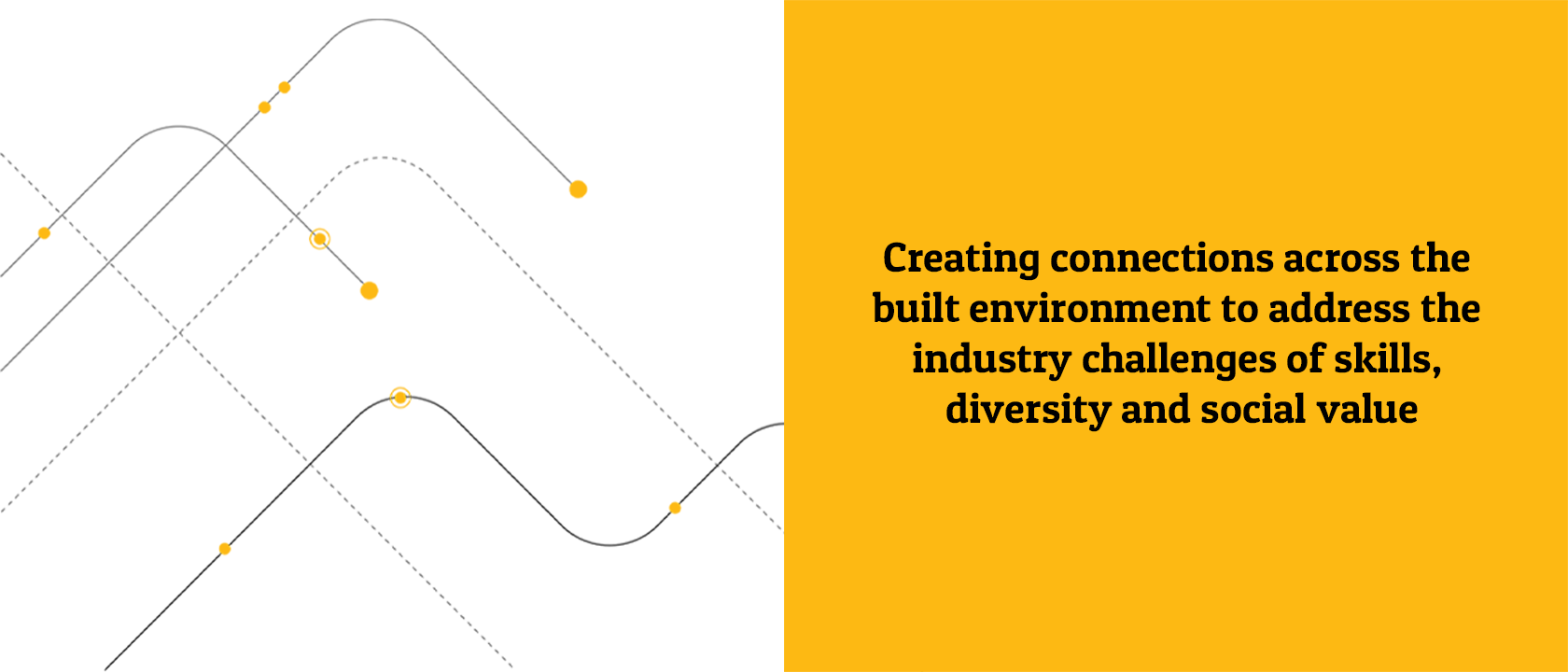 ---
[edit] Join in
Building People is bringing together the huge amount of resource that exists across the Built Environment industry, with a focus on diversity and inclusion, skills and careers, and social value.
We need your help to do this.
Have you got useful material to share? Do you know of information that would be helpful to others? If it is relevant to the Built Environment and to diversity, skills and social value, then it's relevant to others. Help them find it by using the guidelines below.
---
[edit] Add your own content
For guidance about writing and adding your own content see Get started - top tips and help.
Some articles are more popular and useful than others. This article explains more.
Make sure you use the right title as this helps search engines find it. See here for guidance.
Add your signature to link readers to your profile.
Tick the 'People' box when you submit the article - that way your content will appear in this Building People microsite.
Finding it tricky? Contact us for assistance.
---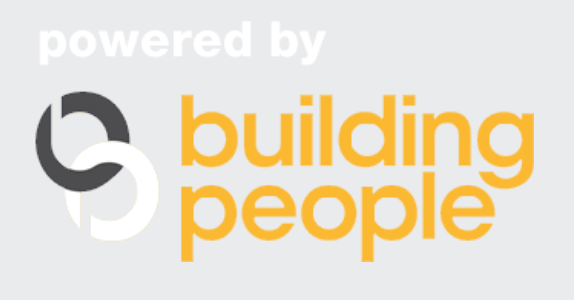 ---