Construction apprentice earnings
As National Apprenticeship Week 2018 was officially launched on 5th March 2018, new research relating to earning potential was released.
According to the Federation of Master Builders (FMB), construction apprentices can earn thousands of pounds more each year than many of their counterparts who are university-educated. By asking small building firms across the country what they typically pay their tradespeople, FMB ascertained the average plumber earns £48,675, the average civil engineering operative £44,253, the average bricklayer £42,034, general construction operatives £32,392, and so on.
However, average earnings for university graduates who go on to become architects are £38,228, teachers £37,805, midwives £36,188, vets £36,446, nurses £31,867, and so on.
Brian Berry, Chief Executive of the FMB said:
"Money talks and when it comes to annual salaries, a career in construction trumps many university graduate roles. The average university graduate in England earns £32,000 a year whereas our latest research shows that your average bricky or roofer is earning £42,000 a year across the UK. In London, a bricklayer is commanding wages of up to £90,000 a year. Pursuing a career in construction is therefore becoming an increasingly savvy move.
"University students in England will graduate with an average £50,800 of debt, according to The Institute for Fiscal Studies, while apprentices pass the finish line completely debt-free. Not only that, apprentices earn while they learn, taking home around £17,000 a year. We are therefore calling on all parents, teachers and young people, who too-often favour academic education, to give a career in construction serious consideration.
"The construction industry is in the midst of an acute skills crisis and we are in dire need of more young people, including women and ethnic minorities, to join us. Our latest research shows that more than two-thirds of construction SMEs are struggling to hire bricklayers and 63 per cent are having problems hiring carpenters. This is a stark reminder of how the Government's housing targets could be scuppered by a lack of skilled workers. The FMB is committed to working with the Government to improve the quality and quantity of apprenticeships because the only way we will build a sustainable skills base is by training more young people, and to a high standard."
For more information, see FMB.
Diversity, social value and skills
[edit] Directory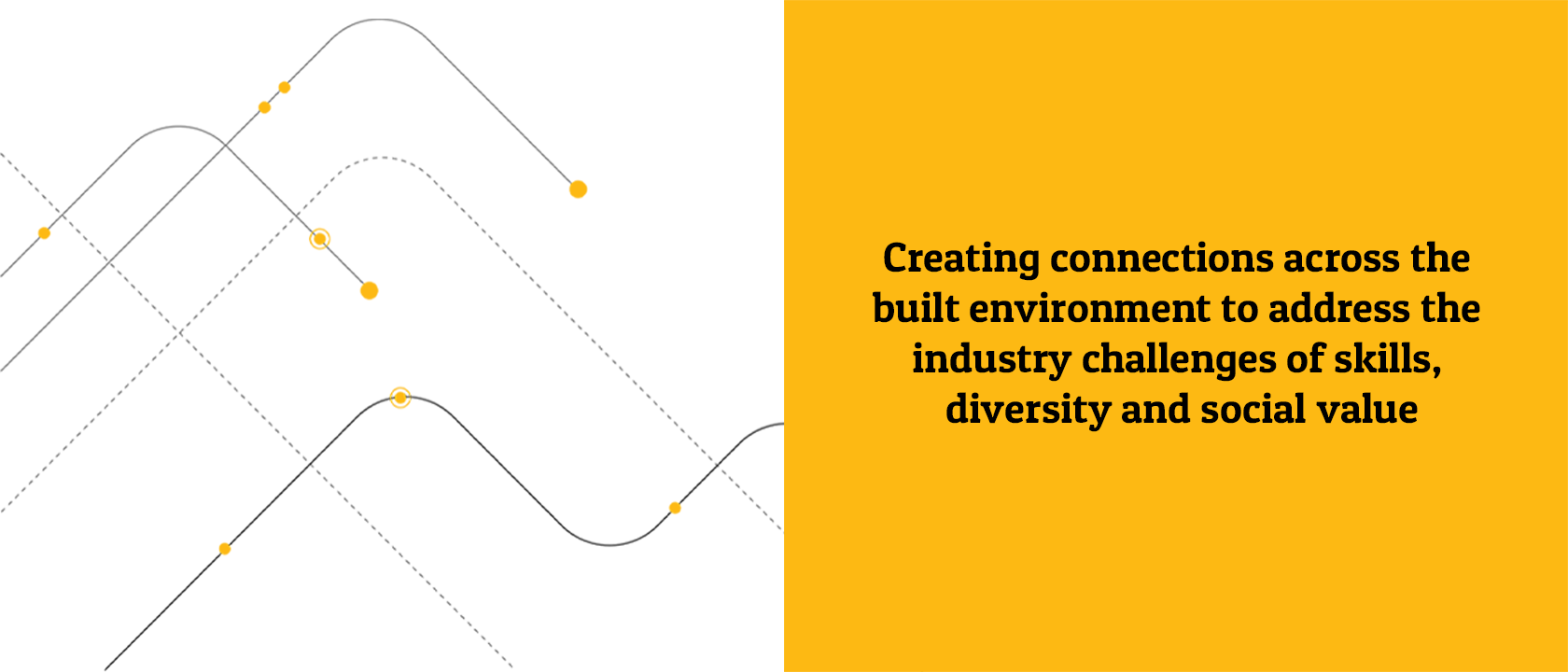 ---
[edit] Join in
Building People is bringing together the huge amount of resource that exists across the Built Environment industry, with a focus on diversity and inclusion, skills and careers, and social value.
We need your help to do this.
Have you got useful material to share? Do you know of information that would be helpful to others? If it is relevant to the Built Environment and to diversity, skills and social value, then it's relevant to others. Help them find it by using the guidelines below.
---
[edit] Add your own content
For guidance about writing and adding your own content see Get started - top tips and help.
Some articles are more popular and useful than others. This article explains more.
Make sure you use the right title as this helps search engines find it. See here for guidance.
Add your signature to link readers to your profile.
Tick the 'People' box when you submit the article - that way your content will appear in this Building People microsite.
Finding it tricky? Contact us for assistance.
---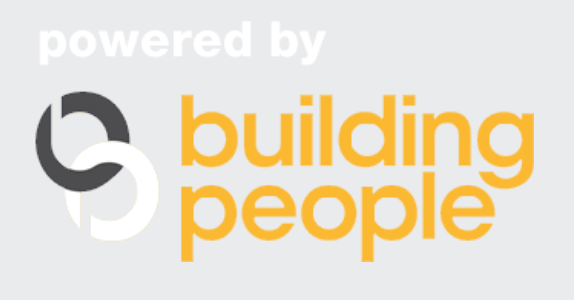 ---