Consulting engineer
The term 'engineer' is a very broad one, covering a wide range of disciplines who use the sciences and mathematics to develop solutions for technical applications. Typically on a construction project, a structural engineer and building services engineer will be part of the core consultant team, but other specialist expertise may also be required, such as; fire engineer, water engineer, thermal engineer, environmental engineer and so on.
A consulting engineer (or consultant engineer) provides expert assistance and guidance to clients on planning, design and construction issues. This may be necessary on complex projects, or where specific expertise is required to tackle a particular problem. A consulting engineer can be employed for the whole duration of a projects, from inception and feasibility to completion and operation or for specific phases as required.
Clients of consulting engineers can include construction contractors, government bodies, local authorities, private companies, other consultants and so on. The duties of a consulting engineer will vary depending on the nature of the projects and the area of engineering expertise required. Some consulting engineering companies will offer a range of engineering capabilities, allowing them to cater for a wide variety of projects, whilst others may specialise in one particular area..
Consulting engineers are commonly employed to work alongside other project team members and can be required to provide design, project management, coordination, site inspection and contract administration services. They can provide insights that will help to optimise the project in relation to materials use, cost, programme, safety, design, infrastructure, construction defects and failures and so on.
A client's selection criteria for appointing a suitable consulting engineer might include:
Methods of seeking information on the above may include:
[edit]
Find out more
Diversity, social value and skills
[edit] Directory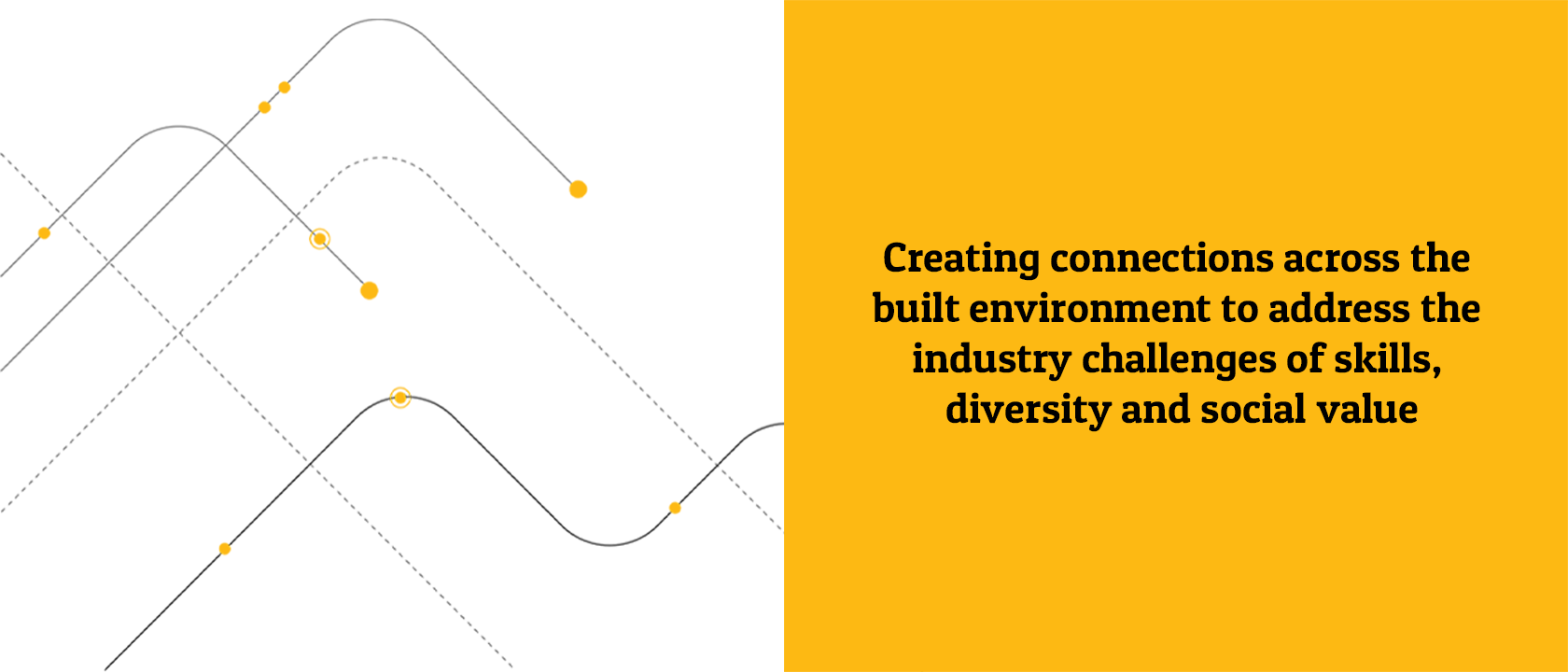 ---
[edit] Join in
Building People is bringing together the huge amount of resource that exists across the Built Environment industry, with a focus on diversity and inclusion, skills and careers, and social value.
We need your help to do this.
Have you got useful material to share? Do you know of information that would be helpful to others? If it is relevant to the Built Environment and to diversity, skills and social value, then it's relevant to others. Help them find it by using the guidelines below.
---
[edit] Add your own content
For guidance about writing and adding your own content see Get started - top tips and help.
Some articles are more popular and useful than others. This article explains more.
Make sure you use the right title as this helps search engines find it. See here for guidance.
Add your signature to link readers to your profile.
Tick the 'People' box when you submit the article - that way your content will appear in this Building People microsite.
Finding it tricky? Contact us for assistance.
---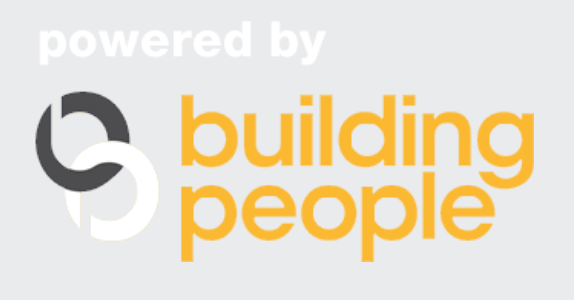 ---