Method statement for construction
Method statements are widely used in construction as a means of controlling specific health and safety risks that have been identified (perhaps following the preparation of a risk assessment) such as; lifting operations, demolition or dismantling, working at height, installing equipment, the use of plant and so on.
A method statement helps manage the work and ensures that the necessary precautions have been communicated to those involved.
The process of preparing a written method statement provides evidence that:
Significant health and safety risks have been identified.
The co-operation of workers has been ensured.
Safe, co-ordinated systems of work have been put in place.
Workers have been involved in the process.
Method statements are not a requirement of the Construction (Design and Management) Regulations, however they are identified by the Health and Safety Executive (HSE) as being one way of satisfying the requirements of the regulations and as an effective means of assessing risks, managing risks, collecting workers' views and briefing workers.
The fact that method statements are not a requirement of the CDM Regulations is evidence of the HSE's intention that implementation of the requirements of the CDM Regulations should not be a paper exercise, where the filling out of a standard template is sufficient, but that it should be an integral and fundamental part of the construction process.
The format in which method statements are prepared, reviewed and used should be set out at the outset of a project, perhaps within the Project Execution Plan (PEP), ensuring not only that the method statement is produced by a competent person, but that it is peer-reviewed as part of the Quality Assurance (QA) system prior to it's use.
Where they are prepared, method statements need be no longer than is necessary for them to be effective. They are for the benefit of those carrying out the work and so should be clear, should not be overcomplicated and should be illustrated where necessary.
Method statements should be written by a competent person who is familiar with the process being described and may need to be agreed between the client, principal contractor and contractor. The HSE suggests that those preparing method statements should consider:
The contents of a method statement will vary with the work process being described however, it may contain:
Together, risk assessments and method statements are sometimes described as 'RAMS'. RAMS may be required by third parties to demonstrate that health and safety has been properly considered and that the requirements of the CDM regulations have been satisfied. For example, a contractor may require submission of RAMS form sub-contractors, a landlord may require submission of RAMS from tenants proposing to carry out works to a property, or a client may require submission of RAMS from contractors operating on their premises.
NB George Forster in his book Construction Site Studies details method statements used for management purposes showing personnel needed, time, and work output among other factors.
[edit]
External references
Featured articles and news
Reminder 2 - IHBC at Somerset House on 3 May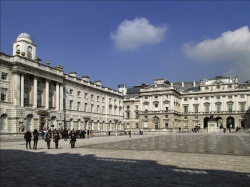 On behalf of the IHBC, Director Sean O'Reilly will join in opening the joint CIOB/National Trust conference 'Keys to the Successful Operation of Historic Buildings.
---
HS2 IHBC opportunity 3 May Birmingham event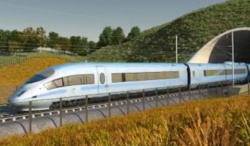 IHBC members who registered for the suppliers' day will have the chance to meet the EWCs and HS2 specialists to prepare themselves to bid for the upcoming opportunities.
---
Half of councils yet to publish a Local Plan warns report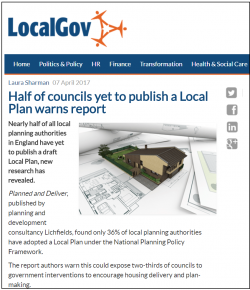 Nearly half of all local planning authorities in England have yet to publish a draft Local Plan, new research has revealed.
---
£1million house in Kingston collapses into rubble
The BBC has reported on a large detached house in south-west London that was thought to be worth more than £1m has collapsed.
---
Plans outline five year vision for the Trossachs National Park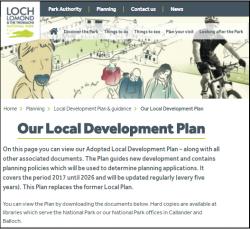 Scotland's Loch Lomond and the Trossachs National Park is set to undertake significant rural development under a new draft five year plan.