Information requirements process map
On projects that use building information modelling (BIM), an information requirements process map may be developed as a pre-cursor to producing full employer's information requirements (EIR).
It can be a helpful format for identifying the key decisions that it will be necessary to make during the development of the project, and the questions (sometimes referred to as plain language questions) that will need to be answered at those decision points. The information that the employer will need in order to answer those questions can then be identified.
An example of an initial information requirements process map is presented below. This might be developed to include additional details, such as; the format that information should be prepared in, the organisation that will prepare the information and the individual or group responsible for making the decision.
This can help define roles and responsibilities, the need for appointments to be made, and the scope of services for those appointments and is a good basis for preparing the employer's information requirements which will become part of the contract documentation.
---
IHBC NewsBlog
FREE CPD for IHBC members at the London Property Show

From heritage statements and enforcement to 'at risk' and new policy. Don't forget to sign up in advance, 9/10 Feb, Olympia, London.
---
IHBC signs up to letter objecting to Permitted Development Rights relaxation proposals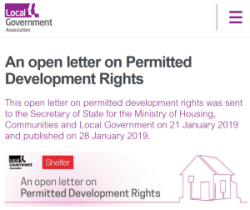 The IHBC has jointed signatories such as Civic Voice to sign up to an open letter to the Minister, led by Shelter and the Local Government Association (LGA).
---
IHBC Gus Astley Student Awards 2019 open until 31 July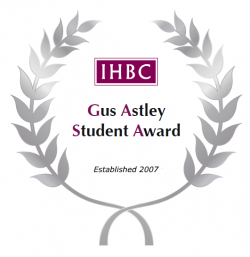 Win £500 and a free place on IHBC's 2020 Brighton School… simply submit coursework online!
---
IHBC in the NW - Planning for Historic Places with RTPI & CIfA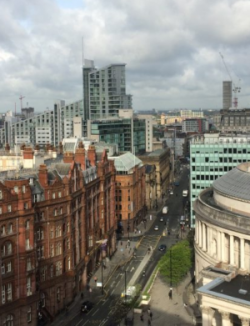 Colleagues – including Communications Chair Dave Chewtyn and NW Branch Committee member Katie Wray - will be offering presentations in Manchester on 6 March.
---
IHBC CPD boost - Conservation Wiki on alternative futures for heritage
Conservation Wiki writes about how different ways of assembling, curating, caring for, and designing the future relate to one another.
---
IHBC heritage from the (celebrity) doorstep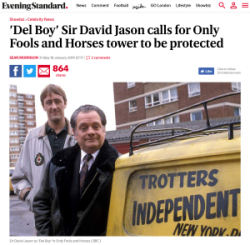 'Del Boy', Sir David Jason, calls for Only Fools and Horses tower to be protected.
---
More funding to help English town centres and high streets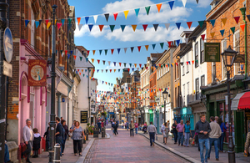 Communities across England have been invited to bid for up to £50,000 to help business into local areas.
---
Tulip skyscraper found to breach London Plan guidelines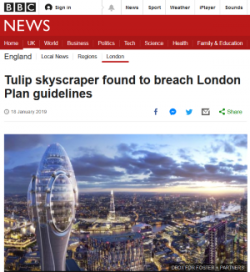 The 1,000ft (305m)-high Tulip tower which has been proposed for London fails to comply with planning guidelines, the mayor has said.
---
Construction knowledge survey results update from DBW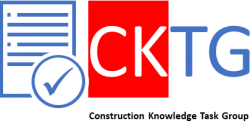 A recent Designing Buildings Wiki (DBW) survey has found that a third of practitioners 'do not have easy access to all the knowledge they need to do their job'.
---
First tower crane arrives as HS2 prepares to demolish Euston towers

Work to transform Euston station and deliver extra capacity as part of the HS2 project took a very visible step forward with the arrival of the project's first tower crane.