Data in the construction industry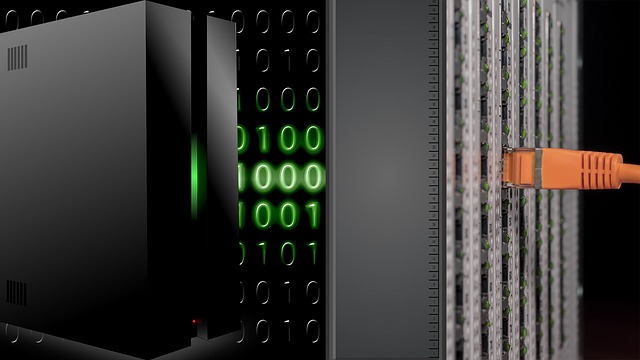 The term 'data' refers to discrete facts, such as numbers. Data can be structured to create information, organised to produce knowledge and applied to give wisdom, for example, allowing decisions to be made. In terms of the digital economy, data is often described as being the 'new oil'.
Data can be measured, collected, analysed, and represented in visual form using images, graphs and other analytical tools.
Raw (or unprocessed) data is in the form of numbers and characters that have not been 'cleaned'/corrected to remove outliers or obvious data entry errors. Field data refers to raw data that is collected in an uncontrolled in situ environment.
The construction industry uses and generates huge quantities of data. Data might be generated by a very wide variety of sources, including:
Digitisation for construction product manufacturers: a plain language guide, published by the Institution of Engineering and Technology (IET) in 2021 identifies the following types of product data:
Data from these sources can be used to understand behaviour, assess performance, improve market competitiveness, allocate resources, and so on.
Smart technologies and the internet of things enable the collection, storage, analysis and distribution vast amounts of data or, as it has become known, 'Big Data' (the proliferation of high-volume data). For more information, see Big data and Internet of things.
The Open Data Institute (ODI) advocates 'open data', that is, information that is licensed for anyone to use, for any purpose, at no cost.
Publishing open data can:
For more information, see Open data.
BIM is a very broad term that describes the process of creating and managing a model containing digital information about a built asset.
The common data environment (CDE), is the single source of information used to collect, manage and disseminate documentation, the graphical model and non-graphical data for the whole project team (i.e. all project information whether created in a BIM environment or in a conventional data format). Creating this single source of information facilitates collaboration between project team members and helps avoid duplication and mistakes.
To ensure projects are properly validated and controlled as they develop, data is extracted from the evolving building information model and submitted to the client at key milestones. This submission of data is described as a 'data drop' or 'information exchange'.
An asset information model (AIM) is a model that compiles the data and information necessary to support asset management, that is, it provides all the data and information related to, or required for the operation of an asset.
The Geospatial Glossary, published by the Geospatial Commission, and accessed on 17 September 2022, defines data as: 'Discrete values and statistics collected together for reference or analysis. These values can be represented as text, numbers, graphics, images, sound, or video.'
It defines a dataset as an: 'Identifiable collection of data.'
It defines data quality as: '…the state of qualitative or quantitative pieces of information. There are many definitions of data quality but data is generally considered high quality if it is "fit for [its] intended uses in operations, decision making and planning".'
And the data life cycle as: '…the sequence of stages that a particular unit of data goes through from its initial generation or capture to its eventual archival and/or deletion at the end of its useful life.'
NB On 25 May 2018, the EU General Data Protection Regulation (GDPR) replaced the Data Protection Directive 95/46/EC. GDPR was designed to harmonise data privacy laws across Europe, to protect and empower all EU citizens data privacy and to reshape the way organisations across the region approach data privacy. For more information, see GDPR.
BIM Directory
---
[edit] Information Requirements
---
[edit] Information Models
---
[edit] Collaborative Practices
---
[edit] Standards
---
[edit] Levels of BIM
---
[edit] Glossary
---
[edit] Guide to BIM Level 2