Conservation in Chester
This article originally appeared in Context 20, published by the Association of Conservation Officers (now The Institute of Historic Building Conservation) in Autumn 1988. It was written by R B Heaton, B. Arch., FRIBA.
---
Conservation in Chester, by Donald W Insall & Cyril M Morris Published by Chester City Council.
---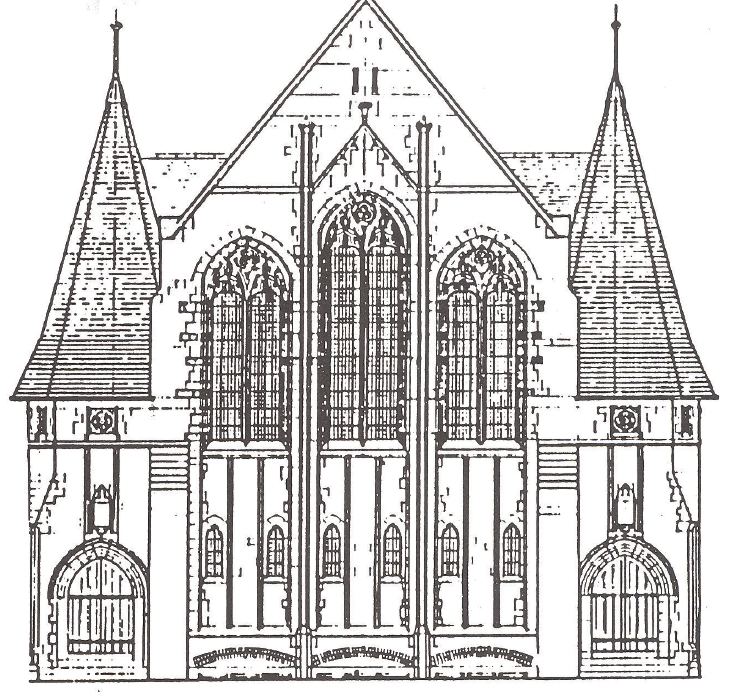 While legislation was being prepared for the Act which would enable the creation of the then idea of Conservation Areas, the Minister responsible decided to commission conservation studies of four important cities of which Chester was one. The result was the pioneering 'Chester A Study in Conservation' by Donald Insall published in 1968.
The present book is a detailed review of conservation work carried out in Chester in the twenty years since that original study. Twenty years ago the study revealed the almost terminal decay concealed behind the familiar facades of historic streets.
It is to the everlasting credit of the City Council that it was brave enough to undertake the massive task of conserving these most important buildings instead of taking an easy option of allowing full reign to the bulldozers.
The problems of implementing this conservation policy must have seemed almost insuperable at the start with so many conflicting considerations to be reconciled such as traffic, fire regulations, building regulations, dangerous structures, multiple ownership and finance.
In this book is recorded the story of how these difficulties were overcome. How public opinion was convinced of the correctness of the conservation policy, how owners of historic property were persuaded to repair their buildings with the help of generous grants, how reluctant owners were persuaded by 'stick and carrot' threats of preservation notices, repair notices and offers of grants and in some desperate cases how the Council itself purchased important buildings and carried out the necessary repairs and rehabilitation.
The authors not only describe the overall policy but describe in detail the problems and progress in the restoration of individual buildings and groups of buildings. They are also brave enough to record the failures as well as the successes
The results are there for all to see: well preserved buildings, people brought back into the city, prosperous businesses and pleasant pedestrianised areas both for the inhabitants and visitors.
This is a success story and all connected with it are to be congratulated.
This book will be an inspiration to all conservation officers and of great interest to all who are committed to the cause of conservation of our heritage.
Chester Council announce the publication, on the 29th April 1988, of Conservation in Chester - the story of twenty years of action to preserve and enhance the character of a city. The publication has been sponsored by North West Securities Ltd.
Over the past two decades, Chester has visibly awoken as a delight among cities. Today, with its kaleidoscope of buildings from every century, this outstanding cathedral city is a thriving commercial and tourist centre. Yet it could have been very different. In the 1960s whole areas within the ancient walls were in decline. Gaps and clearance sites yawned, important historic buildings were unsafe, and large-scale redevelopment appeared inevitable. Major road works entailed the destruction of attractive areas and insensitive modern architecture was ignoring the essential character of the place. The future for Chester's heritage looked bleak.
However, in Chester and elsewhere, public opinion began to mobilise; opposing the forces of decline and decay, and the attitudes of the bulldozer. Then, in 1966 Chester was one of four historic towns invited by the Government to join in commissioning studies of the problems facing urban conservation. The report by Donald Insall and Associates inspired the City Council to launch an ambitious conservation programme.
Conservation in Chester describes the problems faced by the city, and the policies that balance preservation with improvement. It records how the rot was stopped, how confidence was re-established and how the process of renewal became infectious. There is analysis of achievements - and Of failures. Progress in eleven key areas is recorded and many case studies included. The study demonstrates a variety of solutions to differing problems and identifies concerns for the future.
Chester's unique approach will be of interest to everyone concerned with our historic environment. By showing how one city has tackled the problems of urban conservation, it is hoped that this study will prove useful to other historic towns, demonstrating that determination can overcome despair and that latent assets can be mobilised to preserve and enhance the essential spirit of a place.
Lord Montagu of Beaulieu, Chairman of English Heritage has already commented that:-
'Copies of this report should be On the desk Of every Conservation Officer and every Chief Officer with a responsibility for conservation in the country, and it will be of great interest to elected members.'
Conservation in Chester was available from the Department of Technical Services at the Town Hall, Chester and from major bookshops in Chester.
--Institute of Historic Building Conservation
Find out more
IHBC NewsBlog
Ireland's Our Rural Future: support for LA purchase of vacant and derelict buildings for community use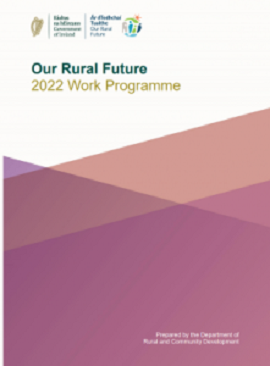 Ireland's Minister for Rural and Community Development, Heather Humphreys, announced a new funding stream to support Local Authorities (LAs) to purchase vacant buildings that could be converted and developed for community use.
---
BBC: Eleven Historic English pubs recognised for their interiors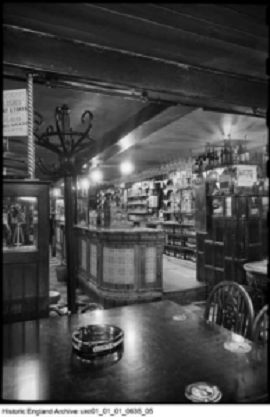 Eleven pubs across England have been recognised for their historic or unusual interiors, as they have been listed, upgraded or relisted.
---
HEF's Heritage Sector Resilience Plan launched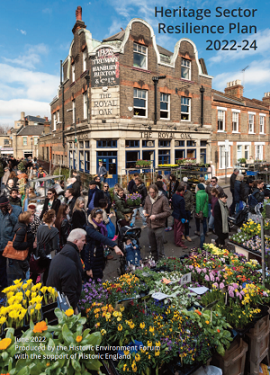 The Heritage Sector Resilience Plan, developed by the Historic Environment Forum (HEF) with the support of Historic England, has been launched.
---
Common Commitment to all Ireland's heritage – North South Agreement on Vernacular Heritage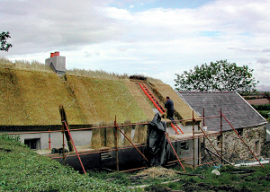 An 'All-Island' commitment to Ireland's vernacular heritage has been established with the signing of the North South Agreement on Vernacular Heritage, supporting traditional buildings etc.
---
Bristol Harbourside landmark Canons House gets GII listing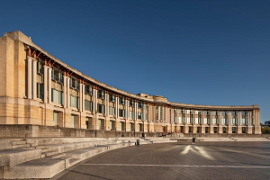 Canons House, a landmark building on Bristol Harbourside, has been awarded Grade II (GII) listed status having been built as a regional headquarters for Lloyds Bank between 1988 and 1991 (Arup)
---
BRE/BEIS project to modernise home energy rating scheme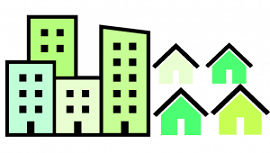 The Building Research Establishment (BRE) has announced a new project with the Department for Business, Energy and Industrial Strategy (BEIS) to improve and modernise the home energy rating scheme used to measure the energy and environmental performance of UK homes.
---
Interdisciplinary IHBC accreditation recognised by CSCS for PQP Cards

Sector lead the Construction Skills Certification Scheme (CSCS) has recognised the IHBC's professional accreditation and support (CPD etc.) in awarding its PQP (Professionally Qualified Person) cards.
---
Unearthing the history of Gloucester's 'the Fleece' Hotel starts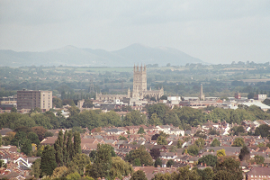 Work to repair a fire-hit medieval hotel in Gloucester is underway as crews have started work to strip back some of the modern trappings and reveal the historic framework.
---
European Heritage Heads Forum statement on Ukraine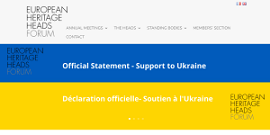 The Secretariat to the European Heritage Heads Forum has has coordinated its declaration of solidarity and support for Ukraine's cultural heritage institutions.
---
Welcome to #IHBC25 – 25 years since we turned professional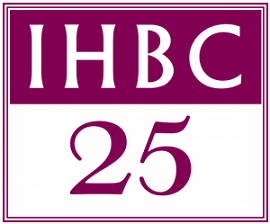 2022 will see the IHBC mark a quarter of a century since our incorporation as a professional body supporting and accrediting built and historic environment conservation specialists. We're kick-starting it by inviting your ideas on how to mark this special year!