Future of seaside towns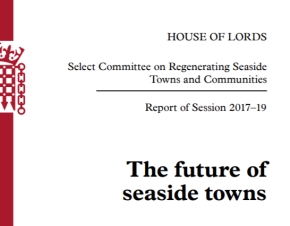 In April 2019, the Regenerating Seaside Towns Committee of the House of Lords published a report on the future of seaside towns, and noted that many coastal communities are in need of investment, particularly in housing, transport, education and infrastructure.
The Committee wrote:
Many seaside towns and coastal communities are in desperate need of improvements to transport, housing and broadband. Better access to further and higher education for young people in seaside towns is needed too.
The Chairman of the Committee, Lord Bassam of Brighton, said:
"For too long, seaside towns have been neglected. They suffer from issues rooted in the decline of their core industries, most notably domestic tourism, but also in fishing, shipbuilding and port activity, and from their location at the 'end of the line'. The potential impact of Brexit on these towns, particularly the hospitality sector, also remains an open question.
"A single solution to their economic and social challenges doesn't exist. What is needed is a package of strategic initiatives and interventions where national and local government work together to address issues such as transport, housing, post-school education and high-speed broadband.
"Places like Brighton and Bournemouth have shown that 'the seaside' can successfully reinvent itself. The Committee is confident that if our recommendations are pursued seaside towns can once again become prosperous and desirable places to live in and visit."
The main findings and conclusions from the report include:
You can download the report on the parliament website
---
This article originally appeared on the IHBC Blog.
--Institute of Historic Building Conservation
IHBC NewsBlog
---
Stay 'in the know' about recent job and trainee openings with IHBC's latest 'Jobs, etc.'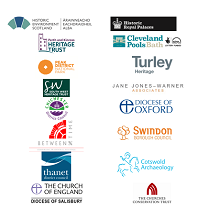 March updates include Scottish trainee opportunities in HES, and QS and PM openings in HRP. Sign up for free alerts today.
---
IHBC HESPR top pick from £400k+ costed work this week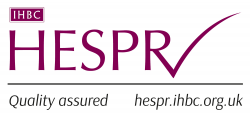 NE Lincs seeks appraisal and business planning team for regen, Port of Grimsby 08/04, value £50k
---
Tailored Review of Historic England: Closing 9 May

The Department for Digital, Culture Media and Sport (DCMS) is conducting a tailored review of Historic England – so to help inform this review, DCMS seeks feedback through an online survey closing on 9 May.
---
Degree apprenticeship for town planners gets green light from Government


The first degree-level apprenticeship to train Chartered Town Planners in England has been approved by the Government, with employers in England able to recruit candidates.
---
Councils fear Swansea construction giant's collapse could be 'Welsh Carillion'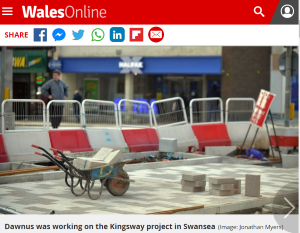 LocalGov new has reported on how the collapse of Dawnus Construction could be a 'Welsh Carillion'.
---
Civic Voice provides evidence to the England's Building Better Commission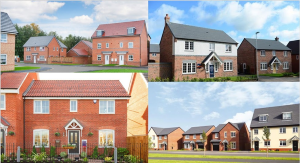 Civic Voice has presented evidence to the Government's Building Better, Building Beautiful Commission.
---
Find HESPR members' offices using the IHBC's new map-based search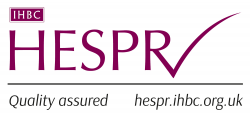 IHBC members, colleagues and client bodies can now find the office locations of HESPR members using our new map-based facility.
---
IHBC Gus Astley Student Awards update - See the benefits through online testimonials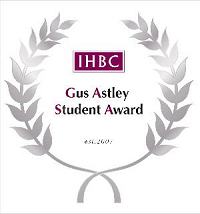 See how 2018 winners have secured places on Nottingham's 2019 School: 'Heritage, Risk and Resilience', 4-6 July, while entries for 2019 close on July 31.
---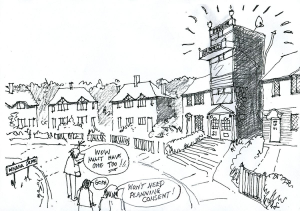 As the government plans to bring forward most of its controversial package of new permitted development rights (PDR) and use class uses Civic Voice raises the deep concerns of local communities.
---
RICS highlights the 'High Street' dilemma: How to save the UK high street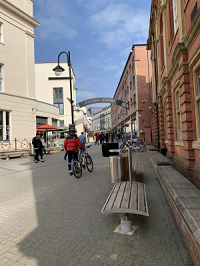 RICS has featured an article from its Modus publication on town centres that asks if there is 'any purpose in 'defending' something once its economic purpose fades?'.
---
Committee calls for public inquiry into GSA fires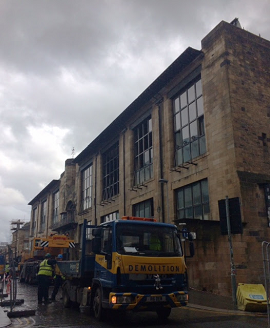 The circumstances surrounding the two fires at the Glasgow School of Art's Mackintosh Building should be the subject of a public inquiry with judicial powers argued an inquiry into the issue by MSPs on the Culture, Tourism, Europe and External Affairs Committee.
---
Appointment of new BRE Group CEO: Gillian Charlesworth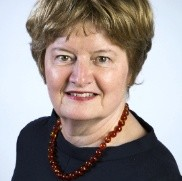 BRE Group has appointed a new Group Chief Executive, Gillian Charlesworth, currently a member of the Global Executive team of the RICS, to succeed Niall Trafford.
---