Chinese renaissance architecture in China and Hong Kong
This article originally appeared in Context 145, published by The Institute of Historic Building Conservation in July 2016. It was written by Ho-Yin Lee and Lynne D Distefano.
---
In the 1920s western-trained Chinese architects offered an architectural identity for the new China, but after the 1949 revolution the style had to find its place beyond the mainland.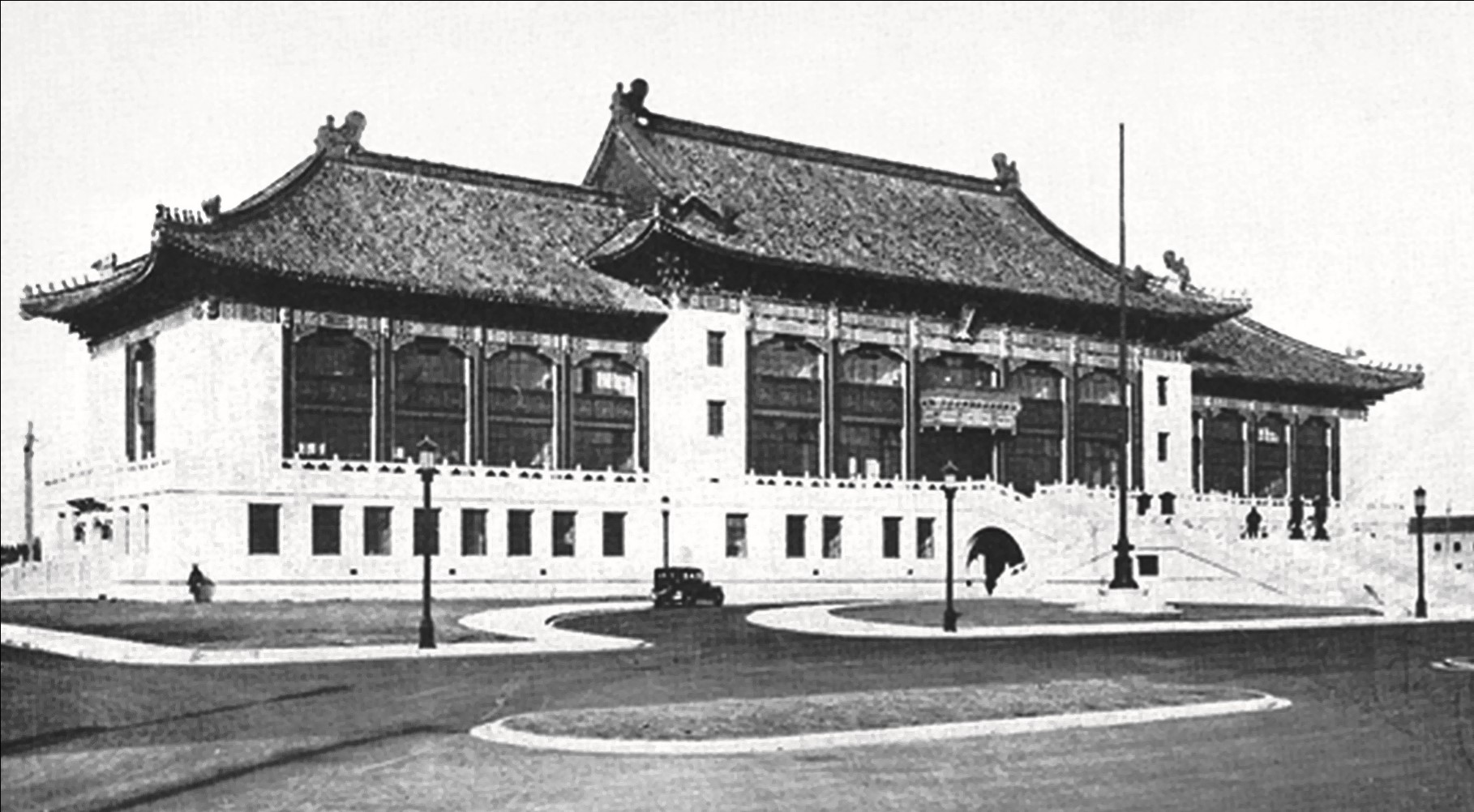 [The Shanghai Municipal Government Building, designed by Doon Dayu, completed in 1933 (Photo from Doon's 1936 article)]
Chinese renaissance architecture is an aesthetic created by a group of primarily American-trained, first-generation Chinese architects who formed a movement for the rejuvenation of Chinese architecture in modern China. The architectural movement is set within the framework of renewed national pride and consciousness in a newly established Republican China (officially, the Republic of China, which lasted from 1911 to 1949) after over half a century of humiliation by western imperialism.
The movement was initiated in the 1920s and vigorously developed throughout the 1930s before it was dampened by the Japanese invasion and occupation of China (1937–1945). Doon Dayu (1899–1975), a 1927 graduate of Columbia University, wrote in a 1936 article in the English-language T'ien Hsia Monthly (published from 1935 to 1941): 'A group of young students went to America and Europe to study the fundamentals of architecture. They came back to China filled with ambition to create something new and worthwhile. They initiated a great movement, a movement to bring back a dead architecture to life: in other words, to do away with poor imitations of western architecture and to make Chinese architecture truly national' (Doon, 1936).
The story of this architectural development starts in the late 1920s, when the first architects from the Chinese Republic returned home after graduating from the architectural schools of elite American universities such as Cornell, Illinois, Michigan, MIT and Pennsylvania. Motivated by intense nationalism, the young architects aimed to modernise a Chinese society that was mired in its imperial past. The means to do so was through western rationalism and scientific methods embedded in the study of architecture at western universities. However, these vanguard students would soon discover the contradiction of being modern and Chinese at the same time. Tony Atkin (2011) writes: 'Although their coursework and studios involved the rigorous study of western accomplishments in architecture, most of them struggled with the idea of how to be modern (usually equated with western ideas) and still be Chinese.'
The famous Chinese reformist and educator Liang Chi-chao (1874–1929) believed that the contradiction could be reconciled 'through a deep understanding of ancient Chinese history and Confucian philosophy, and their reintegration into modern life, much in the way that the Italian renaissance was built on the restoration of ancient Greek and Roman culture, art, and humanism.' Liang happened to be the father of one of these first-generation American-trained Chinese architects – Liang Ssu-cheng (1901–1972), a 1928 graduate of the University of Pennsylvania and arguably the most renowned member of China's first-generation architects and architectural educators. As a leading academic, the younger Liang contributed significantly to the movement through his rediscovery of classical Chinese architectural rules, especially those relating to proportions and aesthetics, and through his promotion of the use of these rules with modern (western) architectural construction.
This deep understanding of classical Chinese architecture, combined with an understanding of modern construction technology, especially reinforced concrete, allowed the first-generation of western-trained architects to create a distinctive Chinese aesthetic that would come to be known as Chinese renaissance architecture.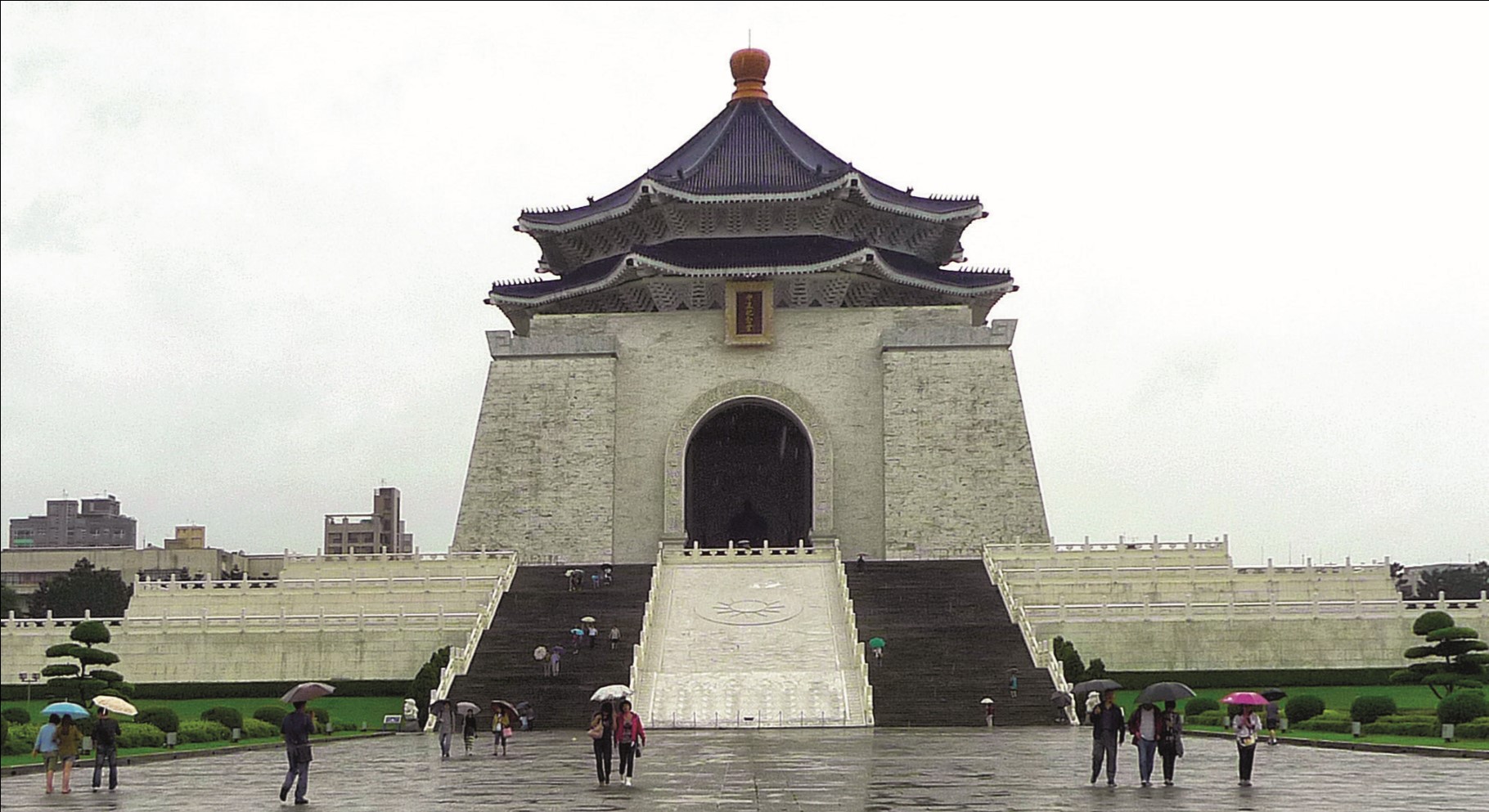 [The National Chiang Kai-shek Memorial Hall (1980) in Taipei (Photo: Ho-Yin Lee)]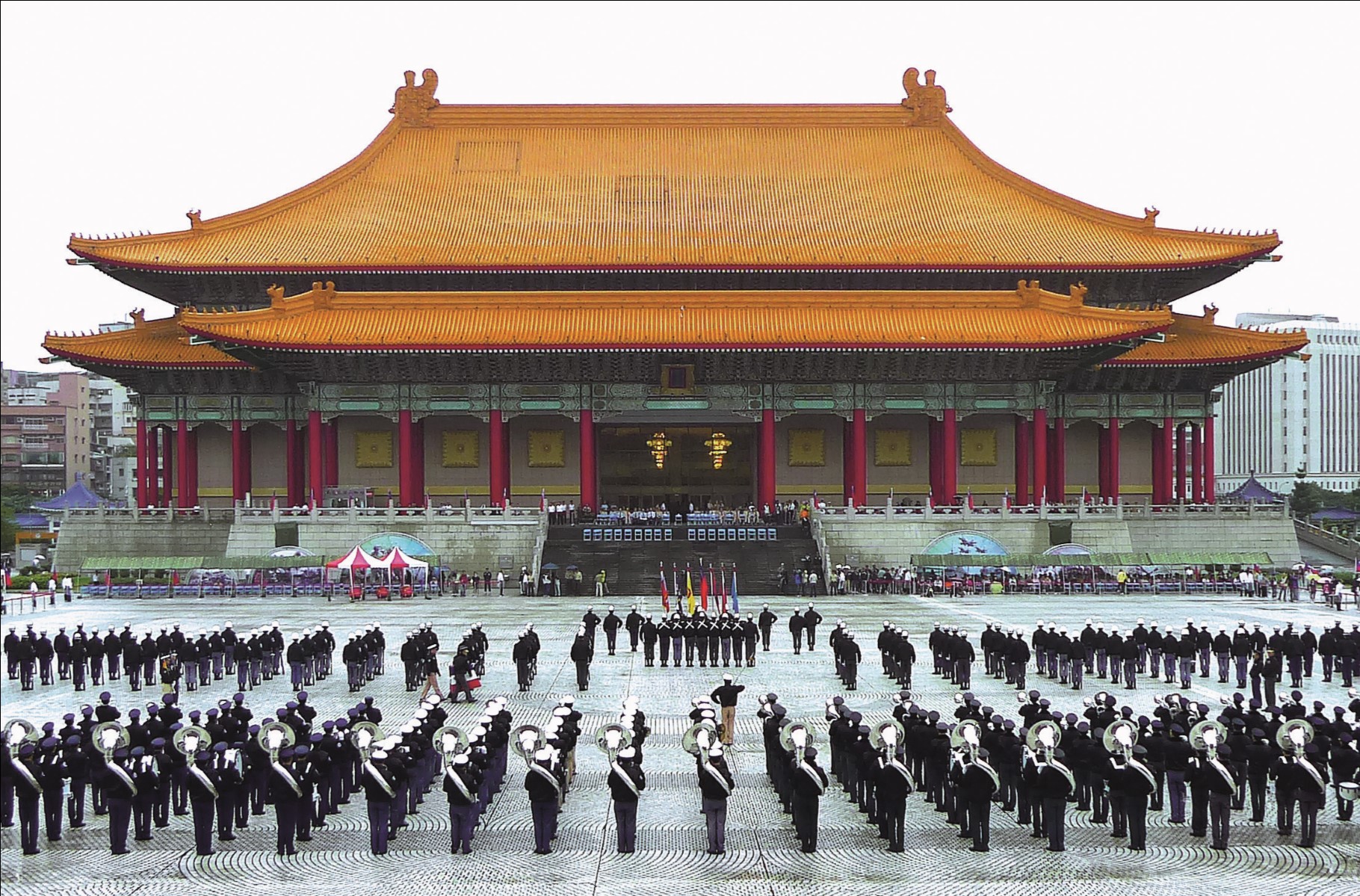 [The National Theatre (1987) in Taipei (Photo: Ho-Yin Lee)]
Some of the more striking examples can be found in the former capital city of Nanjing, such as the Officer's Club (1931) and the Ministry of Railways Building (1933), and in the pre-war cosmopolitan city of Shanghai, such as the Municipal Government Building (1933), Municipal Stadium (1934), Municipal Museum (1935) and Municipal Library (1936). Almost all of these examples were converted to other uses after the establishment of the People's Republic of China in 1949.
Since Chinese renaissance architecture was an integral part of the national rejuvenation political ideology of the Kuomintang (the ruling nationalist party of Republican China), it is not surprising that the movement was purged by the communist regime after it assumed power in 1949. However, the distinctive architecture continued to be built on the island of Taiwan, where the defeated Kuomintang regime had retreated and remained in power.
A series of buildings important to the Kuomintang regime in Taiwan was built in the capital city of Taipei, using the language of Chinese renaissance architecture: the National Museum of History (1960), National Palace Museum (1965), Grand Hotel (1973), National Chiang Kai-shek Memorial Hall (1980), National Theatre (1987) and National Concert Hall (1987).
Architectural design in the British colony of Hong Kong was influenced by Chinese renaissance architecture during the 1930s, at the height of the movement. The aesthetic character of Chinese renaissance architecture, in particular, appealed to Christian institutions. Distinguished examples (all of which are graded historic buildings) include the Tao Fung Shan Christian Centre (1930), Holy Spirit Seminary (1931), Chinese Methodist Church (1932, demolished in 1994), Holy Trinity Church (1937, now Holy Trinity Cathedral) and St Mary's Church (1937).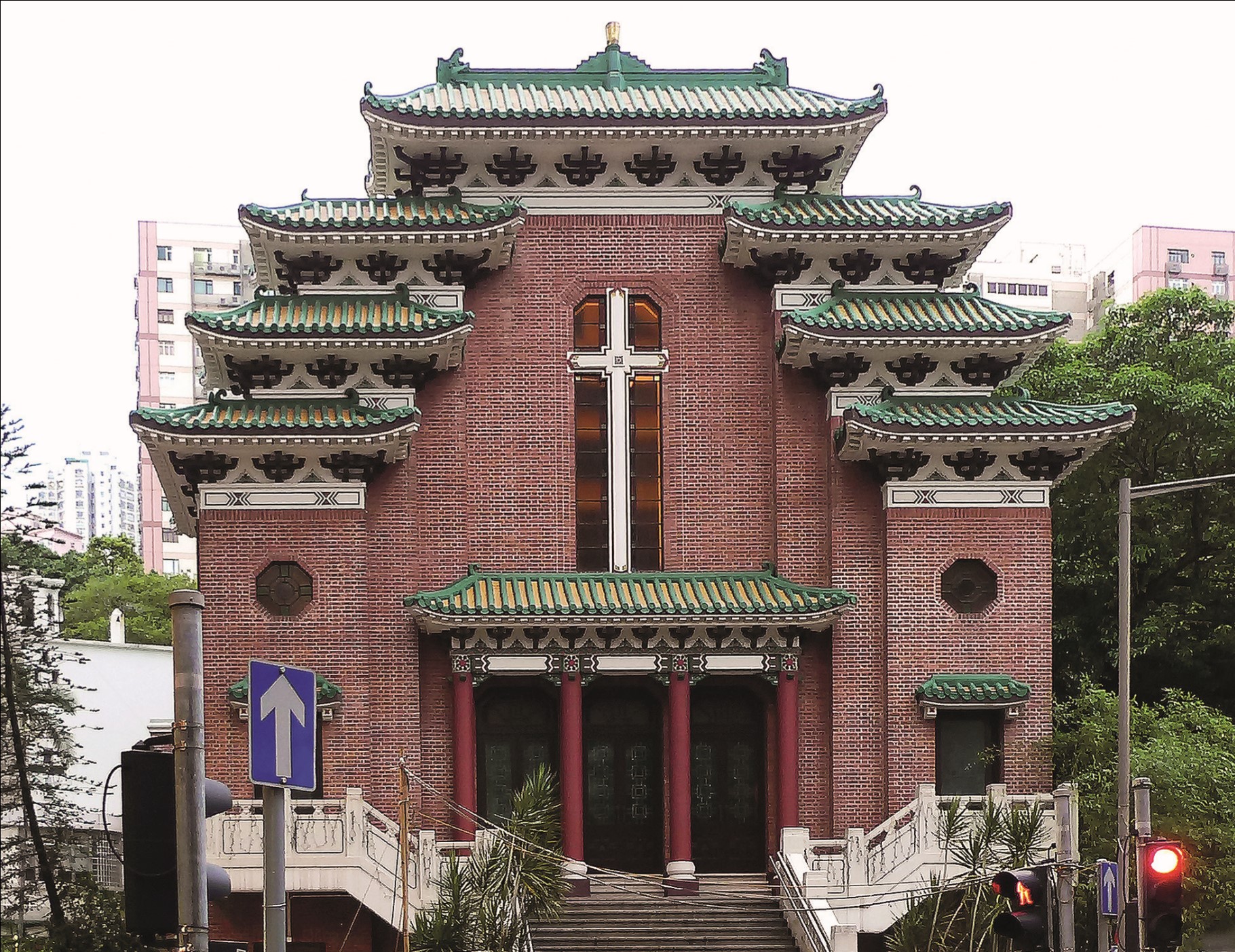 [St Mary's Church (1937) in Hong Kong, a Grade 1 historic building (Photo: Ho-Yin Lee)]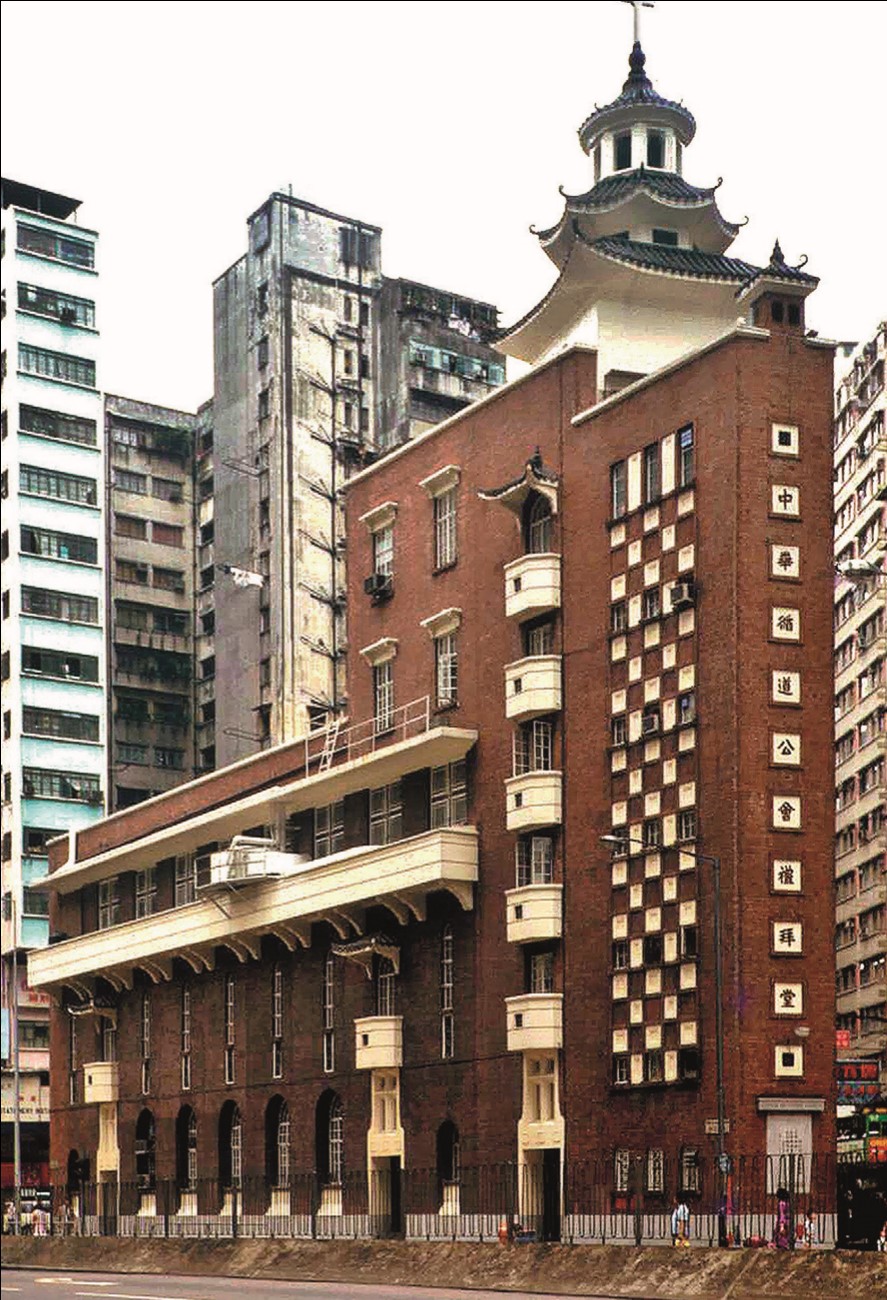 [The Chinese Methodist Church (1932) in Hong Kong, demolished in 1994 (Photo: Ho-Yin Lee)]
The nationalistic ideology of Chinese renaissance architecture appealed to the elite class of the local Chinese population, who saw the style as a means of asserting their ethnic identity in the British colony. The result is a small number of significant examples, including Ho Tung Gardens (1927, demolished in 2013), Haw Par Mansion (1935, a Grade 1 historic building), former residence of General Ting-Kai Tral (1936, now the Morrison Building, a declared monument) and King Yin Lei (1937, a declared monument).
However, Chinese renaissance architecture had a relatively low profile in Hong Kong. First, for public and institutional buildings there was a strong preference among government agencies and institutions for western styles. Second, for residential buildings the palatial aspect of Chinese renaissance architecture had limited appeal to the large majority of local Chinese.
After the second world war there was even less interest in Chinese renaissance architecture in a rapidly modernising Hong Kong. At the same time, some of the main proponents of the movement from mainland China moved to the British colony. In adjusting to the new political reality, they too abandoned Chinese renaissance architecture and adopted the language of modernism.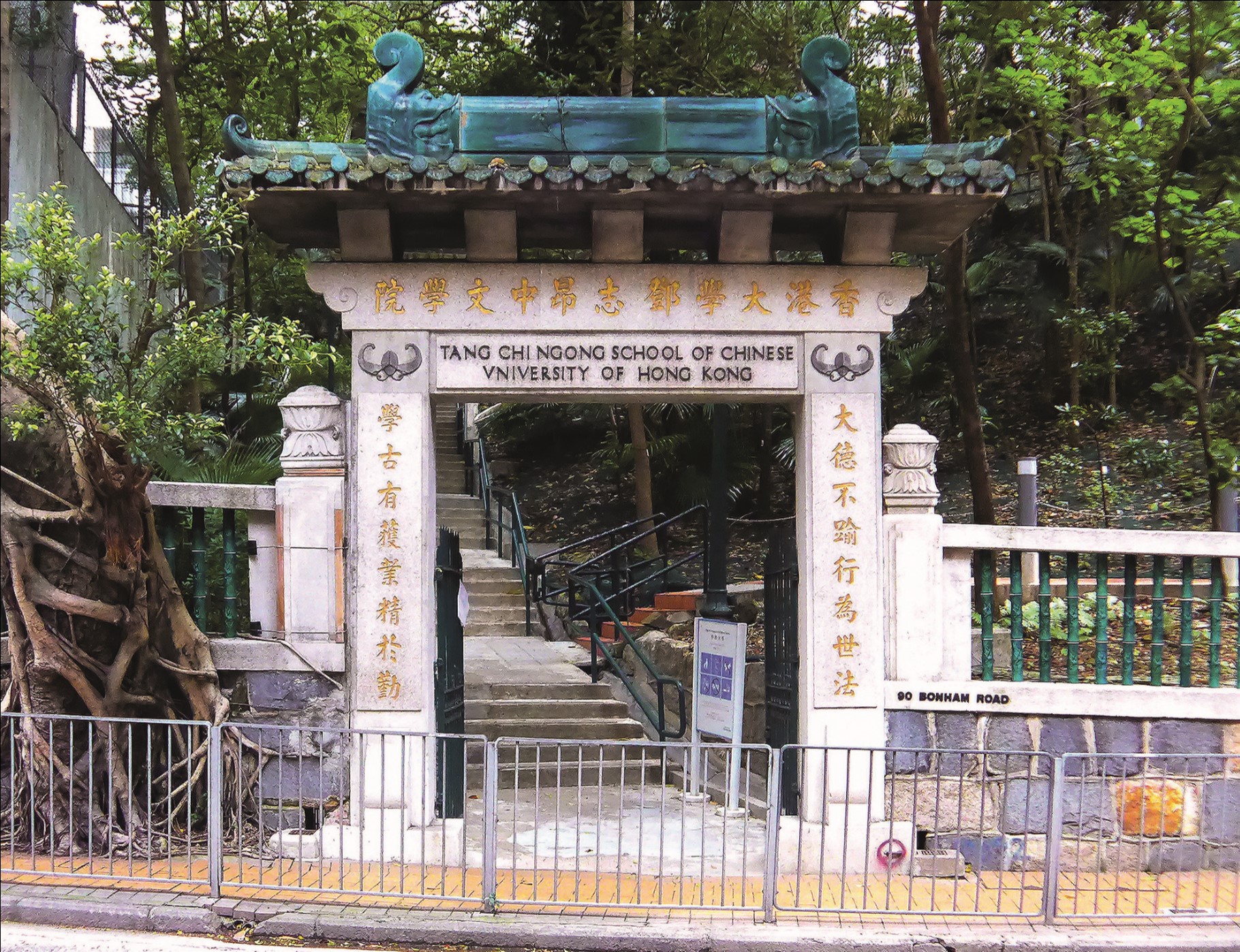 [The gateway of the Tang Chi Ngong School of Chinese at the University of Hong Kong (1931) (Photo: Lsoadrimak at Wikimedia Commons, used under attribute-share licensing)]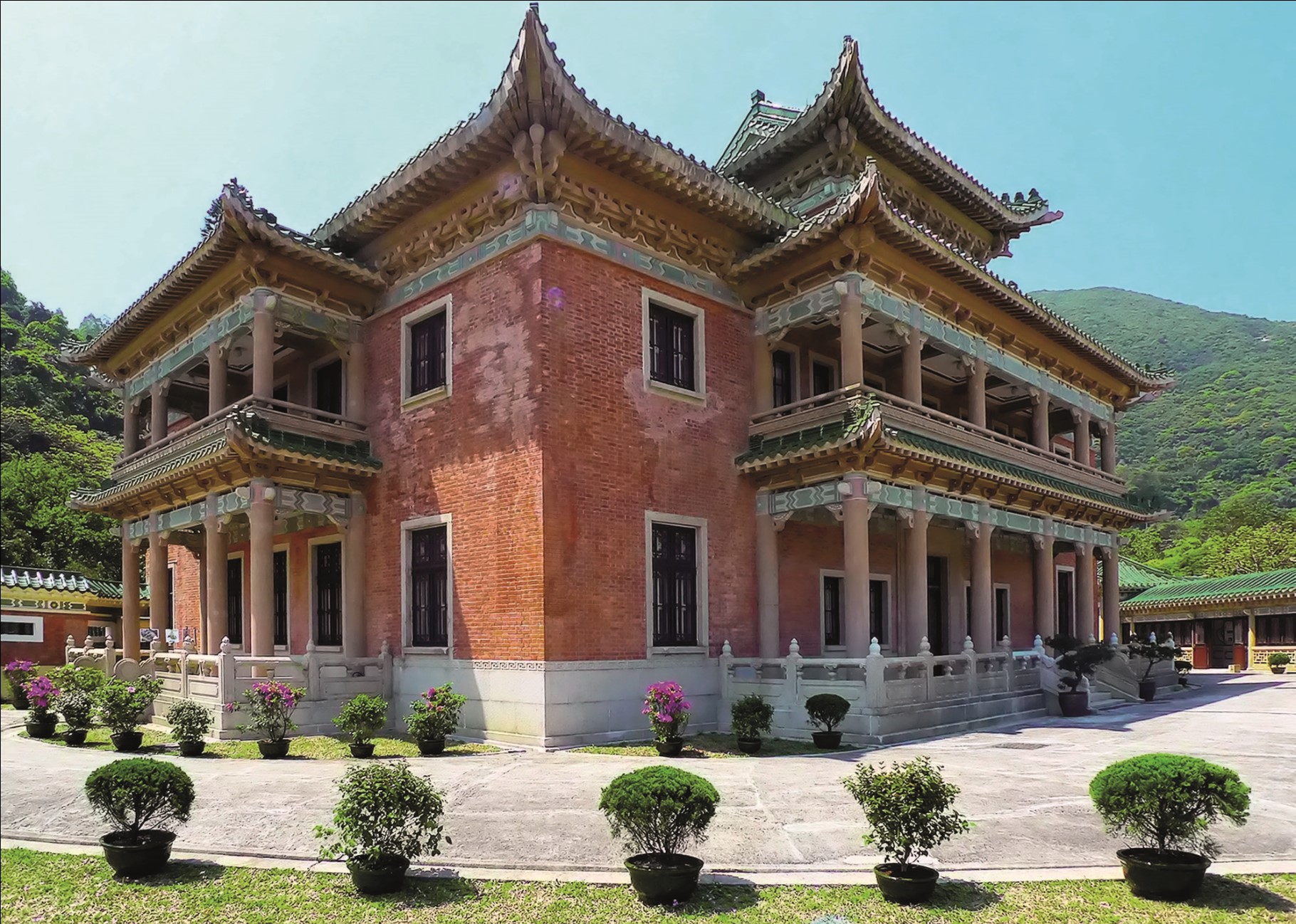 [The mansion King Yin Lei (1937) in Hong Kong, a declared monument (Photo: Ho-Yin Lee)]
Chinese renaissance architecture reflected the quest of China's first-generation, western-trained architects for a fitting architectural identity for the new China. As Dayu Doon (1936) wrote: 'The architect must express and country.' Chinese renaissance architecture reflects himself in the language of his own times. Only thus will the zeitgeist of Republican China, but its nationalistic the architect be able to produce buildings that will truly ideology became its Achilles heel as mainland China reflect the hopes, the needs, and the aspirations of his age moved to a new political reality after 1949.
References and further reading:
Atkin, Tony (2011) 'Chinese architecture students at the University of Pennsylvania in the 1920s: tradition, exchange, and the search for modernity' in Cody, Jeffery, et al, (eds) Chinese Architecture and the Beaux-
Arts, University of Hawaii
Press/Hong Kong University
Press, Honolulu/Hong Kong
Doon, Dayu (1936)
'Architectural Chronicle', T'ien Hsia Monthly, Vol 3, No 4, republished in the online China Heritage Quarterly, June 2010, China Heritage Project, Australian National University
Fu, Chao-Ching (2011)
'Beaux-Arts Practice and
Education by Chinese
Architects in Taiwan' in Cody, Jeffery, et al, (eds) op cit
Lee, Ho-Yin, DiStefano,
Lynne and Tse, Curry
(2011) 'Architectural
Appraisal of Ho Tung Gardens', consultancy report commissioned by the HKSAR Antiquities and Monuments Office in preparation for the declaration of Ho Tung Gardens as a monument
Su, Gin-djih (1964) Chinese Architecture: past and contemporary, Sin Poh Amalgamated (HK), Hong Kong Ltd
Wang, Hao-Yu (2008)
Mainland architects in Hong Kong after 1949: a parallel history of modern architecture in China, PhD thesis, University of Hong Kong.
Ho-Yin Lee is associate professor and the head of division of architectural conservation programmes at the University of Hong Kong. Lynne DiStefano is adjunct professor and academic advisor in the same division.
--Institute of Historic Building Conservation
Featured articles and news
IHBC NewsBlogs now open for comments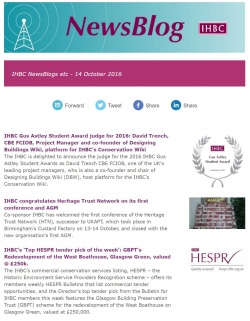 The IHBC has now opened its celebrated NewsBlog service to user comments, so members and users can open, join and extend the discussions around our news items.
---
IHBC HESPR tender pick of the week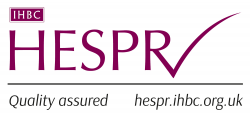 This week's Director's top pick for IHBC members features a call from Fenland District Council for archaeology, building investigation and community engagement.
---
IHBC Context CPD tale of two traumas - The importance of conservation expertise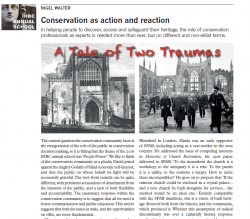 In helping people to discover, access and safeguard their heritage, the role of conservation professionals as experts is needed more than ever, says Nigel Walter.
---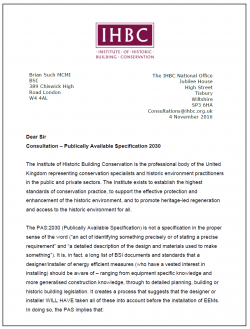 The BSI consulted on two Publically Available Specifications on energy efficiency measure (EEM) installation.
---
Churchill Barriers to be listed

Second World War structures at Scapa Flow have been recognised as being of national importance by Historic Environment Scotland.
---
Neighbourhood Planning Bill 2016 - 2017 – Committee Stage amendments
The Bill was amended during its Committee stage in the House of Commons, and a number of Government new clauses were added in relation to local plan making.
---
Complete Historic Environment Scotland survey
Historic Environment Scotland (HES) has announced a national campaign to find out what heritage means to the people of Scotland as part of the 2017 Year of History, Heritage and Archaeology.
---
Heating and energy-related reports for retro-fit projects
The UK government has published several reports on retro-fit issues for historic buildings.
---
US Embassy scheme receives conditional planning permission
Qatari-backed hotel scheme for the Grade II listed building in Mayfair will include 137 bedrooms, additional restaurants, retail and events space.
---
The pros and cons of crowdfunding architectural projects
A CLAD magazine feature discusses how crowdfunding can help get projects started and allow architects to be proactive.
---
Hidden paintings found at the Guild Chapel in Stratford upon Avon
Conservators have conclude it is one of the few places in Europe to have an almost complete medieval decorative scheme still in situ.
---
ebulletin&utm_campaign=c19f6a8b87-EMAIL_CAMPAIGN_2016_11_16&utm_medium=email&utm_term=0_56a3992b07-c19f6a8b87-129752081 Scottish Civic Trust calls for entries to My Place Awards
Community groups have been asked to nominate favourite new buildings, conservation projects and people in its annual awards (closing date 31 January 2017).
---
The Design Museum - regenerating a 1960s architectural icon
Museums Heritage says that after almost five years of restoration and refurbishment, the Grade II* Design Museum has been transformed into a modern multi-purpose space.
---
Property Flood Resilience Action Plan out
An independent report has been issued relating to flood protection, aiming to help with flood resilience.