Restoring Singapore shophouses
This article originally appeared in Context 145, published by The Institute of Historic Building Conservation in July 2016. It was written by Brian Morton MBE.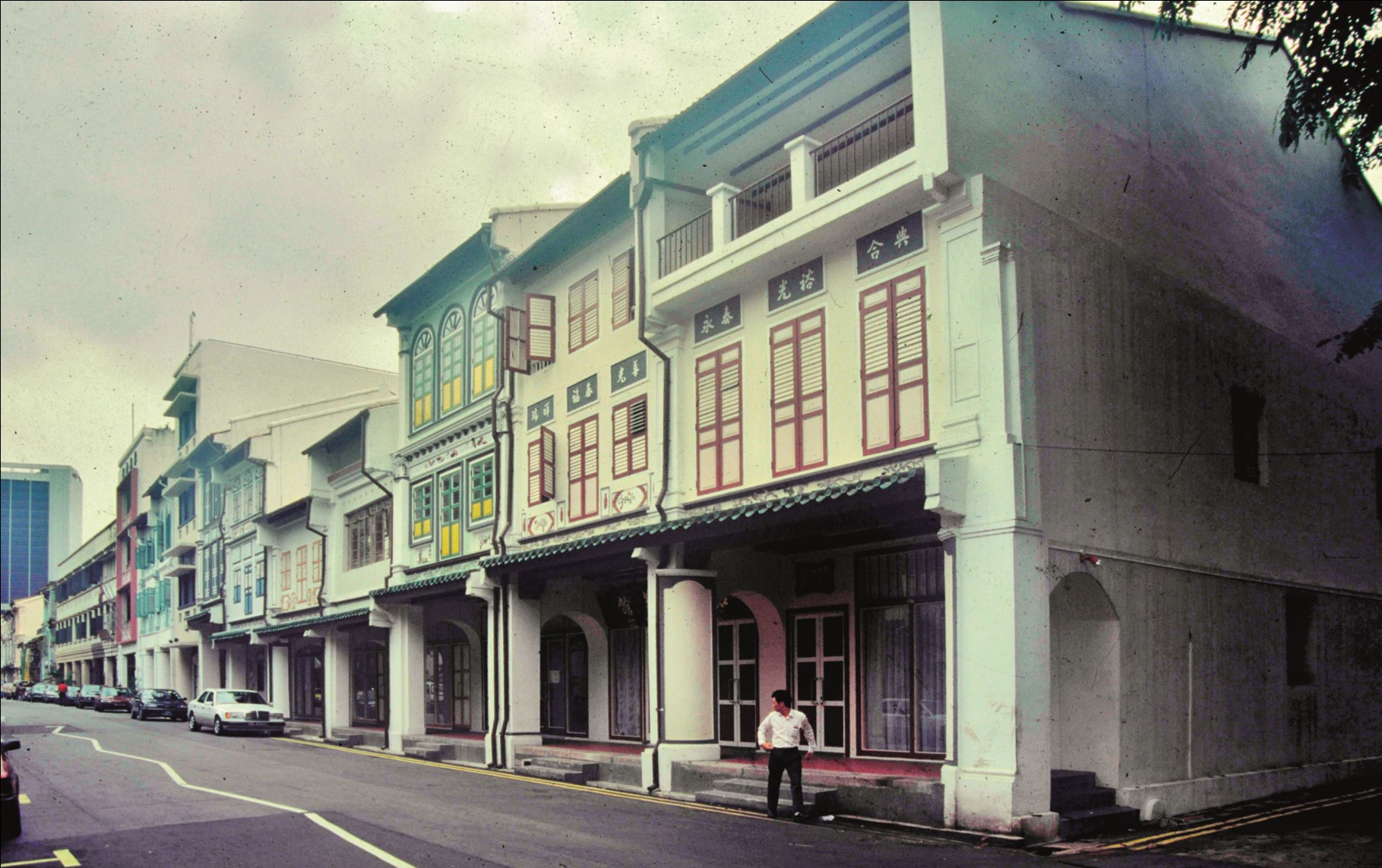 [Image: Singapore shophouses of the 1920s]
Structural engineer Brian Morton advised the Singapore Government on a new approach to restoring Singapore's shophouses, which has since been incorporated into the regulations.
---
In Singapore in the early 1990s shophouses were being demolished based on misleading structural advice that they were too expensive, or too difficult to restore for any future use. The cleared sites were of great value for the modern multi-storey development.
When Sir Stamford Raffles (1781–1826) arrived, Singapore was hardly developed at all. Raffles formulated a plan to divide the town into communal neighbourhoods, or campongs. The Chinese were moved to south of the Singapore River, and local groups and other Malays to the upper reaches of the river. The north banks of the Singapore River were set aside for development by the government.
Most of the first workers' houses, low-rise timber buildings, were replaced by the blocks of shophouses designed with set requirements relating to site size, building heights and overall layouts of these areas, such as China Town and Little India.
Prior to my involvement in 1993, and indeed during the time I was in Singapore, shophouses were being demolished at a significant rate. The government sought advice on how to save the buildings that were thought to be at the end of their life.
The reason that so many houses had been demolished related to an approach that was generally used by the builders. If the roofs were in a bad condition, the timbers were replaced, and if the floors were in bad condition, they too were replaced. Temporary supports were used to retain the party walls if necessary. The result of this was that houses collapsed.
Later a top-down philosophy was introduced, where individual roof timbers were inspected and replaced as necessary. Similar action was taken at each floor level, rebuilding masonry from the top down as the roof and floors were dealt with. This resulted in a very stable structure being retained.
The Singapore Government appointed a French architect and me to guide it with this new approach, and agreeing a way forward with the officers of the government and its engineers. This led to a proposal that a group of houses in China Town, and another group in Little India, should be restored in accordance with this approach. The new philosophy and methodology has since been incorporated into the control regulations for work to these historic structures.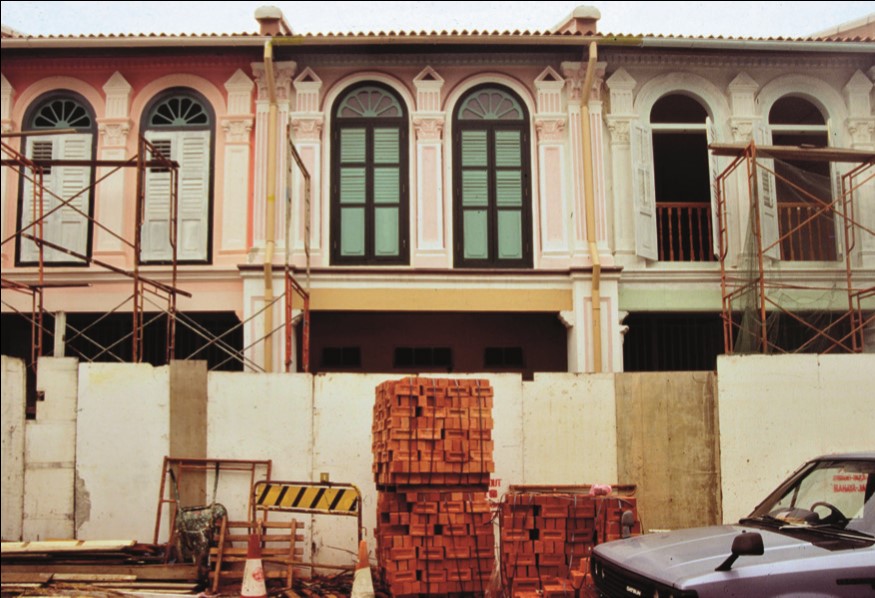 [Image: Singapore shophouses being refurbished]
Brian Morton MBE is consultant to the Morton Partnership.
---
Further reading
Lee, Edwin (1990) Historic Buildings of Singapore.
Kilpin, Lee (1988) The Singapore House, 1819–1942.
Davison, Julian (2011) Singapore Shophouse.
--Institute of Historic Building Conservation
Find out more
IHBC NewsBlog
FREE CPD for IHBC members at the London Property Show

From heritage statements and enforcement to 'at risk' and new policy. Don't forget to sign up in advance, 9/10 Feb, Olympia, London.
---
IHBC signs up to letter objecting to Permitted Development Rights relaxation proposals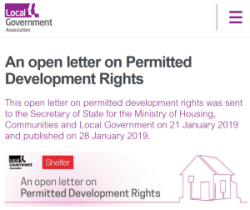 The IHBC has jointed signatories such as Civic Voice to sign up to an open letter to the Minister, led by Shelter and the Local Government Association (LGA).
---
IHBC Gus Astley Student Awards 2019 open until 31 July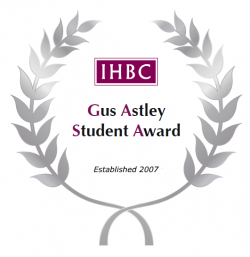 Win £500 and a free place on IHBC's 2020 Brighton School… simply submit coursework online!
---
IHBC in the NW - Planning for Historic Places with RTPI & CIfA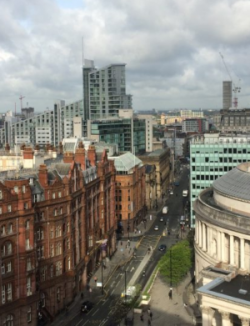 Colleagues – including Communications Chair Dave Chewtyn and NW Branch Committee member Katie Wray - will be offering presentations in Manchester on 6 March.
---
IHBC CPD boost - Conservation Wiki on alternative futures for heritage
Conservation Wiki writes about how different ways of assembling, curating, caring for, and designing the future relate to one another.
---
IHBC heritage from the (celebrity) doorstep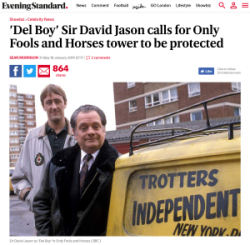 'Del Boy', Sir David Jason, calls for Only Fools and Horses tower to be protected.
---
More funding to help English town centres and high streets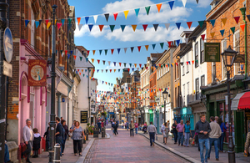 Communities across England have been invited to bid for up to £50,000 to help business into local areas.
---
Tulip skyscraper found to breach London Plan guidelines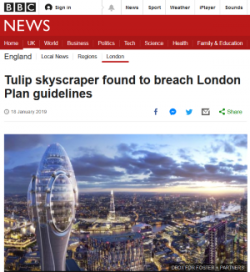 The 1,000ft (305m)-high Tulip tower which has been proposed for London fails to comply with planning guidelines, the mayor has said.
---
Construction knowledge survey results update from DBW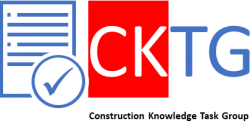 A recent Designing Buildings Wiki (DBW) survey has found that a third of practitioners 'do not have easy access to all the knowledge they need to do their job'.
---
First tower crane arrives as HS2 prepares to demolish Euston towers

Work to transform Euston station and deliver extra capacity as part of the HS2 project took a very visible step forward with the arrival of the project's first tower crane.