Restoring Singapore shophouses
This article originally appeared in Context 145, published by The Institute of Historic Building Conservation in July 2016. It was written by Brian Morton MBE.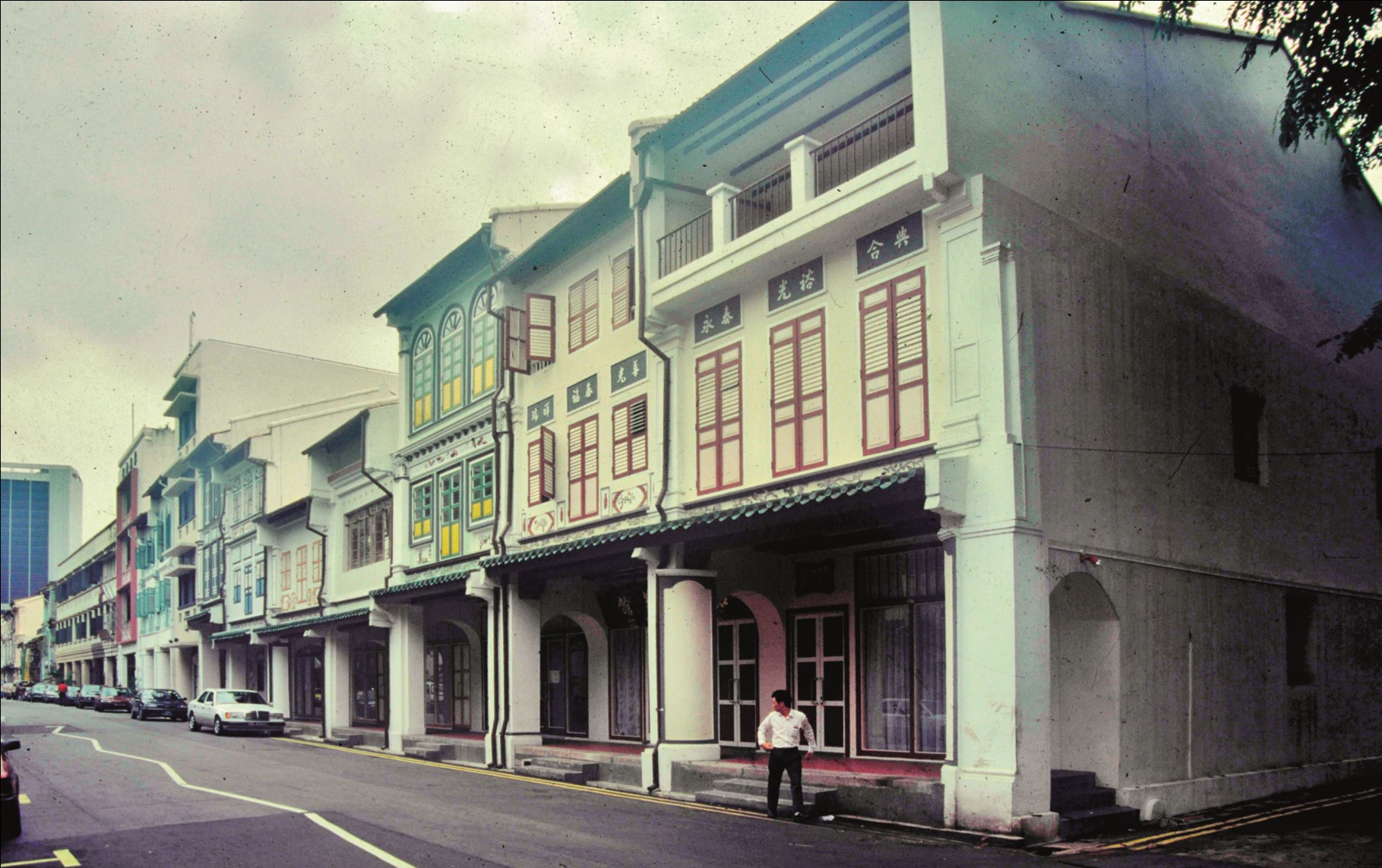 [Image: Singapore shophouses of the 1920s]
Structural engineer Brian Morton advised the Singapore Government on a new approach to restoring Singapore's shophouses, which has since been incorporated into the regulations.
---
In Singapore in the early 1990s shophouses were being demolished based on misleading structural advice that they were too expensive, or too difficult to restore for any future use. The cleared sites were of great value for the modern multi-storey development.
When Sir Stamford Raffles (1781–1826) arrived, Singapore was hardly developed at all. Raffles formulated a plan to divide the town into communal neighbourhoods, or campongs. The Chinese were moved to south of the Singapore River, and local groups and other Malays to the upper reaches of the river. The north banks of the Singapore River were set aside for development by the government.
Most of the first workers' houses, low-rise timber buildings, were replaced by the blocks of shophouses designed with set requirements relating to site size, building heights and overall layouts of these areas, such as China Town and Little India.
Prior to my involvement in 1993, and indeed during the time I was in Singapore, shophouses were being demolished at a significant rate. The government sought advice on how to save the buildings that were thought to be at the end of their life.
The reason that so many houses had been demolished related to an approach that was generally used by the builders. If the roofs were in a bad condition, the timbers were replaced, and if the floors were in bad condition, they too were replaced. Temporary supports were used to retain the party walls if necessary. The result of this was that houses collapsed.
Later a top-down philosophy was introduced, where individual roof timbers were inspected and replaced as necessary. Similar action was taken at each floor level, rebuilding masonry from the top down as the roof and floors were dealt with. This resulted in a very stable structure being retained.
The Singapore Government appointed a French architect and me to guide it with this new approach, and agreeing a way forward with the officers of the government and its engineers. This led to a proposal that a group of houses in China Town, and another group in Little India, should be restored in accordance with this approach. The new philosophy and methodology has since been incorporated into the control regulations for work to these historic structures.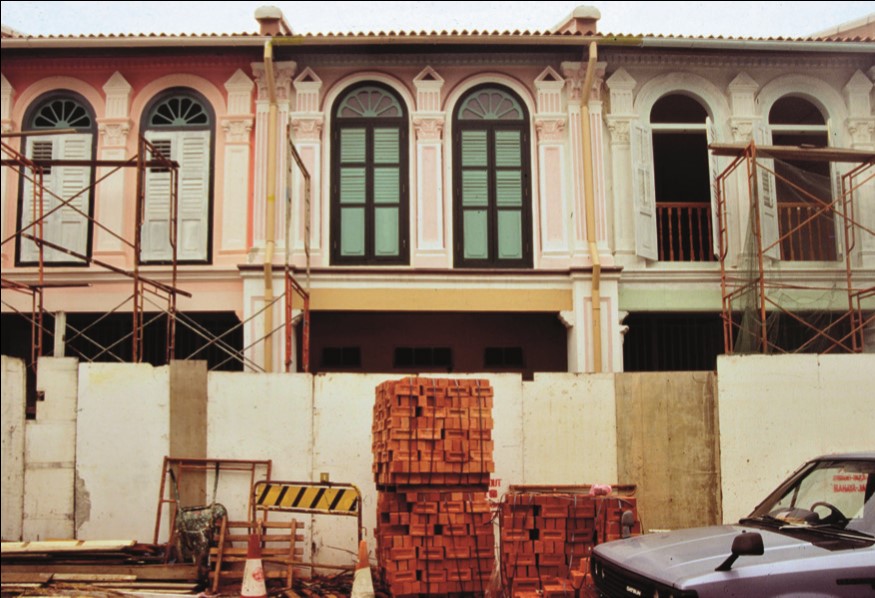 [Image: Singapore shophouses being refurbished]
Brian Morton MBE is consultant to the Morton Partnership.
---
Further reading
Lee, Edwin (1990) Historic Buildings of Singapore.
Kilpin, Lee (1988) The Singapore House, 1819–1942.
Davison, Julian (2011) Singapore Shophouse.
--Institute of Historic Building Conservation
Find out more
IHBC NewsBlog
---
Stay 'in the know' about recent job and trainee openings with IHBC's latest 'Jobs, etc.'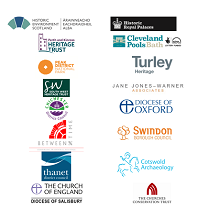 March updates include Scottish trainee opportunities in HES, and QS and PM openings in HRP. Sign up for free alerts today.
---
IHBC HESPR top pick from £400k+ costed work this week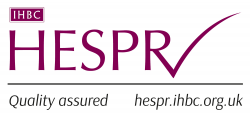 NE Lincs seeks appraisal and business planning team for regen, Port of Grimsby 08/04, value £50k
---
Tailored Review of Historic England: Closing 9 May

The Department for Digital, Culture Media and Sport (DCMS) is conducting a tailored review of Historic England – so to help inform this review, DCMS seeks feedback through an online survey closing on 9 May.
---
Degree apprenticeship for town planners gets green light from Government


The first degree-level apprenticeship to train Chartered Town Planners in England has been approved by the Government, with employers in England able to recruit candidates.
---
Councils fear Swansea construction giant's collapse could be 'Welsh Carillion'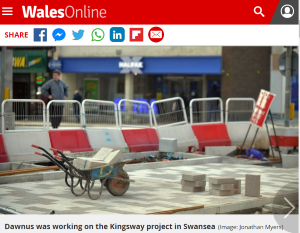 LocalGov new has reported on how the collapse of Dawnus Construction could be a 'Welsh Carillion'.
---
Civic Voice provides evidence to the England's Building Better Commission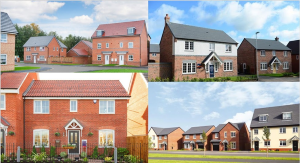 Civic Voice has presented evidence to the Government's Building Better, Building Beautiful Commission.
---
Find HESPR members' offices using the IHBC's new map-based search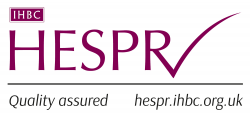 IHBC members, colleagues and client bodies can now find the office locations of HESPR members using our new map-based facility.
---
IHBC Gus Astley Student Awards update - See the benefits through online testimonials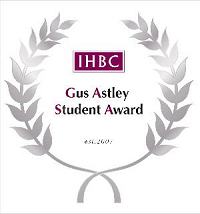 See how 2018 winners have secured places on Nottingham's 2019 School: 'Heritage, Risk and Resilience', 4-6 July, while entries for 2019 close on July 31.
---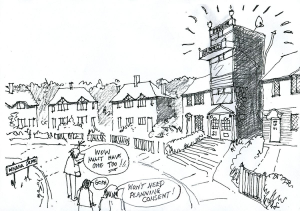 As the government plans to bring forward most of its controversial package of new permitted development rights (PDR) and use class uses Civic Voice raises the deep concerns of local communities.
---
RICS highlights the 'High Street' dilemma: How to save the UK high street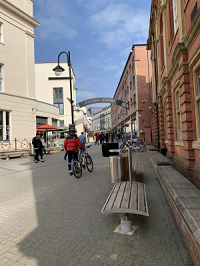 RICS has featured an article from its Modus publication on town centres that asks if there is 'any purpose in 'defending' something once its economic purpose fades?'.
---
Committee calls for public inquiry into GSA fires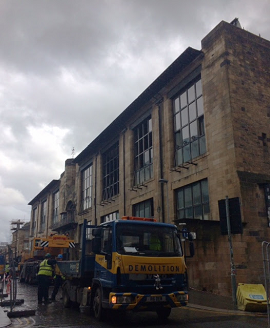 The circumstances surrounding the two fires at the Glasgow School of Art's Mackintosh Building should be the subject of a public inquiry with judicial powers argued an inquiry into the issue by MSPs on the Culture, Tourism, Europe and External Affairs Committee.
---
Appointment of new BRE Group CEO: Gillian Charlesworth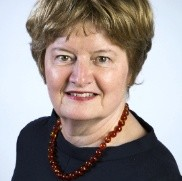 BRE Group has appointed a new Group Chief Executive, Gillian Charlesworth, currently a member of the Global Executive team of the RICS, to succeed Niall Trafford.
---