Restoring Singapore shophouses
This article originally appeared in Context 145, published by The Institute of Historic Building Conservation in July 2016. It was written by Brian Morton MBE.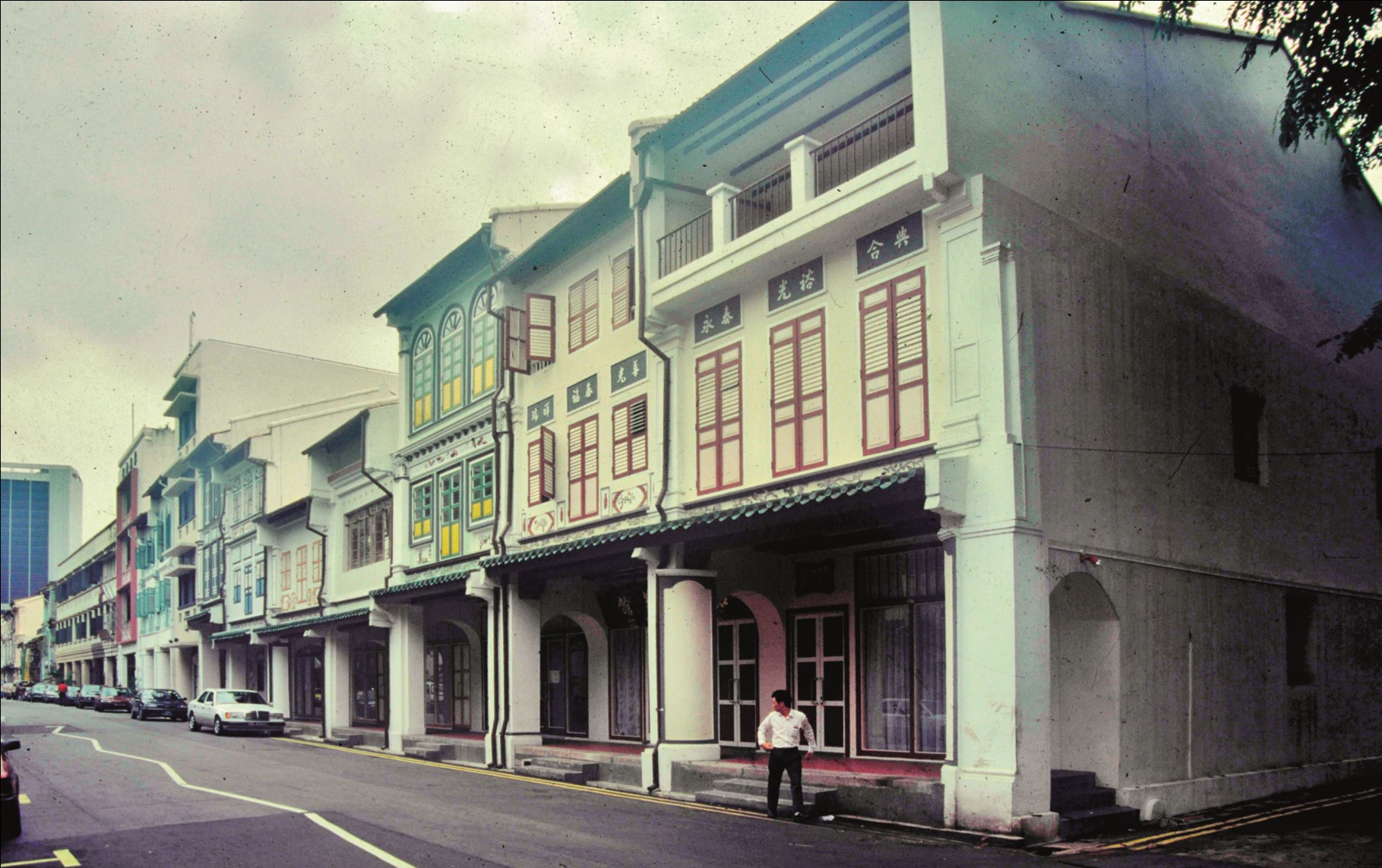 [Image: Singapore shophouses of the 1920s]
Structural engineer Brian Morton advised the Singapore Government on a new approach to restoring Singapore's shophouses, which has since been incorporated into the regulations.
---
In Singapore in the early 1990s shophouses were being demolished based on misleading structural advice that they were too expensive, or too difficult to restore for any future use. The cleared sites were of great value for the modern multi-storey development.
When Sir Stamford Raffles (1781–1826) arrived, Singapore was hardly developed at all. Raffles formulated a plan to divide the town into communal neighbourhoods, or campongs. The Chinese were moved to south of the Singapore River, and local groups and other Malays to the upper reaches of the river. The north banks of the Singapore River were set aside for development by the government.
Most of the first workers' houses, low-rise timber buildings, were replaced by the blocks of shophouses designed with set requirements relating to site size, building heights and overall layouts of these areas, such as China Town and Little India.
Prior to my involvement in 1993, and indeed during the time I was in Singapore, shophouses were being demolished at a significant rate. The government sought advice on how to save the buildings that were thought to be at the end of their life.
The reason that so many houses had been demolished related to an approach that was generally used by the builders. If the roofs were in a bad condition, the timbers were replaced, and if the floors were in bad condition, they too were replaced. Temporary supports were used to retain the party walls if necessary. The result of this was that houses collapsed.
Later a top-down philosophy was introduced, where individual roof timbers were inspected and replaced as necessary. Similar action was taken at each floor level, rebuilding masonry from the top down as the roof and floors were dealt with. This resulted in a very stable structure being retained.
The Singapore Government appointed a French architect and me to guide it with this new approach, and agreeing a way forward with the officers of the government and its engineers. This led to a proposal that a group of houses in China Town, and another group in Little India, should be restored in accordance with this approach. The new philosophy and methodology has since been incorporated into the control regulations for work to these historic structures.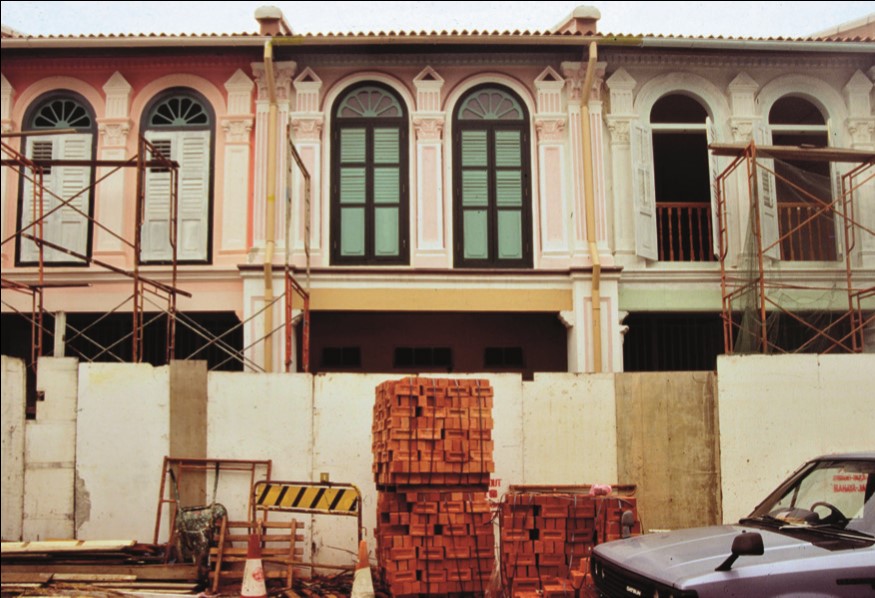 [Image: Singapore shophouses being refurbished]
Brian Morton MBE is consultant to the Morton Partnership.
---
Further reading
--Institute of Historic Building Conservation
Find out more
IHBC NewsBlog
Looking for a Qualified Conservation Professional?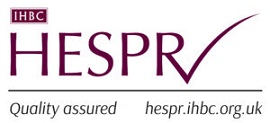 Use the IHBC's HESPR register of businesses that work to the high conservation and service standards expected by the IHBC.
---
Futurism, manifest in the '70s!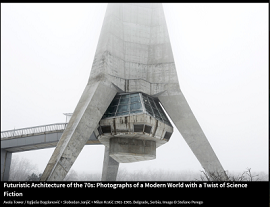 The photographic essay 'Futuristic Architecture of the 70s: Photographs of a Modern World with a Twist of Science Fiction', with images by Stefano Perego, from Arch Daily.
---
Warwick planners failed to properly consider impact of development on wildlife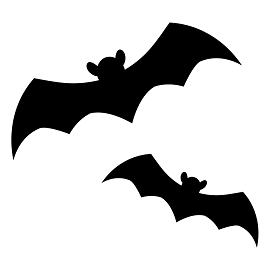 Warwick District Council is to pay a local wildlife group £1,000 and provide new hibernation boxes for bats said Local Government and Social Care Ombudsman.
---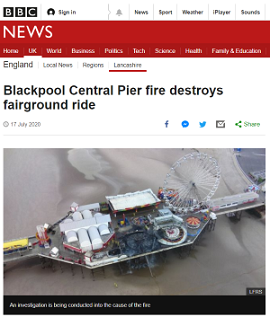 Some 50 firefighters have been tackling a blaze on Blackpool's Central Pier, built in 1868 and containing a 33m-high (108ft) Ferris wheel known as the Big Wheel installed in 1990.
---
Chancellor announces £2bn Green Homes Grant, part of £3Bn package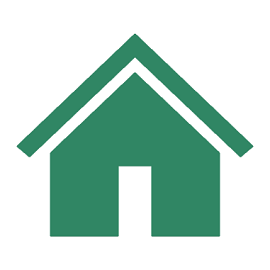 Chancellor Rishi Sunak has unveiled a new £2bn Green Homes Grant to retrofit homes and buildings across the country, part of a £3bn green investment package.
---
IHBC's first Virtual School a Marked Success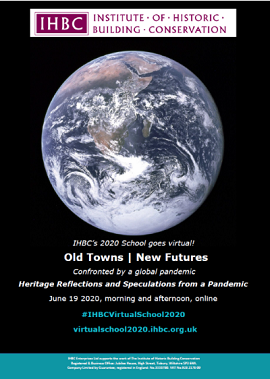 The first 'Virtual School' hosted by the IHBC was launched on 19 June with lead speakers covering pandemic-related topics shaping valued places over two sessions.
---
Take a Tour of Scotland in 3D, courtesy of HES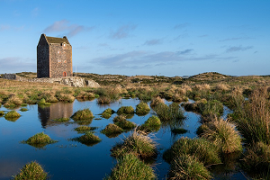 Anyone can immerse themselves in Scotland's history from home by exploring the interactive 3D models of towers, tombs, brochs and standing stones from Historic Environment Scotland (HES).
---
Two towers become one in Australian architectural first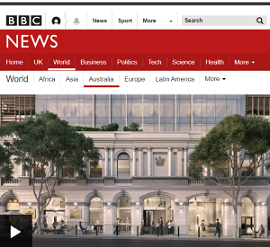 Two Brisbane skyscrapers are being stitched together to create a new 'green' building, the BBC has reported.
---
MPs are Asked for Views on £4bn Parliament Restoration Plan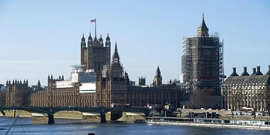 MPs and peers are being asked for their views on the planned restoration and renewal of the Houses of Parliament.
---
Ireland National Heritage Week: 15-23 August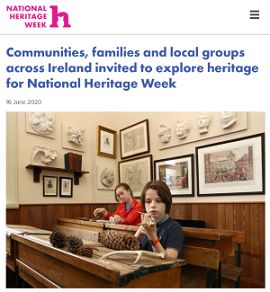 Plans are in place for a modified National Heritage Week for Ireland, which take into account ongoing restrictions on events and gatherings due to COVID-19.
---