Entablature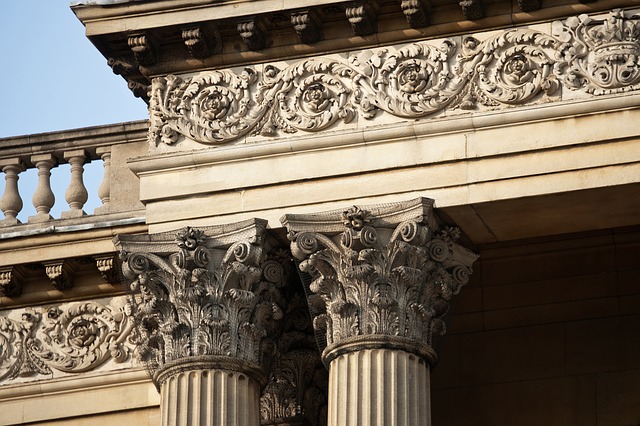 In classical architecture, an entablature is a horizontal assemblage of moldings, bands and detailing in the upper portion of a building. It is placed along the top of, and therefore supported by, vertical columns. It is usual for the entablature to rise in horizontal layers up to either the roof, triangular pediment or arch.
The term is derived from the Latin word for table. This is appropriate since the entablature resembles a table top resting on the legs of the columns.
The entablature varies corresponding to the distinguishing features of the main architectural orders – Doric, Ionic and Corinthian. However, traditionally the entablature includes three main parts:
Entablatures can also be found in building interior design. Here, they may be used to frame an entire room, frame a door header, or act as a fireplace mantel. The intention is that they provide aesthetic quality and order to a room and elevate the design.
[edit]
Find out more
IHBC NewsBlog
IHBC 2019 Annual School welcomes keynote speaker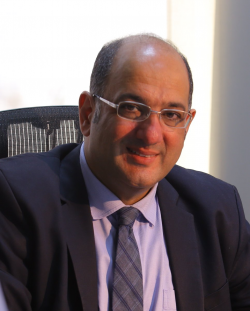 The IHBC has welcomed Zaki Aslan as the keynote Day School speaker at its 2019 Annual School in Nottingham on 4-6 July 2019.
---
Free IHBC CPD and entry at London LPOC Property Show for members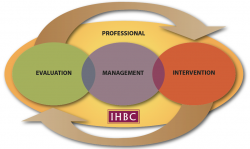 IHBC continues its CPD partnering with the Listed Property Owners Club into 2019 with free places and CPD for members and an IHBC stand on 9-10 February in the Olympia.
---
See the latest review of skills needs featured on IHBC Jobs etc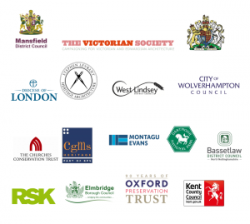 To help profile career opportunities across the conservation and heritage sectors, the IHBC now offers regular reviews of opportunities featured in our 'Jobs etc.' service.
---
IHBC HESPR top pick from £54K+ costed work this week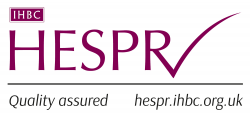 Deadline Extension as SDNPA seeks architect for conversion of a historic farmstead 11/01, value £55-60k.
---
Cadw to launch new website in 2019 – have your say on the content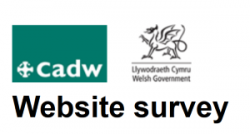 Cadw will be delivering a brand new website in 2019 and wants to provide a valuable information and services informed by a survey.
---
Ombudsman warns councils not to dump the rule book under pressure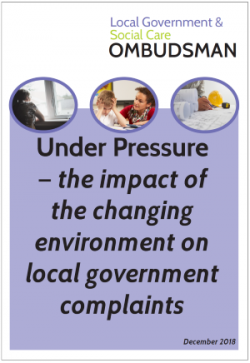 A new report, 'Under Pressure', warns councils not to let budget squeezes and disruption caused by change programmes land them in trouble with the Ombudsman's office.
---
Association for Project Safety calls for IHBC members input to CDM survey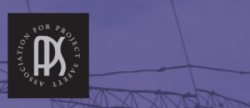 With the Annual School on 'Heritage, Risk and Resilience', Barri Millar of the APS has particularly asked IHBC members to contribute to a survey on CDM Regulations.
---
Grenfell Tower - ongoing reviews and updates of Building Regulations and Standards
MCHLG's updates include, 'Environmental monitoring following the Grenfell Tower fire'- air quality reports for the survivors and residents of the area surrounding Grenfell Tower.