Entablature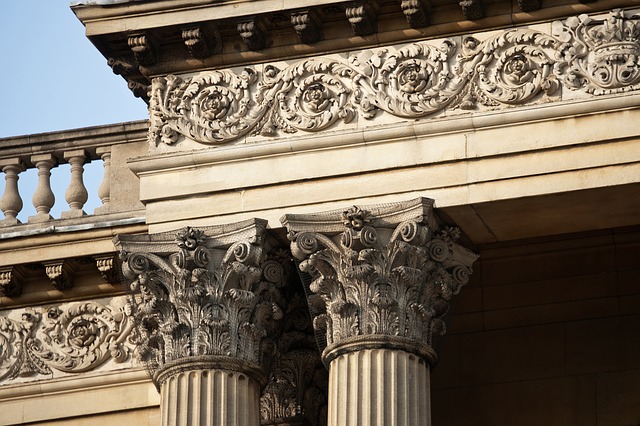 In classical architecture, an entablature is a horizontal assemblage of moldings, bands and detailing in the upper portion of a building. It is placed along the top of, and therefore supported by, vertical columns. It is usual for the entablature to rise in horizontal layers up to either the roof, triangular pediment or arch.
The term is derived from the Latin word for table. This is appropriate since the entablature resembles a table top resting on the legs of the columns.
The entablature varies corresponding to the distinguishing features of the main architectural orders – Doric, Ionic and Corinthian. However, traditionally the entablature includes three main parts:
Entablatures can also be found in building interior design. Here, they may be used to frame an entire room, frame a door header, or act as a fireplace mantel. The intention is that they provide aesthetic quality and order to a room and elevate the design.
IHBC NewsBlog
'Money is not the barrier' - bursary places (mainly for the Day School) are still available for the IHBC's 2018 School in Belfast on 21-23 June, themed on 'Our Shared'.
---
IHBC Jobs etc skills update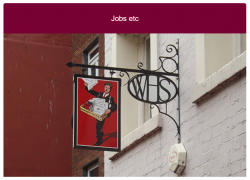 To help understand skills and career profiles in the sector, the IHBC now offers regular reviews of recent opportunities featured on our 'IHBC Jobs etc.'
---
IHBC HESPR top pick from c£250K costed work this week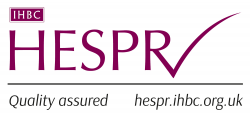 Community-engaged Design Guide developer sought for Welwyn Garden City scheme etc., closing 29/05, £50,000.
---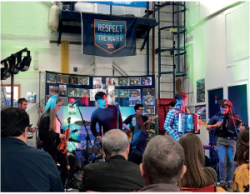 Context 'Isle of Man' issue: 'Understanding the island' – planning review and protection by Catriona Mackie.
---
Built Environment Forum Scotland updates on HES Policy Statement workshop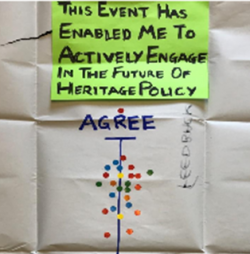 In March BEFS held a lively workshop with stakeholders from across the sector and you can now read about the outcomes of the intensive workshop and the report online.
---
World Heritage UK welcomes change of mood on Liverpool World Heritage Site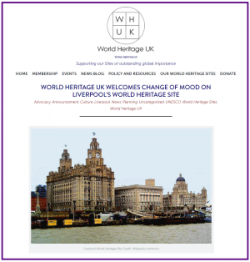 In response to UNESCO's concerns, Liverpool City Council and Peel Holdings have taken 3 positive initiatives to minimise the risk of Liverpool losing World Heritage Status.
---
Understanding planning jargon briefing by SPICe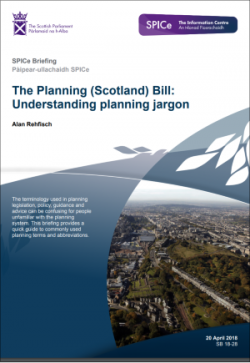 The Scottish Parliament Information Centre provides short definitions of commonly used planning terms and abbreviations, characterised as jargon.