Worcester's Georgian churches
This article describes a tour by the Institute of Historic Building Conservation (IHBC) in 2016.
---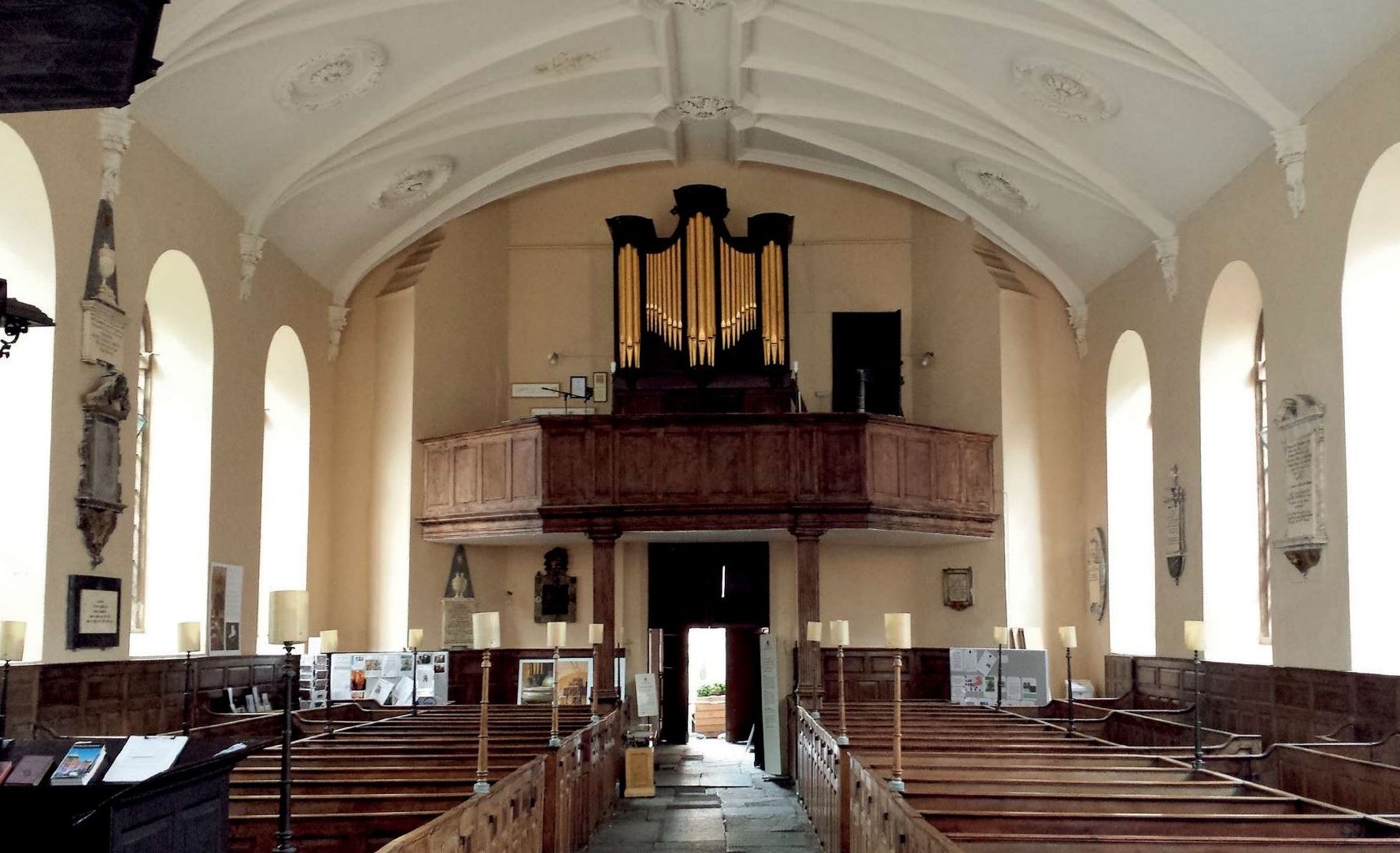 [Image: St Swithun's Church, Worcester. Copyright Carla Pianese.]
A small group was led on a fascinating tour of three of Worcester's Georgian churches by former principal conservation officer, now heritage consultant and chairman of Friends of St Swithun's, Will Scott. The conservation needs of these churches are being addressed through three very different approaches.
St Swithun's Church, completed in 1736 and Grade I listed, is located in the heart of the city centre. The adjacent commercial activity that paid for the original building in the 18th century contributed to it falling out of use as communities moved away from the urban core in the 20th century. In 1977 it passed into the care of the Churches Conservation Trust (CCT).
In 2006 Friends of St Swithun's (FOSS) was formed. It has partnered with the CCT to carry out work on the clock, bell ropes, organ restoration and kitchenette. A series of organ recitals on the 1795/1844 Gray Nicholson organ and reconstructed 'Wetheringsett' Tudor organ are held during the summer months. The church has recently instituted an open-door policy, despite the challenges in an urban environment. Following a successful stage one Heritage Lottery Fund (HLF) bid, FOSS is now embarking on a development project with the CCT's regeneration team to 'take a fresh look at St Swithuns', with plans to create a performance space and hold more community activities.
Old St Martin in the Cornmarket, built in 1772, is still in use for worship by an Anglican Catholic congregation. Despite the challenges of a long interregnum without a priest, the congregation has kept up to date with repairs identified by the inspecting architect, Jane Chamberlain, who showed us around with the church warden, Malcolm Wright. This small faith community has a high level of commitment to its historic building.
Due to limited funds it has decided to phase works through a programme of smaller projects. Recent work has included some reordering to improve level access, and there are plans for a community garden and repairs to the parish hall.
The former parish church of St Nicholas, The Cross, was built in 1735 on Foregate Street. When the diocese decided to close this church for worship in the 1980s, rather than dispose of the impressive Grade II* building, it leased it to a brewery, which is responsible for its repair. This imaginative solution has required the tenants to make adaptations to elements such as the balcony balustrade and pulpit reversible.
St Swithun's and Old St Martin's are both examples of communities that know and care about their buildings, mobilising to find sustainable futures for them, a sign of people power in action. In contrast, St Nicholas' depends on a commercial venture, but gives the opportunity to members of the community to enjoy a landmark building both as a contribution to the streetscape and as a striking venue to dine in.
Angie Creswick.
--Institute of Historic Building Conservation
IHBC NewsBlog
IHBC Jobs etc - latest skills review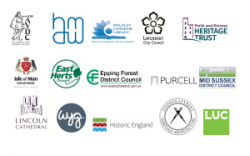 Heritage specialisms from regulation and regeneration to project management, design and more all featured in our 'Jobs etc.' service, with many posts still open!
---
Reminder - IHBC fees were due in April but remember money is not a barrier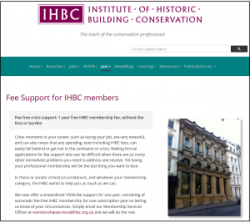 With low fees to no fees IHBC membership offers great value for the progression of your heritage career, job or trade.
---
IHBC HESPR top pick from £160K+ costed work this week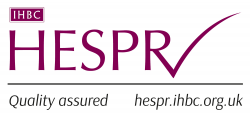 NHMF seeks suppliers for 'baseline survey' of register of support services among grantees; closing 07/09, value £15,000.
---
IHBC supports Civic Voice 2018 conference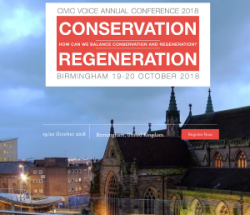 'How can we balance conservation and regeneration?' takes place in Birmingham on 19/20 Oct and the IHBC is delighted to host a stand for delegates across both days.
---
IHBC - Heritage from the doorstep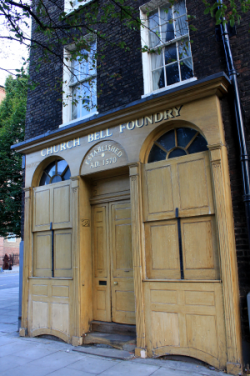 Charity hopes to buy back historic Whitechapel Bell Foundry from developers.
image: By Mramoeba – Own work, CC BY-SA 4.0, https://commons.wikimedia.org/w/index.php?curid=53705569
---
IHBC CPD Boost 1 - DBW on Prefabrication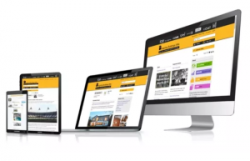 IHBC's Conservation Wiki re-posts from our membership journal on post-war mass housing with DBW offering a briefing on prefabrication.
---
IHBC CPD Boost 2 - EMPs for building design and construction
DBW offers a new briefing on environmental management plans which are an essential tool for setting and managing environmental objectives for a project.
---
Court of Appeal on principles in considering the setting of listed building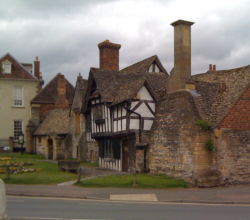 Local Government Lawyer reports on the Court of Appeal's judgement on the general principles of considering the setting of listed buildings and the effect of developments.
---
BEFS calls for case studies for next Historic Environment Audit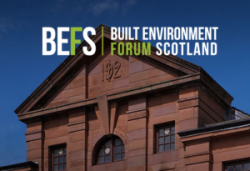 Built Environment Forum Scotland (BEFS) is seeking data and case studies for the next Scottish Historic Environment Audit.
---
House of Lords Select Committee Inquiry seeks views on regenerating seaside towns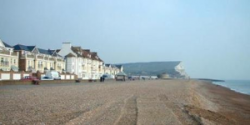 Written submissions are invited, with a deadline of 1pm on Tuesday 9 October 2018.
image: Parliamentary copyright images are reproduced with the permission of Parliament
---
HES Consultation: Conservation of historic plasterwork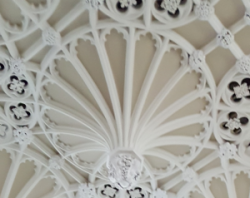 Historic Environment Scotland is seeking assistance with views on conserving historic plasterwork in Scotland, in a survey commissioned from Adams Napier Partnership.
---
Government strategy for Civil Society in England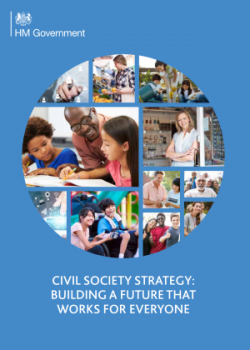 England's DCMS and Office for Civil Society have issued a strategy setting out long term plans to create a country that works for everyone', the first such strategy in 15 years.
---
LI new president launches #ChooseLandscape careers campaign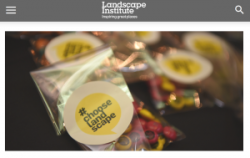 A careers campaign launched by the new president of the Landscape Institute(LI), Adam White, aims to address urgent skills shortages in the landscape profession.
---
Alan Jones elected RIBA President 2019-21
Alan Jones will take over the two-year presidential term from Ben Derbyshire next year (1/09/2019) while from 1/09/2018 he will officially become RIBA President Elect.
image: RIBA website
---
Architecture Apprenticeships in England: update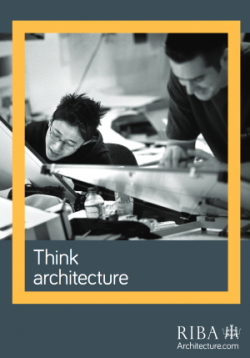 The RIBA has announced that the first standards for architecture apprenticeships have been approved, for both architectural assistant and architect roles.
---
SAVE on local legal challenge to 40 storey tower block in Manchester launched
Manchester Civic Society, through Steve Speakman, chairman, is issuing a legal challenge to planning permission for the tower block within a conservation area, supported by SAVE.
---
ICE on making cities more gender inclusive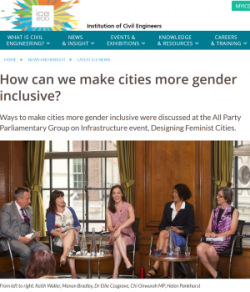 Ways to make cities more gender inclusive were discussed at the APPG event, 'Designing Feminist Cities', on 19 July at ICE's London headquarters.