Worcester's Georgian churches
This article describes a tour by the Institute of Historic Building Conservation (IHBC) in 2016.
---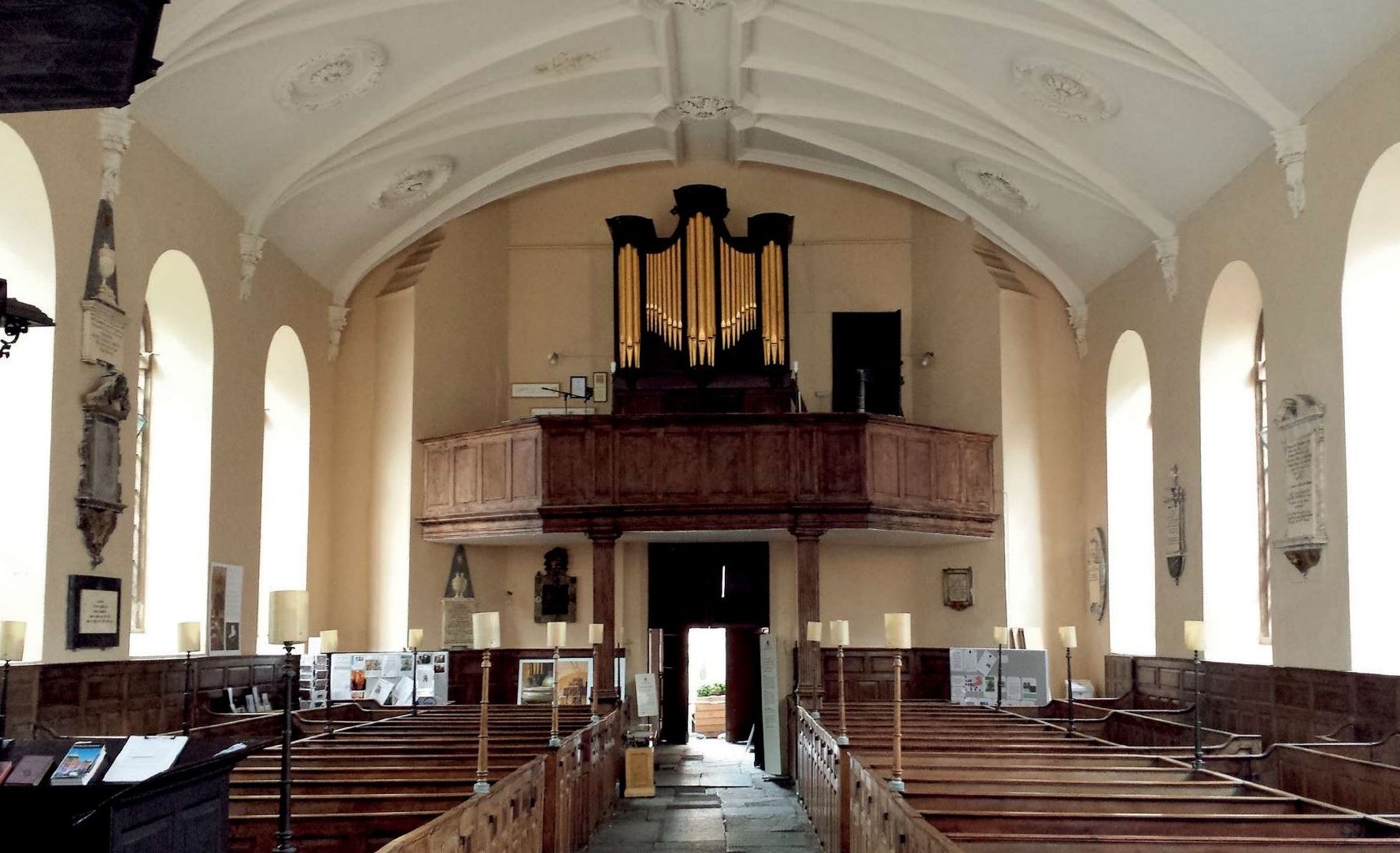 [Image: St Swithun's Church, Worcester. Copyright Carla Pianese.]
A small group was led on a fascinating tour of three of Worcester's Georgian churches by former principal conservation officer, now heritage consultant and chairman of Friends of St Swithun's, Will Scott. The conservation needs of these churches are being addressed through three very different approaches.
St Swithun's Church, completed in 1736 and Grade I listed, is located in the heart of the city centre. The adjacent commercial activity that paid for the original building in the 18th century contributed to it falling out of use as communities moved away from the urban core in the 20th century. In 1977 it passed into the care of the Churches Conservation Trust (CCT).
In 2006 Friends of St Swithun's (FOSS) was formed. It has partnered with the CCT to carry out work on the clock, bell ropes, organ restoration and kitchenette. A series of organ recitals on the 1795/1844 Gray Nicholson organ and reconstructed 'Wetheringsett' Tudor organ are held during the summer months. The church has recently instituted an open-door policy, despite the challenges in an urban environment. Following a successful stage one Heritage Lottery Fund (HLF) bid, FOSS is now embarking on a development project with the CCT's regeneration team to 'take a fresh look at St Swithuns', with plans to create a performance space and hold more community activities.
Old St Martin in the Cornmarket, built in 1772, is still in use for worship by an Anglican Catholic congregation. Despite the challenges of a long interregnum without a priest, the congregation has kept up to date with repairs identified by the inspecting architect, Jane Chamberlain, who showed us around with the church warden, Malcolm Wright. This small faith community has a high level of commitment to its historic building.
Due to limited funds it has decided to phase works through a programme of smaller projects. Recent work has included some reordering to improve level access, and there are plans for a community garden and repairs to the parish hall.
The former parish church of St Nicholas, The Cross, was built in 1735 on Foregate Street. When the diocese decided to close this church for worship in the 1980s, rather than dispose of the impressive Grade II* building, it leased it to a brewery, which is responsible for its repair. This imaginative solution has required the tenants to make adaptations to elements such as the balcony balustrade and pulpit reversible.
St Swithun's and Old St Martin's are both examples of communities that know and care about their buildings, mobilising to find sustainable futures for them, a sign of people power in action. In contrast, St Nicholas' depends on a commercial venture, but gives the opportunity to members of the community to enjoy a landmark building both as a contribution to the streetscape and as a striking venue to dine in.
Angie Creswick.
--Institute of Historic Building Conservation
IHBC NewsBlog
COVID-19: Advice and Updates collated from the Heritage Sector
Organisations with conservation links have been collating resources on COVID-19 impacts, including Built Environment Forum Scotland (BEFS), Historic Environment Forum, The Heritage Alliance (THA), and Historic England, on cleaning surfaces.
---
Councils considering 'executive powers' as measures to avoid planning gridlock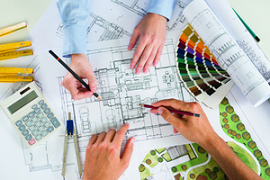 Councils are reported to be considering taking up rarely-used executive powers to keep the planning and development system moving during the coronavirus pandemic.
---
Historic England provides updated flood recovery advice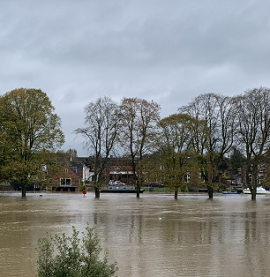 Historic England's 'After a Flood' provides timely advice on how to dry walls properly and avoid further damage to the building fabric.
---
Conservation of Timber Buildings: an example of evolving conservation techniques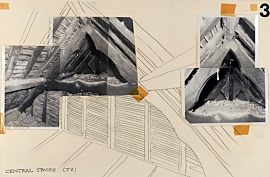 Context Issue 162 offers a peek into an archive of timber conservation history through the records of the practice of FWB and Mary Charles Chartered Architects.
---
Call for VAT rates for Refurbishment to be Reduced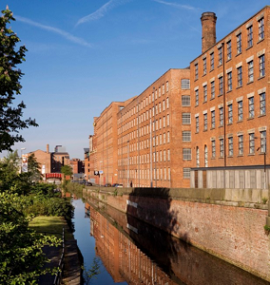 To meet the government's target of being carbon neutral by 2050, we must recycle, reuse and responsibly adapt our existing historic buildings, according to this year's Heritage Counts report, so Historic England and partners are calling for a reduction in VAT rates to incentivise this more sustainable option.
---
Grade II Edwardian swimming baths in Birmingham restored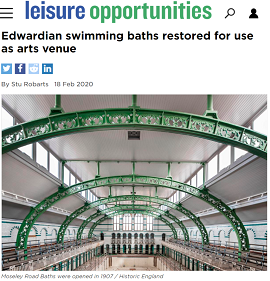 Donald Insall Associates, with the help of Historic England, has completed restoration work of Moseley Road Baths, being converted for use as an arts and culture venue.
---
IHBC Marsh Award Nominations – Closing Date 30 March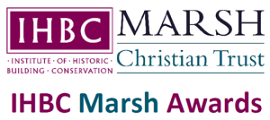 Celebrate your local 'retired members' and 'successful learners' with £500 cash prizes and 2020 Brighton School places!
---
Biodiversity Net Gain through UK Construction Projects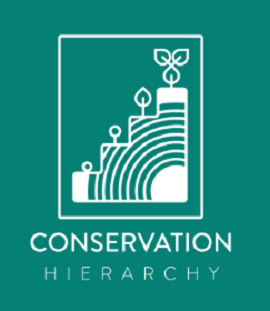 The Conservation Hierarchy is a new framework developed by the University of Oxford to help construction projects achieve Biodiversity Net Gain.
---
How Project Managers for Town Centre Developments can Balance Risk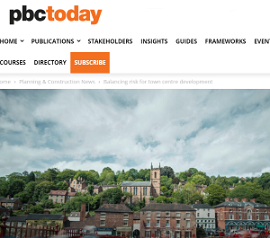 Jacqueline Hughes, senior risk analyst at Equib, in pbctoday discusses how project managers for town centre developments can get their risk management strategies right.
---
Red Tape is Strangling our High Streets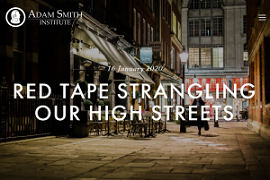 A new paper from the Adam Smith Institute argues that the problem with the High Street has been totally misunderstood, saying that we need to reform restrictive planning rules and reject a policy of managed decline to reinvigorate our town centres.
---
Calculating the full cost of energy used by buildings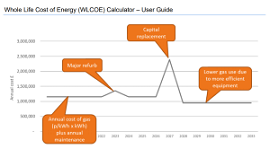 The Whole Life Cost of Energy (WLCoE) calculator – issued by government in BETA form – is intended to help building owners and operators to understand the full financial cost of the energy their buildings use, and welcomes feedback
---
England's heritage worth £31Bn: New Historic England report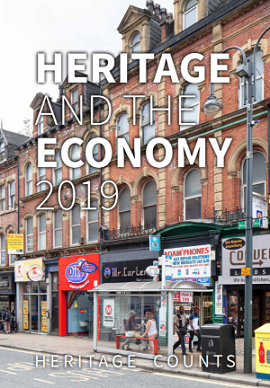 New research published by Historic England (HE) shows the value of heritage to England's economy as it contributes to economic prosperity and growth through jobs in the heritage and construction sectors and from tourism.
---