Tecton structures at Dudley Zoo
This article describes a visit by The Institute of Historic Building Conservation (IHBC) in 2016. It is based on an article that originally appeared in Context 146, published by IHBC in September 2016 and compiled from reports by Sara Crofts, Claire Gayle and Rosamund Worrall.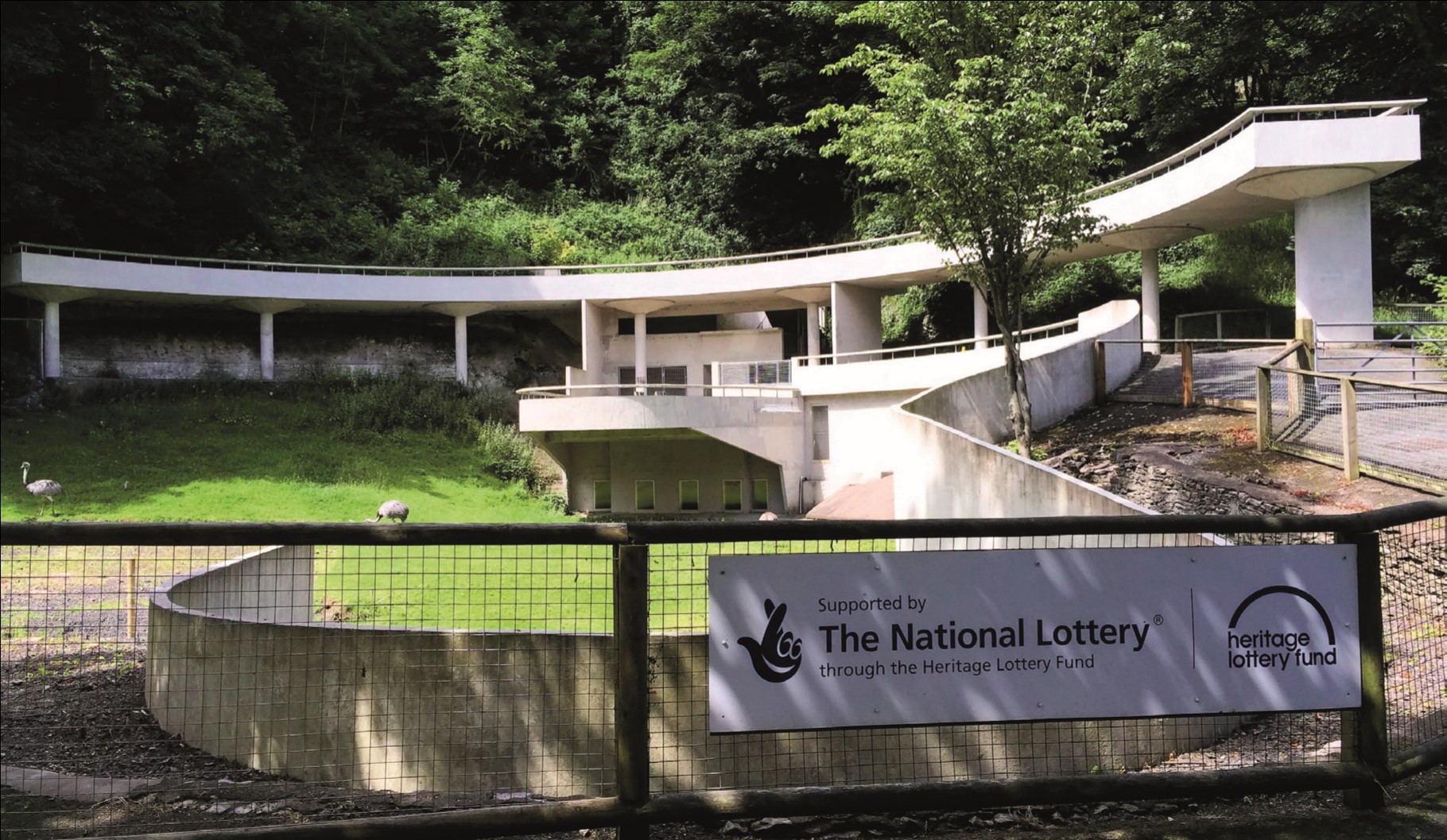 [Image: Tecton structures at Dudley Zoo: The bear pit. Copyright Sara Crofts]
The IHBC visit to Dudley Castle and Zoological Gardens was led by architect Larry Priest with input from construction supervisor Carlo Diponio. Priest talked through the repair of four of the 1935-37 Tecton-designed structures, part of a wider heritage lottery funded £1.15 million project to upgrade the facilities at the zoo.
The visitors were deeply impressed by the team's thoughtful approach to the necessary repairs. Happily, the design team was not under pressure in terms of time, so they could afford to carry out thorough investigative works. The structures were painstakingly cleaned and examined in order to fully understand their construction, including the important use of colour revealed through extensive paint analysis. This allowed detailed specifications for the repair processes to be worked up, and essentially de-risked the project.
Specialist manufacturers were asked for advice on appropriate surface treatments as the team was keen to ensure the Tecton structures retained something close to their original appearance. Innovative thinking was needed to find structural solutions that would allow maximum retention of the existing fabric, leading to the novel use of carbon-fibre as reinforcement.
In every respect this project has been pragmatic – repairs remain visible and the shortcomings of the essentially 'temporary' prototype structures have been fully recognised. Techniques, tools and methodologies have been carefully recorded to ensure the lessons learned can be applied to future phases of repair. In essence this is a work in progress, but the visitors were hugely inspired by the passion and commitment of everyone involved.
Discussions were had about the compatibility of the structures with modern requirements for animal habitats. While the Bear Ravine may no longer be appropriate for bears, it is currently occupied by large birds.
Following exploration of the Tecton structures, Chris Hunt explained the innovative ways in which Purcell has been undertaking condition surveys of impressive castles, such as Harlech, Beaumaris and Dudley, which overlooks the zoo and surrounding area. These methods included mobile elevated work platforms (MEWP) and drones to assess inaccessible places, particularly those where the construction may not be sound enough for professionals to trudge around. The presentation demonstrated how advances in technology can assist heritage professionals in their work.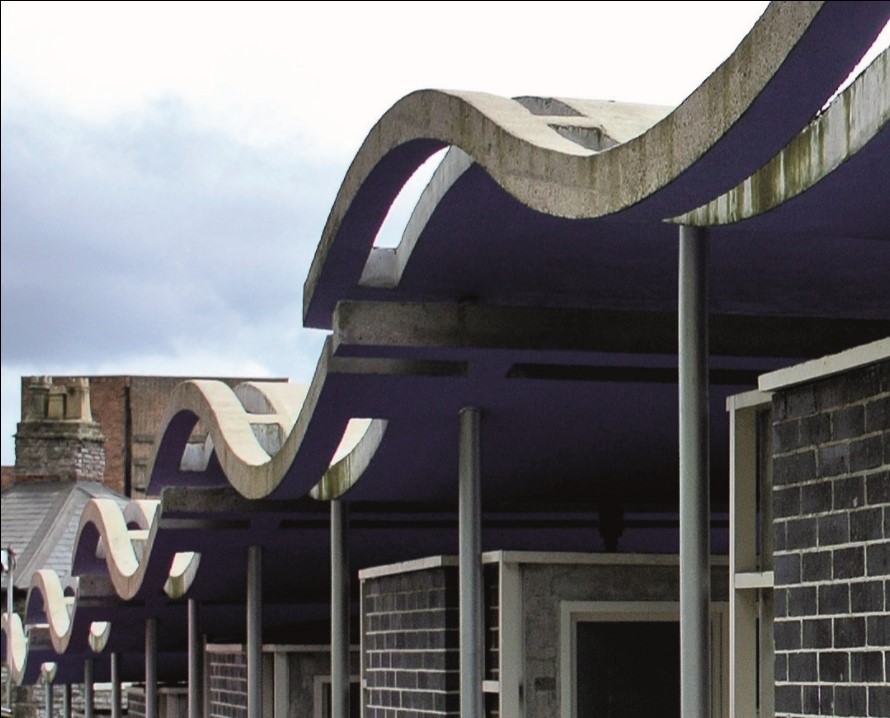 [Image: Tecton structures at Dudley Zoo: The wavy roofs of the entrance booths. Copyright Tom Hunter]
--user:Institute of Historic Building Conservation
Find out more.
IHBC NewsBlog
COVID-19: Advice and Updates collated from the Heritage Sector
Organisations with conservation links have been collating resources on COVID-19 impacts, including Built Environment Forum Scotland (BEFS), Historic Environment Forum, The Heritage Alliance (THA), and Historic England, on cleaning surfaces.
---
Councils considering 'executive powers' as measures to avoid planning gridlock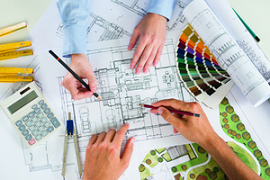 Councils are reported to be considering taking up rarely-used executive powers to keep the planning and development system moving during the coronavirus pandemic.
---
Historic England provides updated flood recovery advice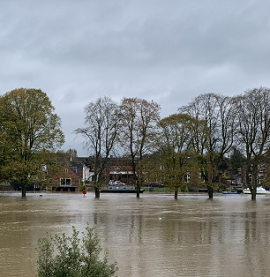 Historic England's 'After a Flood' provides timely advice on how to dry walls properly and avoid further damage to the building fabric.
---
Conservation of Timber Buildings: an example of evolving conservation techniques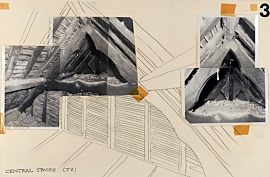 Context Issue 162 offers a peek into an archive of timber conservation history through the records of the practice of FWB and Mary Charles Chartered Architects.
---
Call for VAT rates for Refurbishment to be Reduced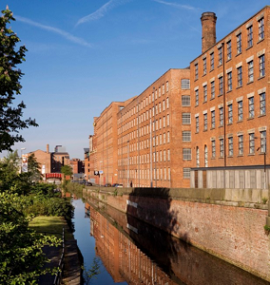 To meet the government's target of being carbon neutral by 2050, we must recycle, reuse and responsibly adapt our existing historic buildings, according to this year's Heritage Counts report, so Historic England and partners are calling for a reduction in VAT rates to incentivise this more sustainable option.
---
Grade II Edwardian swimming baths in Birmingham restored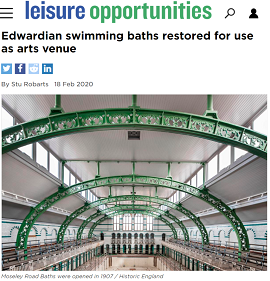 Donald Insall Associates, with the help of Historic England, has completed restoration work of Moseley Road Baths, being converted for use as an arts and culture venue.
---
IHBC Marsh Award Nominations – Closing Date 30 March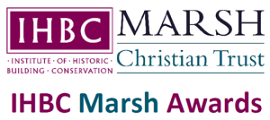 Celebrate your local 'retired members' and 'successful learners' with £500 cash prizes and 2020 Brighton School places!
---
Biodiversity Net Gain through UK Construction Projects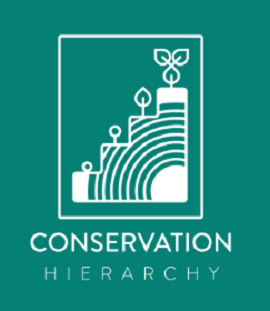 The Conservation Hierarchy is a new framework developed by the University of Oxford to help construction projects achieve Biodiversity Net Gain.
---
How Project Managers for Town Centre Developments can Balance Risk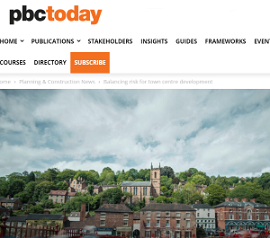 Jacqueline Hughes, senior risk analyst at Equib, in pbctoday discusses how project managers for town centre developments can get their risk management strategies right.
---
Red Tape is Strangling our High Streets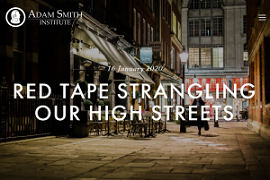 A new paper from the Adam Smith Institute argues that the problem with the High Street has been totally misunderstood, saying that we need to reform restrictive planning rules and reject a policy of managed decline to reinvigorate our town centres.
---
Calculating the full cost of energy used by buildings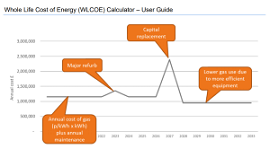 The Whole Life Cost of Energy (WLCoE) calculator – issued by government in BETA form – is intended to help building owners and operators to understand the full financial cost of the energy their buildings use, and welcomes feedback
---
England's heritage worth £31Bn: New Historic England report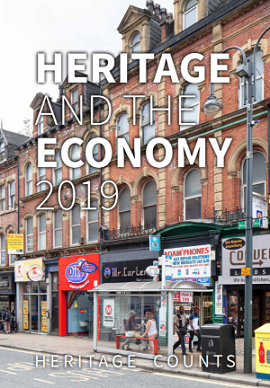 New research published by Historic England (HE) shows the value of heritage to England's economy as it contributes to economic prosperity and growth through jobs in the heritage and construction sectors and from tourism.
---