Tecton structures at Dudley Zoo
This article describes a visit by The Institute of Historic Building Conservation (IHBC) in 2016. It is based on an article that originally appeared in Context 146, published by IHBC in September 2016 and compiled from reports by Sara Crofts, Claire Gayle and Rosamund Worrall.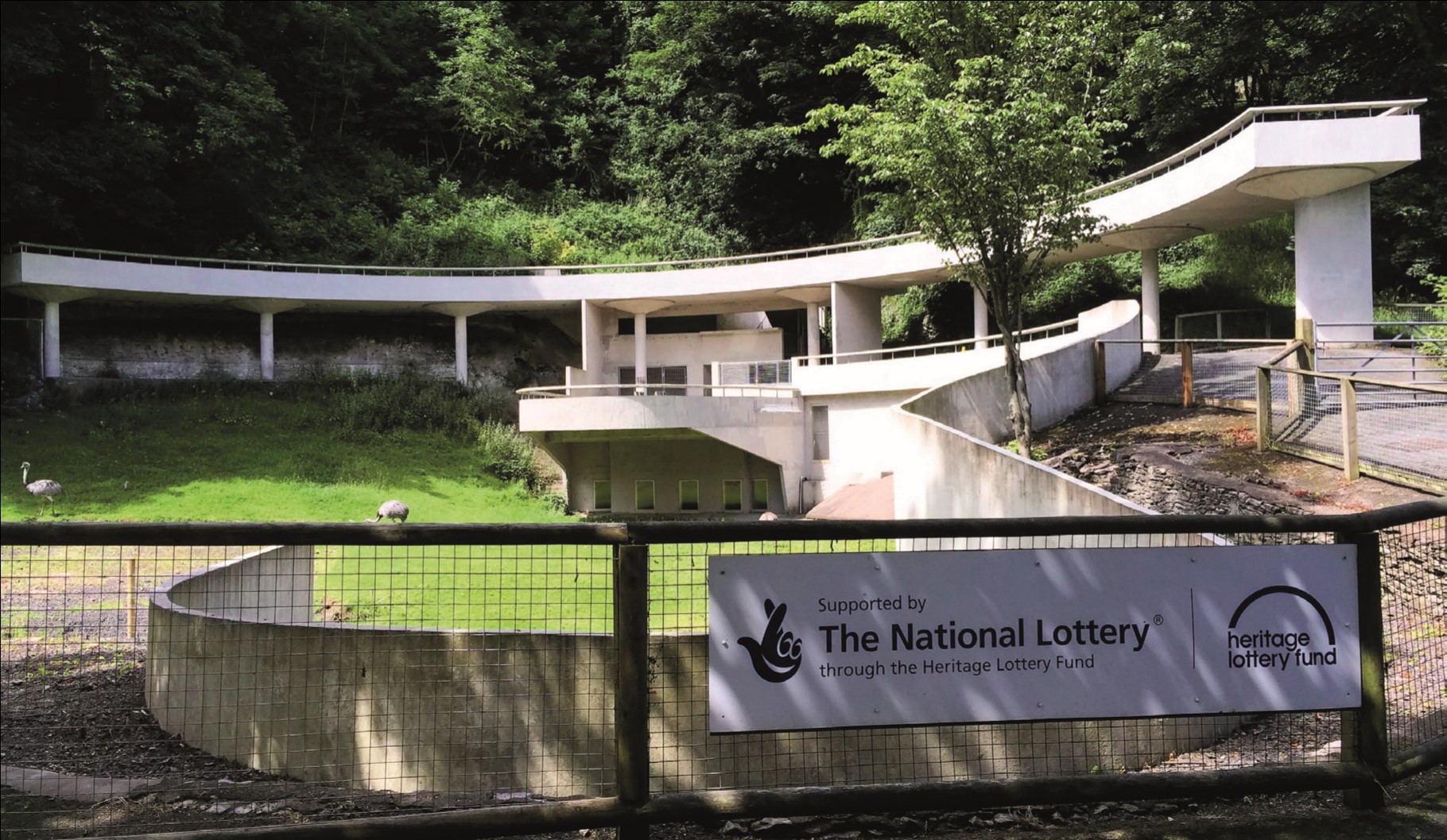 [Image: Tecton structures at Dudley Zoo: The bear pit. Copyright Sara Crofts]
The IHBC visit to Dudley Castle and Zoological Gardens was led by architect Larry Priest with input from construction supervisor Carlo Diponio. Priest talked through the repair of four of the 1935-37 Tecton-designed structures, part of a wider heritage lottery funded £1.15 million project to upgrade the facilities at the zoo.
The visitors were deeply impressed by the team's thoughtful approach to the necessary repairs. Happily, the design team was not under pressure in terms of time, so they could afford to carry out thorough investigative works. The structures were painstakingly cleaned and examined in order to fully understand their construction, including the important use of colour revealed through extensive paint analysis. This allowed detailed specifications for the repair processes to be worked up, and essentially de-risked the project.
Specialist manufacturers were asked for advice on appropriate surface treatments as the team was keen to ensure the Tecton structures retained something close to their original appearance. Innovative thinking was needed to find structural solutions that would allow maximum retention of the existing fabric, leading to the novel use of carbon-fibre as reinforcement.
In every respect this project has been pragmatic – repairs remain visible and the shortcomings of the essentially 'temporary' prototype structures have been fully recognised. Techniques, tools and methodologies have been carefully recorded to ensure the lessons learned can be applied to future phases of repair. In essence this is a work in progress, but the visitors were hugely inspired by the passion and commitment of everyone involved.
Discussions were had about the compatibility of the structures with modern requirements for animal habitats. While the Bear Ravine may no longer be appropriate for bears, it is currently occupied by large birds.
Following exploration of the Tecton structures, Chris Hunt explained the innovative ways in which Purcell has been undertaking condition surveys of impressive castles, such as Harlech, Beaumaris and Dudley, which overlooks the zoo and surrounding area. These methods included mobile elevated work platforms (MEWP) and drones to assess inaccessible places, particularly those where the construction may not be sound enough for professionals to trudge around. The presentation demonstrated how advances in technology can assist heritage professionals in their work.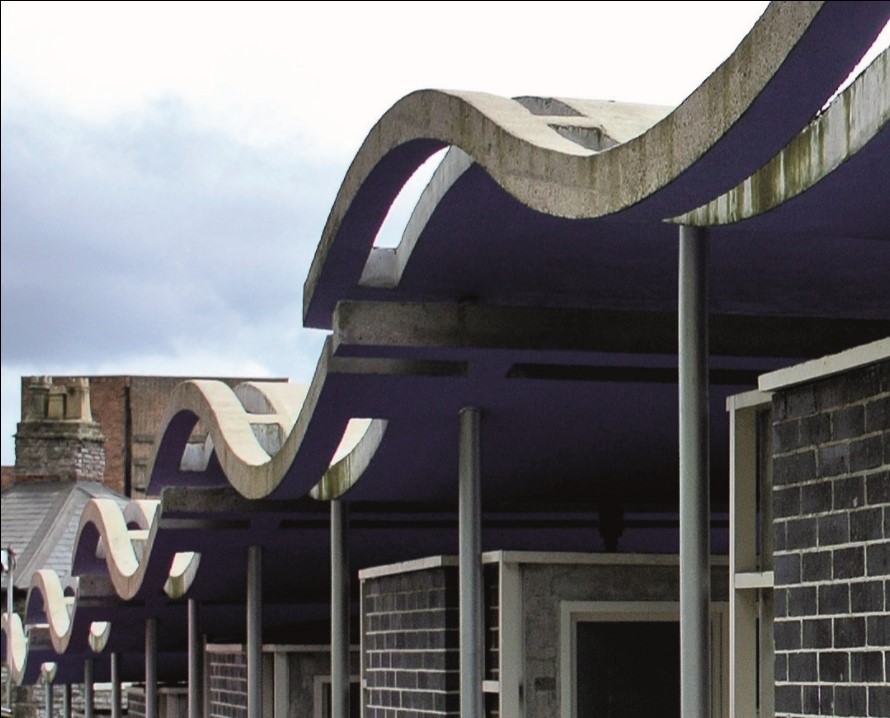 [Image: Tecton structures at Dudley Zoo: The wavy roofs of the entrance booths. Copyright Tom Hunter]
--user:Institute of Historic Building Conservation
Find out more.
IHBC NewsBlog
IHBC offers sympathies to Paris on Notre Dame fire, as scale of damage under review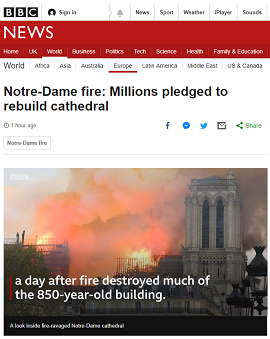 With the assessment of the scale of the fire damage to Notre Dame and its causes still ongoing, the IHBC offers its sympathies to the people of France, Europe and to the world.
---
Planning approval for restoration of historic border bridge, writes The Berwick Advertiser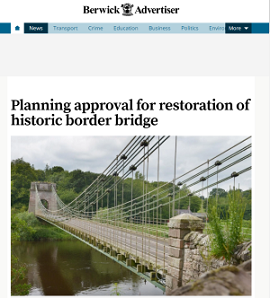 Plans to 'take apart and rebuild' a historic bridge linking England and Scotland have been approved by Northumberland County Council and its Scottish counterpart.
---
New House of Commons Library Note on VAT and Churches: from reforms to grants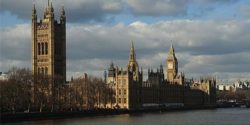 The House of Commons Library has issued a new Briefing Note that examines how construction work for churches is treated for VAT in the UK.
---
Norwich Anglia Square: Government calls in tower block plan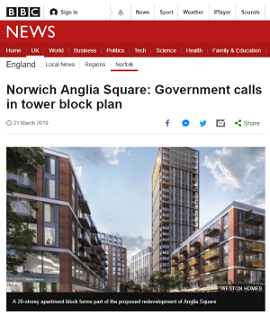 An inquiry will decide on a £250m redevelopment of a shopping complex, including 1,250 new homes, after plans were called in by the government.
---
Dudley council to undertake Unite's pioneering construction charter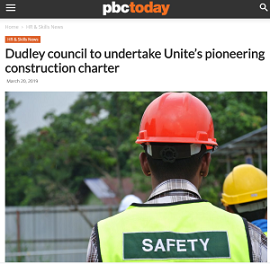 Dudley Council signing up to Unite's construction charter, a pioneering agreement to ensure that working conditions and building standards on construction projects under the control of the council meet the highest standards.
---
Historic England's new guidance on piling reported to engineers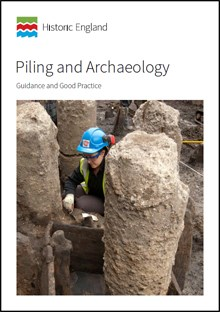 Ground Engineering News has updated readers on Historic England's (HE) publication of its guidance on piling.
---
Big Ben's iconic clock face restored to original blue colour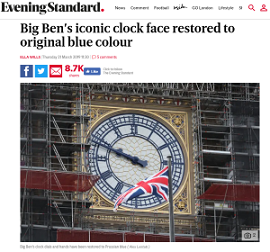 Big Ben's famous clock face has been unveiled in its new blue colour following more than a year of restoration.
---
Heads of Planning Scotland (HOPS): 'Planning Bill Could Break the System'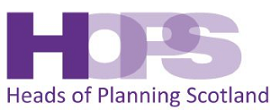 Heads of Planning Scotland (HOPS), who represent officials running planning authorities across the country, has warned that the scale of new responsibilities to be introduced in the Planning Bill could break the back of an already under-resourced system.
---
Historic England launches new heritage apprenticeships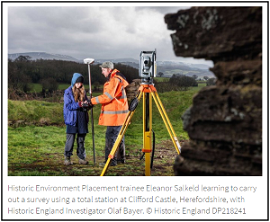 Historic England (HE) has launched new apprenticeships intended to meet the demand for skilled professionals around the country.
---
IHBC Tech Panel lead Prof John Edwards explores with CIOB how 'Conservation is driving quality in construction'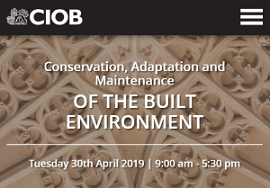 IHBC Tech Panel lead Prof John Edwards has made the case to members of the CIOB that Conservation is driving quality in construction.
---
Prince Charles: Future of built heritage could be endangered by traditional skills shortage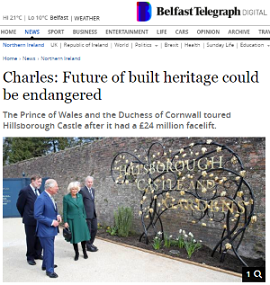 The Prince of Wales stated that the future of Britain's built heritage could be endangered by the threat to traditional building craft skills, so a programme within the Prince's Foundation was aimed at supporting them.
---
The Iron Bridge reopens to the public following £3.6 Million Project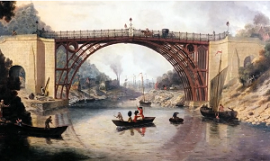 English Heritage's £3.6 million conservation project to repair and restore the Iron Bridge in Shropshire has been completed and it is now open to the public.
---