Tecton structures at Dudley Zoo
This article describes a visit by The Institute of Historic Building Conservation (IHBC) in 2016. It is based on an article that originally appeared in Context 146, published by IHBC in September 2016 and compiled from reports by Sara Crofts, Claire Gayle and Rosamund Worrall.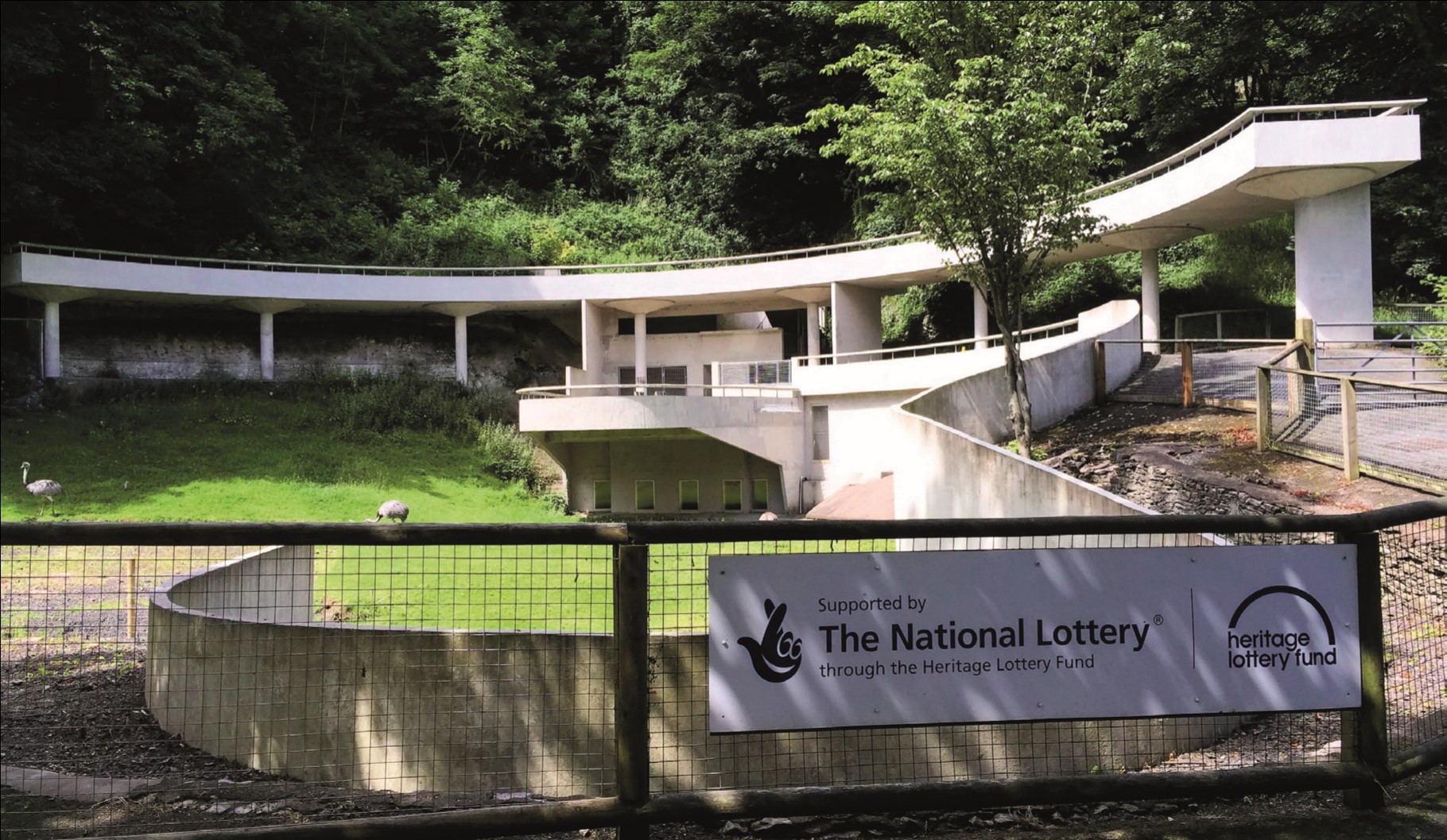 [Image: Tecton structures at Dudley Zoo: The bear pit. Copyright Sara Crofts]
The IHBC visit to Dudley Castle and Zoological Gardens was led by architect Larry Priest with input from construction supervisor Carlo Diponio. Priest talked through the repair of four of the 1935-37 Tecton-designed structures, part of a wider heritage lottery funded £1.15 million project to upgrade the facilities at the zoo.
The visitors were deeply impressed by the team's thoughtful approach to the necessary repairs. Happily, the design team was not under pressure in terms of time, so they could afford to carry out thorough investigative works. The structures were painstakingly cleaned and examined in order to fully understand their construction, including the important use of colour revealed through extensive paint analysis. This allowed detailed specifications for the repair processes to be worked up, and essentially de-risked the project.
Specialist manufacturers were asked for advice on appropriate surface treatments as the team was keen to ensure the Tecton structures retained something close to their original appearance. Innovative thinking was needed to find structural solutions that would allow maximum retention of the existing fabric, leading to the novel use of carbon-fibre as reinforcement.
In every respect this project has been pragmatic – repairs remain visible and the shortcomings of the essentially 'temporary' prototype structures have been fully recognised. Techniques, tools and methodologies have been carefully recorded to ensure the lessons learned can be applied to future phases of repair. In essence this is a work in progress, but the visitors were hugely inspired by the passion and commitment of everyone involved.
Discussions were had about the compatibility of the structures with modern requirements for animal habitats. While the Bear Ravine may no longer be appropriate for bears, it is currently occupied by large birds.
Following exploration of the Tecton structures, Chris Hunt explained the innovative ways in which Purcell has been undertaking condition surveys of impressive castles, such as Harlech, Beaumaris and Dudley, which overlooks the zoo and surrounding area. These methods included mobile elevated work platforms (MEWP) and drones to assess inaccessible places, particularly those where the construction may not be sound enough for professionals to trudge around. The presentation demonstrated how advances in technology can assist heritage professionals in their work.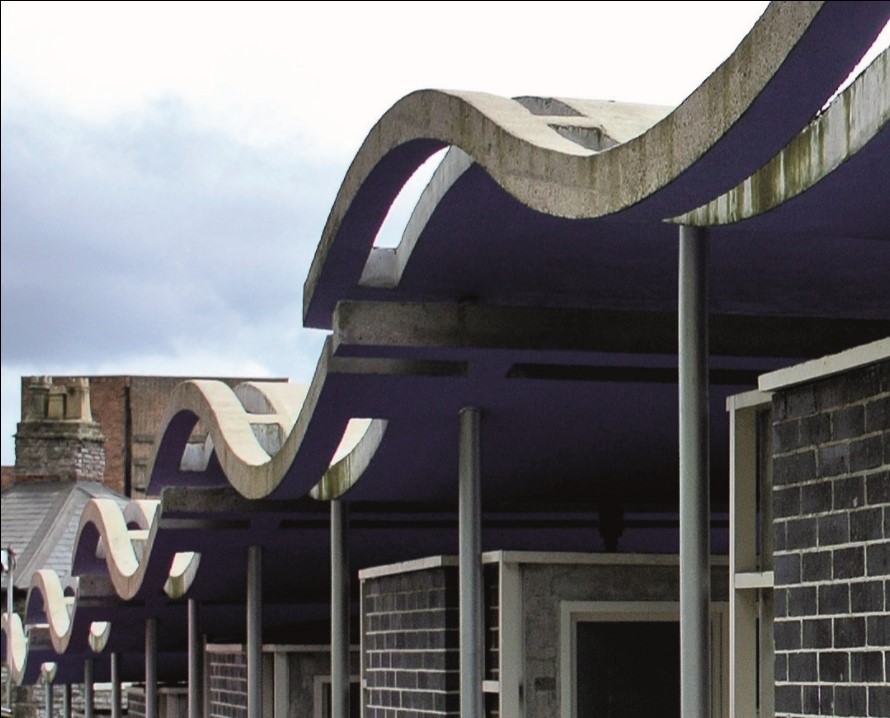 [Image: Tecton structures at Dudley Zoo: The wavy roofs of the entrance booths. Copyright Tom Hunter]
--user:Institute of Historic Building Conservation
Find out more.
IHBC NewsBlog
Discover webinars, lectures, training, and other events via IHBC's CPD Circular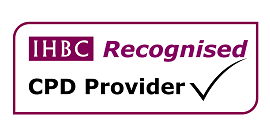 The IHBC lists quality providers of education and learning in the historic built environment, and emails a monthly recap of their upcoming events.
---
Denmark's 300-year-old homes of the future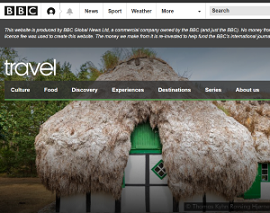 On Læsø, houses are thatched with thick, heavy bundles of silvery seaweed that have the potential to be a contemporary building material around the world.
---
Upcoming Heritage Open Days to feature in-person and online events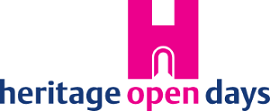 For the first time in its history, England's largest festival of heritage and culture will feature online events as well as in-person activities. Heritage Open Days (HODs) returns in September, thanks to support from players of People's Postcode Lottery.
---
RSA report 'Heritage for inclusive growth' published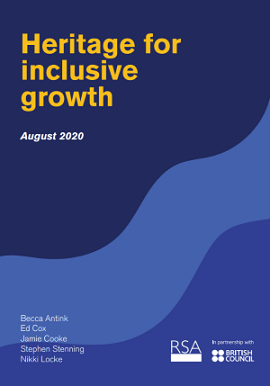 The Royal Society for the encouragement of Arts, Manufactures and Commerce (RSA) shows the scale of the 'missed opportunity' if we continue to separate heritage policymaking and economic policymaking.
---
UKGBC creating new 'Policy Playbook' covering retrofit of the existing housing stock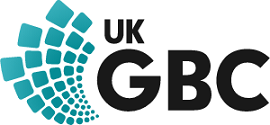 The resource format has proved to be a successful way of providing guidance for local authorities on crucial policy topics.
---
Over-engineered buildings nullify the green benefits, from pbctoday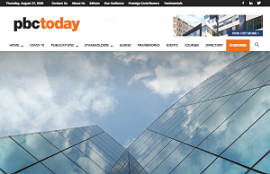 Insight into the smart ways to design building services to ensure they perform as designed without being over-engineered
---
World's oldest operational vehicular suspension bridge receives restoration funding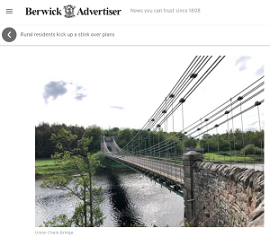 Historic England (HE) has awarded £250,000 towards the restoration of the Union Chain Bridge, built in 1820, spanning the River Tweed near Berwick.
---
'Restoration' and 'Repair': what's the difference?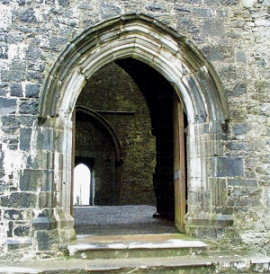 One of Ireland's most distinguished architectural historians explores the differences between 'restoration' and 'repair' and Conservation ethics in issue 163 of CONTEXT.
---
Don't demolish old buildings, urge architects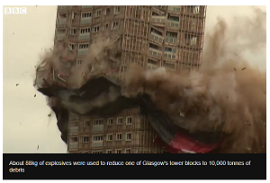 Architects say buildings should be protected – to fight climate change, reports the BBC on recent evidence given to the Commons Environmental Audit Committee (EAC).
---
IHBC's latest issue of CONTEXT explores issues with Damp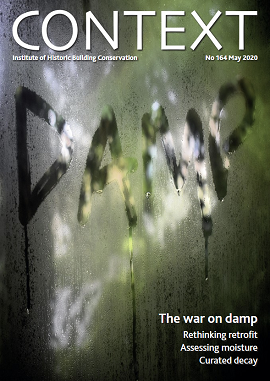 It includes articles on Rethinking Retrofit to not waste carbon and not damage buildings, Assessing Moisture in porous building materials, conserving the Burns Monument using lime grout and injection mortars, Curated Decay, and more.
---