Snowdon Aviary, London Zoo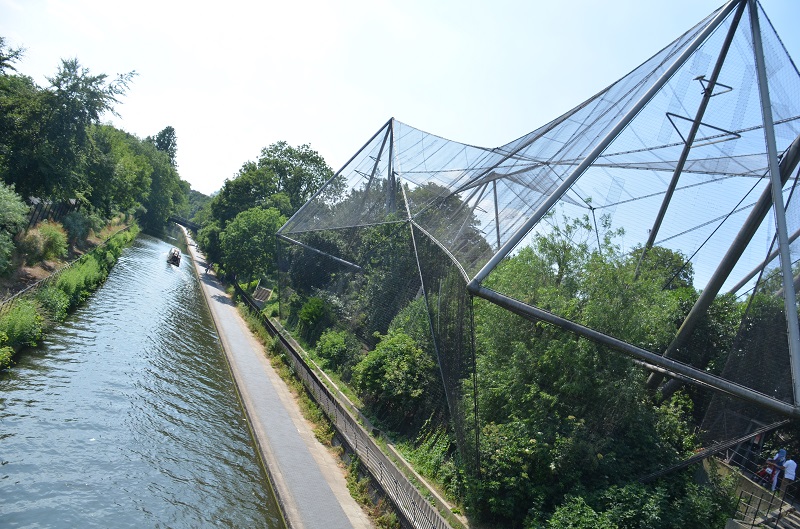 Snowdon Aviary is a Grade II listed structure in London Zoo. It was conceived by Lord Snowdon, designed by Cedric Price, Frank Newby, and Antony Armstrong-Jones, and built in 1964.
When it opened in 1965 it was Britain's first walk-through aviary. The iconic design, which is a prominent feature on the Regent's Canal and from Primrose Hill, was inspired by the graceful movements of birds.
In November 2016, the Zoological Society of London (ZSL) announced that Foster + Partners are to overhaul the aviary, transforming it into a walk-through primate enclosure. This work will remove the aviary from Historic England's At Risk Register.
In September 2017, it was announced that Westminster Council had given their go-ahead for the project.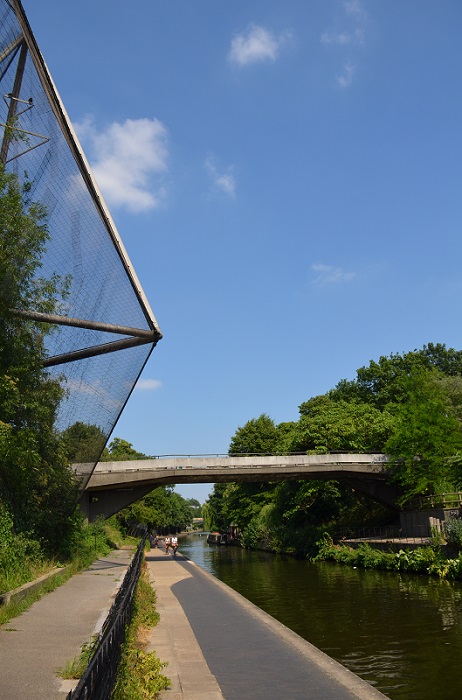 Earlier in 2016, ZSL secured the first stage of a Heritage Lottery Fund (HLF) grant for the initial research and planning phase for modernising the aviary. The total cost of the project is estimated at £7.1 million, and ZSL is offering a range of sponsorship opportunities to enable the build.
ZSL's Zoological Director, Professor David Field said:
"ZSL London Zoo has a long history of leading the way in architecture and design and has many listed buildings that have stood the test of time.
"We're thrilled to have appointed Foster + Partners to work on the landmark Snowdon Aviary. It's fitting that a structure with such a unique history should be given new life by a world-class firm with such a strong heritage. Our most ambitious project to date, the new Aviary will reflect our decades of animal expertise and delivering innovative visitor experiences."
Norman Foster, Chairman and Founder, Foster + Partners said:
"We are honoured and delighted to be working on the redevelopment of the Snowdon Aviary – a rare example of a completed work by Cedric Price. I also have a particular personal affection for it as it shows most strongly the influence of our mutual friend and mentor Buckminster Fuller.
"The redevelopment of the Aviary is a unique opportunity to preserve this exceptional structure and the legacy of pioneering architecture at ZSL London Zoo. It will be a great privilege to be able to contribute to the tradition of contemporary architectural additions at one of London's most cherished institutions."
To donate and keep up to date with the project, visit ZSL.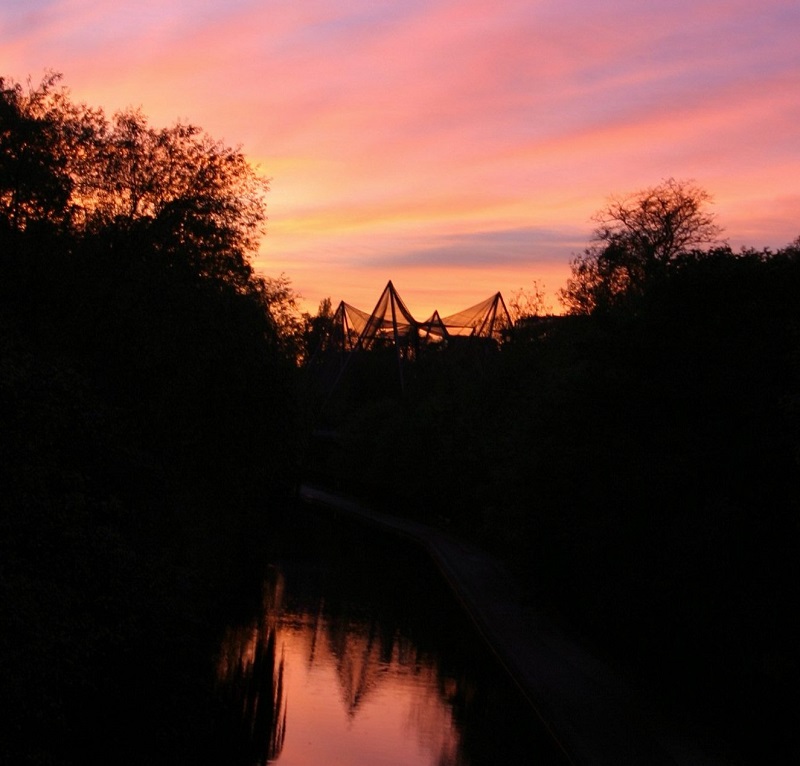 (Images © Daniel Sprawson)
In March 2019, £7m plans to revamp the Aviary went out to tender.
[edit]
Find out more
IHBC NewsBlog
Denmark's 300-year-old homes of the future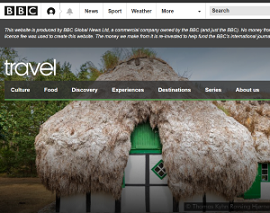 On Læsø, houses are thatched with thick, heavy bundles of silvery seaweed that have the potential to be a contemporary building material around the world.
---
Upcoming Heritage Open Days to feature in-person and online events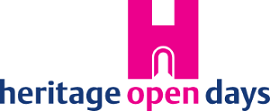 For the first time in its history, England's largest festival of heritage and culture will feature online events as well as in-person activities. Heritage Open Days (HODs) returns in September, thanks to support from players of People's Postcode Lottery.
---
RSA report 'Heritage for inclusive growth' published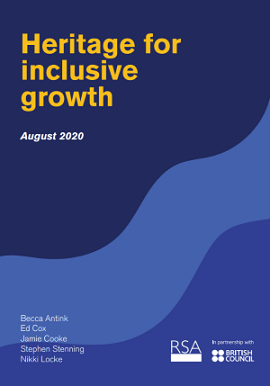 The Royal Society for the encouragement of Arts, Manufactures and Commerce (RSA) shows the scale of the 'missed opportunity' if we continue to separate heritage policymaking and economic policymaking.
---
UKGBC creating new 'Policy Playbook' covering retrofit of the existing housing stock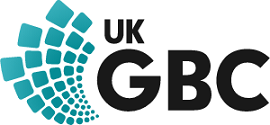 The resource format has proved to be a successful way of providing guidance for local authorities on crucial policy topics.
---
Over-engineered buildings nullify the green benefits, from pbctoday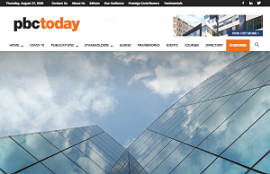 Insight into the smart ways to design building services to ensure they perform as designed without being over-engineered
---
World's oldest operational vehicular suspension bridge receives restoration funding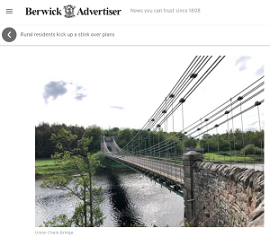 Historic England (HE) has awarded £250,000 towards the restoration of the Union Chain Bridge, built in 1820, spanning the River Tweed near Berwick.
---
'Restoration' and 'Repair': what's the difference?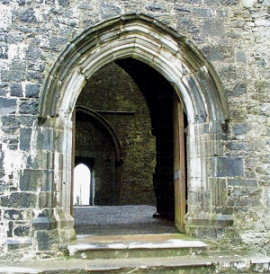 One of Ireland's most distinguished architectural historians explores the differences between 'restoration' and 'repair' and Conservation ethics in issue 163 of CONTEXT.
---
Don't demolish old buildings, urge architects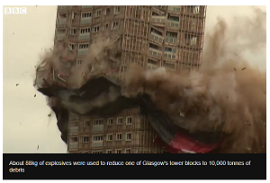 Architects say buildings should be protected – to fight climate change, reports the BBC on recent evidence given to the Commons Environmental Audit Committee (EAC).
---
IHBC's latest issue of CONTEXT explores issues with Damp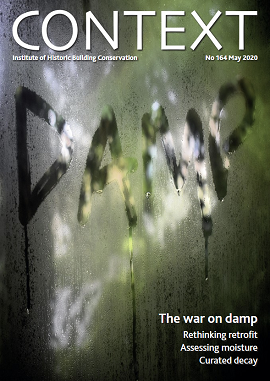 It includes articles on Rethinking Retrofit to not waste carbon and not damage buildings, Assessing Moisture in porous building materials, conserving the Burns Monument using lime grout and injection mortars, Curated Decay, and more.
---
New Online Course in "Energy Efficiency Measures for Older and Traditional Buildings"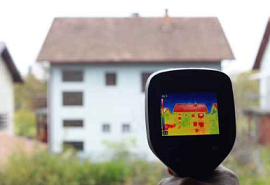 Welsh company The Environment Study Centre (ESC) has released a new online course for professionals seeking a qualification in dealing with the retrofitting of older and traditional buildings.
---