Snowdon Aviary, London Zoo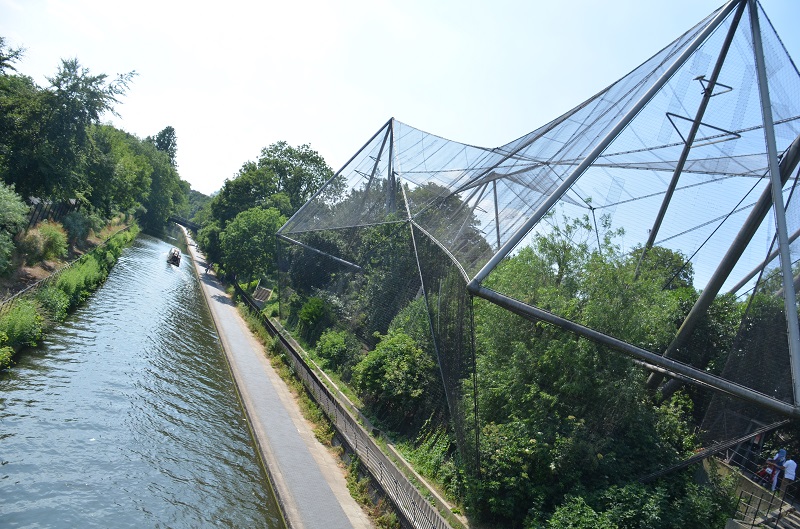 Snowdon Aviary is a Grade II listed structure in London Zoo. It was conceived by Lord Snowdon, designed by Cedric Price, Frank Newby, and Antony Armstrong-Jones, and built in 1964.
When it opened in 1965 it was Britain's first walk-through aviary. The iconic design, which is a prominent feature on the Regent's Canal and from Primrose Hill, was inspired by the graceful movements of birds.
In November 2016, the Zoological Society of London (ZSL) announced that Foster + Partners are to overhaul the aviary, transforming it into a walk-through primate enclosure. This work will remove the aviary from Historic England's At Risk Register.
In September 2017, it was announced that Westminster Council had given their go-ahead for the project.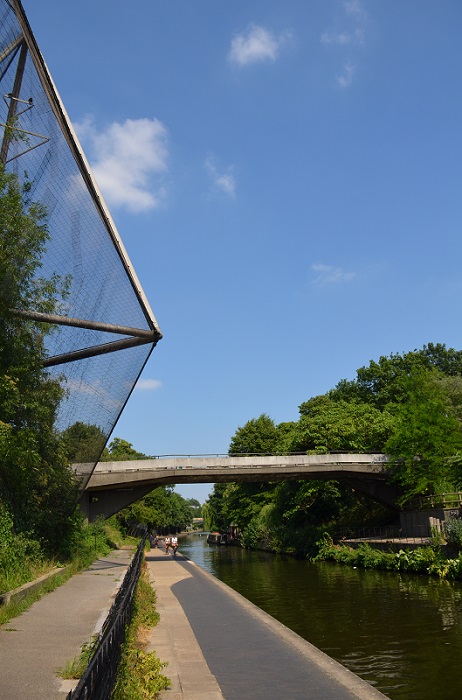 Earlier in 2016, ZSL secured the first stage of a Heritage Lottery Fund (HLF) grant for the initial research and planning phase for modernising the aviary. The total cost of the project is estimated at £7.1 million, and ZSL is offering a range of sponsorship opportunities to enable the build.
ZSL's Zoological Director, Professor David Field said:
"ZSL London Zoo has a long history of leading the way in architecture and design and has many listed buildings that have stood the test of time.
"We're thrilled to have appointed Foster + Partners to work on the landmark Snowdon Aviary. It's fitting that a structure with such a unique history should be given new life by a world-class firm with such a strong heritage. Our most ambitious project to date, the new Aviary will reflect our decades of animal expertise and delivering innovative visitor experiences."
Norman Foster, Chairman and Founder, Foster + Partners said:
"We are honoured and delighted to be working on the redevelopment of the Snowdon Aviary – a rare example of a completed work by Cedric Price. I also have a particular personal affection for it as it shows most strongly the influence of our mutual friend and mentor Buckminster Fuller.
"The redevelopment of the Aviary is a unique opportunity to preserve this exceptional structure and the legacy of pioneering architecture at ZSL London Zoo. It will be a great privilege to be able to contribute to the tradition of contemporary architectural additions at one of London's most cherished institutions."
To donate and keep up to date with the project, visit ZSL.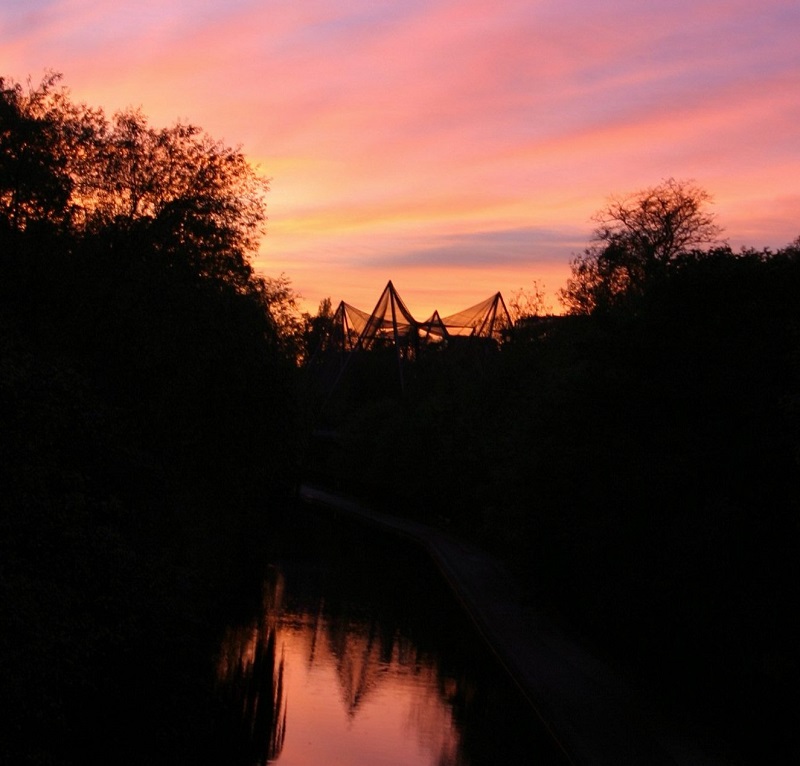 (Images © Daniel Sprawson)
In March 2019, £7m plans to revamp the Aviary went out to tender.
[edit]
Find out more
IHBC NewsBlog
Wales introduces the Optimised Retrofit Programme (ORP) for a green recovery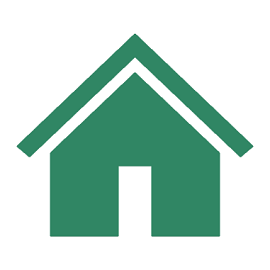 The Welsh Government has given the green light and a further £10M to a major new programme that will transform social housing across Wales, boost the economy and open the door to a new Welsh industry: the Optimised Retrofit Programme (ORP).
---
Lifeline grants for culture in all corners of the country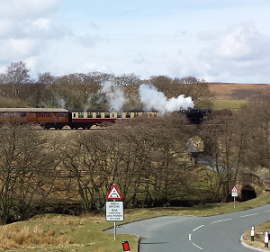 Culture across the country benefits as Lifeline grants from the latest round of the £1.57 billion Culture Recovery Fund will protect a further 162 heritage sites across the country.
---
Scottish Government rejects transformation of landmark building into luxury hotel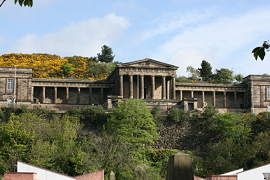 Now the building long touted as a potential home for the Scottish Parliament stands as a symbol of a divided Scottish capital.
---
One of Britain's last AA telephone boxes saved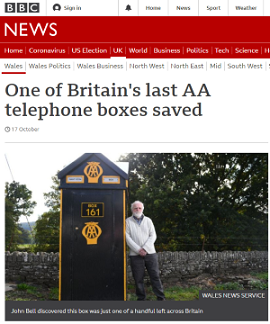 AA Box 161 has now been listed. The telephone boxes were a sanctuary for motorists in distress, but of the hundreds across Britain just 21 remain.
---
IHBC submits comments on BSI's PAS 2038 – Retrofitting non-domestic properties

The IHBC has noted that it fails to emphasise the need to carry out appropriate repairs as the vital precursor to installing retrofit measures.
---
Mapping tool for unused construction materials launched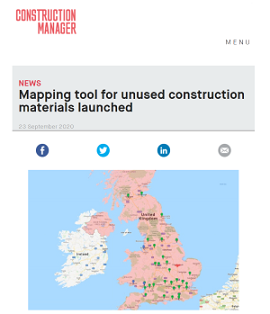 A mapping tool that provides contractors and their suppliers with a central database of local Materials Exchange Platform (MEP) projects to help cut waste by finding a home for unused materials has been launched.
---
'Unusual' WW2 sites listed and upgraded to mark 80th anniversary of Battle of Britain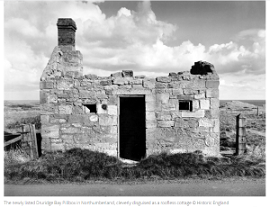 An air raid shelter, a pillbox cleverly disguised as a roofless cottage, a rare Chain Home radar defence tower, and a war memorial have been granted protection.
---
Derby City Council plans to knock down the 43-year old Assembly Rooms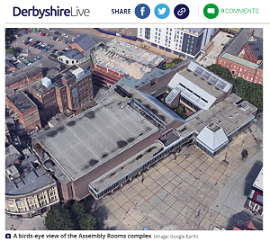 A planning application has been submitted by Derby City Council to knock down the Assembly Rooms – which has played host to the likes of Elton John, Iron Maiden, Take That, etc.
---
RIBA launches new contracts for the provision of conservation architectural services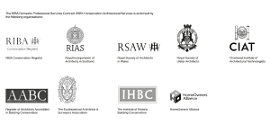 Specifically tailored for conservation projects, the Royal Institute of British Architects (RIBA) has launched two brand new professional services contracts.
---
Liverpool Mayor blocks £5m zip wire plan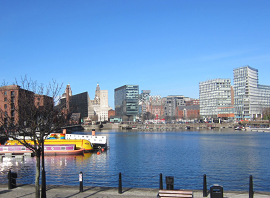 Liverpool Mayor Joe Anderson has made a dramatic intervention into the zip wire row which has divided people, politicians and businesses in the city.
---