Malvern station, priory and other buildings
This article describes a tour by the Institute of Historic Building Conservation (IHBC) in 2016.
---
Great Malvern was not a place of much significance until the mid-18th century, when the medicinal qualities of its waters were first widely appreciated (although they had been noted long before by the Benedictines who occupied the priory). And it was not until a century later, with the arrival of Dr Wilson's hydropathic treatment, in 1845, followed a few years later by the Worcester and Hereford Railway, that the place attained its heyday. Fittingly the tour arrived by train.
To sum up in advance, it was a day of architectural oddities, not least because Malvern's leading architect of the late 19th century, EW Elmslie, was a man of eclectic style and vision. The station is his, with its ornate ironwork and The Worm, a long passage, now derelict, enclosed with a barrel-vault of corrugated iron, for transporting luggage unseen to the adjacent hotel. The hotel (1860), also by Elmslie, is a gothic edifice with 100 bedrooms now finding beneficial use as a school. Elmslie's own house, recently restored for family use, is also interesting, with its attached music room and Elgarian associations.
The whole area of the hillside between the station and the former priory, in what is now the town centre, is awash with interesting villas. They generally follow the evolving architectural fashions of the 19th and early 20th centuries, but often with a mixing of styles and with whimsical flourishes, especially in chimneys and bargeboards. It is to be supposed that the architects of these country residences for the well-to-do were encouraged by their clients to let their hair down, or include features that they might have baulked at had the buildings been nearer London and within its critical ambit. But the original 'planning' rules for the area, in which no two villas were to be the same or to face each other, has resulted in a very pleasing and mature suburb that has absorbed a great deal of later infill without any real loss of character.
Further up the hill, nearer the town centre, the notable buildings tend to be from earlier in the 19th century, from a period when Malvern was still promoting its qualities against other spa towns and needed an architectural splendour to match. Hence, for example, the grand, classical Park View hydropathic establishment of 1845, now apartments.
Of the former priory, just two buildings remain. One is the former 15th- century gatehouse, which has survived into the 20th century through a long history of reuse and restorations. Fittingly now housing the town's museum, it has recently emerged from its latest round of restoration. The other survival is the large and magnificent Priory Church. This is, unusually for a monastic church, almost entirely perpendicular (1420-60). To quote Pevsner, 'only the most inquisitive student will discover anything earlier'. The church was saved at the Reformation by being bought for £20 by the town.
We set about being 'inquisitive students' in the garden of the adjacent hotel on the south side, where the cloister once stood, but the all-too-obvious jumbled mass of elements from earlier periods made good in various restorations defeated our casual analysis. The stones of the rest of the priory, one presumes, are now embodied in the many post-Reformation buildings in the town centre.
---
Our thanks to Louisa Davidson, Jacob Rock and Brian Iles for this extremely interesting tour. James Caird.
--Institute of Historic Building Conservation
Find out more.
IHBC NewsBlog
IHBC Jobs etc - latest skills review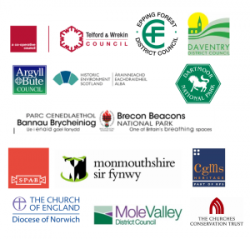 If you have career interests in heritage see IHBC's latest 'Jobs etc.' skills review.
---
Fire at Nottingham Cattle Market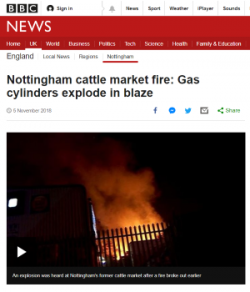 More sad context in the host city for IHBC's 2019 Annual School 'Heritage, Risk & Resilience'.
---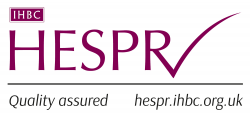 From £55K+ costed work this week: Historic England seeks Surveys and Statements for HAZ-related Bishop Auckland buildings, closing 29/11, £13-15K value.
---
Welsh Government publishes - Priorities for the Historic Environment of Wales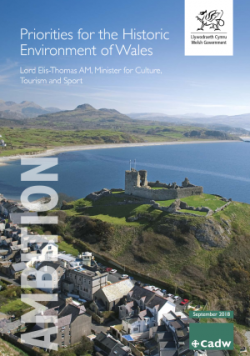 ---
Builders spend 2½ years driving their van new research reveals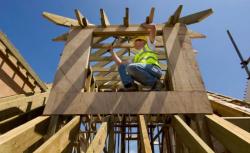 Plus almost one year trying to locate a particular tool...
---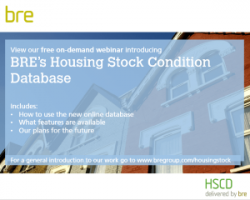 BRE webinar on Housing Stock Condition Database – and suggestions for more also sought!
---

In every issue of Context, we have a round up of a selection of some of the latest publications which are relevant to historic building conservation.
---
IHBC welcomes £55M heritage-specific funding for high streets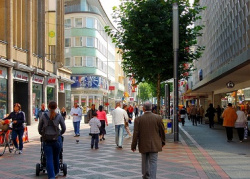 However it highlights how holistic benefits merit more investment as 'healthy high streets mean healthy – and happy – people'!
---
IHBC - Heritage from the House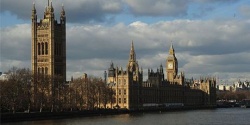 So what do MPs think of 'beauty and the built environment' – As Vaizey asks 'Could a heritage listing be given to some of our great cities and towns, to preserve them?'!
---
HE welcomes £40M in the Budget to work with LPAs on successful HAZ initiatives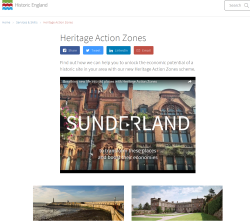 The boost in budget will help work with Local Planning Authorities in the regeneration of historic high streets that are struggling with economic and social pressures.
---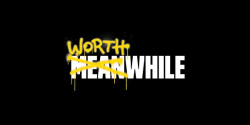 DBW reports on U+i take on empty London properties: 2,700 hectares with permission to build and no construction commenced.
---
Welsh Gov Climate Change consultation – Closes 7 Dec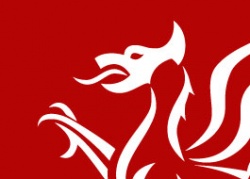 The Historic Environment Group is launching a consultation on their draft Historic Environment & Climate Change: Sector Adaptation Plan.
---
Cadw - Understanding Listing in Wales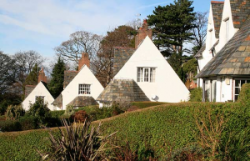 Understanding why and how buildings are listed this provides an introduction for owners, occupiers and agents about what listing means for them.
---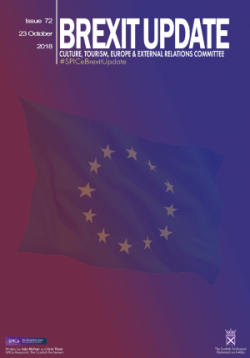 The Scottish Parliament's SPICe update on Brexit, from its Culture, Tourism, Europe and External Relations Committee is now out.
---
Parliamentary HCLG Committee reports on Land Value Capture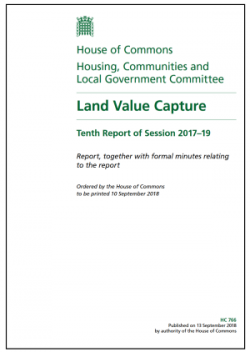 'Reform taxes and charges to claim more' and consider 'Local Infrastructure Tariff'.
---
First picture of the great glass elevator planned at Battersea Power Station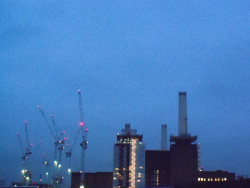 The first images of how the cylindrical lift will look when it launches in 2021 were released by the developers of the £9 billion regeneration scheme.
---
New commission announced to champion beauty in the built environment in England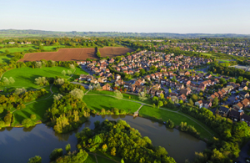 The commission to promote better design and style of homes is to be chaired by conservative philosopher and author Sir Roger Scruton.
---
Public to have say on new National Parks for England - closes 18/12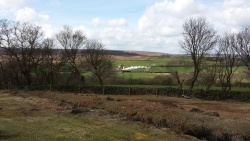 The Government is inviting views on how England's 10 National Parks and 34 Areas of Outstanding Natural Beauty (AONBs) meet the nation's needs.
---
Pathways into Construction - reaching out to under-represented groups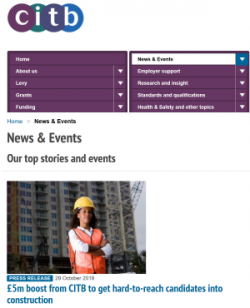 £5M boost from CITB to get hard-to-reach candidates into construction with new Pathways into Construction.
---
Introducing Pugin and his vision of a Gothic England to a younger audience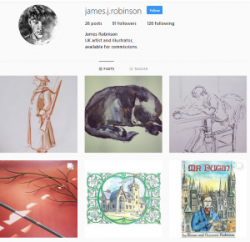 Pugin Society: Illustrator of children's book inspired by Pugin's Gothic vision – 'Bringing Pugin to a younger readership'.