Worcester timber buildings and the Commandery
This article describes a tour by the Institute of Historic Building Conservation (IHBC) in 2016.
---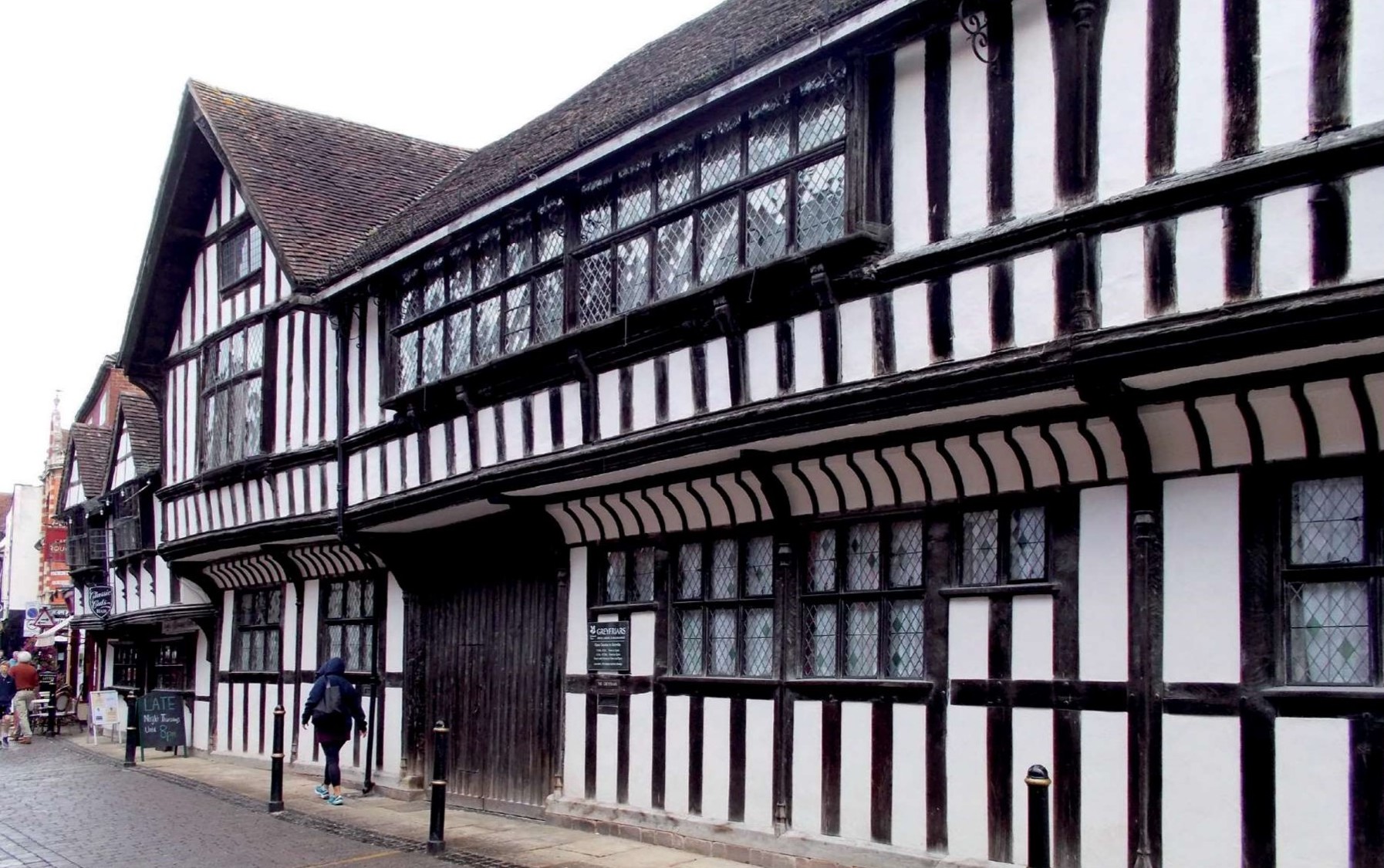 [Image: The National Trust's Greyfriars' House. Copyright Jane Roylance.]
Our Saturday morning tour was led by Nick Molyneux, a Historic England inspector for the West Midlands and student of Worcester's buildings for nearly 30 years. His depth of knowledge and a lifetime living with the subject came across impressively in his erudite commentary.
Starting outside King Charles's House, Molyneux explained that medieval Worcester was essentially a series of streets running parallel with the river. From there we promenaded down New Street (notwithstanding its name, a medieval street) and Friar Street, admiring a series of impressive timber-framed buildings.
These buildings were not only fine examples of their kind but they also represented a portfolio of the work of Freddy Charles, a significant practitioner in the restoration of timber-framed buildings, both in Worcester and beyond. A Scot by birth, known universally as Freddy but christened with the fine moniker Frederick William Bolton Charles, he had a varied career in Britain and Malaysia before finally settling in Worcestershire, where he developed a specialism in timber-frame repairs. He died in 2002 but his influence lives on in his many students and associates still at work.
A long list of all the buildings examined would be rather monotonous and the best advice would be to take a trip to Worcester, perhaps armed with a copy of the relevant Pevsner or, if you can find one, Molyneux's own booklet on the history of Friar Street (written with Pat Hughes) and take a look for yourself.
Mention must be made, however, of Nash's House, where Freddy Charles had his office, and The Greyfriars, which was rescued by the efforts of the local Moore family and Worcestershire Archaeological Society. Matley Moore was a local dentist and luminary of the Archaeology Society who, with his sister Elsie, agreed to repair the building in return for being allowed to live there with their mother. The house is now managed by the National Trust and is open to visitors.
Points of discussion included the origins of the now almost ubiquitous black-and-white colour scheme and the functional benefits of jetties. While it was probably not their primary function, the weather at this point allowed Molyneux to demonstrate his notion that they were useful for sheltering from the rain.
The tour culminated with the Commandery, originally a medieval hospital dedicated to St Wulfstan and later a private residence, a pioneering school for 'the blind sons of gentlemen', a print works, and now a museum. Much of the building dating from the late 15th century, it comprises two parallel ranges, with the infirmary in one and grander rooms for the use of the master in the other, the two linked by the Great Hall.
Definitely not to be missed are the medieval wall paintings designed to encourage reflection on death and redemption. The image of St Erasmus being martyred by having his stomach slit open and his intestines wound around a windlass (as a result of which he became the patron saint of abdominal pain) left this viewer wincing.
David Boyson
--user:Institute of Historic Building Conservation
IHBC NewsBlog
IHBC London Branch Conference 4 Oct 2018 – save the date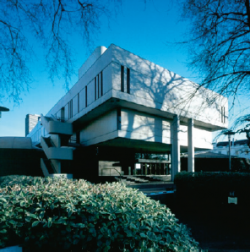 'Creative Conservation: Partnerships and Public Value'. London Branch's celebrated annual conference takes place in the Royal College of Physicians, Regents Park.
---
IHBC free MATE sessions - supporting accreditation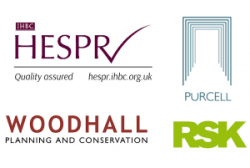 HESPR members' staff from Woodhall Conservation, Purcell and RSK take part in Membership Application Training Event sessions on the accreditation process.
---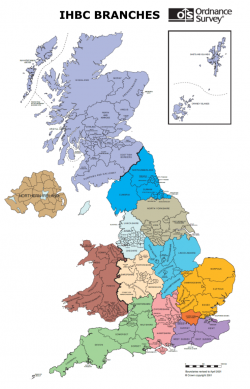 IHBC Branch & partner CPD & more, across the UK - our new NewsBlog resource lets you browse the wide range of CPD events on the IHBC Calendar and pass them on.
---
IHBC spotlights EPCs Call for Evidence – responses by 19 Oct 2018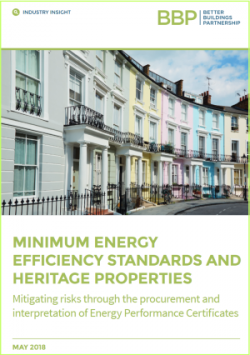 Responses needed to 'Call for Evidence on Energy Performance Certificates', while comments and copies of responses may be sent to [email protected]
---
IHBC CPD boost and checkup from DBW


Critical learning from DBW on 'Rights to light' using references such as the RICS Rights of light: Practical guidance for chartered surveyors in England and Wales.
---
IHBC Heritage from the doorstep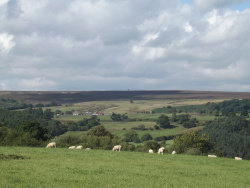 Cash boost helps preserve historic North York Moors monuments, reports The Darlington and Stockton Times.
---
IHBC CPD - Context article on lime and stone and reopening historic quarries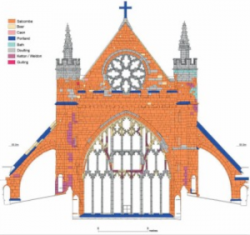 Even within environmentally sensitive areas planning permission is possible, as Emily Harper and Sue Penaluna explain in their article on the repair of Exeter Cathedral.
---
IHBC HESPR top pick from £250M+ costed work this week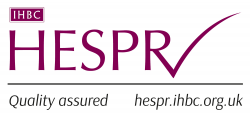 East Herts seeks regeneration developer for Bishop's Stortford site; closing 28/08,
contract values ranging from: £25M- £200M.
---
RTPI proposal for post-Brexit environmental watchdog fundamentally flawed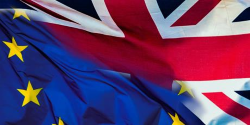 The Government's proposal for a post-Brexit environmental watchdog that only has jurisdiction for England is deeply flawed, says the RTPI.
---
World Heritage UK report out - Commercial Best Practice in World Heritage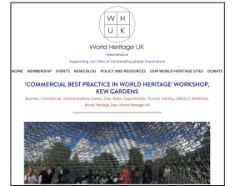 The report, following a meeting in March 2018, details the discussions and future actions and includes an appendix on visitor numbers and characteristics.
---
Planning Portal and Federation of Master Builders sign partnership agreement


The Memorandum of Understanding signals their intent to work more closely together for the benefit of their joint customers and members.
---
Scottish Planning Bill changes marks a point of no return for Scotland's heritage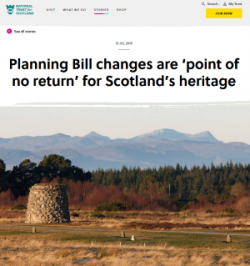 The National Trust for Scotland has called on the Scottish Government to save Scotland's heritage by overhauling the planning system.