Dudley townscape heritage initiative
This article describes a tour by The Institute of Historic Building Conservation (IHBC) in 2016.
---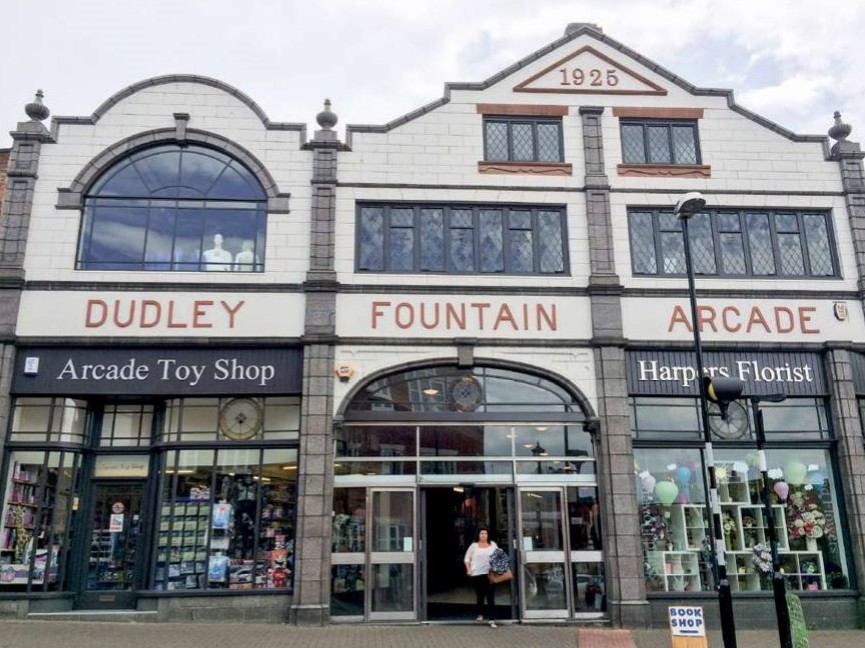 [Image: Dudley Fountain Arcade. Copyright Sara Crofts.]
Visitors to Dudley Zoo could be forgiven for overlooking the architectural delights of this fine Black Country town: the poor physical links between the two were made clear when conservation officer Jayne Pilkington led us out of a hidden back gate to gather at the statue of the first Earl of Dudley at the foot of the Broadway. From this location we were able to admire the high-quality public realm works funded through European Regional Development Fund (ERDF) grants at the beginning of our tour of the recent townscape heritage project. The work included new stone paving to the Market Place and Castle Street, and the refurbishment of the 150-year-old fountain in the Market Place.
It has to be asked what the future could hold for Dudley with Brexit and the subsequent loss of EU funding for projects such as this in areas that have suffered from deindustrialisation. Fortunately, Pilkington was able to tell us about the heritage lottery funding Dudley has been awarded for further regeneration of the town centre.
Pilkington was an excellent guide, and her determined efforts to deliver heritage-led regeneration should be heartily commended. Getting the community and its politicians to appreciate the quality and potential of the town's historic buildings has not been easy. Some bold ideas were needed – punching through a solid brick facade to create a light modern restaurant space in the Old Glasshouse, and accepting facade retention to facilitate the conversion of the fire station, are examples. Key strategic moves are paying dividends: relocating the college to the town centre has brought increased footfall there, and gap sites have been successfully filled with sensitively scaled responses to context.
The much-needed repairs to listed buildings are well judged, but decisions have been pragmatic – accepting that it is not always possible to implement a goldstandard conservation solution, but making sure that works do not jeopardise the potential for a better solution in the future. It was a delight to see such a wealth of high-quality civic buildings and to know that they are in safe conservation hands.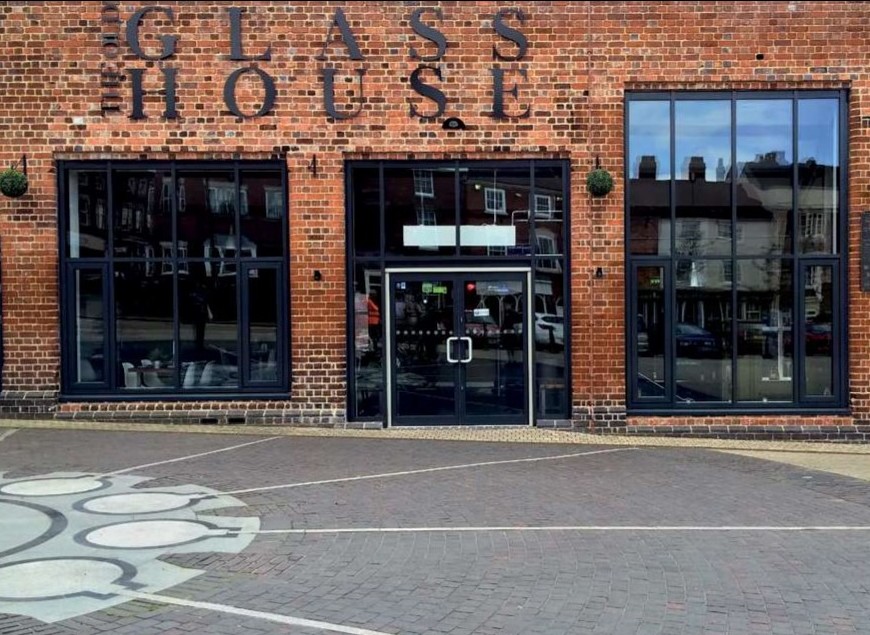 [Image: The Glass House. Copyright Sara Crofts.]
---
Dudley coverage was compiled from reports by Sara Crofts, Claire Gayle and Rosamund Worrall.
--user:Institute of Historic Building Conservation
IHBC NewsBlog
IHBC NI Branch and Heritage Collective thank all for a hugely successful Annual School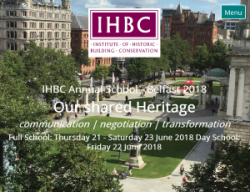 The NI Branch, alongside the School's main sponsors, Heritage Collective, have offered their collective thanks to all concerned for 'Shared heritage in action'!
---
IHBC CPD boost: Caithness Broch Project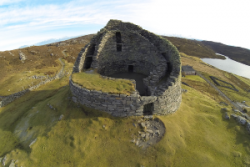 Scotland has played a huge part in architecture, design and engineering - the 'Broch', apparently found only in Scotland, could be described a marvel of engineering legacy.
---
Unesco announces range of new World Heritage Sites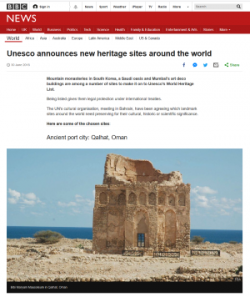 Mountain monasteries in South Korea, a Saudi oasis and Mumbai's art deco buildings are among a number of sites to make it on to Unesco's World Heritage List, reports the BBC.
---
New APPG formed on good design and placemaking is supported by ACE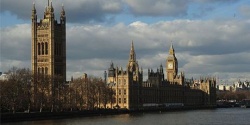 The APPG, formed to ensure housing issues are prioritised, will be provided with secretariat services from the Association for Consultancy and Engineering (ACE).
---
Planning appeal inquiries review with terms of reference announced for England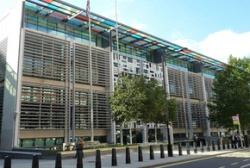 A Planning appeal inquiry review was announced by England's Ministry of Housing, Communities and Local Government (MHCLG) on 22 June 2018.
---
Hand-Arm Vibration Syndrome (HAVS) failures cost Balfour Beatty £695K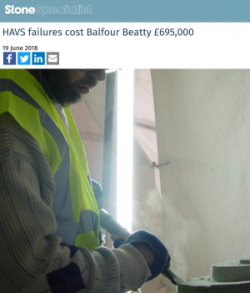 Contractor Balfour Beatty Utility Solutions fined £500K with costs of £195K for exposing workers to HAVS over a 9 year period and failing to report cases.
---
Launch of UK's Great British High Street competition 2018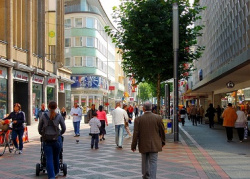 Communities across the UK are being urged to back their local high streets by entering them into the Great British High Street Awards 2018.